Prince William's Favorite Lockdown Hobby Is a Global Favorite
Find out what Prince William's lockdown hobby is.
There is no denying the fact that the lockdown has been difficult for everyone. So many people are trying to work from home, while children are becoming accustomed to online learning rather than the traditional classroom setting, and businesses are shut down.
Everyone is doing their best to self-isolate in order to keep themselves and others as healthy as possible, but the truth of the matter is that we are all a little bored. With nowhere to go, everyone is forced to find activities to do in their own home, and things can get a bit tricky. 
Even the royals are on lockdown, which can't be easy for them. Although they, like many other people, are connecting with the outside world by utilizing video calls, there is nothing like good old human interaction to get us through the day.
The Cambridge family has been staying at home as much as possible, finding things to do until they can get back to their normal routines. Let's talk about Prince William's favorite lockdown hobby, and how it is a global favorite. 
Where are Prince William and his family staying during the lockdown?
Prince William and Catherine, Duchess of Cambridge had several options when it came to finding a place for their family to stay during the lockdown. Rather than self-isolate at their extravagant apartment at Kensington Palace, the Cambridges decided to pack up the kids and head to their country home, Anmer Hall, located in Norfolk.
According to Hello! Magazine, they shared a few glimpses into the home during their video chats with various people and organizations, and the entire family even appeared in the doorway to the home to participate in the clap for the NHS. 
How is the family staying busy during the lockdown?
Everyone has been advised to stay at home for months now, and we can all agree that things are getting a bit redundant. Many people are quick to admit that they can't wait to get back to work, school, and other activities that get them out and about each day.
Prince William, Kate, and the kids have found ways to ensure that they are continuing to carry out royal duties remotely. And, according to Vogue, they have found other ways to keep themselves busy while they are at home.
While Prince William and Kate are busily working online, they are also doing a great job of balancing family life. Prince George and Princess Charlotte, like so many other children, are home from school, so their parents take the time to ensure that the family can go on a bike ride, to the beach, and other wonderful projects that keep all three children entertained until this period of self-isolation is over. 
Prince William's favorite lockdown hobby is a global favorite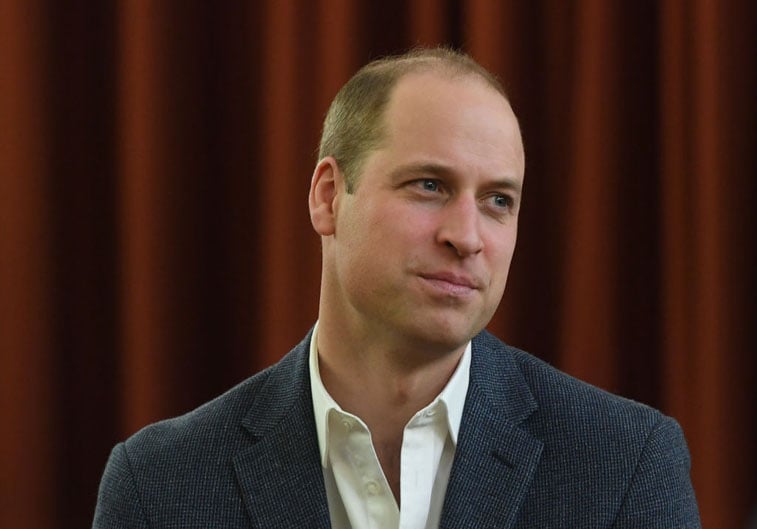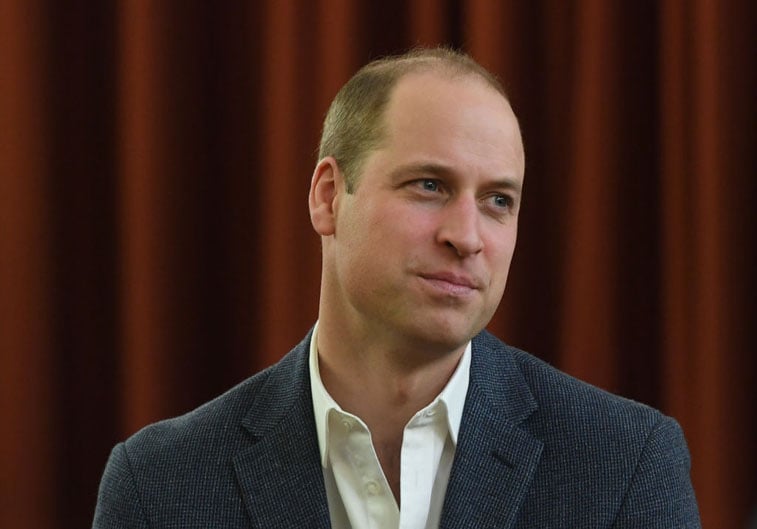 Like a lot of people, Prince William has a favorite hobby that he has been doing in order to keep as busy as possible during the lockdown. So, what is it? Looks like the Duke of Cambridge is becoming quite the baker.
You reports that Prince William has found that he really enjoys being in the kitchen and whipping up some delicious treats that the entire family can enjoy. He recently joked that he is concerned about weight gain since he hasn't exactly been watching his calories, saying that an enormous amount of chocolate and cakes are being baked in the Cambridge home.
"I'm worried about the waistline of the nation as well with all the chocolate and cakes," Prince William chuckled. "I've done a lot of baking at home – chocolate goes down very well."
Even the children like to get in on the action, with Prince George and Princess Charlotte joining their father in the kitchen to mix up their favorite baked desserts. Out of all the things that he has made, what does William say that his favorite is? None other than chocolate biscuit cake. Sounds amazing!