Prince William's Friends Reportedly Gave Kate Middleton an Awful Nickname
Catherine, Duchess of Cambridge has one of the most recognizable names in the entire world, and as the future queen, most people don't even have to use her last name for anyone to know just who they are referring to. Kate is one of the senior members of the royal family, so naturally, anyone who has the honor of meeting her treats her with great respect.
Many royal fans know that Kate is about as down to earth as anyone can be, but that doesn't take away from the fact that she is not only the wife of one future king but also the mother of another. 
Prince William, one of the more modern royals, was one of the very first in the family to marry someone who was known as a "commoner." He and Kate met at college when they were in their early 20s, and although she came from an affluent, upper-class family, the future duchess had no ties to royalty whatsoever.
While it may be hard to believe now, there was a time when Will's inner circle just didn't see her as being good enough — and his friends reportedly gave Kate an awful nickname.
Prince William and Kate's dating history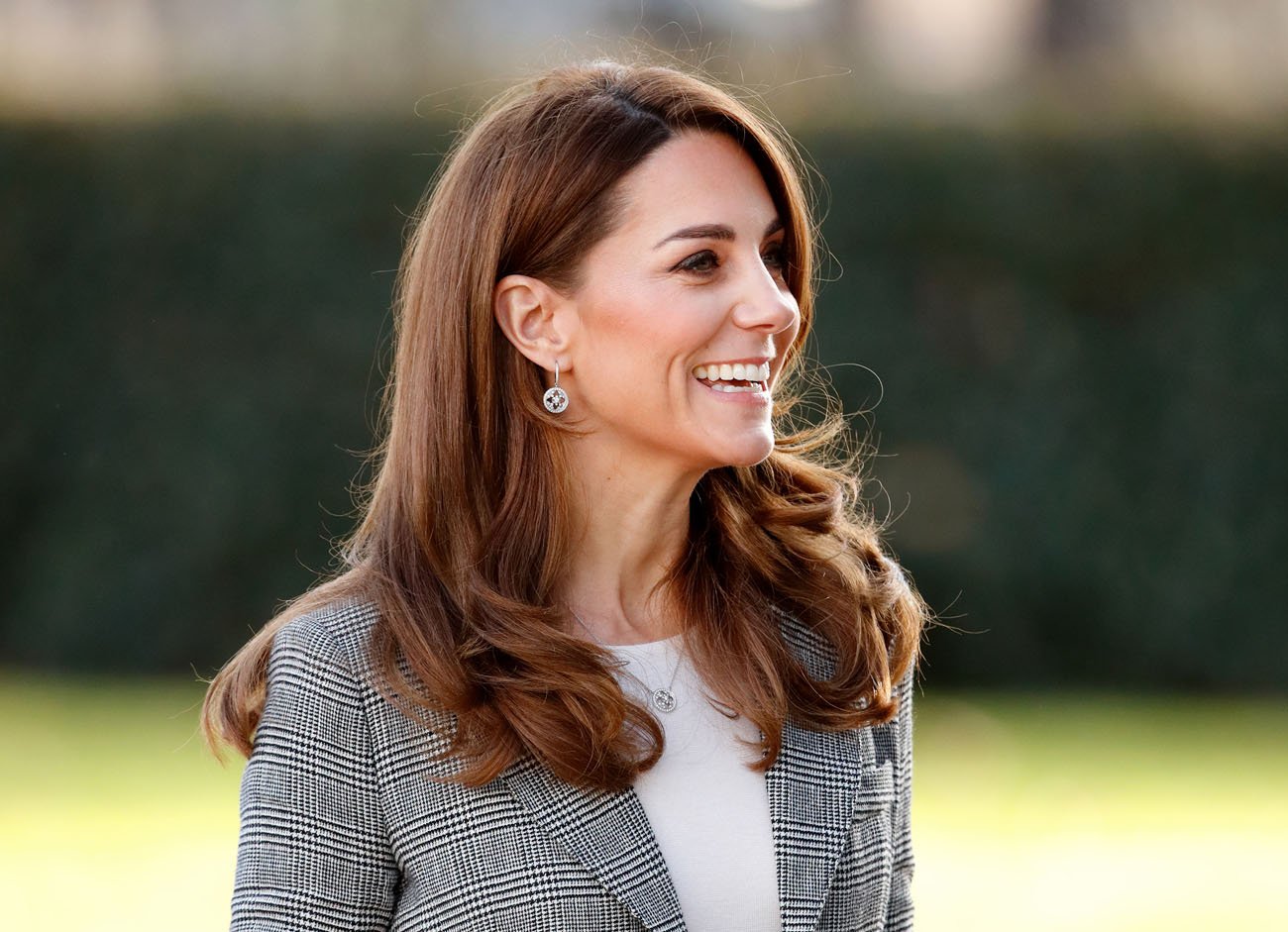 It was all the way back in 2001 when college students Prince William and Kate first met, and things were never the same after that. According to Good Housekeeping, the two were friends first, and many people may not have realized that Kate was actually dating someone else at the time.
They were roommates for a while, along with several other students, and it wasn't until 2002 that the prince saw Kate walking in a charity fashion show that he began to see things differently. They began a high-profile relationship, and royal fans were devastated when they went through not one, but two breakups.
Luckily, Kate and Prince William realized that they were meant to be, and got back together once and for all, eventually getting married in April 2011.
How was Kate initially perceived by the royal family?
It pretty much goes without saying that someone in the direct line to the throne will capture the attention of millions when he or she starts seriously dating someone. This was exactly the case with Prince William, and it seemed as if the public took an interest in Kate almost immediately.
But, it was probably extremely important to William as to what his family thought of his girlfriend, and we can't even imagine how hard it must have been on Kate to make the acquaintance of one of the most high-profile families in the world. 
So, how was the duchess initially perceived by the royal family? Harper's Bazaar reports that her first meeting with the queen went wonderfully. However, Camilla Parker-Bowles was the one who didn't really care for Kate at first and even went so far as to ask Prince Charles to convince his son not to marry her.
Prince William's friends reportedly gave Kate Middleton an awful nickname
Although the Duchess of Cornwall thought that Kate was "pretty but dim," she eventually came around, and they now get along just fine. It turns out, though that the Duchess of Cornwall wasn't the only one who felt that way.
According to Best Life, Prince William's circle of friends thought that Kate wasn't good enough to be married to a future king. The prince's friends actually thought that his girlfriend was a "social climber," and she was bullied as a result.
What did they call her? Her closeness with her sister, Pippa, earned them the nickname "the wisteria sisters," mostly because Prince William's friends thought that they were "highly decorative, terribly fragrant and with a ferocious ability to climb." At the time, they didn't see Kate as being the "right class" to be in a relationship with Prince William. Obviously, everyone has changed their minds, and Kate has more than proven how wonderful she really is.