Prince William's Meghan Markle Concern Was the Monarchy — Was His Fear Right?
No one knows what it's like to be in the spotlight better than the royal family. It seems like the entire world tunes in for every royal wedding and when a new prince or princess is born, people wait on the edges of their seats to learn the baby's name. 
Prince Harry and Meghan, Duchess of Sussex have made the headlines quite a bit over the past few years. The adorable couple captured hearts around the world with their romantic fairy tale.
It hasn't been easy for the pair, however, as they've been subject to loads of media scrutiny and tabloid gossip. Sources say that their relationship within the royal family has been tumultuous as well. In fact, Prince Harry's own brother was afraid that rushing into things with Meghan would have negative consequences. 
Meghan and Prince Harry's whirlwind romance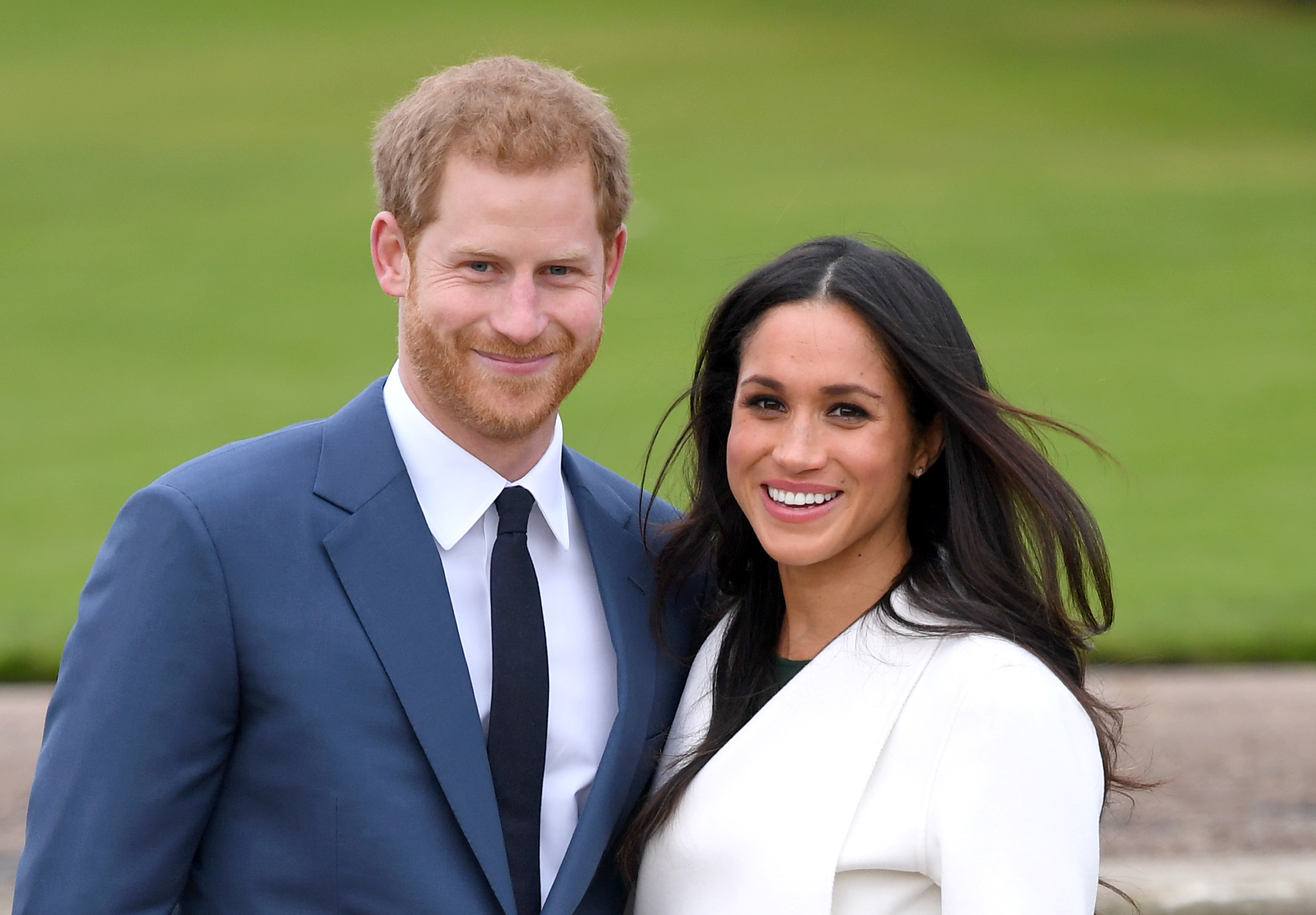 Meghan and Prince Harry's fairy tale romance all started with a blind date in July 2016. The two were set up by a mutual friend — it's still up for debate whether that friend was Ralph Lauren PR Director Violet von Westenholz or designer Misha Nonoo. One thing is for sure, though: whoever had the idea to set them up was absolutely brilliant. 
The date was a success, as they hit it off, and Prince Harry fell for her instantly. They agreed to meet again the next day, and the relationship developed quickly from there. After just a few weeks, the couple jetted off to Botswana, where they spent their time camping out under the stars. 
After a few months of privacy, their news was splashed across the media. They quickly became the hottest topic in entertainment news, and Meghan was the subject of abuse and harassment from numerous media outlets.
The actress wasn't used to being in the spotlight to that degree, and Prince Harry quickly came to her defense. Kensington Palace released the following statement in November 2016: "The past week has seen a line crossed… Prince Harry is worried about Ms. Markle's safety and is deeply disappointed that he has not been able to protect her…. This is not a game—it is her life and his."
Despite the negative media coverage, the couple continued to grow closer. In December 2016, they were spotted picking a Christmas tree and wandering through Piccadilly Circus admiring the holiday lights.
That year, they spent Christmas with their families but shared the New Year's holiday in London. After the holidays, they took a romantic vacation in Norway. 
The two continued their long-distance relationship while Meghan was in Toronto, filming for the series Suits. In March 2017, they traveled to Jamaica together, and Harry spent Easter in Toronto. 
Prince Harry and Meghan made their first public appearance at the Audi Polo Challenge. Meghan then returned to London for Pippa Middleton's wedding. In November 2017, they announced their engagement and were married on May 19, 2018.
Prince William wasn't too happy about their quick engagement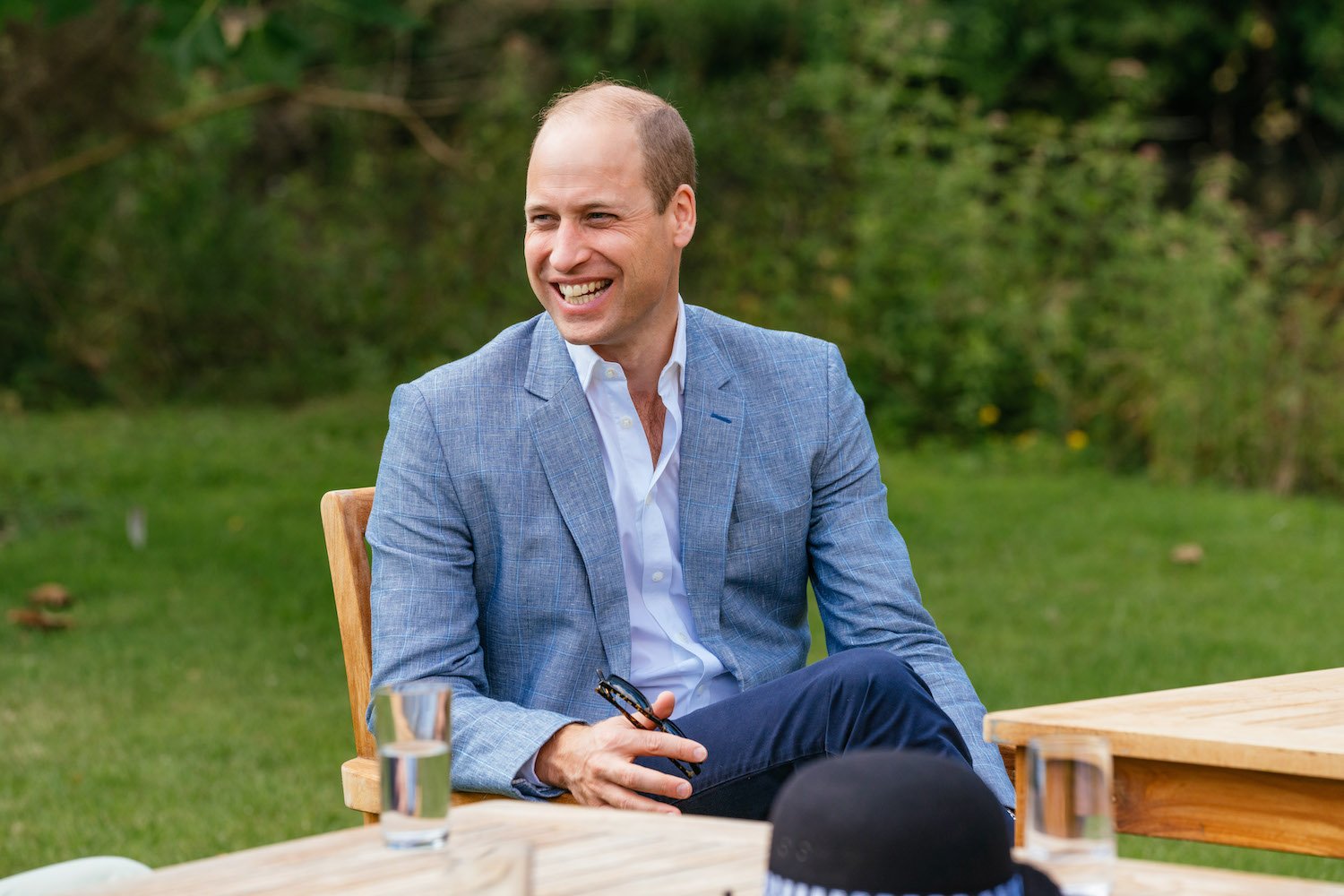 Apparently, Prince Harry's brother wasn't too excited about the couple's whirlwind romance. Prince Harry was instantly smitten with Meghan, and when he shared his feelings with his brother, Prince William, he didn't get quite the reaction he'd hoped for. Sources say that Prince William was worried that his brother was taking things too quickly. 
An excerpt from historian Robert Lacey's book, Battle of Brothers, reveals William's reaction to his brother's news. "For William it was the future state of his monarchy—his sacred trust; while for Harry it was the love of the complex and captivating woman who had finally made sense of his life," wrote Lacey. "William worried that his brother was moving too fast in his courtship — and he did not shrink from saying as much when Harry started talking about getting hitched to Meghan quite soon."
Maybe Prince William hoped that Prince Harry would take his time with his new relationship, much as Prince William had with Kate. The couple dated for many years before getting married, and in that time, Kate learned a lot about the monarchy and what her role would be.
Lacey also stated that Prince William asked his uncle, Earl Spencer, to help him prevent Prince Harry from proposing too soon.
Their attempt to escape from it all
While it might seem like Prince William's worries about bringing an outsider into the monarchy too quickly were unfounded, his concerns were not completely wrong. There have been quite a few changes in the royal family that resulted from Prince Harry bringing Meghan into his life. 
In January, the couple announced that they would be separating themselves from their senior roles in the royal family. The announcement shocked many, but there were several signs that they weren't in love with royal life.
Even before meeting Meghan, Prince Harry reportedly wasn't a fan of his royal duties. When the couple's son, Archie, was born in 2019, they didn't give him a royal title. In fact, Prince Harry mentioned in a conversation with Jane Goodall that his son "wouldn't be growing up like that."
The couple officially resigned from the royal family on April 1st. They moved to the United States, and are now living in Santa Barbara with their son.