Prince William's Playlist Looks Just Like Yours Would Have 20 Years Ago
The music Prince William listens to today is probably the same stuff you loved 20 years ago.
Fans have become so fascinated with members of the royal family and want to know as much as they can about them including what kind of music they listen to. Well, when Prince William's revealed what's on his playlist he shocked some young fans.
Here's who the Duke of Cambridge listens to and what songs his son, Prince George, used to enjoy as well.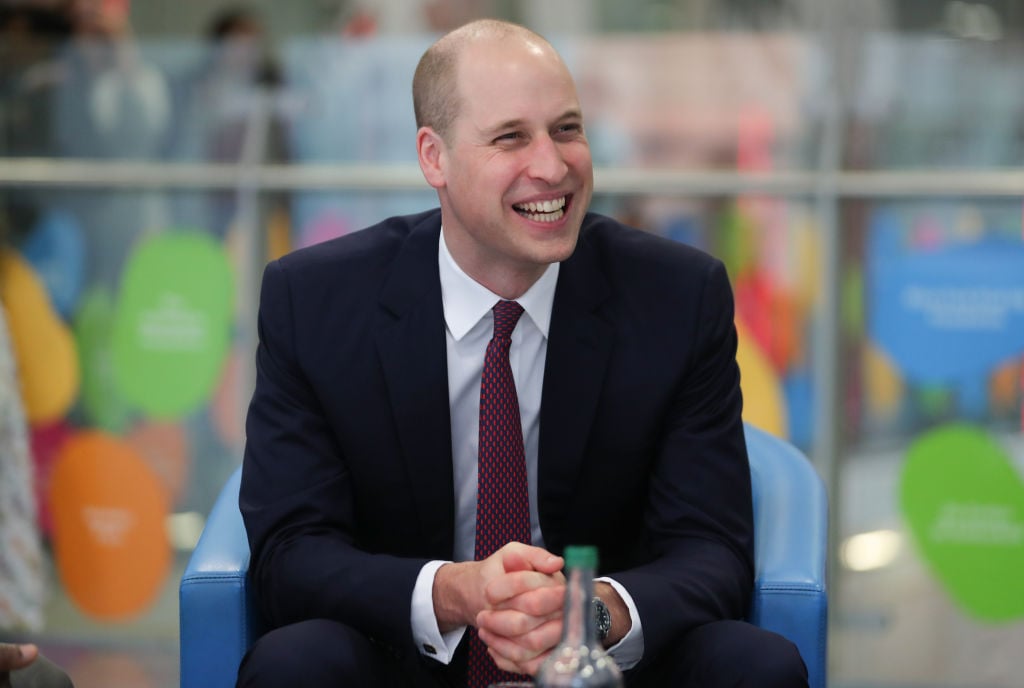 What William and Kate's wedding playlist included
Will and Catherine, Duchess of Cambridge's wedding reception took place at Buckingham Palace with a live band led by one of their favorite artist Ellie Goulding. She performed a cover of Elton John's "Your Song" for the pair's very first dance.
"William and Kate were very appreciative," Goulding said via The Daily Mail. "They are an awesome couple and told me how much they enjoyed it. My band and I stayed at the reception all night, and it's something I'll treasure forever."
One guest told The Mirror that later "The Grease number ["You're the One That I Want"] brought the house down. The couple stood holding hands in the middle of the dance floor grinning, then suddenly the opening bars of the song came booming out…Will and Kate began dancing around, pointing at each other and mouthing the words."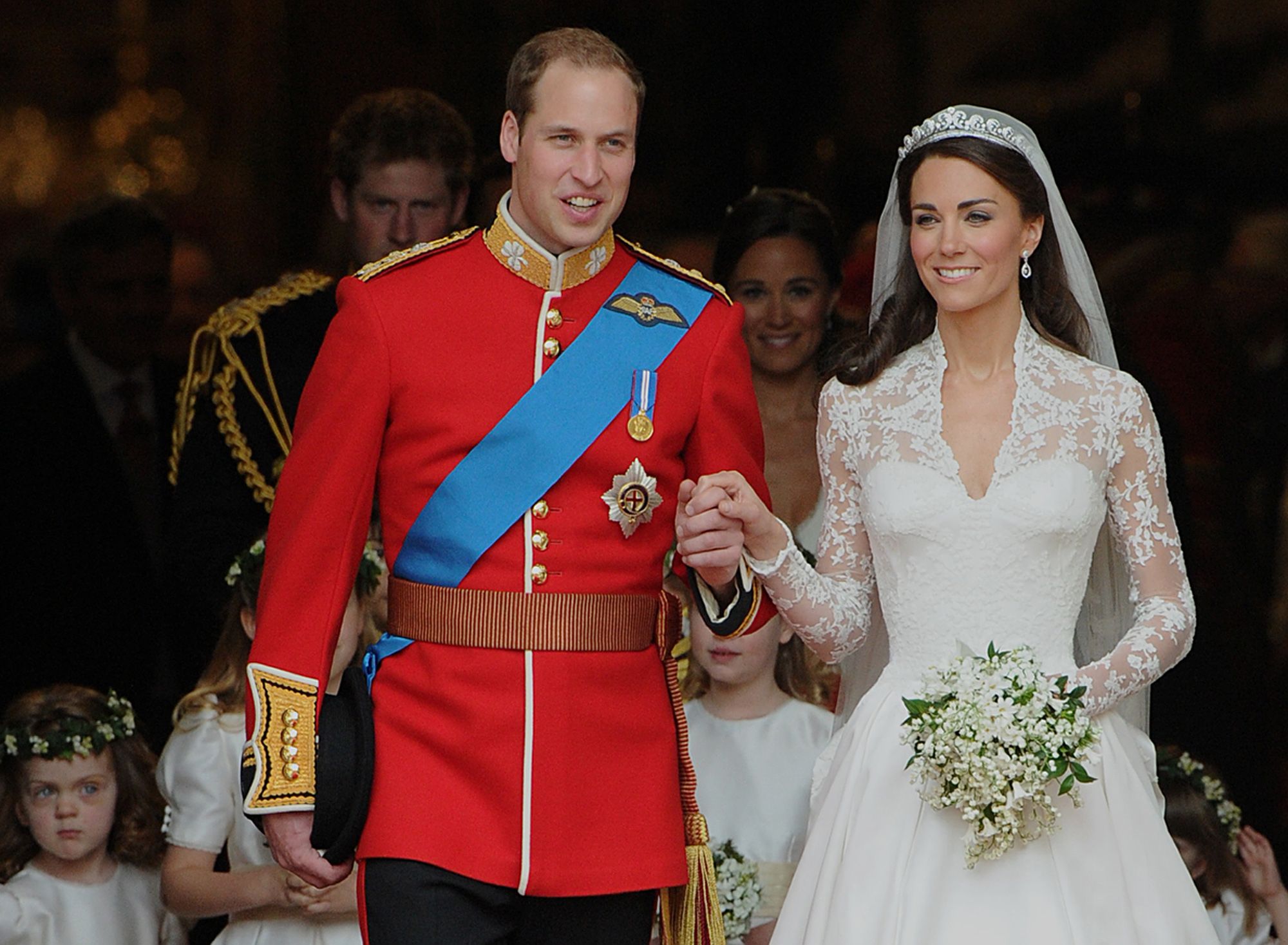 Prince William's favorite music
In 2018, William spoke to students at a high school in East Yorkshire about what other musicians are on his Spotify playlist. Turns out the future king listens to plenty of same popular bands we all have rocked out to.
People noted that the prince told the teens he likes Eminem a lot and his favorite groups are Linkin Park and Coldplay.
"Linkin Park! Eminem! Of course we were surprised," a student named Sibby recalled. "Who wouldn't be surprised? It is typical to think that the royals would like classical music and Beethoven. It was nice to get to know his tastes."
Prince George loved Coldplay too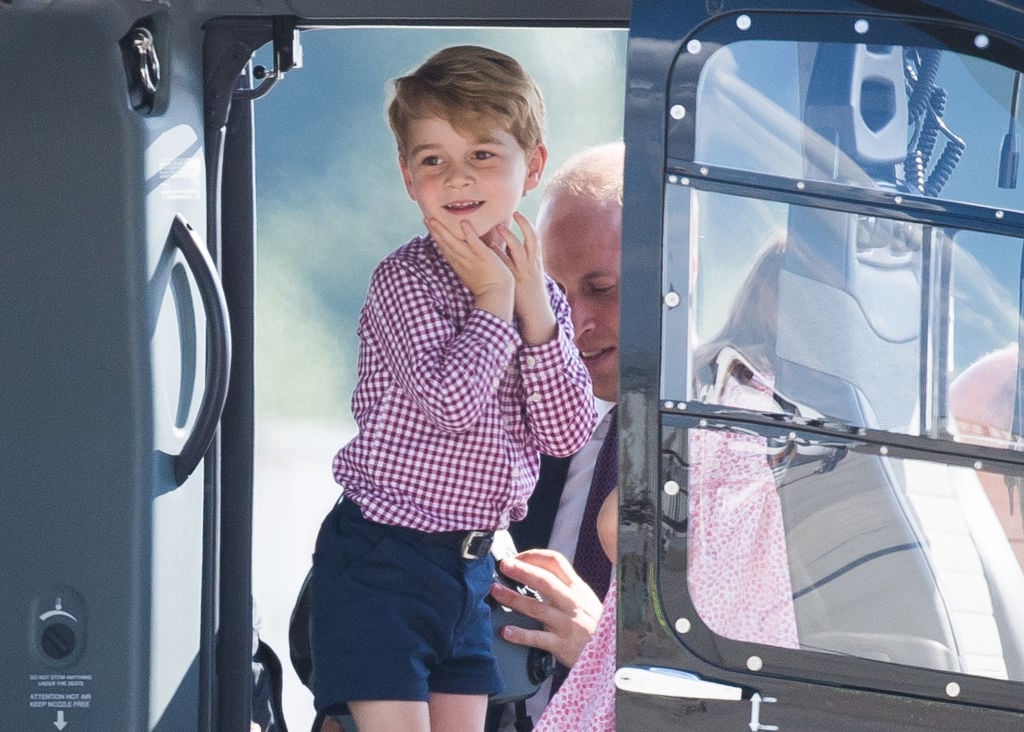 In late 2019, the Duke of Cambridge stated that Prince George listens to the "Three Lions" football anthem every single day when he wakes up.
According to The Mirror, the song's co-writer, Frank Skinner, said Prince William told him, "I listen to your song every morning. Honestly, George plays it every morning ever since the World Cup. I thought it would fade away but it hasn't. He still plays it every day."
But when he was younger George reportedly loved to hear his dad sing Coldplay tunes to him.
"Prince William is using a bizarre tactic of belting out Coldplay anthems at all hours of the night even though he can barely hold a note," a royal insider told the Daily Star at the time. "His favorite song is 'Paradise' and he also loves doing 'Yellow.' George responds to their songs the most and settles back down."
Read more: Why Prince William Said Princess Diana Would Be A 'Nightmare Grandmother' To His Kids