Prince William's Uncle Prince Edward Said Life Is 'Never Going to Be Easy' for Kate Middleton
Growing up many little girls dream of being princesses. As a member of Queen Elizabeth's royal family princesses get to live in castles, wear beautiful gowns with sparkling jewelry, and travel to some exotic places. But if you ever listened to what Princess Diana and Sarah Ferguson have said in the past, or what Meghan Markle has said in more recent interviews then you'll wonder if any of their lives mirror a fairy tale.
One person who seems to have transitioned into royal life seamlessly though is Prince William's wife, Kate Middleton. However, as the Duke of Cambridge's uncle Prince Edward pointed out even she won't have it easy.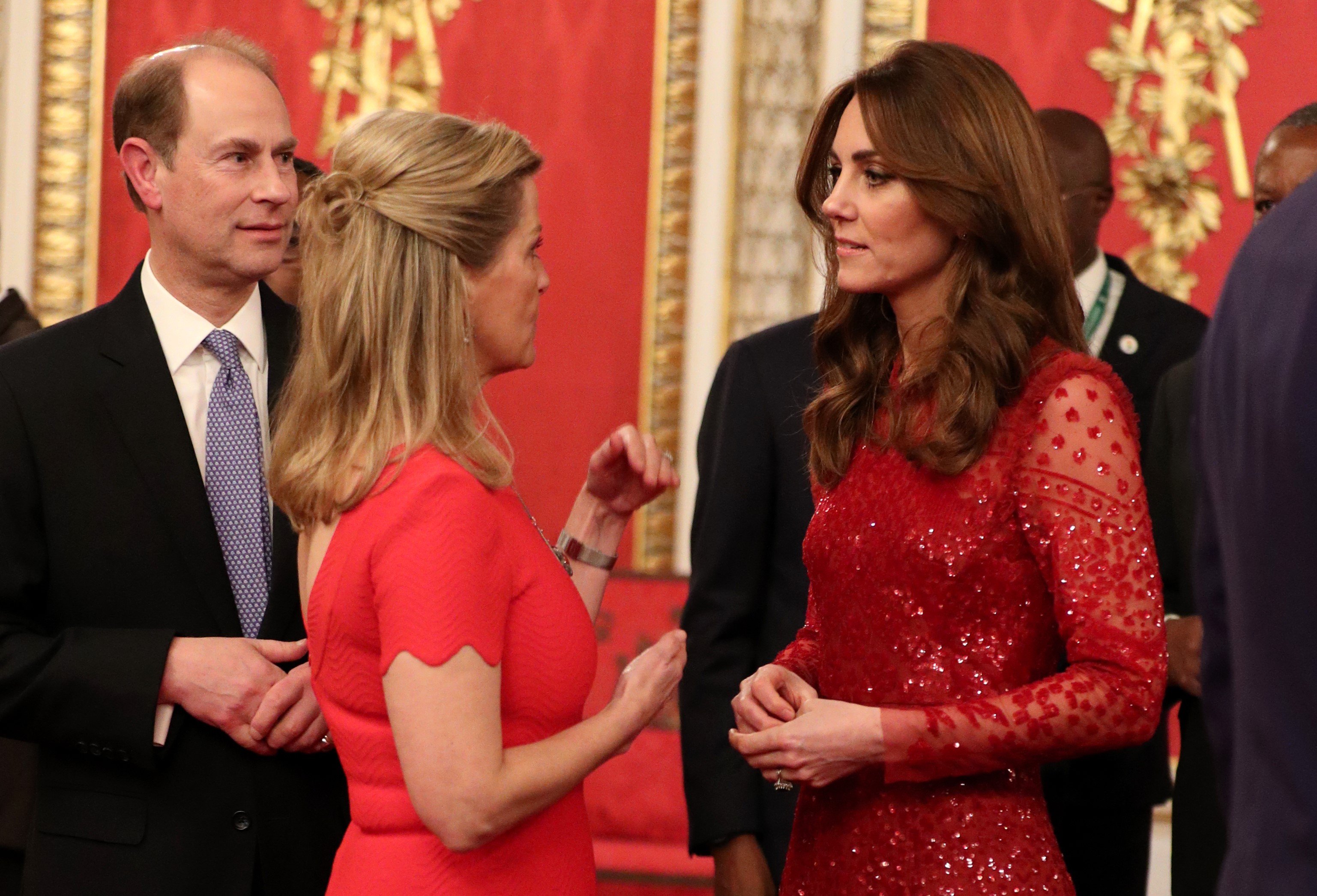 Why Prince Edward said things weren't going to be easy for Kate
Prince Edward is the queen's youngest son and over the years hasn't been in the spotlight as much as his siblings. But given that he and his wife Sophie, Countess of Wessex have become more visible members of the family following Prince Harry and Meghan's departure, throwback interviews he did are popping up all over the internet. In one, Edward spoke about when Kate first joined the royal family and admitted that her life will "never be easy." 
"Catherine is doing very well," Edward said in a throwback interview (per Express). "She has taken to royal life like a duck to water. She's very gracious and the family is very proud of her. It was never going to be easy for Catherine as the whole world is watching her every move. She's dealt with it very well, though."
The earl added: "I think Catherine can only grow in confidence now… William's grown up with the attention but Catherine hasn't. But she's dealing with it very well and the family supports her as much as we can."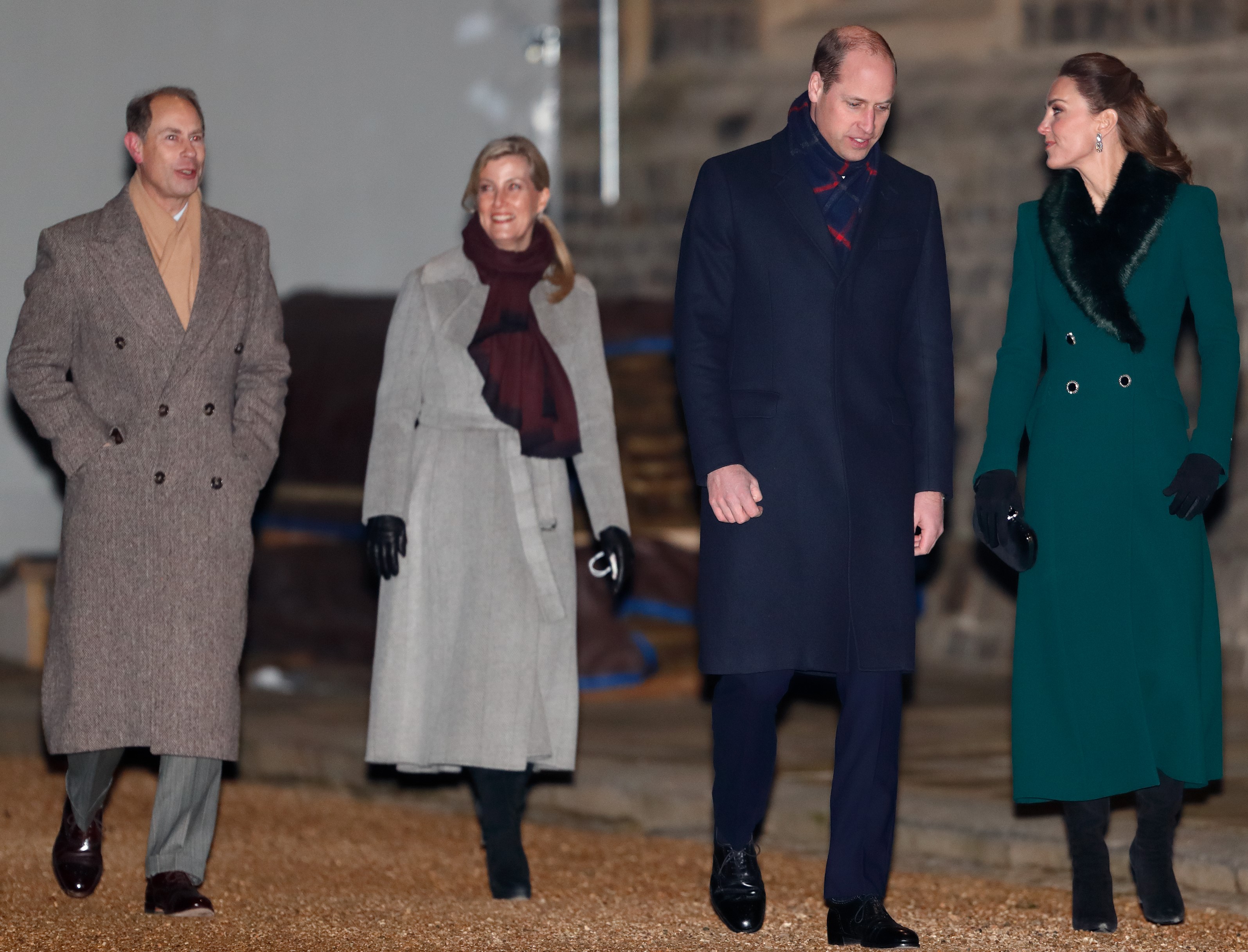 What Edward said about family drama with his other nephew and Meghan
Someone who publicly said that she didn't get any support from the family is Prince Harry's wife. During the Sussexes' primetime special with Oprah Winfrey, the duchess told the former talk show host that she did not get any guidance from other family members on what was expected of her.
"There were certain things that you couldn't do," Meghan said. "But, you know, unlike what you see in the movies, there's no class on how to… how to speak, how to cross your legs, how to be royal. There's none of that training."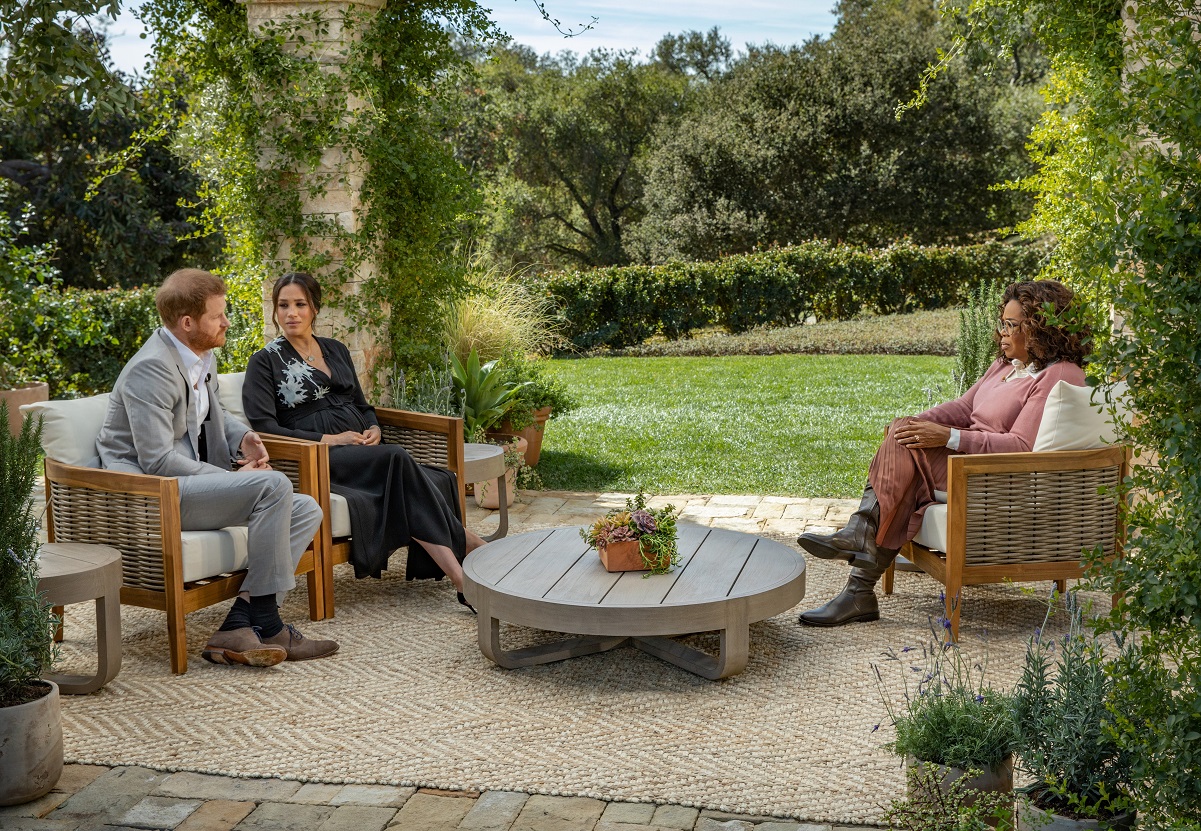 Following that interview, Edward spoke to CNN about Meghan and Harry's decision to step down and the pair's complaint about all the press intrusion. "Listen, weirdly we've all been there before — we've all had excessive intrusion and attention in our lives. And we've all dealt with it in slightly different ways, and listen, we wish them the very best of luck. It's a really hard decision," he said, adding, "It's difficult for everyone but that's families for you."
In another interview, Edward was asked about the birth of the Sussexes' baby girl Lilibet and told the BBC: "That's fantastic news and absolutely, I hope they're very happy."