Princess Anne Allegedly Skipped Prince Harry's Christening After Massive Royal Family Fight
Archie Harrison had a controversial baptism because, like so many other aspects of his life, it wasn't just like other royals. The Duke and Duchess of Sussex chose to have a private baptism ceremony after keeping the birth quiet as well. It was all part of their plans to provide Archie with a life out of the spotlight.
Royal critics at the time called Prince Harry and Meghan, Duchess of Sussex's decisions unprecedented. But Archie's baptism wasn't the first to cause a royal family argument. Prince Harry's 1984 christening also became the subject of a scathing debate — and it all had to do with his aunt, the Princess Royal.
Prince Harry became the "spare heir" when he was born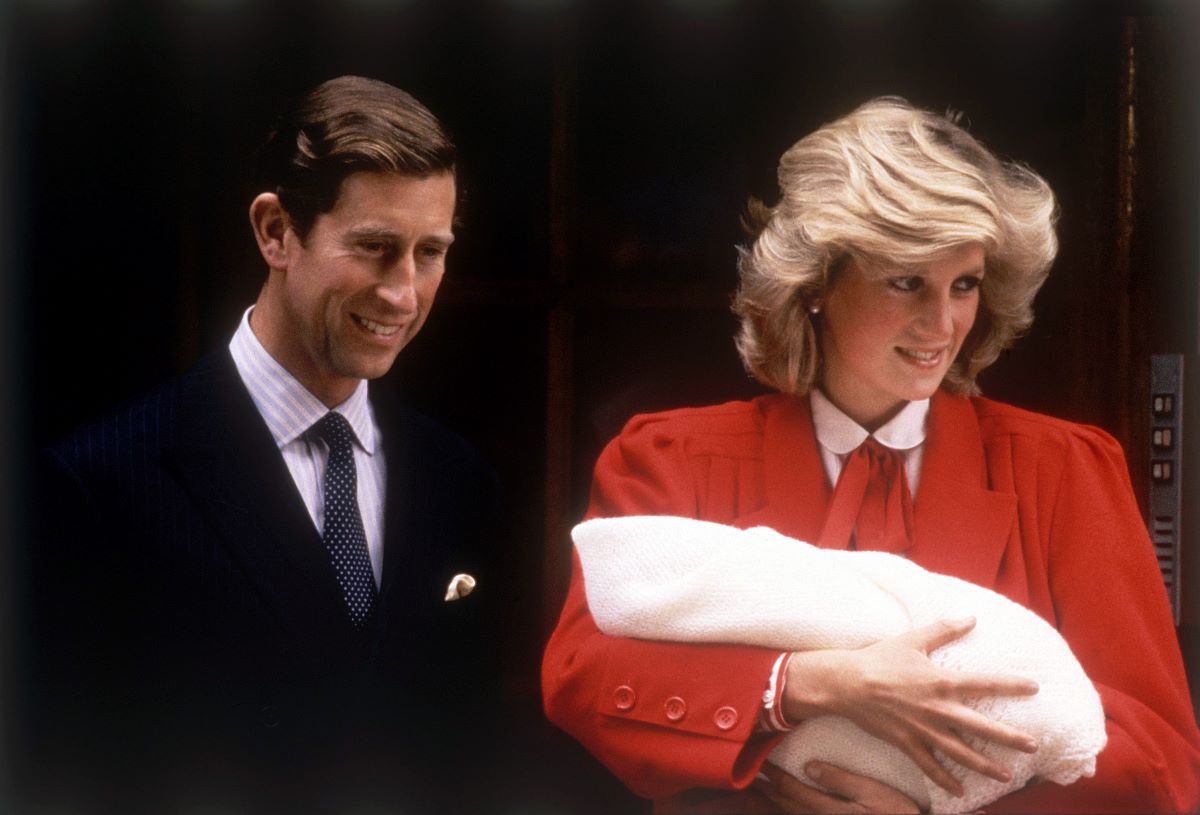 Princess Diana's second pregnancy marked a happy time of anticipation in her marriage. Later, Diana recalled how Prince Charles was overjoyed to be expecting another baby and desperately wanted the child to be a girl. If he had been a daughter, she's convinced their marriage could have been saved.
In Andrew Morton's book, Diana: Her True Story, the Princess of Wales said, "Charles and I were very, very close to each other the six weeks before Harry was born, the closest we've ever, ever been and ever will be. Then, suddenly, as Harry was born, it just went bang, our marriage. The whole thing went down the drain."
Upon learning he had a second son, Charles allegedly said, "Oh God, it's a boy," and made a snide remark about Harry's red hair. Later he allegedly told Princess Diana's mother "We were so disappointed — we thought it would be a girl."
His christening had family drama too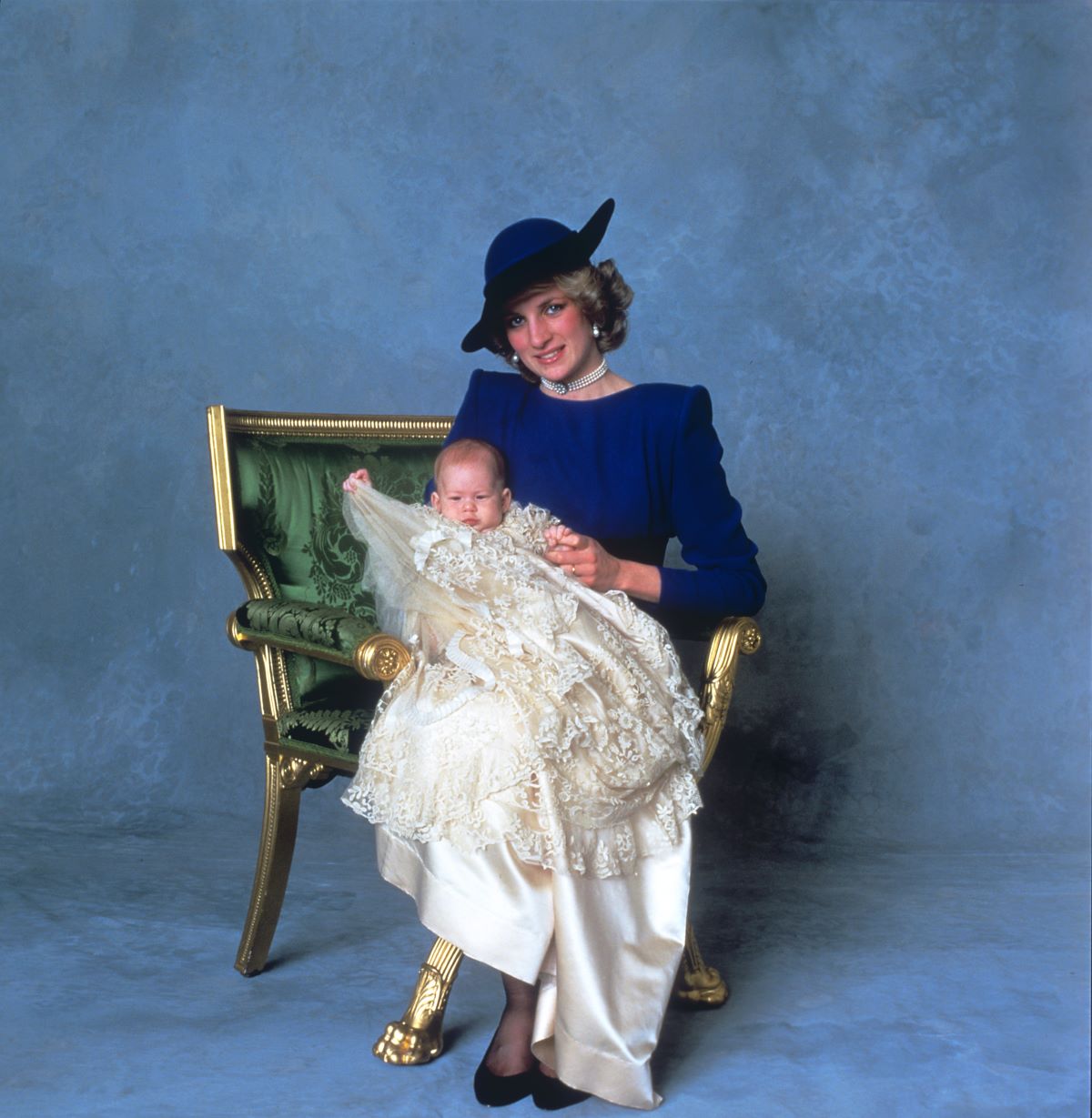 The awkward situations didn't stop with Harry's gender announcement. That's because Princess Anne decided to forgo the royal baptism in favor of going game shooting with her husband, Mark Phillips.
Express reported that Buckingham Palace released a statement saying, "Unfortunately neither [Princess Anne nor Peter Phillips] could make it. They will be arriving in Windsor later in the day."
Princess Anne allegedly skipped the baptism because she was angry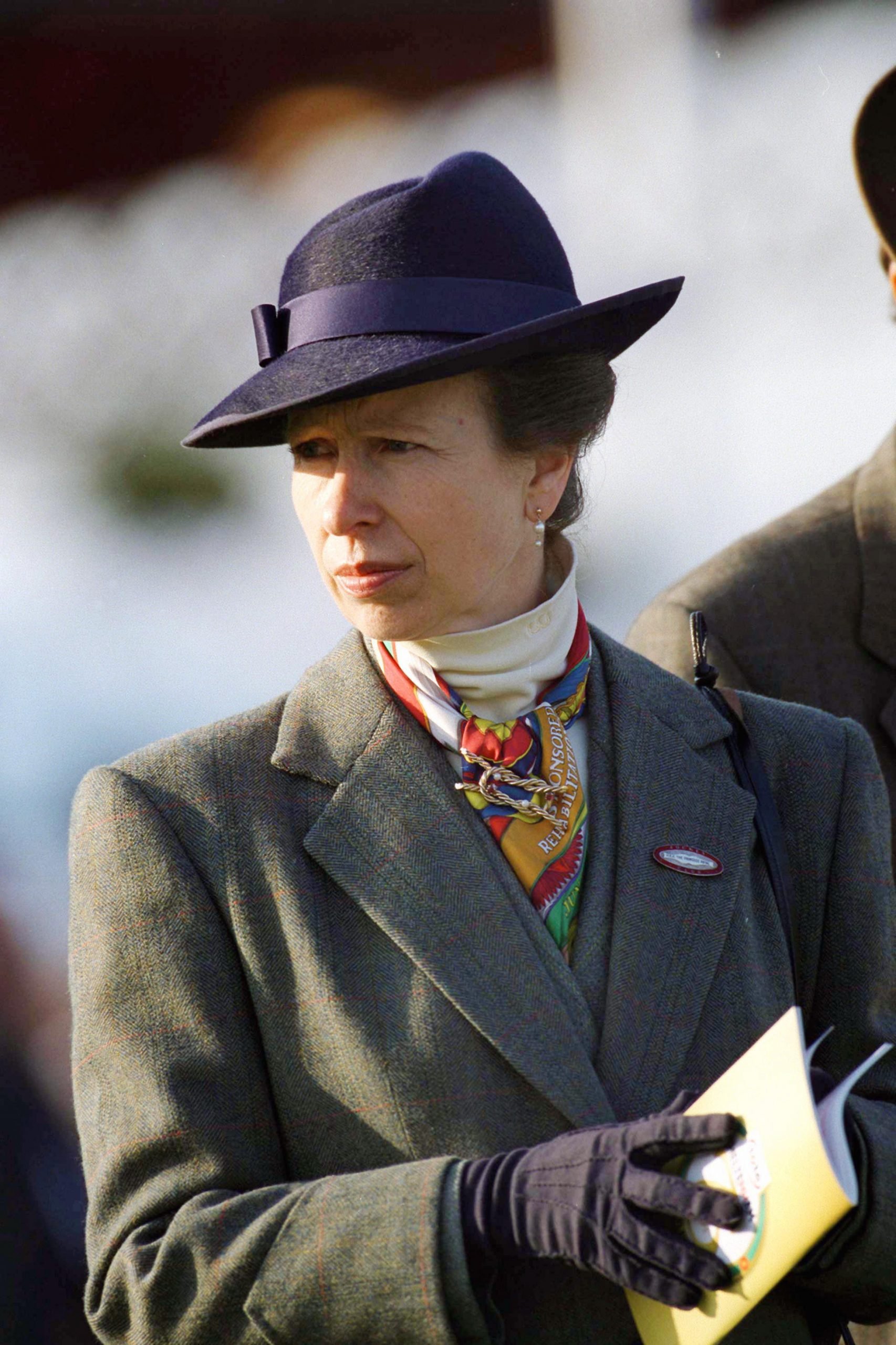 Why did Princess Anne skip her nephew's important day? Royal correspondent Ashley Walton alleged it was because she was offended at not being selected as godmother after being shunned when Prince William got baptized as well.
"Her displeasure grew into a full-scale family row when she learned that her younger brother Andrew was to be godfather to three-month-old Prince Harry, while she was again omitted," Walton said.
"The royal family confidently expected Anne and Mark to arrive yesterday for the 11 am ceremony. But as the baby was being baptized, the guns were blazing 100 miles away at Gatecombe Park."
Prince Harry's godparents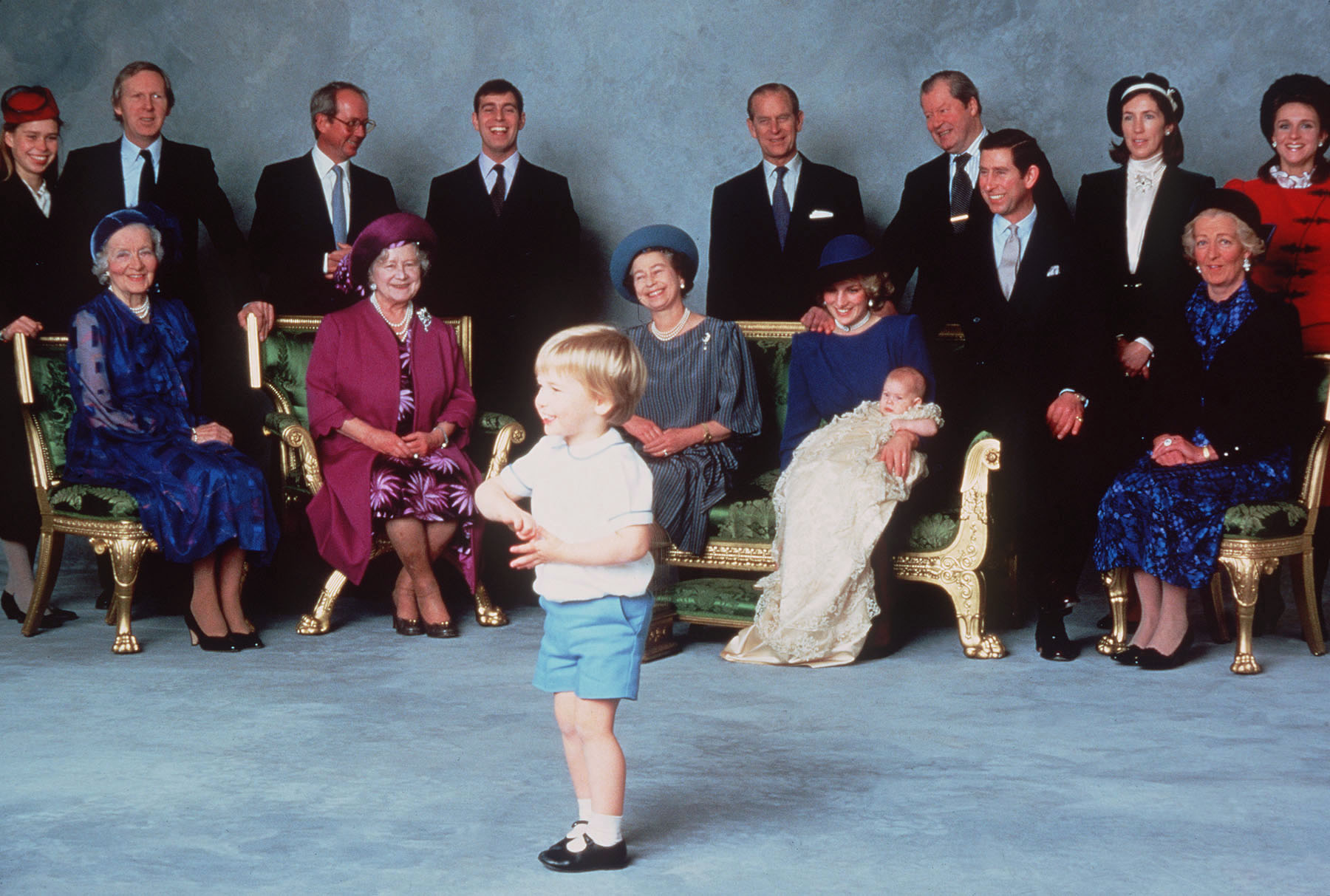 The Duke of Sussex has more than two godparents who did decide to attend the event of his baptism.
His godfather is his uncle and father's brother Prince Andrew. The other six godparents present that day were Diana's friend Lady Sarah Armstrong-Jones; neighbors Lord Vestey and Celia Vestey; Charles's friend Gerald Ward; Diana's former roommate Carolyn Bartholomew; and painter Bryan Organ, Good Housekeeping reported.
Hopefully, Princess Anne has forgiven the family for the slight since then. Typically, aunts and uncles aren't selected as godparents, which is why Prince William didn't make Harry a godparent for his three children. Harry also didn't choose William to step into that role for Archie.