Princess Anne Demands Staff Serve Her Old, Blackened Fruit for Breakfast Every Morning
Find out why Princess Anne has her staff serve her one fruit only after it has turned black.
Many fans around the world have become fascinated with members of the royal family and their rather odd eating habits. From a ban on consuming garlic to no one being allowed to eat until the queen starts and not continuing to eat after she's done.
Each royal has strict requests when it comes to their food. For example, Queen Elizabeth II had to have her steak well done and refused to eat starches, while King Charles III is so particular about how his eggs should be cooked that his chefs usually wastes six to get one right. Well, the queen's only daughter, Princess Anne, also has a set rule when it comes to her breakfast in the morning and it involves eating old, blackened fruit.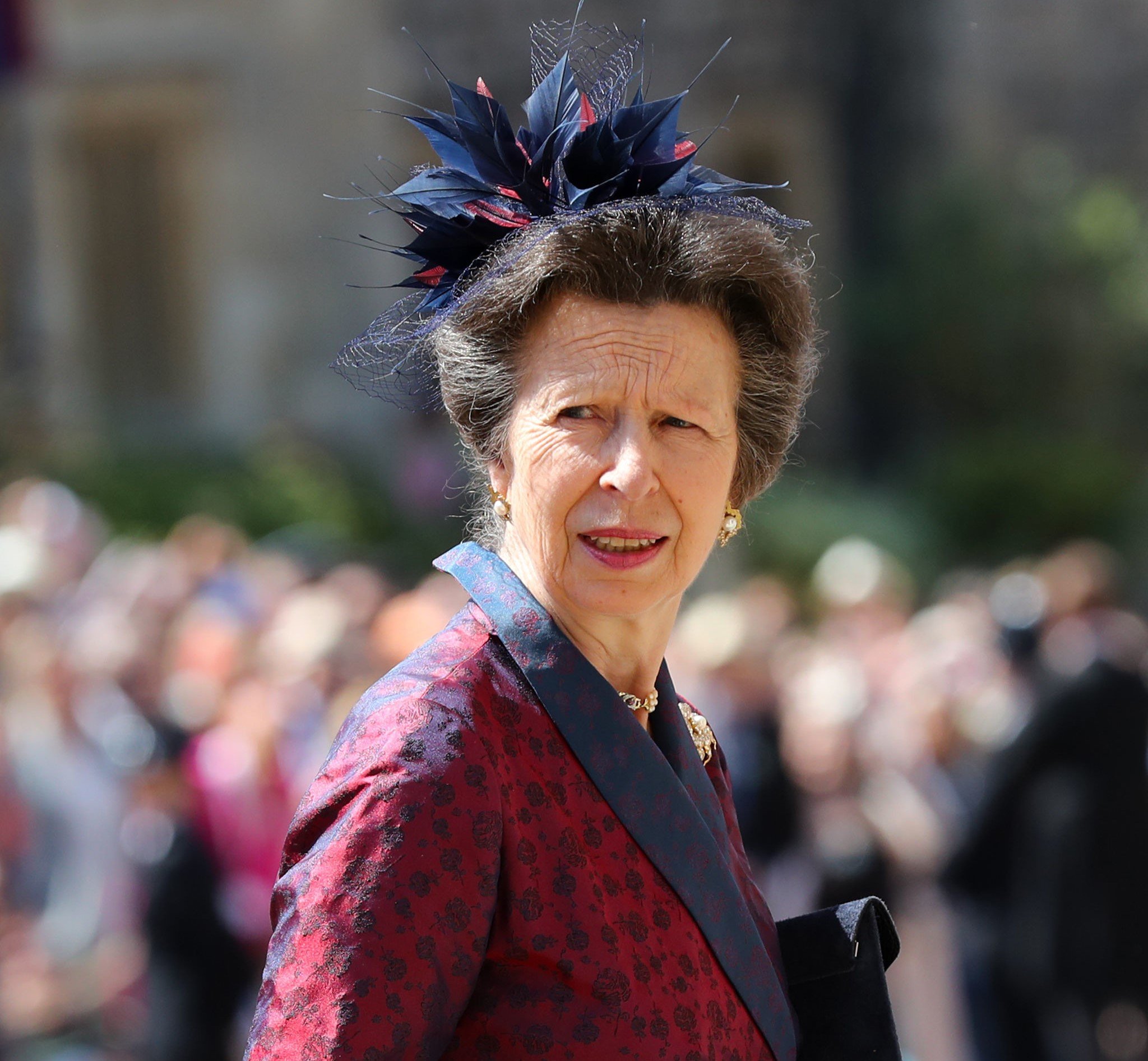 Princess Anne is a low-maintenance royal
Despite being a princess, Anne has actually been described as low maintenance.
She is very cost-conscious, recycles outfits from the '80s, and would rather be outdoors than sit around a palace all day. And at times, the princess pays more attention to her horses than to people.
The Sun quoted her late father, Prince Philip, as saying, "If it doesn't fart or eat hay, she isn't interested."
Why she eats old, blackened bananas for breakfast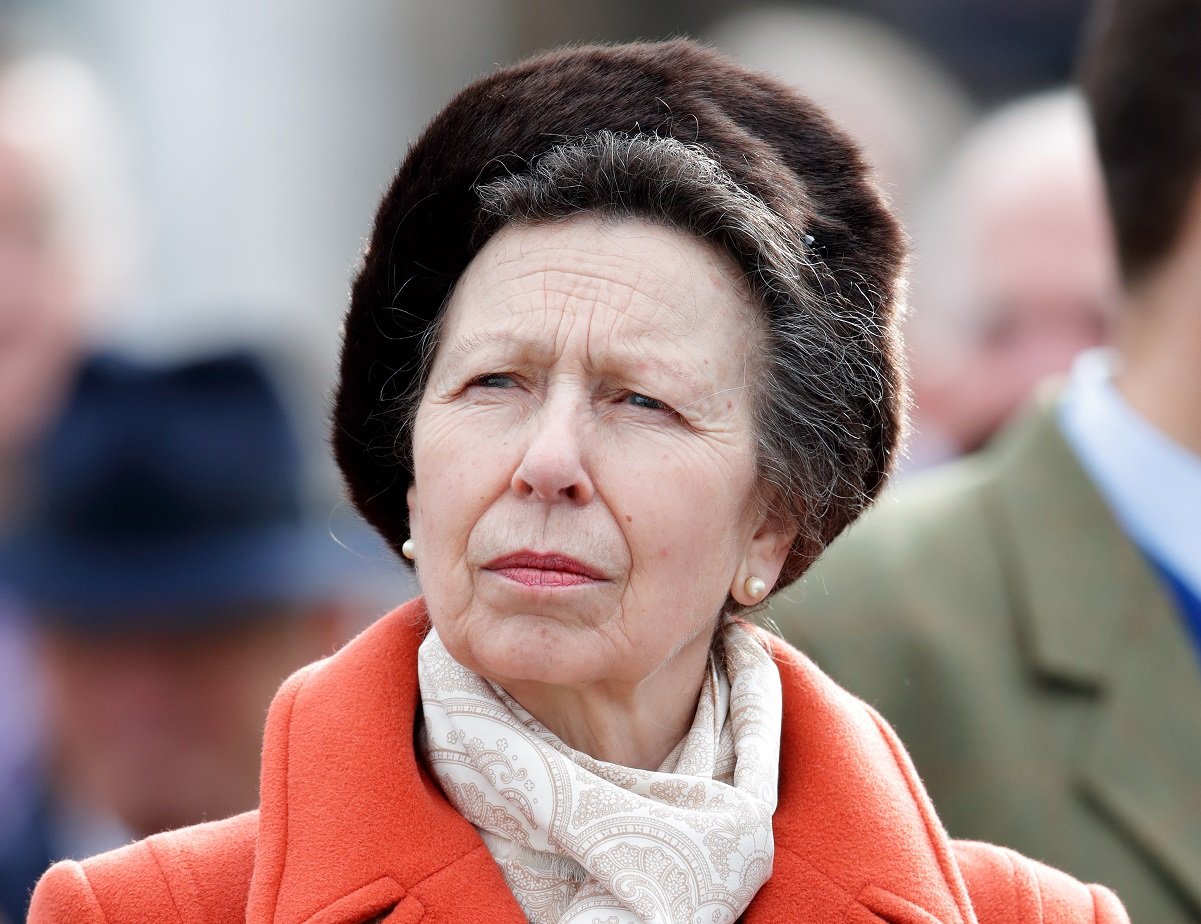 While Princess Anne isn't the most demanding royal, she knows what she likes and does have a strict rule for staffers who serve her breakfast.
The Princess Royal has a bowl of fruit every morning and a practically black banana must be included. Yep, you read that correctly. Most people use old bananas when making banana bread but Anne enjoys them in her fruit salad.
"She almost always preferred the bananas almost black — overripe — because they digested easier," former royal chef Darren McGrady told TODAY.
Other royals are picky about their fruit too and only eat it one way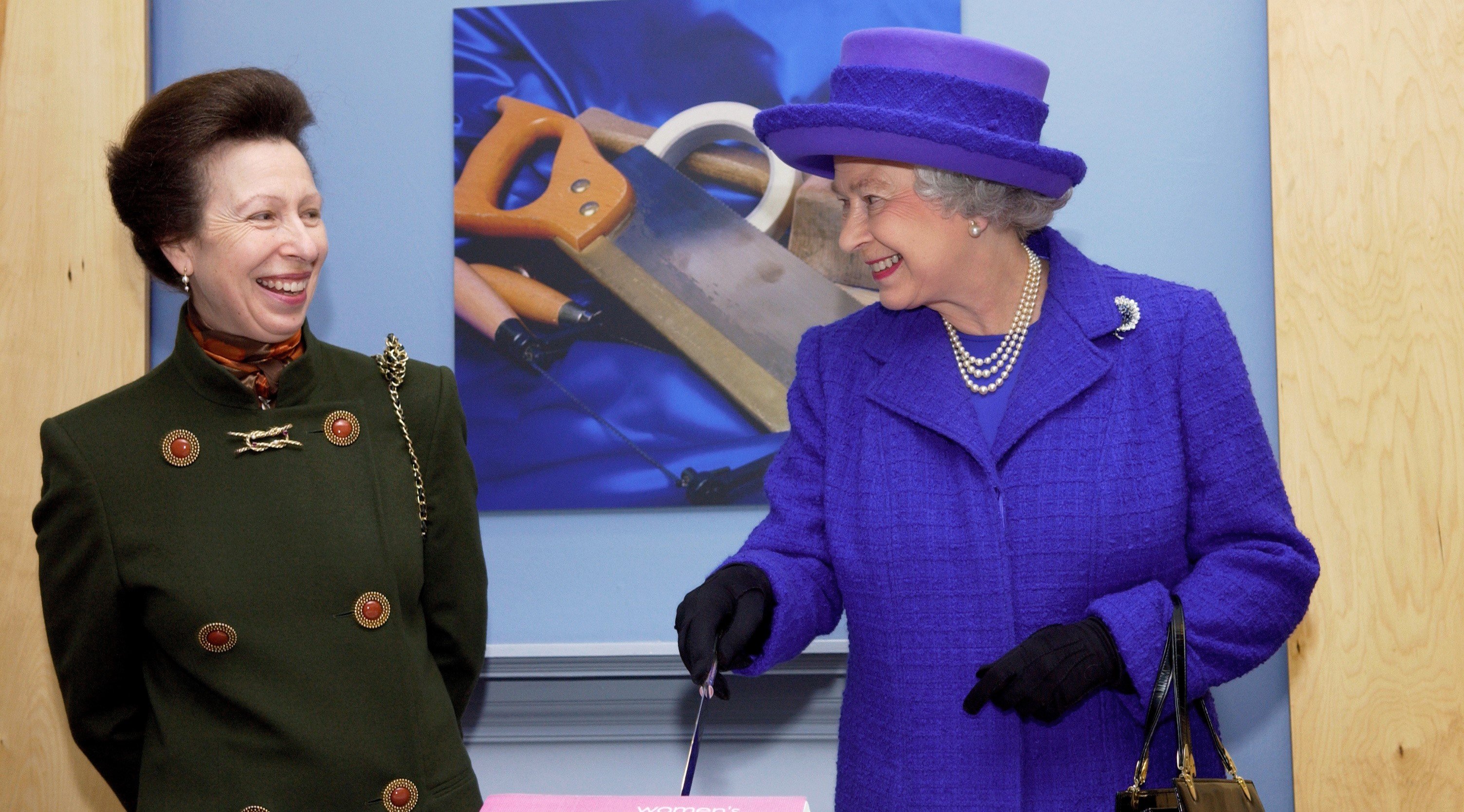 The queen's daughter isn't the only royal picky about fruit. McGrady revealed that the late monarch loved fresh fruit as well but only when they are in season.
"You can send strawberries every day to the queen during summer at Balmoral and [she'd] never say a word," he said ."Try including strawberries on the menu in January and [she'd] scrub out the line and say don't dare send me genetically modified strawberries."
McGrady also stated that members of the royal family eat their fruit in an unusual way using silverware. Instead of eating it with their hands, they cut the fruit up with a knife and fork.
"Grapes are the most popular as they are the easiest to eat and cut into smaller bunches of four or five grapes," he explained.
And when it comes to pears, McGrady said the royals "slice off the top and eat it with a teaspoon like a boiled egg!"