Princess Anne: How Old Is Prince Charles' Sister?
Prince Charles and his family get a ton of coverage in the media, so much so that we tend to forget about his siblings, Prince Andrew, Prince Edward and of course, his younger sister, Anne, Princess Royal. Princess Anne is Queen Elizabeth II and Prince Philip's only daughter, she holds the royal title, Her Royal Highness, and she's a full-time royal.
Now that Prince Charles is celebrating his 70th birthday, we wondered how old Princess Anne is. The truth is, she will be celebrating a very regal birthday very soon. Here's what you need to know about Princess Anne's age.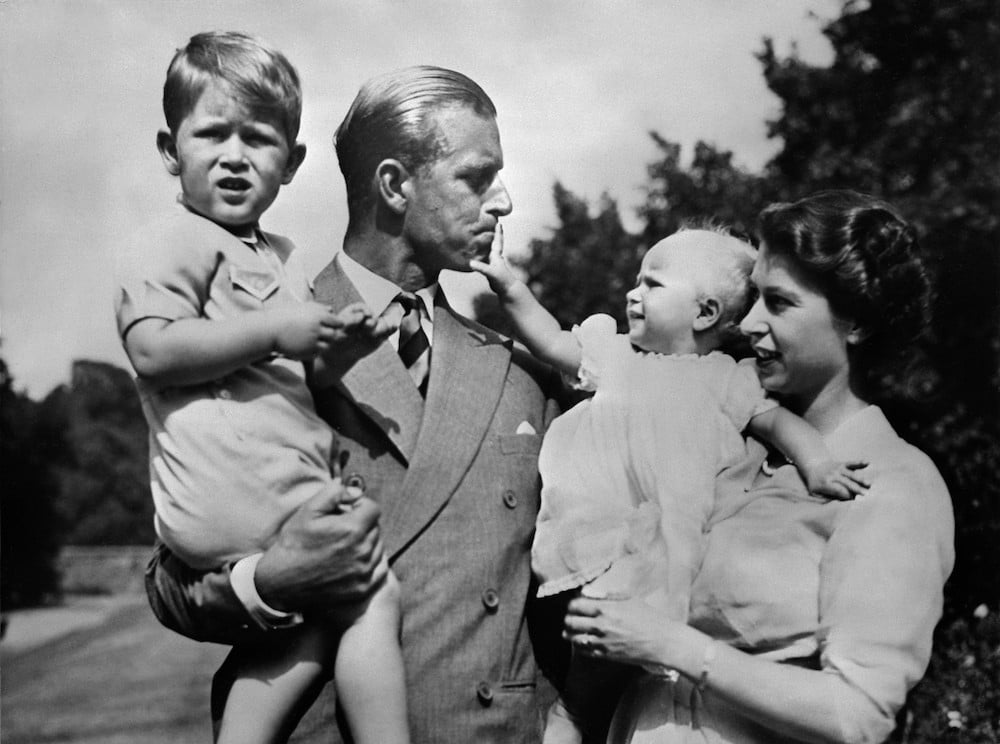 Princess Anne is 68 years old
Born, August 15, 1950, Princess Anne is just two years younger than her older brother, Prince Charles, and she is the older sister of Princes Andrew and Edward. However, due to archaic and sexist rules, Princess Anne is thirteenth in the line of succession. Before Princess Charlotte's birth in 2015, the laws of succession to the British throne followed male-preference primogeniture, which placed all brothers ahead of their sisters in line for the crown. The birth of Prince Charles' sons, Prince William and Prince Harry, and his grandchildren have pushed the princess even further down in line.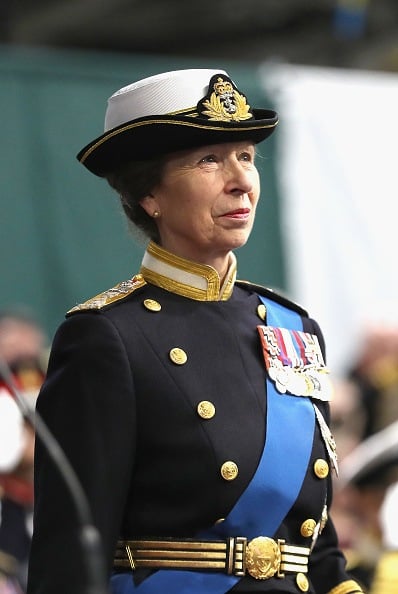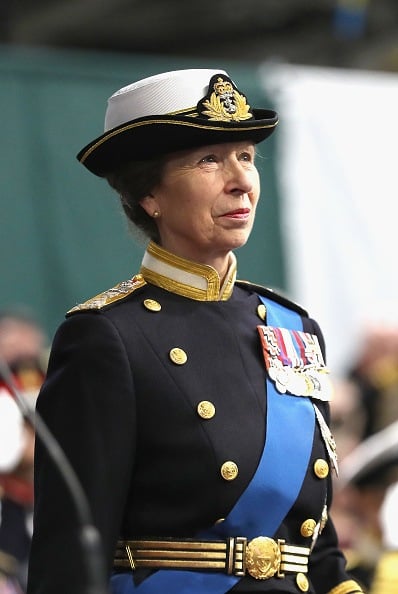 A life of her own
Still, there have been some perks for being so far down the line of succession. The princess has been able to live a life of her choosing. Princess Anne is an acclaimed equestrian — she even competed in the 1972 Olympics. When her marriage to Captain Mark Phillips crumbled in 1992 as a result of him fathering a child outside of their marriage, the princess was given the go-ahead to divorce and kick Phillips out of her home. She went on to remarry, Commander Timothy Laurence, the Queen's Equerry. This all happened the same year Princess Diana and Prince Charles' marriage came to a screeching halt and Prince Andrew and Sarah, Duchess of York's marriage went up in flames. Luckily, the princess and Timothy Laurence's marriage is solid, they've been together ever since.
Like her older brother, Prince Charles, Princess Anne is also a grandparent. She has two children Peter, born in 1977 and Zara Phillips born in 1981. The Princess Royal became a grandmother in 2010 when Peter and his wife Autumn had a daughter, Savannah. Her other granddaughters are Isla, Mia Grace and Lena Elizabeth.
A close sibling bond
Prince Charles sneaks up on Princess Anne. Not something I would recommend! pic.twitter.com/5U9vxUU86c

— Charlie Proctor (@MonarchyUK) November 8, 2018
Though Princess Anne isn't in the spotlight as much as her big brother, the siblings have their own unique sibling bond. In their past, their relationship has been rocky because they don't see eye-to-eye on a variety of topics. However, they also know when to have a good laugh and chuckle with one another.
At the Commonwealth Heads of Government Meeting back in April 2018, the prince snuck up behind his younger sister in an attempt to scare her. Spoiler alert! It didn't work.