What Is The Net Worth of Prince Charles' Sister, Princess Anne?
With the introduction of Duchess Kate Middleton and Duchess Meghan Markle into the British Royal Family, the royals seem much more approachable. Still, though they have been more accessible in recent years, the Windsors are still royalty. Queen Elizabeth II and her firstborn son, the heir to the British throne, Prince Charles are some of the wealthiest people in the United Kingdom.
However, the mother/son duo aren't the only members of the royal family with massive bank accounts. Here's how the queen's only daughter, Princess Anne's net worth stacks up against her older brother and mother.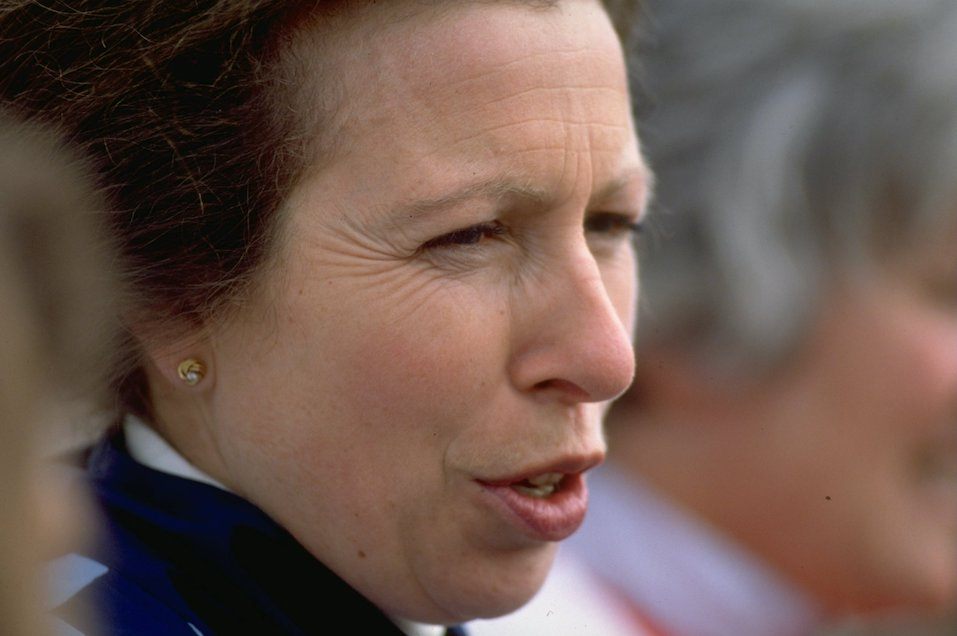 Princess Anne's net worth
Princess Anne is worth $30 million. According to Wealth-X, the princess' net worth comes from a trust that was set up by her late grandfather. King George VI. She also receives a yearly stipend from her mom, and she has $7 million in jewelry as well as home worth $15 million.
Though Princess Anne is Queen Elizabeth and Prince Philip's second-born child, she doesn't get a ton of attention. Unfortunately, a sexist rule that was only rectified after Princess Charlotte's birth kept Anne, Princess Royal from the line of succession. In reality, the princess is a badass. She is a world-renowned equestrian who competed at the 1972 Olympics in Munich. She left her philandering ex-husband and married a younger man in 1992. Also, when the Princess Royal was a teen, she was nearly kidnaped, but she fought off her attacker without any help.
Prince Charles' net worth
Prince Charles' net worth is astounding. The future King of England and everyone's favorite royal grandpa is reportedly worth $400 million The Prince of Wales has been rolling in the dough since birth, but these days his income comes from from the Duchy of Cornwall. The Duchy generates millions of dollars each year and it also encompasses over 100,000 acres of land.
Created in 1337 by King Edward III –the Duchy of Cornwall includes all of Prince Charles and Duchess Camilla Parker Bowles properties. Once the prince becomes king, the duchy will pass to his heir, Prince William who at present is worth just $40 million.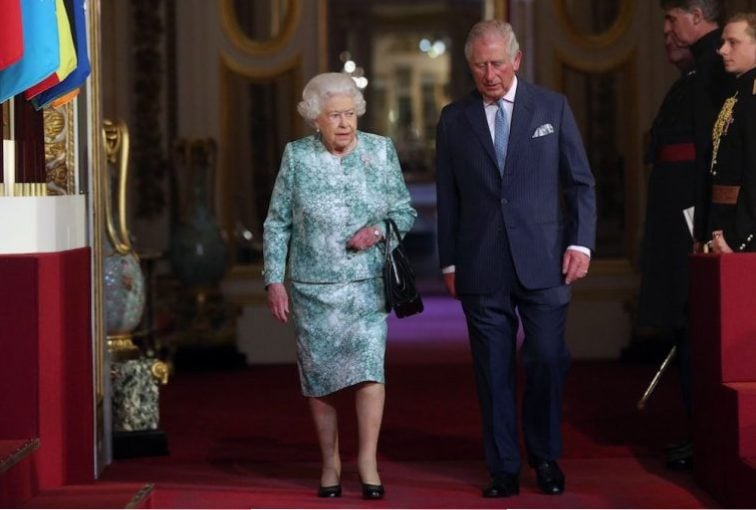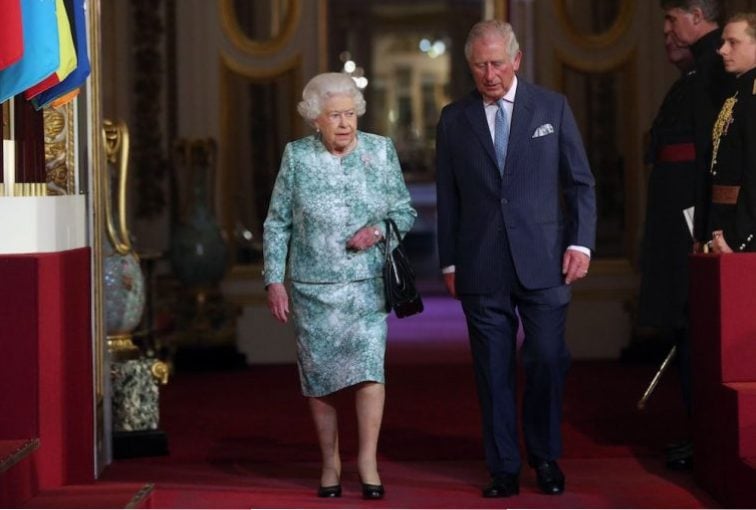 Queen Elizabeth II's net worth
Queen Elizabeth II is worth $520 million, but she still isn't the richest woman in Great Britain. That honor goes to Harry Potter scribe J.K. Rowling who is a billionaire. However, the queen certainly isn't hurting for cash. According to Wealth-X, the queen's net worth affects the portfolios of her entire family including, Prince Charles, Princess Anne, Prince William, and Prince Harry among others.
According to Forbes, the British royal family is worth around $88 billion altogether.
Check out The Cheat Sheet on Facebook!