Princess Anne Could 'See Straight Through' Meghan Markle, According to Physic and 'RHOCheshire' Star
Here's what a former 'Real Housewives of Cheshire' star and medium is saying about Princess Anne's thoughts on Meghan Markle from the very beginning.
When we hear tidbits about Meghan Markle's relationship with members of the royal family before she and Prince Harry stepped down, we don't hear much about her relationship with Princess Anne.
Now a former Real Housewives star and physic has spoken about what the Princess Royal thought of the duchess claiming that Anne could "see straight through her," and she's not the only one making that claim.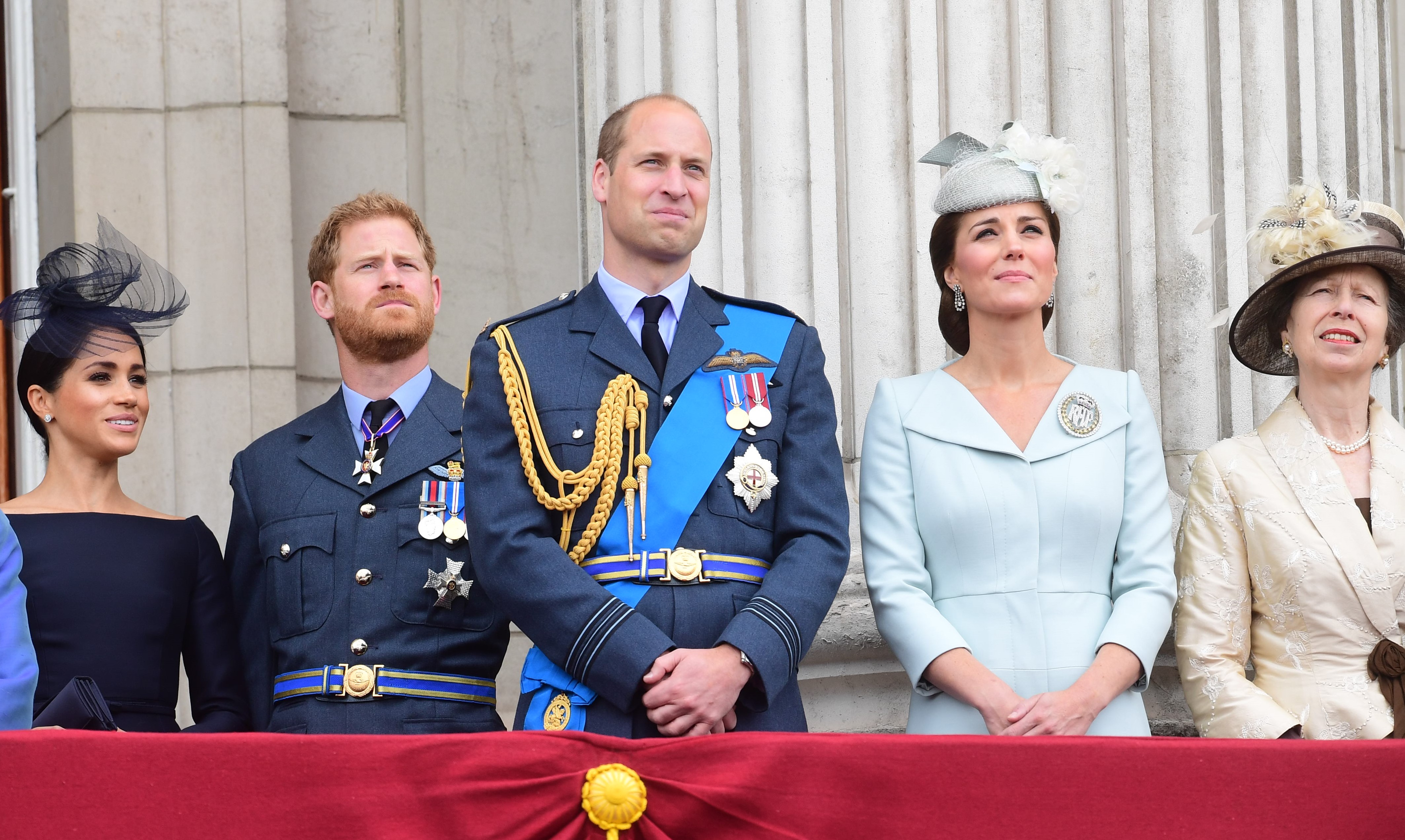 Who is Debbie Davies?
In Season 13 of The Real Housewives of Cheshire, Deborah "Debbie" Davies joined the cast; replacing popular cast member Dawn Ward. 
Davies is a physic medium and during the first episode of the show said: "Twelve years ago I got divorced and started reading for clients one to one. Now, my business is huge. I've got a team of over 400 psychics and mediums that work for me. This strange weird ability that I have goes way back on my mum's side of the family and my mum was actually one of the most well-known psychics in Cheshire."
In February 2022, Davies announced that she was leaving the longest-running international series of The Real Housewives franchise to record a podcast and pursue other endeavors related to her psychic medium firm.
What she said about Princess Anne seeing 'right through' Meghan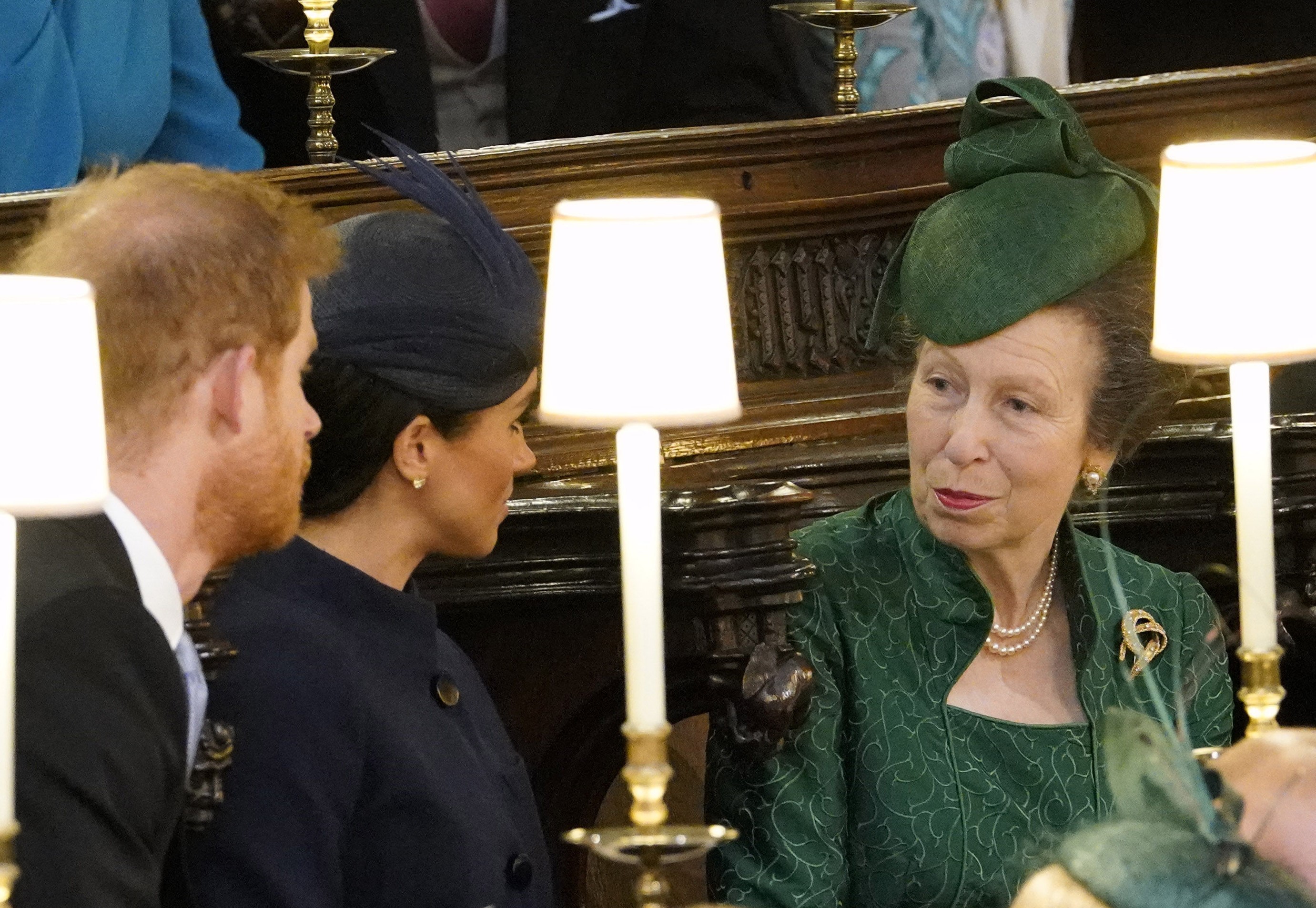 Like so many others over the last few years, Davies has watched everything that transpired between the Sussexes and the royal family. She claimed that Princess Anne knew what was coming because she could "see straight-through" Meghan. Davies insisted that Anne's feelings are easy to read.
"Princess Anne is fabulous, she just gives everything that she thinks away on her face," Davies told the Daily Star. "She doesn't need to say anything, you can see it in her eyes. You take one look at her and you can see what she's thinking, she's totally transparent."
The physic continued: "Princess Anne is just like her dad was. Prince Philip could see straight through Meghan Markle. He could see her for what she is and so could I, on their wedding day I just sat there shaking my head. I stood there saying 'This is a complete and utter disaster waiting to happen.'"
A royal commentator agrees and says Anne 'saw Meghan coming a mile off'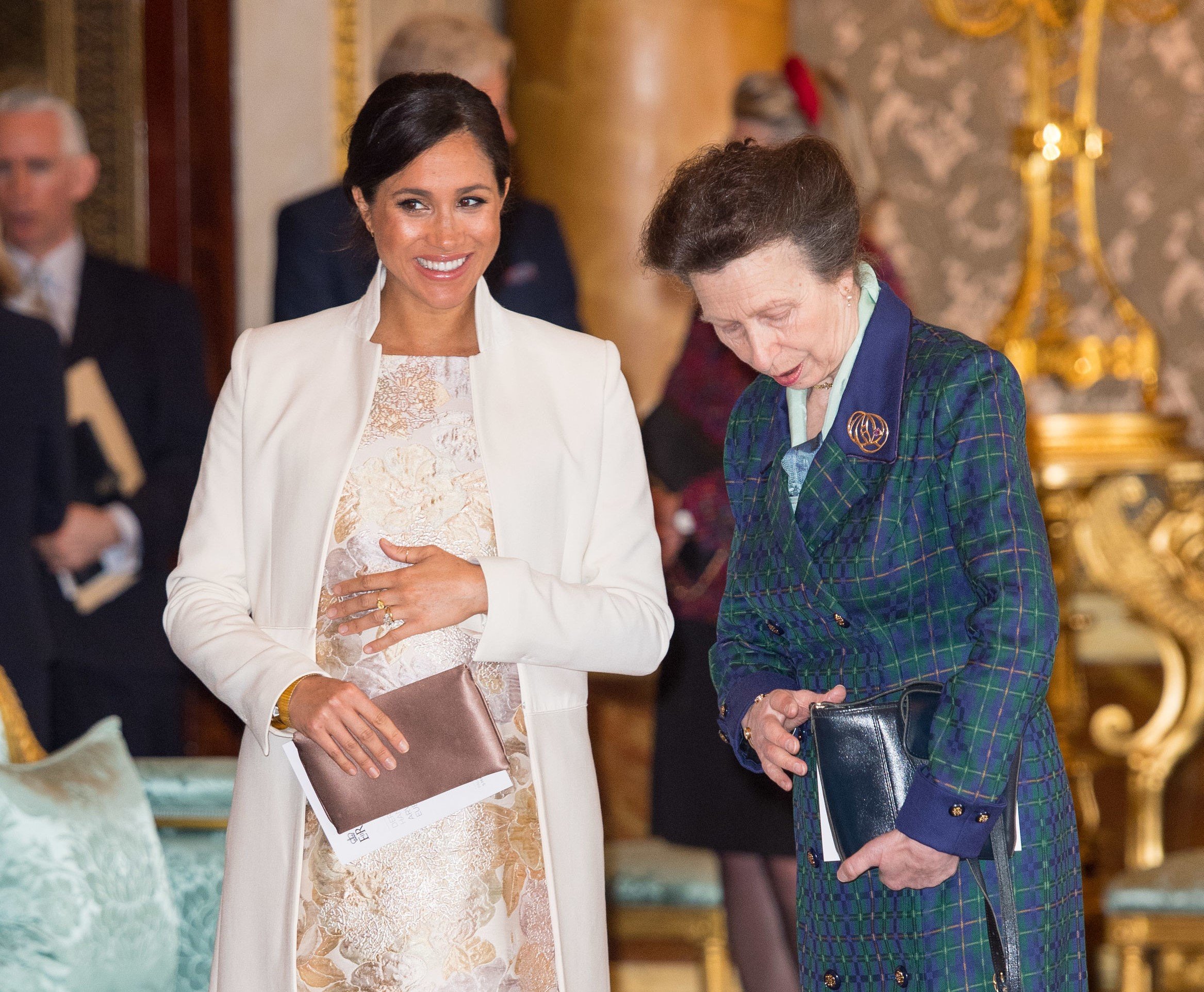 Royal commentator and author Lady Colin Campbell previously spoke to The Mirror about how the former Suits star was "able to charm" many of Harry's relatives, but not his aunt.
According to Campbell, the queen's daughter "saw [Meghan] coming a mile off," adding that "Princess Anne was the champion in terms of 'don't marry that girl, she is unsuitable. She is wrong for us, she is wrong for the country, she is wrong for the job."
Campbell also claimed that Anne believed the duchess was too much of an attention-seeker saying: "It just absolutely turned Princess Anne off because she couldn't stand Meghan's constant 'uh, uh, me, me me, me.'"