Princess Anne's Son Just Announced His Divorce, Taking Queen Elizabeth's Year From Bad to Worse
There are few things Queen Elizabeth hates more than drama in the family, though it seems like the past year has been nothing but. From Prince Harry and Meghan Markle abruptly resigning as senior royals to the queen's son Prince Andrew facing a ton of scrutiny for his alleged involvement with convicted sex offender Jeffrey Epstein, it seems like nonstop bad news has become the new norm.
And now another royal family member announced his intention to divorce. Princess Anne's son and the queen's grandson Peter Phillips recently said he and his wife, Autumn, are splitting up after being married for close to 12 years. The couple has two daughters together.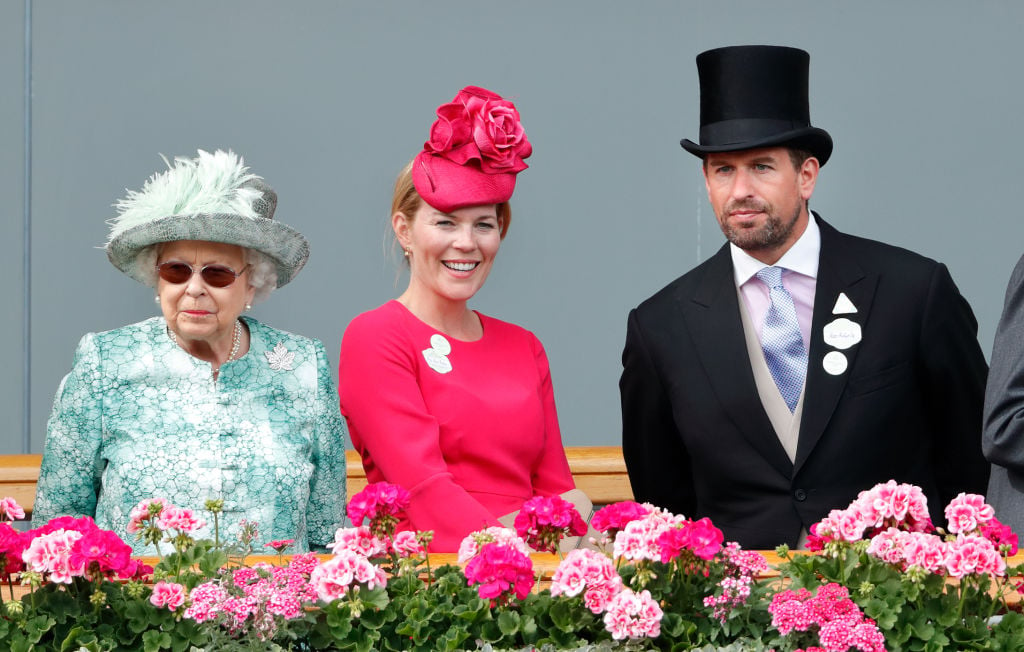 Peter and Autumn Phillips didn't have to follow royal protocol for the divorce
Unlike his mother Princess Anne, who divorced Peter's father Captain Mark Phillips in 1992, Peter Phillips did not have to seek his grandmother Queen Elizabeth's council prior to making the decision to get divorced. That's because he is not a working royal and does not have a title.
"He is the Queen's grandson, but he has no role within the monarchy," royal expert Marlene Koenig told Insider. "He is a private citizen whose mom is a princess."
Peter may not be an integral member of the royal family, but he is still technically a royal. His divorce probably disappointed Queen Elizabeth yet again. In a statement, the Palace did voice their support. "Both families were naturally sad at the announcement, but fully supportive of Peter and Autumn in the joint decision to co-parent their children," it said.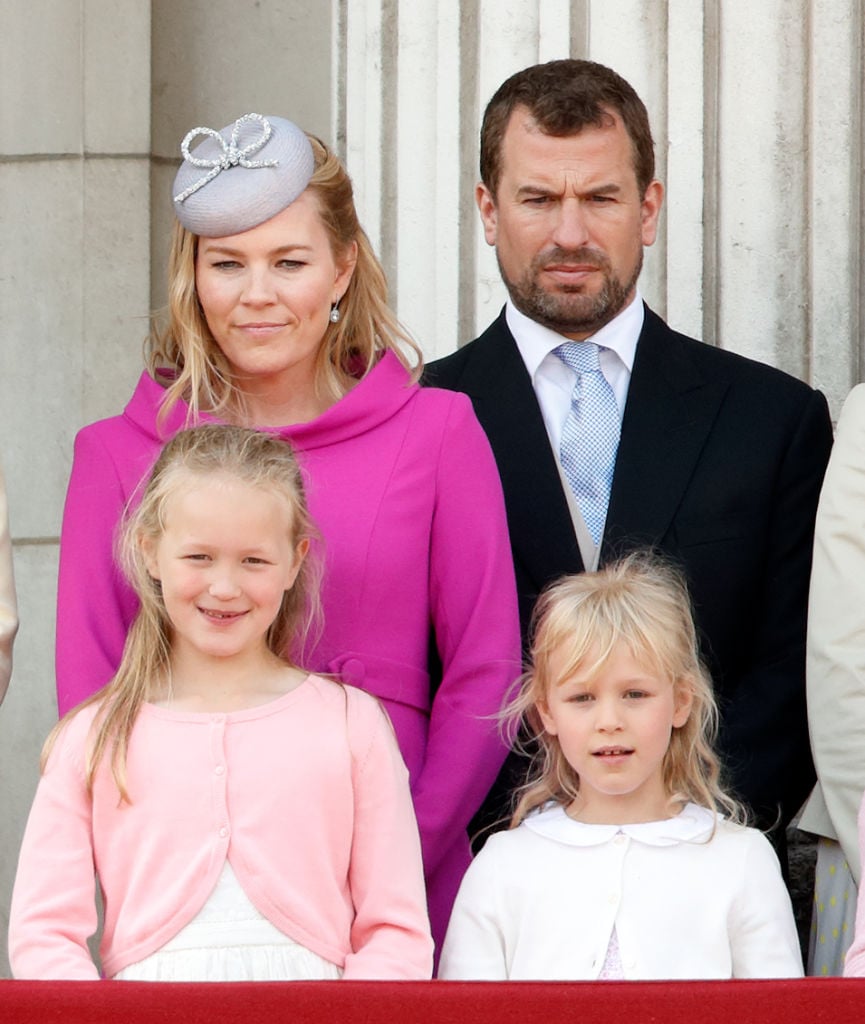 Divorce is common in the British royal family
Queen Elizabeth and Prince Philip celebrated 72 years of marriage in Nov. 2019. This milestone, unfortunately, isn't too common in the British royal family. Most of the queen's children have been married and divorced, and now even her grandchildren are following in their parents' footsteps.
The queen is especially sensitive to any negative attention cast on her family that would make them look bad to outsiders. Plus as the head of the Church of England, she has a vested interest in promoting lasting marriages. Peter's divorce isn't as detrimental as Prince William's would be. Still, this latest event is just another negative in an already tumultuous year.
Queen Elizabeth hopes the good will outweigh the bad in 2020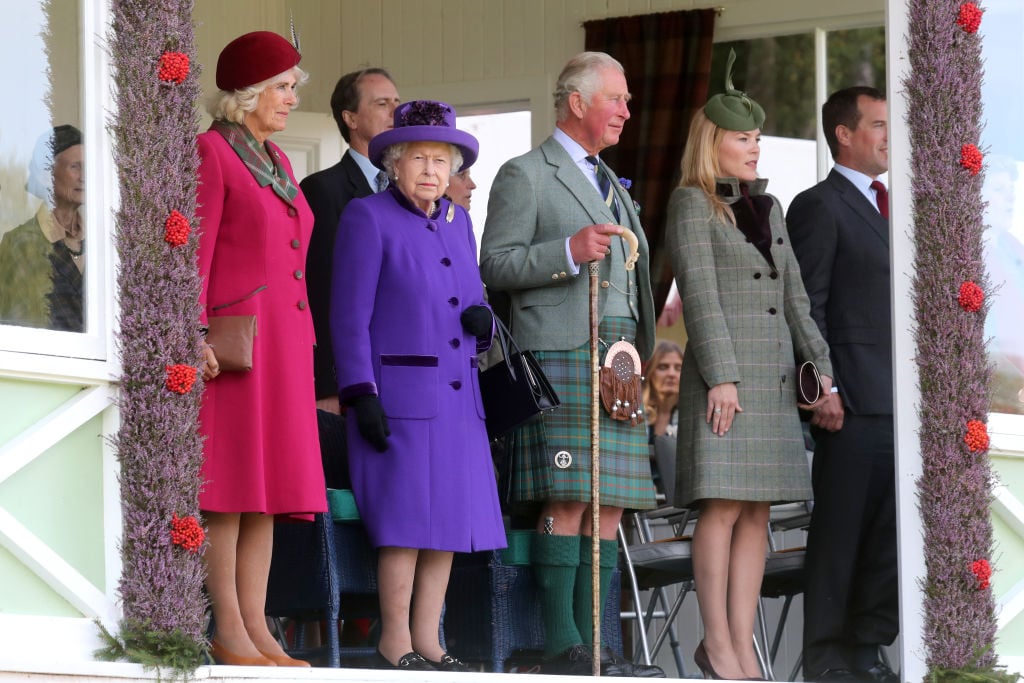 The Palace recently announced happier news when they set a date for Princess Beatrice's May 29 royal wedding. The nuptial celebration will be small and intimate, with a ceremony at The Chapel Royal at St. James's Place. The queen will host the wedding reception at Buckingham Palace, which she hasn't done since Prince William and Catherine, Duchess of Cambridge's wedding in 2011.
Even though Her Majesty is undoubtedly disappointed that her oldest grandson is getting divorced, she is looking forward to turning over more responsibilities to other family members in the coming weeks. Plus, she's planning an epic royal wedding to take everyone's attention off the negative.
The queen can't control bad things that will inevitably happen. The only thing she can do is accentuate the positive and hope for the best.