Princess Anne's Son Just Revealed the 'Hardest Part' of Prince Philip's Funeral
A member of the royal family is opening up about the funeral of Prince Philip, Duke of Edinburgh. Queen Elizabeth II's husband of 73 years, died in April 2021 at the age of 99 following an extended hospital stay and surgery. So what was Philip's funeral like for the royal family? According to Princess Anne's son, Peter Phillips, the "hardest part" was not being able to comfort the queen because of coronavirus (COVID-19) restrictions. 
Prince Philip's funeral had to be scaled back because of COVID-19
Philip's funeral became much more intimate because of COVID-19. The guest list was extremely small — only 30 people attended Philip's funeral — and family members wore face masks during the 50-minute funeral at Windsor Castle's St. George's Chapel, which has also served as the setting for royal weddings. 
Despite having less pomp and circumstance than the typical royal funeral, there was no shortage of nods to Philip. His hat and gloves were placed on the seat of his favorite driving carriage. Leading his funeral procession was a green Land Rover, his favorite vehicle, which Philip spent years designing. 
Peter Phillips called the 'hardest part' of Prince Philip's funeral not being able to 'hug those closest' to him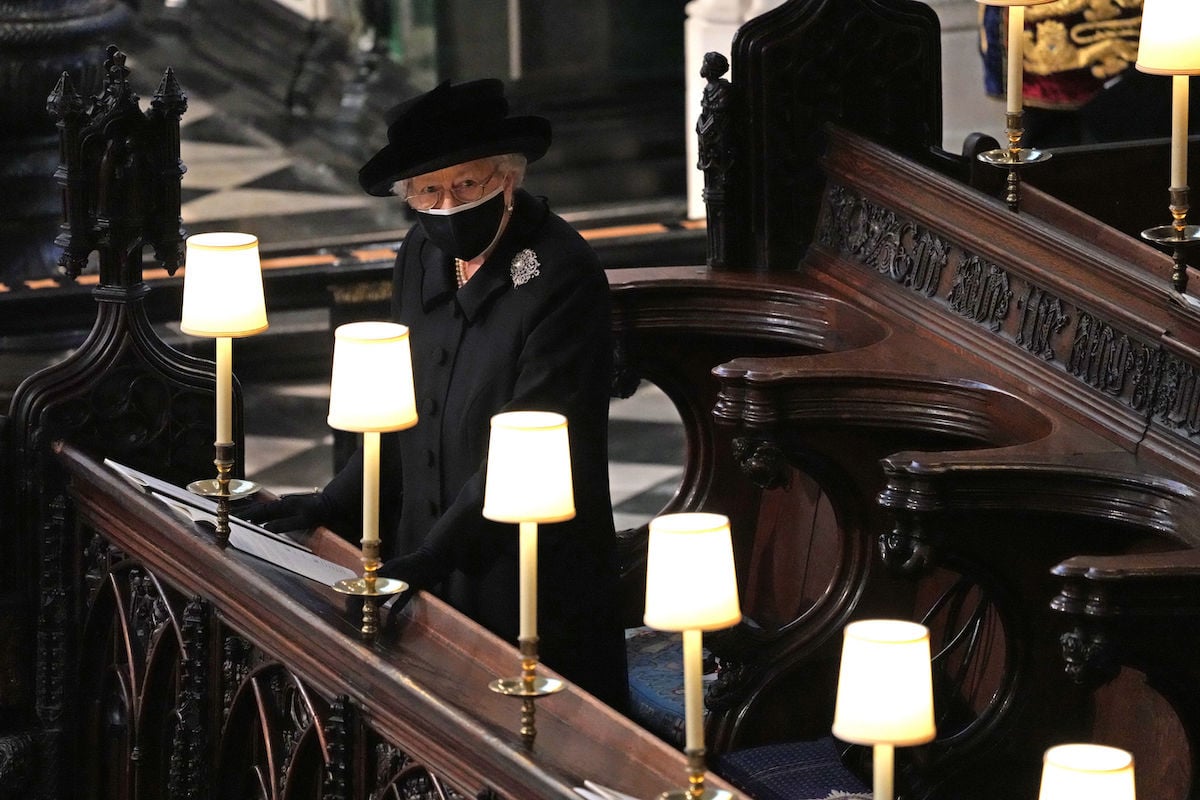 During a July 2021 interview with BBC, Anne's son from her first marriage to Mark Phillips, shared what had been going through the family's mind at the time of Philip's death. "Our thoughts immediately went to my grandmother," he said adding that he and the rest of the royal family have "been trying to support her as much as we can." 
The 43-year-old continued, revealing the "hardest part" of the funeral being that no one could comfort the queen. 
"Everybody saw the image of Her Majesty sitting alone," Phillips said, referring to the videos and photographs of the queen seated by herself inside St. George's Chapel. "It would have been the same for any other family, the hardest part is not being able to hug those closest to the person who's been lost." 
"It's the same for a lot of families," he added. "There have been some great sadnesses but at the same time you've got to try to take the positives out of these situations, whether that be new life, or happy memories, that's what you've got to focus on."
Phillips also said Philip is "sorely missed" because he was "such a fixture of all of our lives." 
"He lived a remarkable life and if any of us can even live half the life that he did, we would all be extraordinarily happy," he added. 
Queen Elizabeth II is 'doing remarkably well', according to Prince Edward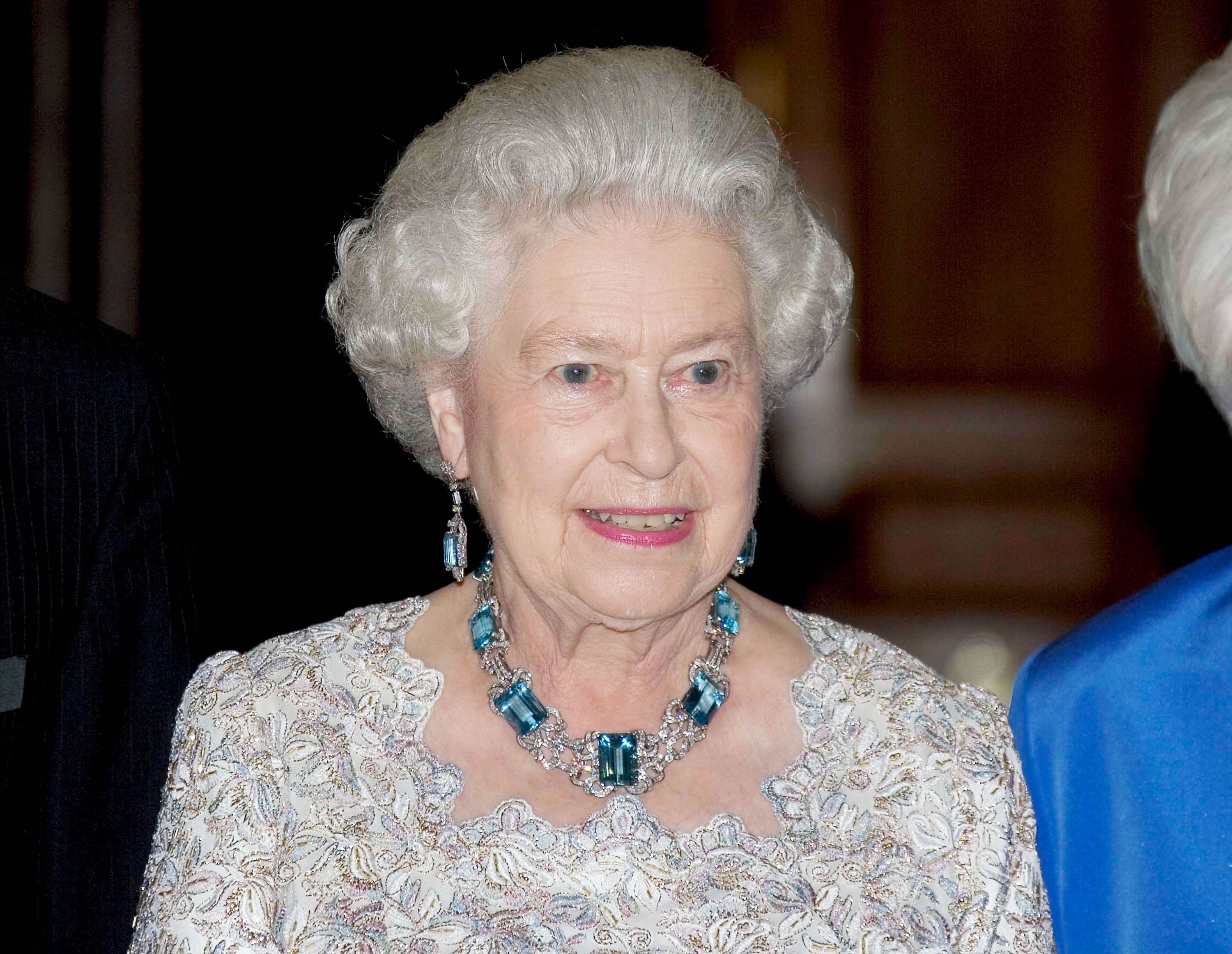 Prince Edward, Earl of Wessex, told CNN in June 2021 how the queen's been doing after losing her husband. He said his mother's "actually doing remarkably well," noting that staying busy with royal duties has helped fill "any particular void." 
"I think that it was a fantastic partnership, but over the last couple of weeks, life has got considerably busier," Edward explained. At the time the queen had recently returned to having a full calendar after an eight-day period of mourning and a lighter schedule due to COVID-19. "Things are beginning to open up more, there are more activities so weirdly that sort of fills any particular void."