Princess Beatrice Is Banned From Saying This 1 Word Around Queen Elizabeth Now That She's Expecting Her First Child
It was recently announced that another royal baby is on the way but mom-to-be Princess Beatrice has to watch what she says nowadays in front of Queen Elizabeth II.
The queen's granddaughter and her husband, Edoardo Mapelli Mozzi, who were married on July 17, 2020, are expecting their first child together. Now that the princess is having a baby though she needs to be very careful not to say a certain word in front of the monarch. Here's more on that, plus a few other rules Beatrice will have to follow in the months to come and right after she delivers her little one.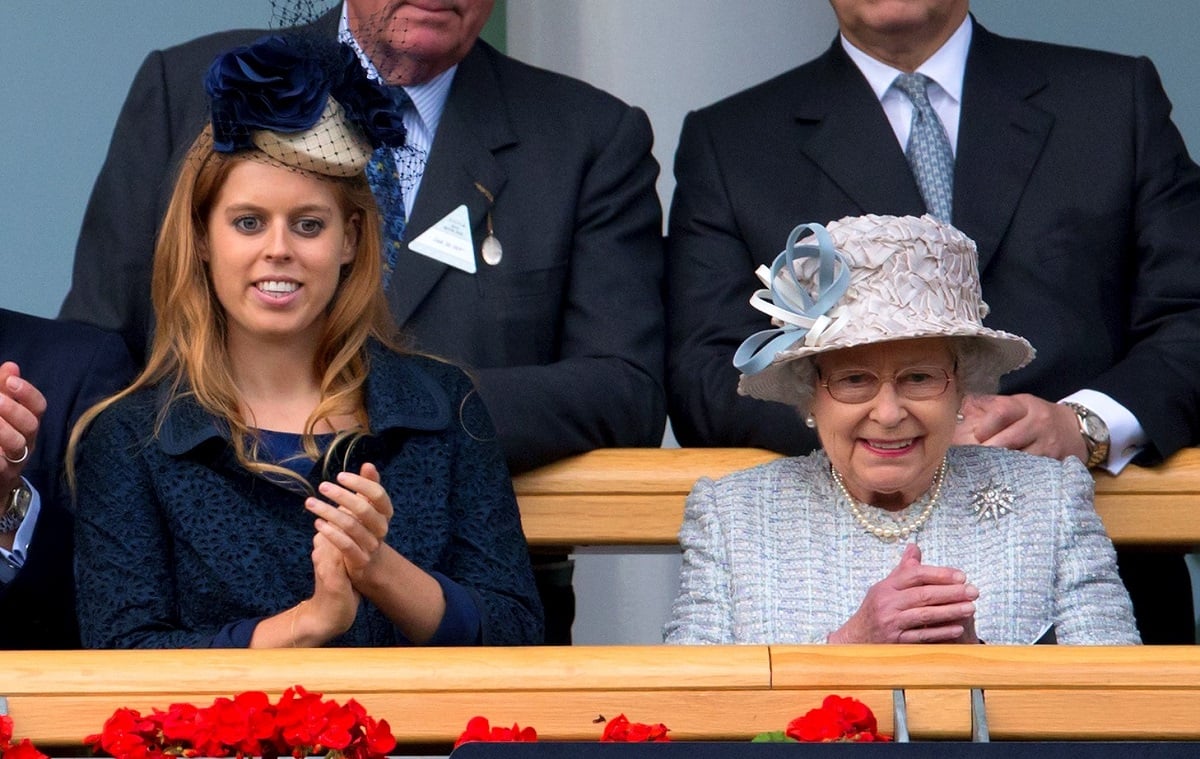 Queen Elizabeth, other royals reacted to Princess Beatrice's baby news
On May 19, 2021, the royal household's social media accounts posted the news that Prince Andrew and Sarah, Duchess of York's oldest daughter and her husband are "very pleased to announce that they are expecting a baby in autumn of this year. The queen has been informed and both families are delighted with the news."
Princess Eugenie took to Instagram the next day, which was World Bee Day, to share her excitement that her sister who she calls "Bea" is expecting. "It's World Bee Day!! A day to celebrate nature's most badass little friend with their black and yellow stripes.. But our furry little friends have to share today with my big sis Bea who's got a little one on the way," Eugenie wrote. "Beabea and Edo huge congratulations on your news – can't wait to meet the little one."
The 1 word Princess Beatrice isn't allowed to say around her grandmother now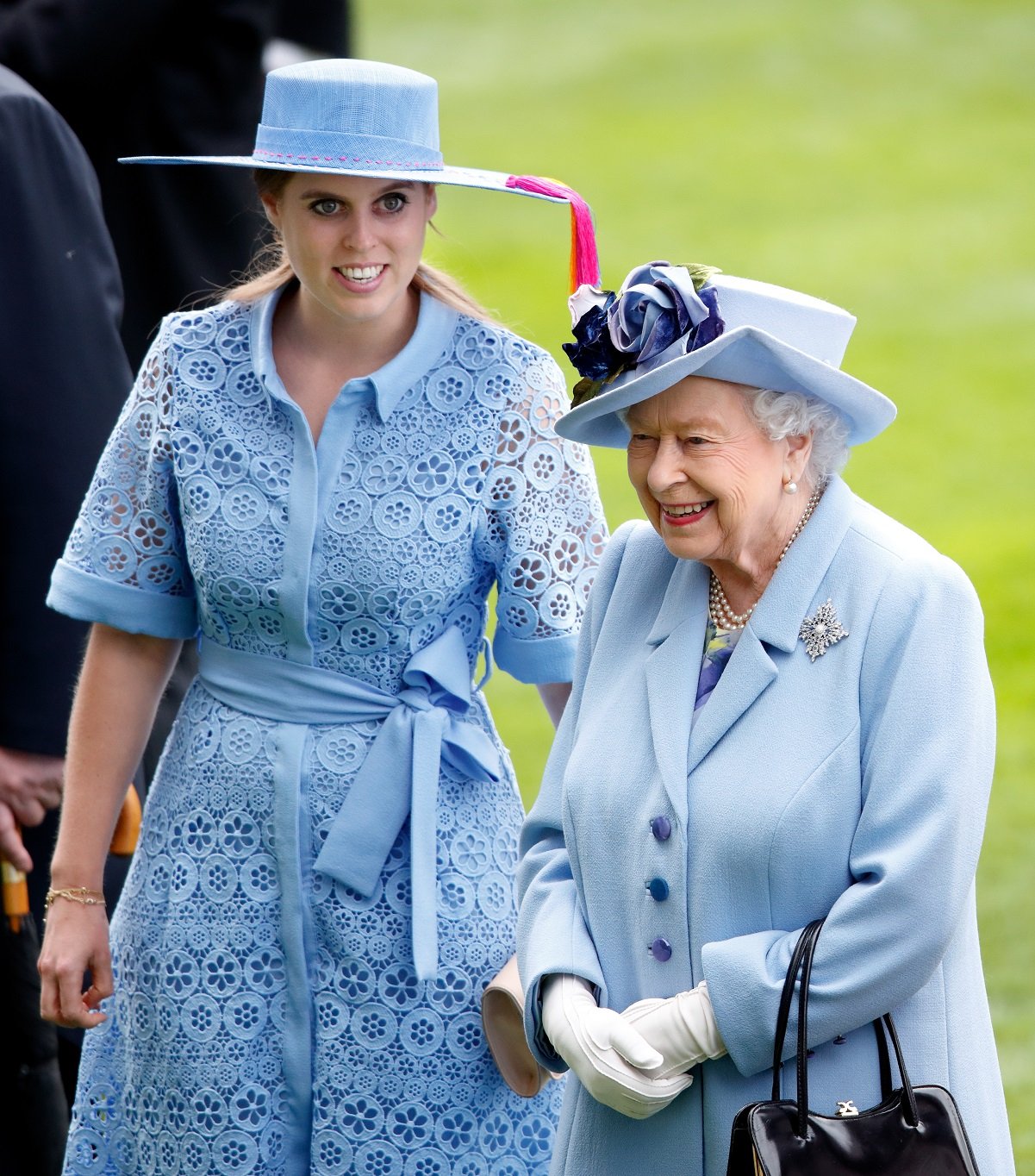 While the queen is obviously thrilled to welcome her 12th great-grandchild, there is one word she will not allow Beatrice to say in her presence during the next few months and that is "pregnant." The monarch has been around plenty of expectant mothers in her life, but none of them could ever utter the word "pregnant" because the queen considers it vulgar to say.
So just how should expectant mothers be referred to in front of the royal family matriarch? According to Us Weekly, instead of "pregnant" Queen Elizabeth says those women are "in a family way."
Another thing that shouldn't be said around Beatrice's grandmom by anyone is "pardon" since the queen interprets it as a curse word. Author Kate Fox, who wrote the book Watching the English: The Hidden Rules of English Behaviour, explained that people should say "Sorry?" or "Sorry, what?" if they didn't catch something that was said.
Other rules Beatrice has to follow during this time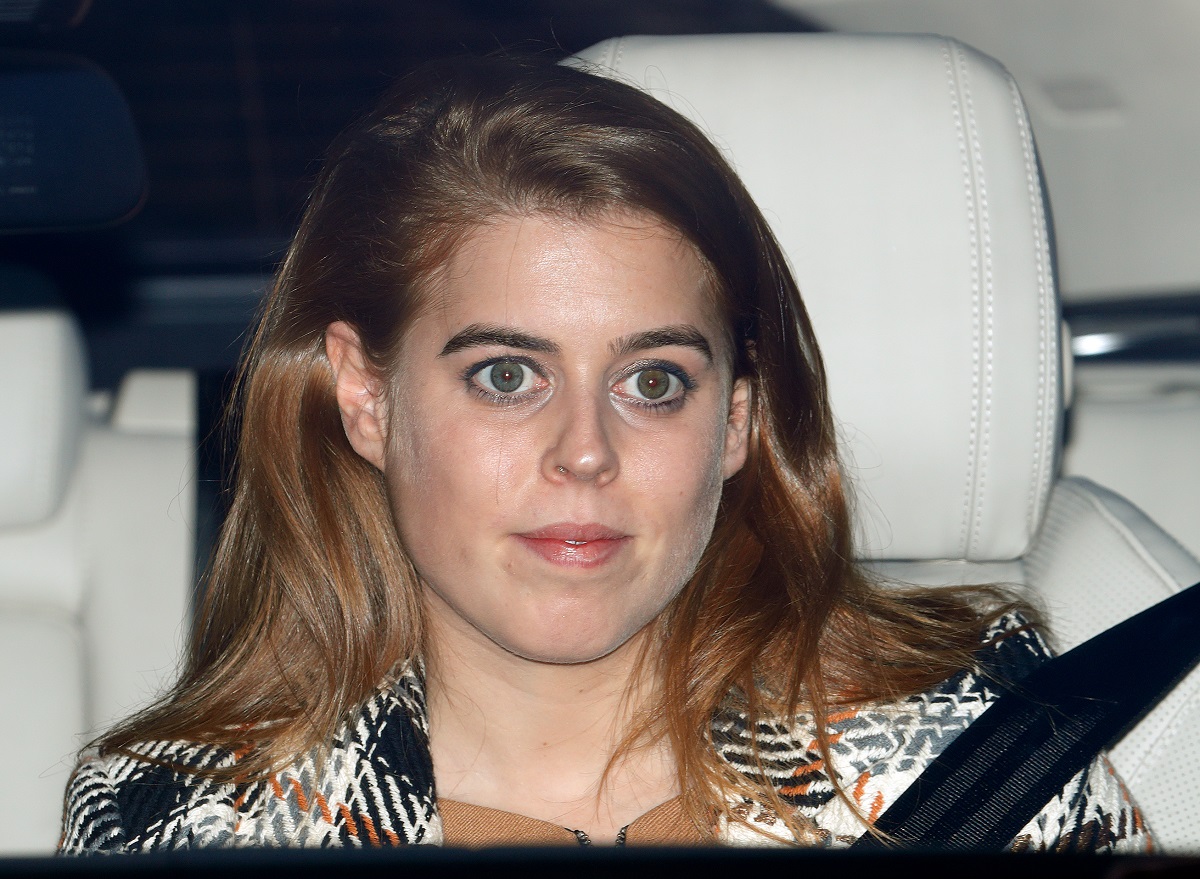 There are a few other rules and protocols in place that Princess Beatrice needs to follow now that she is expecting. For one, royals do not reveal the sex of their child until after he or she is born. This was the case when Beatrice's sister had her son, August, as well as when Prince William and Catherine, Duchess of Cambridge had their three children. Prince Harry and Meghan, Duchess of Sussex did not reveal the sex of Archie prior to his birth. They did, however, announce they were having a girl before Lilibet Diana was born but that is because they were no longer senior royals at that time and therefore didn't have to follow the rule.
Expectant royal mothers usually don't have baby showers either. The Duchess of Sussex did have a baby shower in New York City while she was pregnant with her first child but typically members of the royal family do not have them for a specific reason. According to ABC's royal expert Victoria Arbiter, "Baby showers are reported to be frowned upon and not celebrated in the royal family, as they could appear to be tasteless." She added that because royals are so wealthy throwing "a lavish baby shower would be seen as highly inappropriate …There's nothing they can't go out and buy themselves."
Finally, you may not think that a newborn's great-grandmother is the highest name on the list of people to contact immediately following the birth. But when the child's great-granny is Queen Elizabeth things are a little different. The first person to know about the birth of any royal baby is always the queen. She must be notified before any siblings, friends, and even the child's grandparents. After the birth of each of his children, Prince William reportedly contacted the queen right away via an encrypted phone to share the news.