What is Princess Beatrice's Net Worth?
Princess Beatrice, the cousin of Prince William and Prince Harry, may not be as wealthy as the two men, but she still is worth a pretty penny.
Princess Beatrice is the cousin of Prince Harry and Prince William and the sister of Princess Eugenie. Although she is a royal, her life is a bit different from her cousins; the complex royal family rules mean she doesn't have nearly as much money as they do. However, the princess is still worth a pretty penny — but just how much?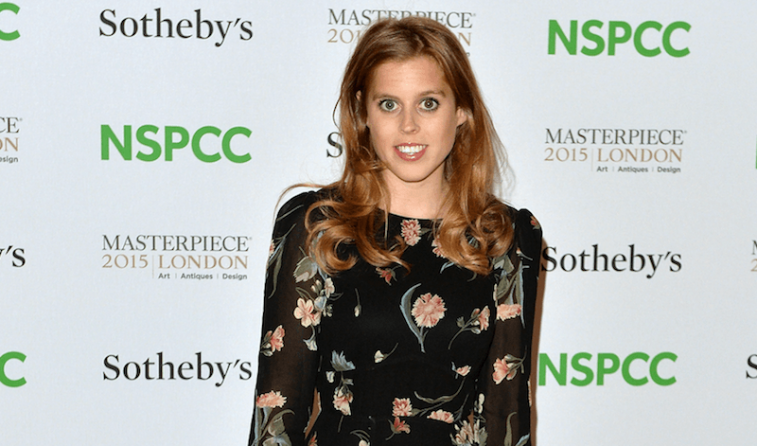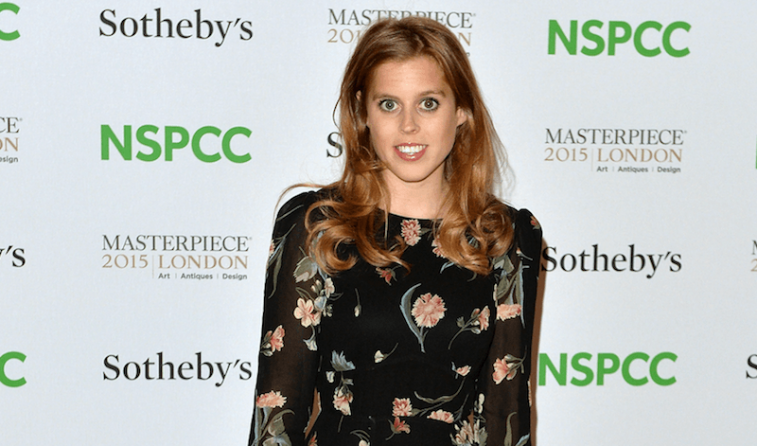 Princess Beatrice is not a working royal
Princess Beatrice has less money than her royal cousins because she isn't a working royal. Working royals perform duties in the name of the queen; they essentially get paid to be royal. As a result, they make a plenty of money but never hold "normal" full-time jobs. Will, Harry, and their wives are examples of working royals. When Meghan Markle agreed to marry in to the family, she had to give up her acting career and her lifestyle blog and dedicate her career to the royal family. But since Beatrice is farther down the line of the throne, and not the daughter of the future king, she had to embark on a career of her own.
Beatrice works as the vice president of partnerships and strategy for a U.S. technology company
In the past, Beatrice hasn't always been passionate about the working world. She received a degree in history and another in history of ideas, but she's had trouble holding a job. She was criticized for having four jobs in five years. And she once quit her job with Sony only to end up spending money on lavish vacations rather than building a career for herself. However, Beatrice has reportedly snagged a good job with Afiniti, a U.S.-based tech company, as their vice president of partnerships and strategy. It's to-be-determined how long she sticks this job out, but she appears to be happy with what she's doing.
But her role in the royal family means she does get money from the queen
Despite having to kick start a career of her own, Beatrice wasn't left out to dry by the queen. Since she is the queen's granddaughter, she was gifted a sum of a few million dollars in the form of a trust fund — nothing to complain about. The queen is worth hundreds of millions, and the royal family in its entirely, including all of its property and business deals, is worth billions. Although Beatrice might not be as "important" as her royal cousins, she still walks through life with plenty of money.
She also received money from her parents' divorce — giving her a net worth of about $4.6 million
In addition to a fund from the queen, Beatrice also received a sum of money when her parents divorced. According to E! News, Beatrice and her sister, Eugenie, received a combined $2.9 million from their parents' divorce settlement. However, Eugenie reportedly received more than her older sister (it's unclear why), but Beatrice was still gifted somewhere around $850,000.
Between Beatrice's full time job, her grandmother's monetary gift, and her parents' divorce, the princess has accumulated a net worth of roughly $4.6 million. (Eugenie is supposedly worth about the same.) While she may be worth far less than her cousins, she definitely isn't doing poorly.
Check out The Cheat Sheet on Facebook!