People Think Princess Charlotte Looks Just Like Queen Elizabeth In Her Recent Birthday Photos
Princess Charlotte has become one of the most-loved royals despite that she's only five years old. She's the daughter of Prince William and Catherine, Duchess of Cambridge; the couple just released photos of Charlotte in celebration of her fifth birthday, and fans couldn't believe how much she looks like the queen.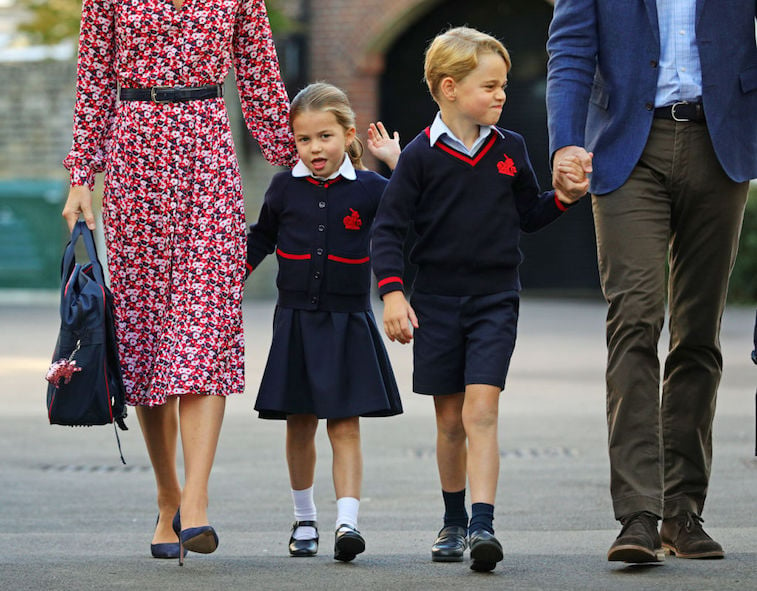 Princess Charlotte has already made a name for herself
William and Kate have tried to keep Charlotte's life as private as possible (they've done the same with Prince George and Prince Louis, too), but the young royal has still made several appearances at events such as Trooping the Colour and the King's Cup Regatta. But in just a short time, Charlotte has proved that she has a lot of spunk.
At the regatta, the princess infamously stuck her tongue out at the crowd (though it's been rumored that she was actually sticking her tongue out at her grandpa, Michael Middleton), prompting plenty of laughs and a front-page story on all the British newspapers. She clearly has a lot of attitude — in a good way — and we're totally here for it.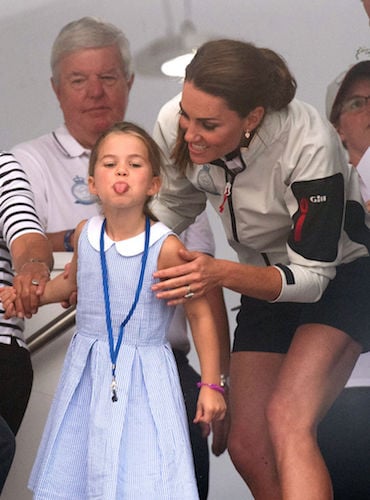 The queen has a close relationship with her great grandchildren  
The queen has eight great grandchildren, though William's kids arguably have the most importance in the royal family — from a royal perspective, that is. They're the only children who will grow up to be working royals. But the queen is still "great-grandma" or "Gan Gan" to them, and she's developed a close relationship with all of her great grandkids.
George and Charlotte have kept the queen entertained during the lockdown, despite that they can't see her;the royals are keeping the queen away from everyone in an effort to keep her healthy. A source close to the royals revealed that Charlotte and George have been sending "chatty videos" to the queen in an effort to stay in touch while staying home, according to Express. The kids spend all of their holidays with the queen as well, and they try to get together as much as possible.
Fans think Charlotte looks just like the queen in her birthday photos
William and Kate's Instagram account recently posted photos of Charlotte in honor of her fifth birthday, and fans loved to see the adorable young lady she's turning into. But with that, people also felt that Charlotte shared a stark resemblance with her great grandmother.
"She looks like the queen," one user commented. "She is a beautiful child, I think she looks like the queen," someone else echoed. "Wow she looks just like the queen!" another comment read.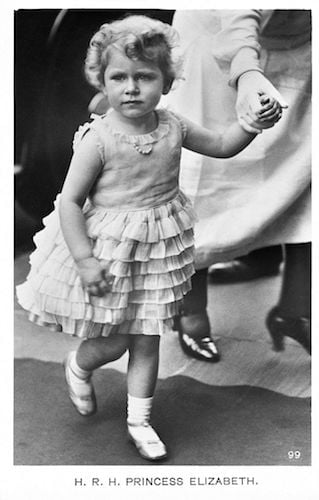 People think Charlotte resembles some other royals, too. Side-by-side images of Charlotte and a young William posted to various royal fan accounts seem to show a clear resemblance as well, and some think she looks exactly like a distant cousin, Lady Sarah Chatto. Others saw a lot of Princess Diana in her. With so many royals in her blood, it's clear that Charlotte will grow up to be a force to be reckoned with.