Princess Charlotte and Prince Louis Will Probably Have a 'Less Royal Existence' Because of Prince Harry and Prince Charles, a Royal Author Says
The decision made by Prince Harry, Duke of Sussex to step back from his duties as a senior working royal may have forever changed the course of his niece and nephew's lives. According to a royal author, Harry's 2020 exit and Prince Charles' desire to slim down the monarchy could potentially mean a "less royal existence" for Princess Charlotte and Prince Louis.
Princess Charlotte and Prince Louis are behind their older brother in the royal family's line of succession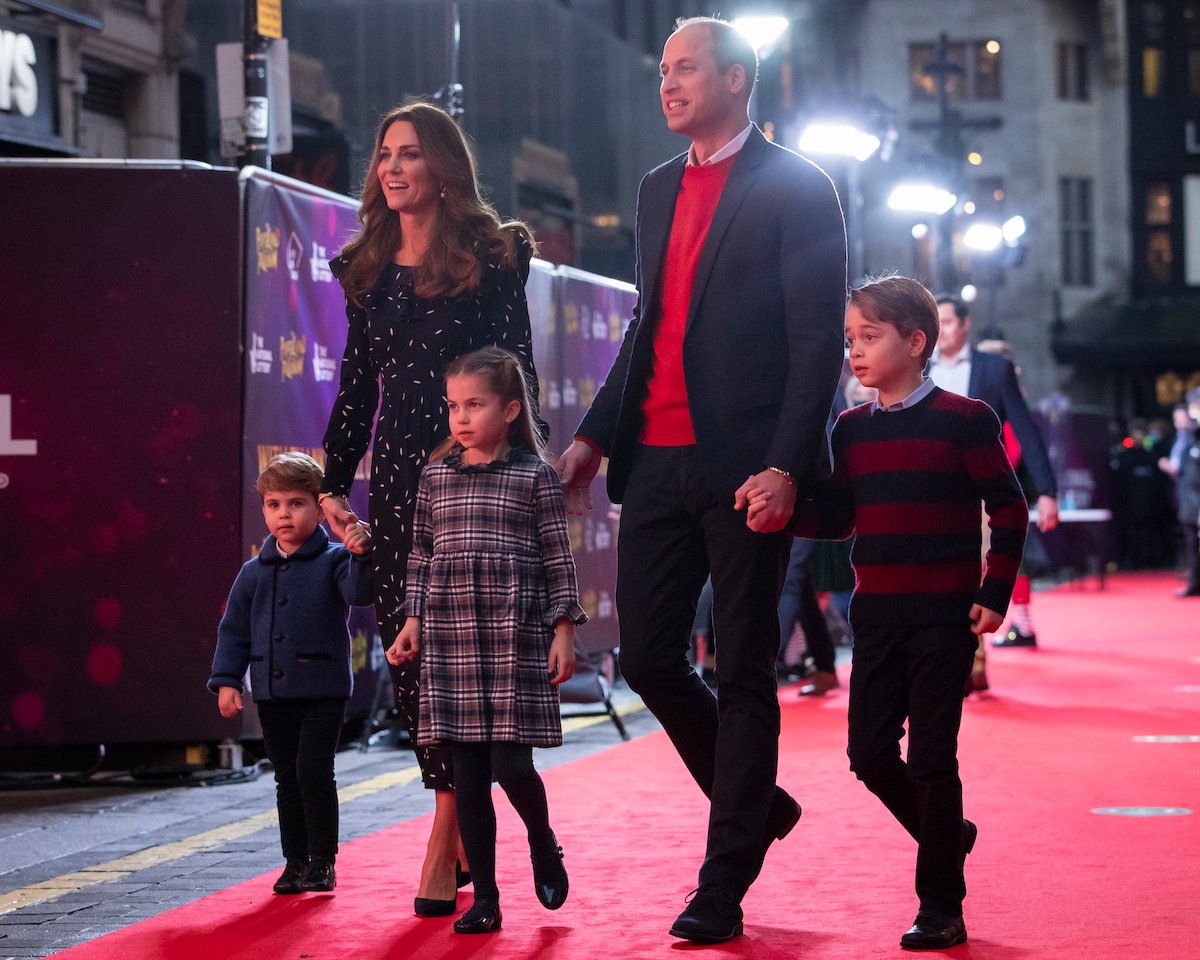 Charlotte and Louis' older brother, Prince George, will lead the royal family someday. As the first born child of Prince William, Duke of Cambridge and Catherine, Duchess of Cambridge he's the heir. So George will lead the royal family after his grandfather, Charles, and father, William.
So where do Charlotte and Louis fall in the royal family's line of succession? Behind their brother. 6-year-old Charlotte is No. 4 and 3-year-old Louis is No. 5. That means they will only ascend the throne if George, 8, someday decides to give up his royal duties or tragedy strikes.
Royal author says Princess Charlotte and Prince Louis will 'have more freedom' because of Prince Harry and Prince Charles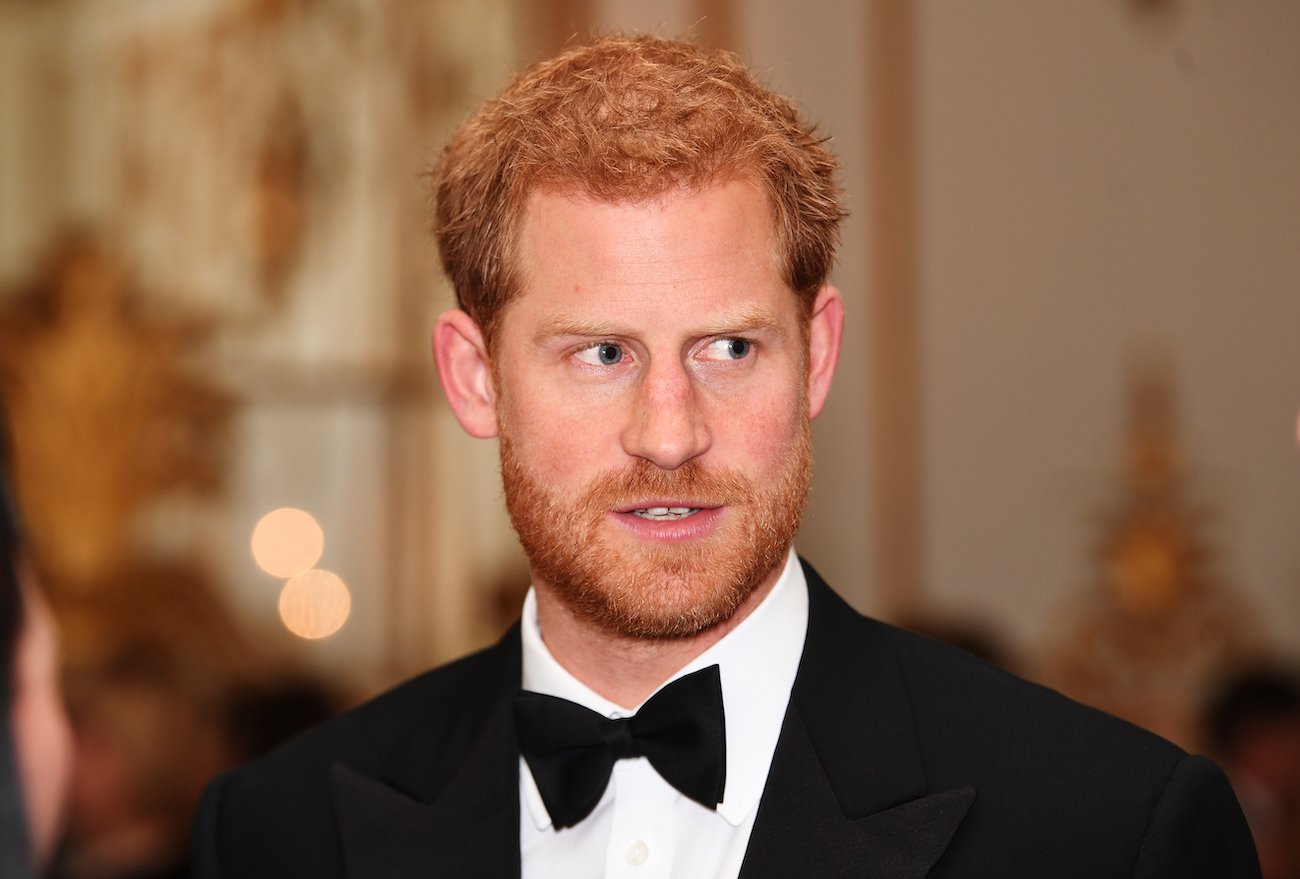 RELATED: Prince William and Prince Harry Are 'Absolutely Sick' Prince Charles Wants Camilla Parker Bowles to Have Queen Title Destined for Princess Diana, Royal Author Says
While Charlotte and Louis may in some ways have a similar upbringing to their father their lives will be closer to other royals who are not in line to become king or queen. Think their uncle Harry or Prince Andrew, Duke of York's daughters Princess Beatrice and Princess Eugenie.
In an August 2021 Newsweek interview royal author Ingrid Seward said Charlotte and Louis may not have to perform royal duties as a result of Charles' desire to slim down the monarchy.
"When they're growing up their grandfather will be on the throne for a bit and he's talked about this slimmed-down monarchy. It is quite possible that they are not even going to be involved very much," she said.
Seward continued, saying everything that's happened with Harry will likely play a role as well.
"I think they will have to be given more freedom. Obviously, Charles is right in the firing line with Harry. So he can see the mistakes he made with Harry," she said. "Harry just did what he wanted basically. So did William up to a point. But I think that Charlotte and Louis will have a very much less royal existence." 
As for when the slimming down of the monarchy will take place, Seward said she doesn't "think anything will happen until after the Queen has gone to greener pastures."
Prince Charles has been trying to slim down down the royal family for decades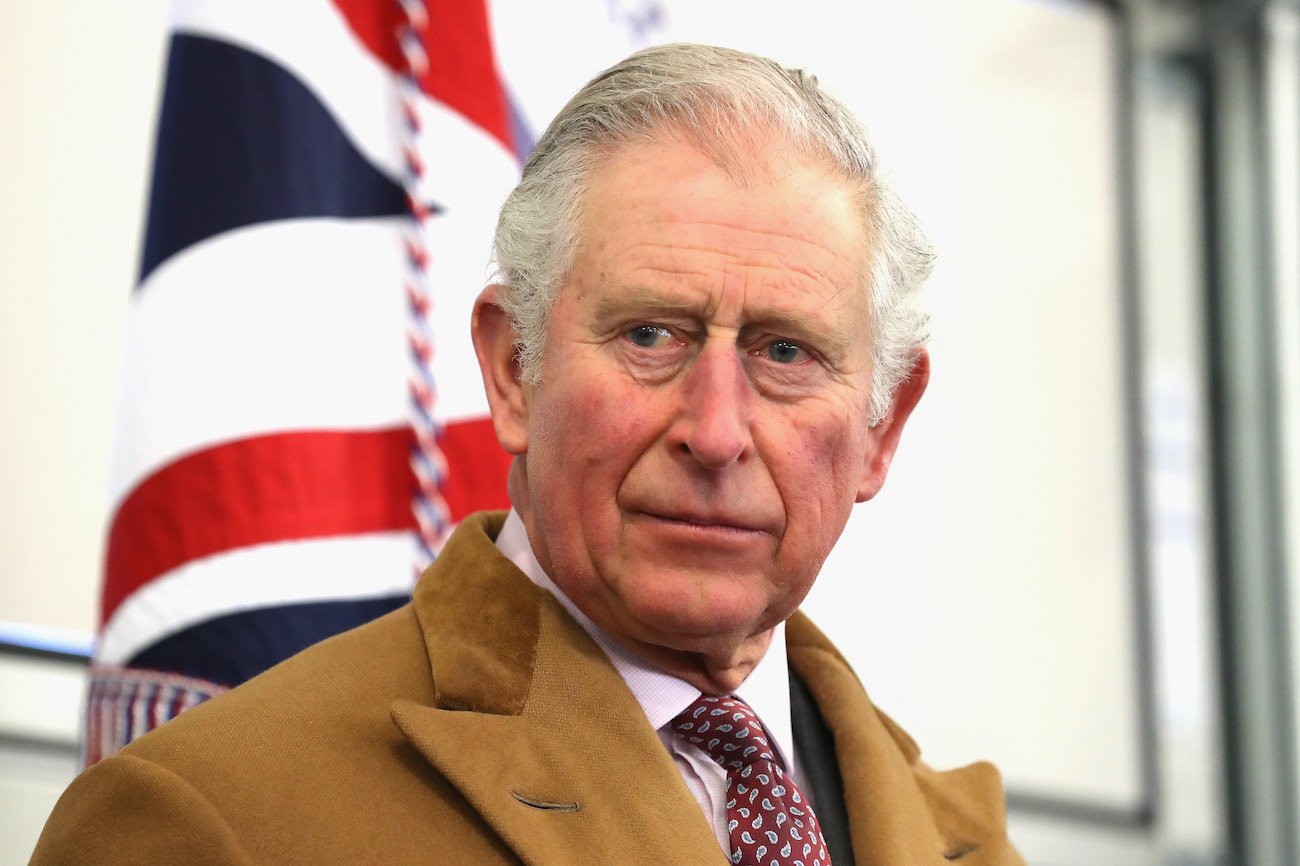 RELATED: Prince Harry and Meghan Markle Can't Distance Themselves From the Royal Family: They 'Still Represent the Monarchy', Expert Says
Charles wants a paired-back royal family. It's been something he's been talking about since the mid-1990s. Why is he in favor of having fewer people to represent the royal family? It's been reported in the past that part of the reason is that he wants to avoid scandals and drama. Another reason could be to cut costs.
However, the change could also mean some challenges. The remaining royals, especially William and Catherine, could be overworked. It could also alienate members of the royal family.
Is Charles' idea unusual? Not exactly. The idea of slimming down a royal family isn't unheard of. In fact, it's been done before. The Swedish royal family's smaller monarchy has been in place since 2019 when the King of Sweden stripped his grandchildren of their her/his royal highness status.
While Queen Elizabeth II still reigns Charles' idea of slimming down the monarchy will remain just that, an idea. In the meantime, Charlotte and Louis' childhoods will continue and royal watchers will wait to see how Charles and Harry will impact their lives.