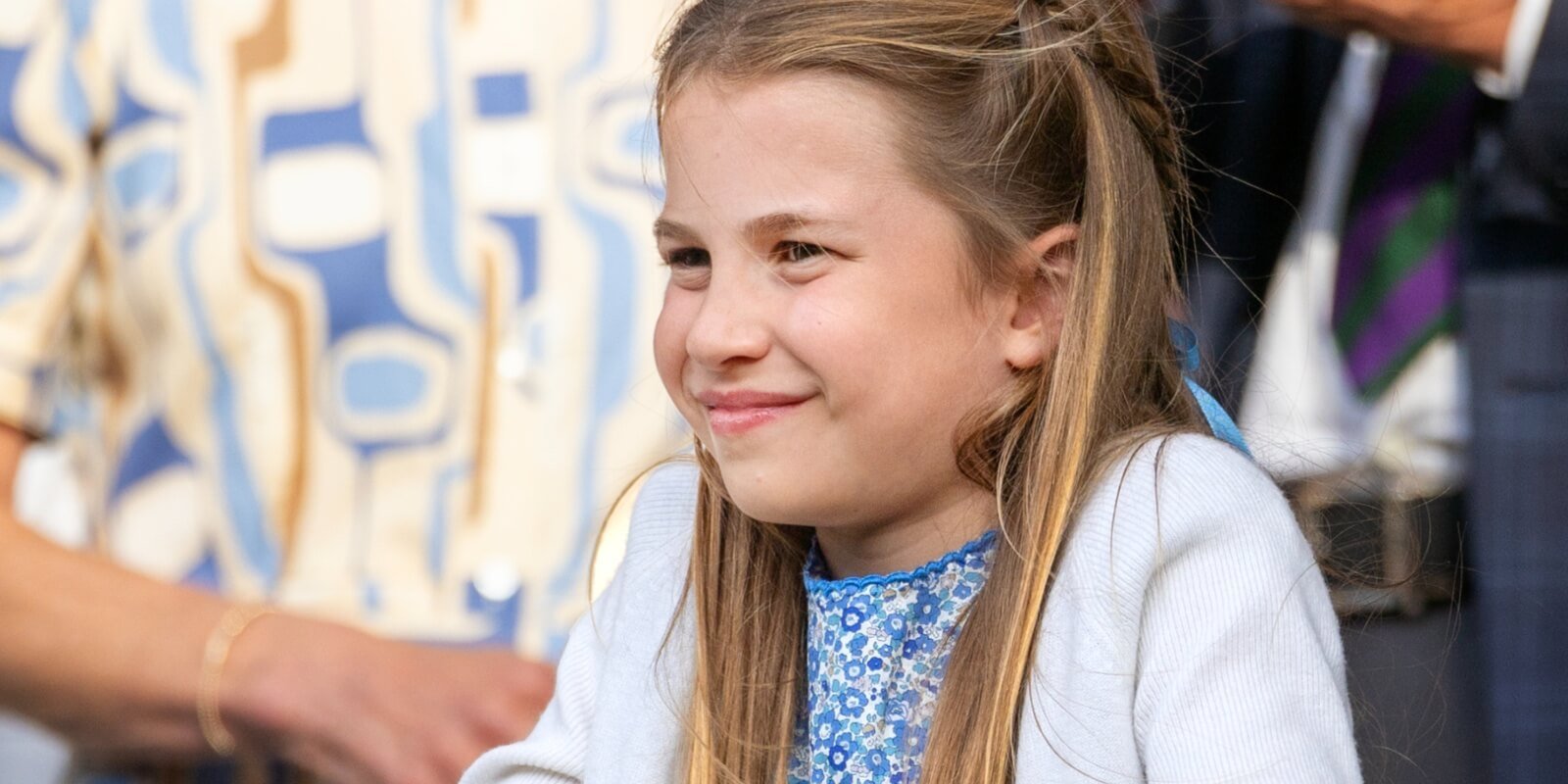 Princess Charlotte's Royal Best Friend is 27 Years Older Reveals Body Language Expert
The only daughter of Prince William and Kate Middleton finds friendship and support from a senior royal more than 25 years older.
Prince William and Kate Middleton's only daughter, Princess Charlotte, has a royal best friend. The royal she appears to connect most with is Princess Beatrice, the daughter of Prince Andrew and Sarah Ferguson. Despite Beatrice being 27 years older than Charlotte, they have forged a special friendship bond.
A body language expert deciphers the relationship between Princess Charlotte and Princess Beatrice
Body language expert Judi James claims Princess Charlotte and Princess Beatrice have displayed their friendship at several royal events. These included Princess Eugenie's wedding in 2018, reported Express.
James noted when Charlotte looked up at Beatrice during Eugenie's wedding. "The pose where little Princess Charlotte gazed up at her 'auntie Beatrice' at Eugenie's wedding showed Beatrice could be Charlotte's favorite royal friend."
The body language expert also deciphered a moment during Prince Philip's memorial service when it appeared Charlotte comforted her much older cousin. James shared her observations of that touching exchange between the two royal cousins.
"There was an even more touching moment between [Charlotte and Beatrice] at [Prince] Philip's memorial service," she explained. "Beatrice was overcome by emotion during the service, weeping loudly and even hiding her entire face behind her hymn sheet at one point."
James continued, "It was little Charlotte who looked back from the front row with an expression of concern. She prompted Beatrice to offer a small smile and nod of thanks to reassure Charlotte she was OK."
Princess Charlotte shares a tight bond with her mother, Kate Middleton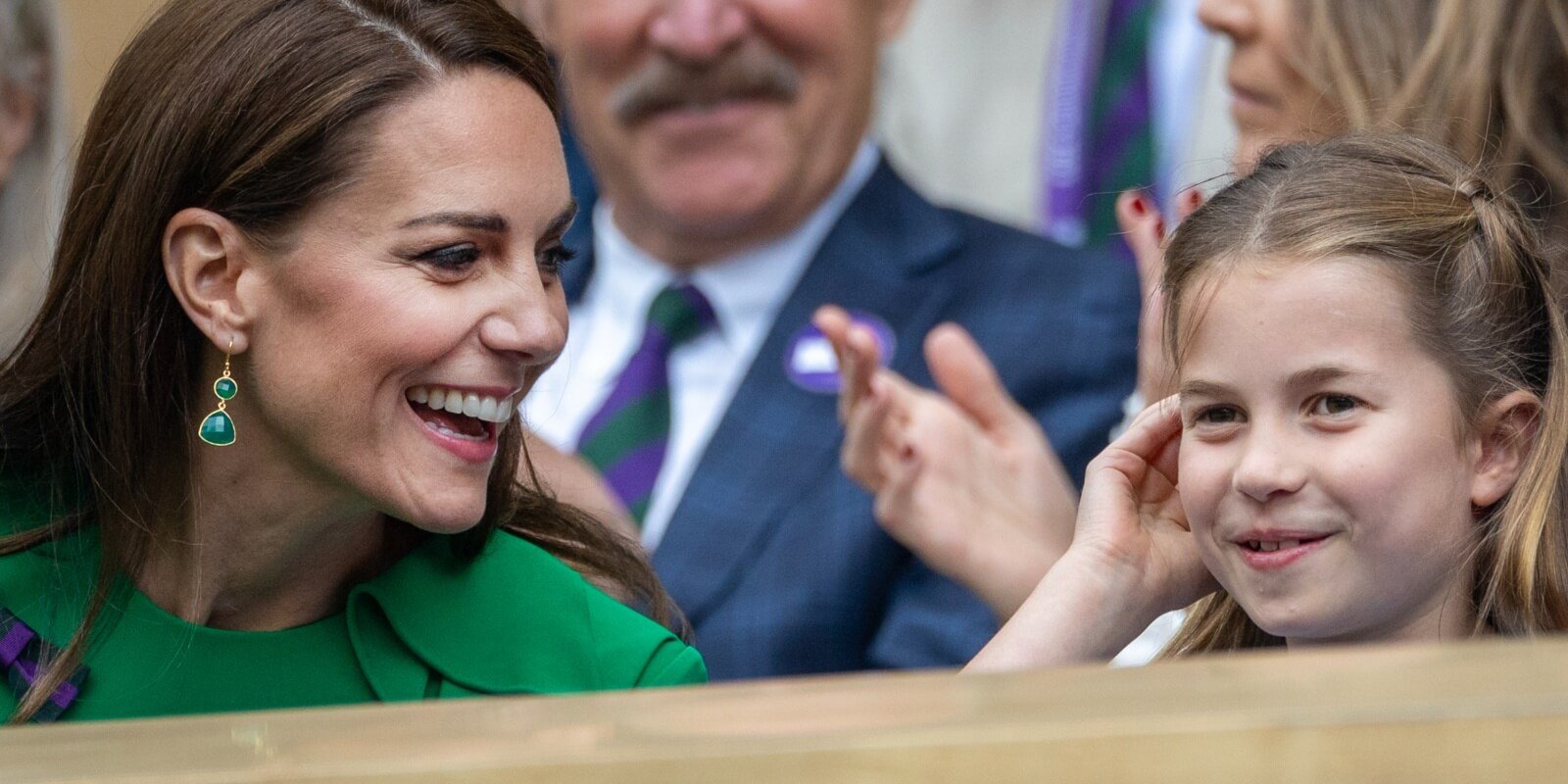 Along with Princess Beatrice, Princess Charlotte shares a close bond with her mother, Kate Middleton. Body language expert Judi James claims she sees clear "friendship signals" between mother and daughter.
James said, "As Charlotte gets older, there are some clear signs of not just mother-daughter bonding with [Princess] Kate. But also, friendship signals, too."
She continued, "It's not unusual for a mother and her daughter to describe themselves as friends or even enjoy being 'best friends.' But where Kate and Charlotte are concerned, that specific bond might be more necessary than others."
"Being a top-tier royal can be an isolating experience. We all saw how much the late Queen always cherished the unique equality of her mother-daughter bond with Princess Anne."
Charlotte will rely on these adult senior royal women to guide her as she grows into the roles she will eventually take alongside her brothers. The trio are the core of the line of succession behind their father, Prince William.
Princess Charlotte, Prince Louis, and Prince George are the next generation of senior royals
The order of succession to the British throne places Princess Charlotte, Prince George, and Prince Louis in the direct line of succession of senior royals. Charlotte places fourth.
King Charles is currently the reigning monarch. Directly behind Charles is his firstborn son, Prince William.
William's three children are Prince George, Princess Charlotte, and Prince Louis. They are part of the next generation of senior royals.
William's children are followed by his younger brother, Prince Harry, and his two children, Prince Archie and Princess Lilibet. Other royal offspring in the line of succession include Princess Beatrice's daughter Sienna Mapelli Mozzi and Princess Eugenie's children August and Ernest Brooksbank.