What Does Princess Charlotte's Bedroom Look Like?
Princess Charlotte is known for her adorable peter-pan collared dresses and her shiny Mary Janes, but what does her bedroom decor look like?
Princess Charlotte may be fourth in line for the British Royal throne, but the pint-sized princess is currently having an idyllic childhood without a care in the world. The tiny tot already knows how to work a crowd, and she's a student at Willcocks Nursery School — where she's learning more about the world every day.
Though she lives with her family in their massive and opulent 20-room apartment at Kensington Palace, the princess' parents Duchess Kate Middleton and Prince William, have been careful to provide a warm, welcoming child-friendly home for their kiddos. So what does Princess Charlotte's bedroom decor look like?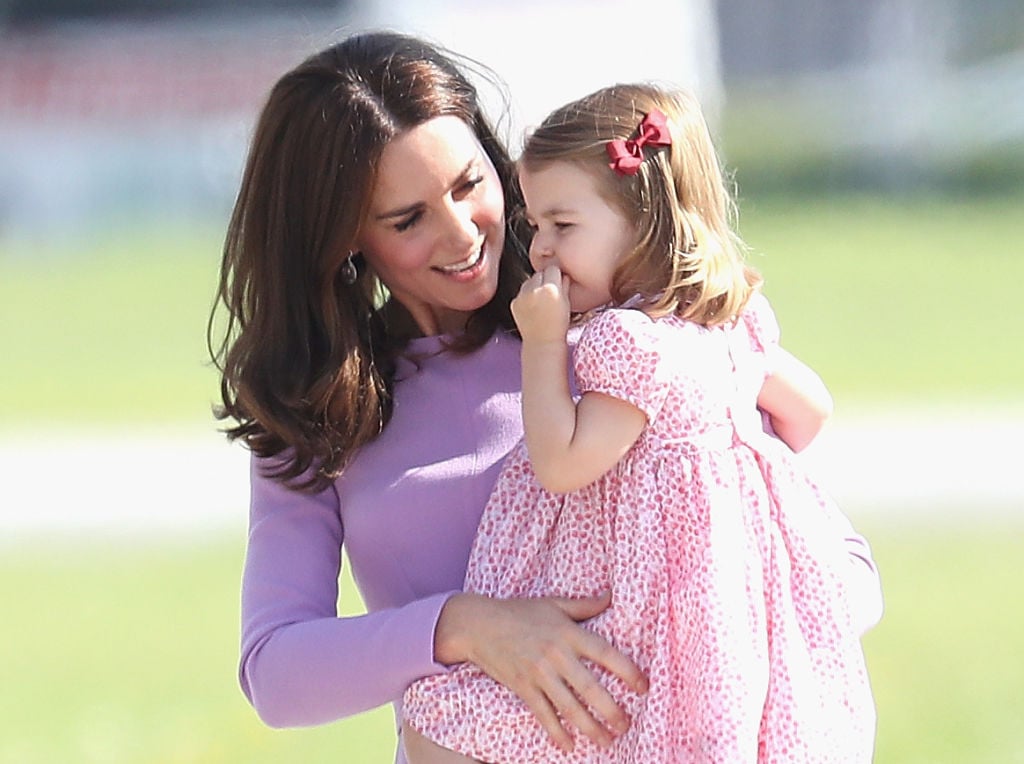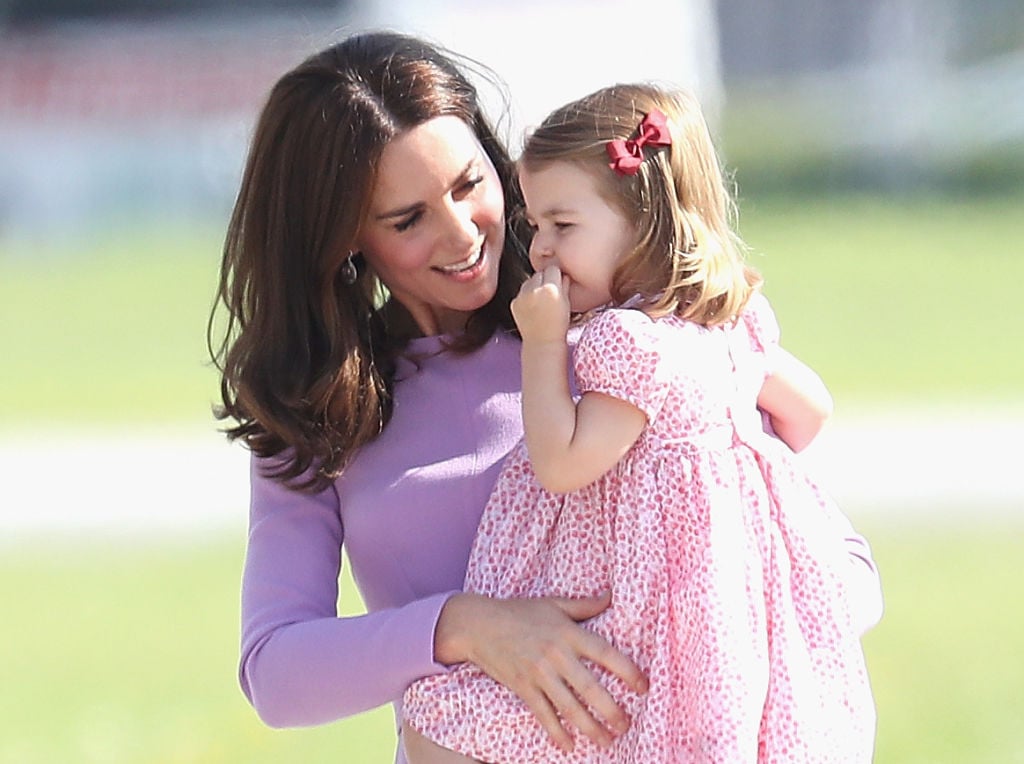 What does Princess Charlotte's bedroom look like?
Princess Charlotte's bedroom is full of IKEA furniture. During a 2018 visit to the National Museum of Architecture and Design in Stockholm –the Duke and Duchess of Cambridge told Marcus Engman, IKEA's Head of Design that they used IKEA furniture to decorate Princess Charlotte and Prince George's bedrooms.
Engman said of the news, "I'm proud that we can suit everybody. That's what we want IKEA to be – for the many people of the world, both royalty and ordinary people."
Though we're not certain about the exact pieces in the tiny royal's room, we can assume that she might have pieces like the MAMMUT chair and table which are whimsical and reminiscent of Disney and the FLISAT dollhouse that can also be mounted on a shelf to free up more room for playing.
What is Princess Charlotte's favorite color?
Though we don't have any photos of the color scheme in Princess Charlotte's bedroom, we're going to guess that it's regal and  has pops of pink. After all, pink is the tiny princess' favorite color. According to Town & Country, Duchess Kate Middleton confirmed that her daughter adores the color, which is probably why she wears so many pink outfits.
According to BournCreative, the color pink represents something that is sweet, charming, and playful. It also represents friendship and affection,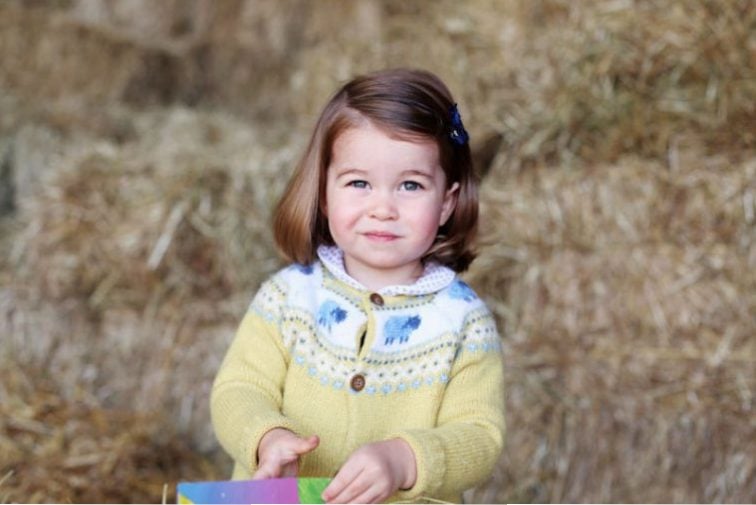 What is Princess Charlotte's favorite activity?
When the princess isn't playing in her room she's usually indulging in sports and staying active.  A source told Us Weekly that she's a whiz on her tricycle and she already knows how to swim. She's also a massive fan of soccer and can even give her big brother Geroge, the future King of England a run for his money. In 2017, Middleton told fellow mom Samantha Burge at an event unveiling a war memorial, "She said that Charlotte is growing up really fast. She is the one in charge." Still, Princess Charlotte's favorite activity is one that Serena Williams has mastered.
According to Us Weekly, the princess attends private tennis sessions at The Hurlingham Club in London. A source told the magazine, "Mum or Dad always stays close by to support her, but she's quite the natural!"
Check out The Cheat Sheet on Facebook