Princess Diana Had 1 Trick to Getting Amazing Photographs That Royals Nowadays Do Not Utilize
After tying the knot with Prince Charles in 1981, Princess Diana went from being a private citizen to one of the most famous women in the world. Reporters, paparazzi, and fans followed her everywhere she went, taking note of her fashion, beauty, and dedication to charity work.
Since Diana was photographed constantly, she had some subtle secrets to make sure photographers could get great shots of her. In fact, there is one trick Diana often used that royals nowadays have forgone.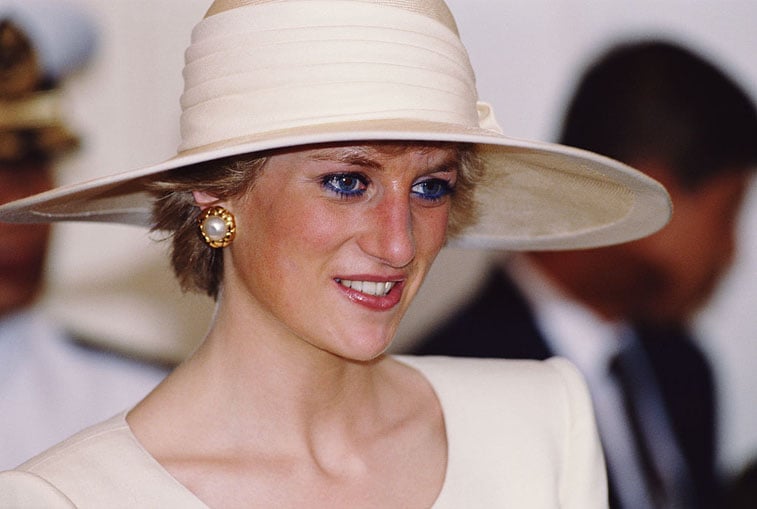 Princess Diana was the most photographed person in the world
When Diana went from being Lady Diana Spencer to being Diana, Princess of Wales, she found herself in an unprecedented situation. Never before had there been so much media interest in a royal couple, and the interest in Diana was extremely high. The press followed her around so much that she even became the most photographed person in the world.
She opened up about this experience in her famous interview with BBC's Panorama in 1995, saying: "But then here was a situation which hadn't ever happened before in history, in the sense that the media were everywhere, and here was a fairy story that everybody wanted to work."
Diana admitted that initially she was "daunted" by all the attention, but gradually she began to use her status to do some good in the world. Diana spent much of her royal life bringing attention to meaningful charities and advocating for those who were, in her words, "rejected by society." She ended up being recognized as a dedicated humanitarian.
Photographer reveals Princess Diana's trick to getting an amazing shot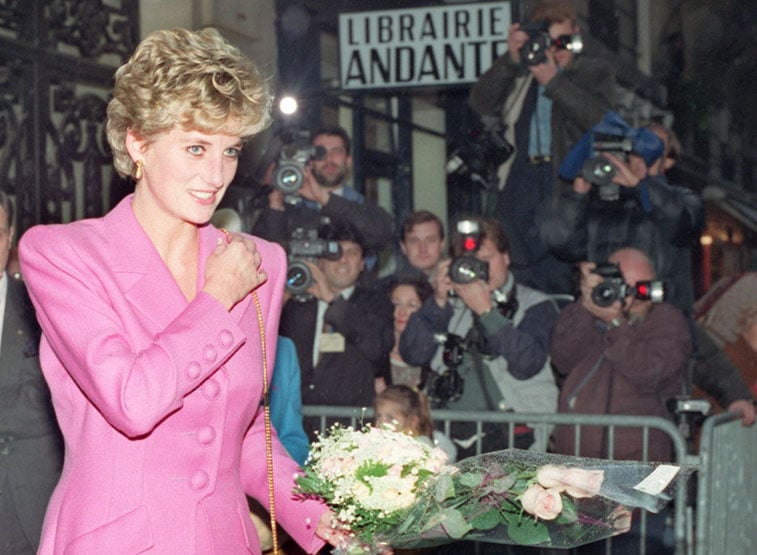 RELATED: Princess Diana Was Hiding a Big Secret When Photographers Caught Her Sleeping in Her Chair
A good photograph can boost one's publicity, and Diana seemed to understand it was important for photographers to take great shots of her.
Photographer Tim Rooke has taken photos of Diana before, and he recently shared with Us Weekly a trick the princess often used.
"What the Princess of Wales used to do, she would always just turn before she went into the building, so she'd just look at you at the last second, and it always produced great pictures," Rooke said. "I think I did a picture of her, it was on her 36th birthday, which sadly was her last birthday, and she went to the Tate Gallery and there was a reception. She just turned, just before she went in, and it made an absolutely great picture."
Rooke went on to reveal royals nowadays have a different approach when arriving at events. Instead of turning to photographers, they often simply talk to whoever is greeting them.
Kate Middleton prefers to share photos she has taken
RELATED: The Heartbreaking Reason Kate Middleton Had to Watch Princess Diana Videos Before Joining the Royal Family
Like Diana, Catherine, Duchess of Cambridge is also an extremely popular royal. Even before she married Prince William in 2011, she already garnered a lot of media interest just for dating a prince. Nowadays, she is also taking notes from Diana's playbook by using her publicity to advocate for causes that are important to her.
Additionally, Kate has been on the other side of the lens as well. She loves photography and enjoys taking photos of her family. Instead of allowing photographers to document many special events in her kids' lives, she often chooses to take the pictures herself and release them to the public. This way, she and her family have more power over what they want to share with the world.