Princess Diana Admitted How She Really Felt About Being a Royal After Her Marriage to Prince Charles Ended
Millions of people around the world watched as Prince Charles and Princess Diana tied the knot in what was dubbed the "wedding of the century" on July 29, 1981. Many of those who were watching believed they were witnessing a fairy tale. It wasn't until several years later that the public began to learn that what was going on behind palace walls isn't something you would find in a storybook.
When the Princess of Wales revealed what royal life was really like for her it wasn't what anyone imagined.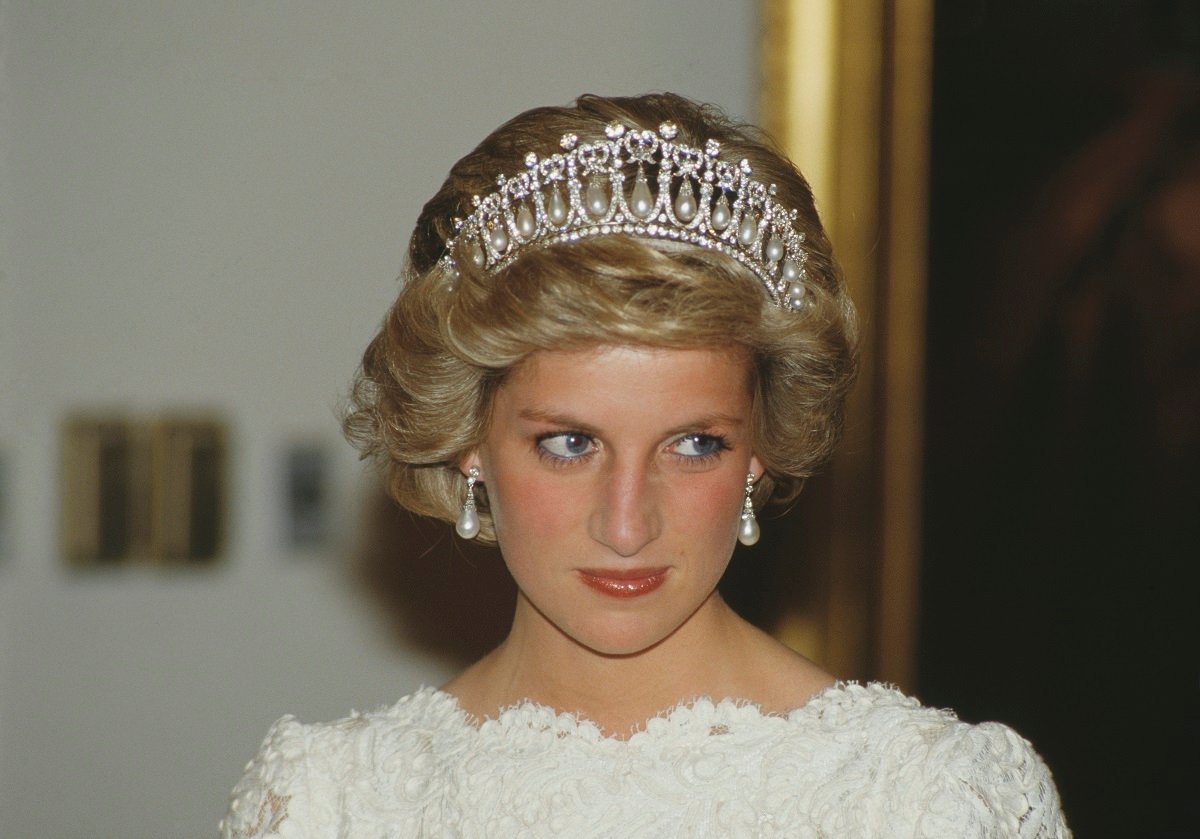 Princess Diana's biographer said she was like a 'prisoner' before her marriage ended
Andrew Morton's Princess Diana biography was so explosive when it was released in 1992. There was some chatter that Diana may have given information for the book herself but Morton didn't confirm that until after her death. He revealed then that he had audio tapes sent to him that the princess secretly recorded.
In the tapes, Diana talked about her troubled marriage to the future king and Charles' extramarital affair with Camilla Parker Bowles. Morton later said that the way Diana spoke in her recordings "sounded like a desperate prisoner wanting to explain her plight on tape before it was too late."
Diana said life after her separation wasn't like a prison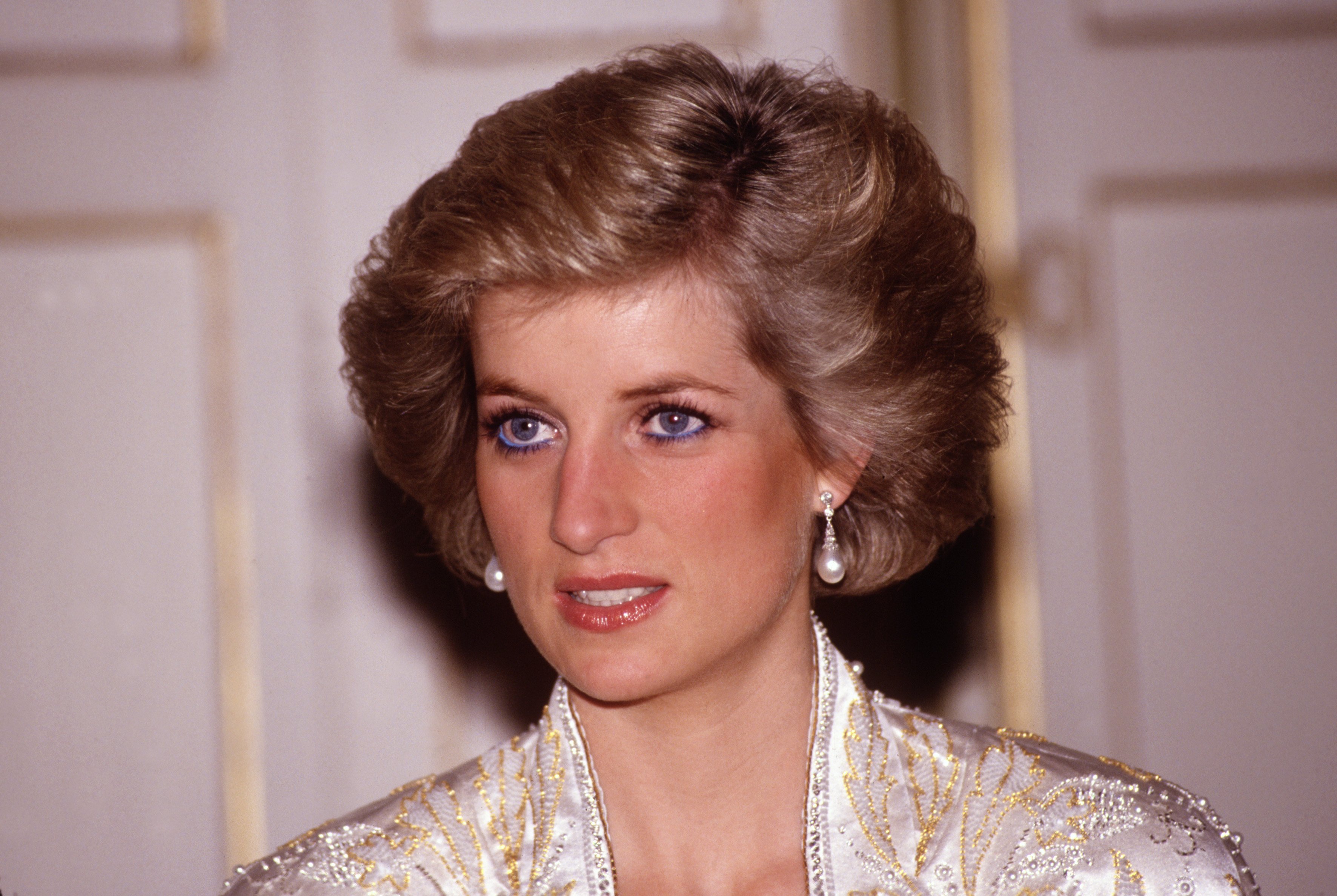 Princess Diana and Prince Charles decided to separate in 1992 and in 1996, she asked journalist Jeremy Paxman to join her for lunch at Kensington Palace. "About a year before she died her secretary rang me up and asked me to lunch," Paxman recalled (per Express).
He remembered that Diana spoke to him about her children, Princes William and Harry, and reflected on her life as a member of the royal family. Something about being in the palace felt eerie to Paxman and as he was leaving, he said to the princess: "What a strange place this is. So quiet, and yet over there there is the bustle of Kensington High Street. It's a bit like a prison."
Diana replied: "It's not a prison at all, Jeremy. More like an upmarket Coronation Street. As we go out, you will see all the curtains twitching. Who would want to be a royal?"
What the princess got in her divorce from Prince Charles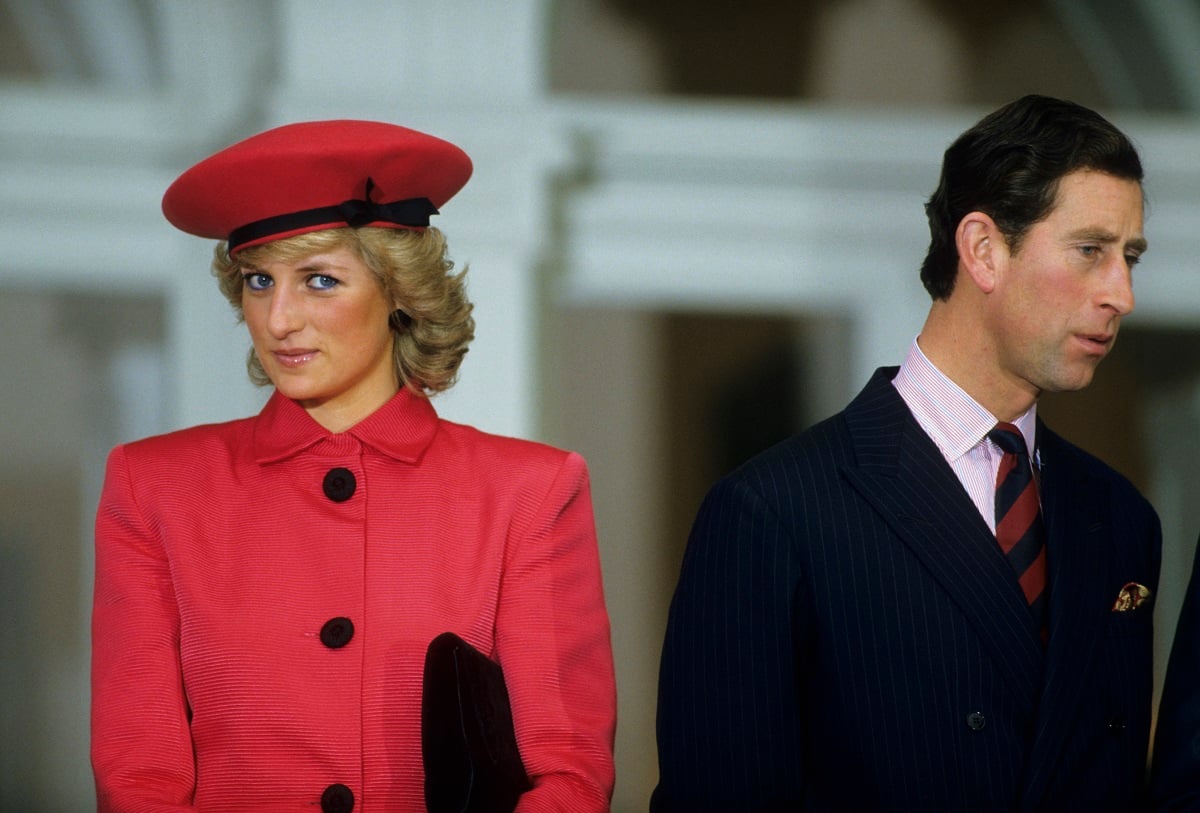 In the summer of 1996, Prince Charles and Diana finalized their divorce. As part of her divorce settlement, the Princess of Wales got to keep most of her jewelry, she still had access to the family's private royal jets when she needed to travel, and received a large cash sum of around $22.5 million. She was also given another $600,000 salary to pay for her private office.
The princess did have to give up the title of Her Royal Highness. While that was removed Queen Elizabeth II allowed her to retain the title Diana, Princess of Wales. She died following a car crash in Paris on Aug. 31, 1997.
On April 9, 2005, Prince Charles married Camilla, Duchess of Cornwall.