Princess Diana Alluded to a 'Big Surprise' Just Weeks Before She Died
One of the most tragic aspects of Princess Diana's death was the timing. Not only was the Princess of Wales young, beautiful, and vibrant, she was also well on her way to getting her life back together. Just one year post divorce from Prince Charles, Diana had a new relationship and a big smile on her face.
Sadly, the mother of two never got to live out that next chapter. On Aug. 31, 1997 she and her boyfriend Dodi Fayed along with bodyguard Trevor Rees Jones and driver Henri Paul were involved in a horrific car crash in Paris. Diana died later from her injuries.
Only months before, the Princess of Wales was hinting at something exciting coming up in her life. But what was it?
Princess Diana was miserable as a royal family member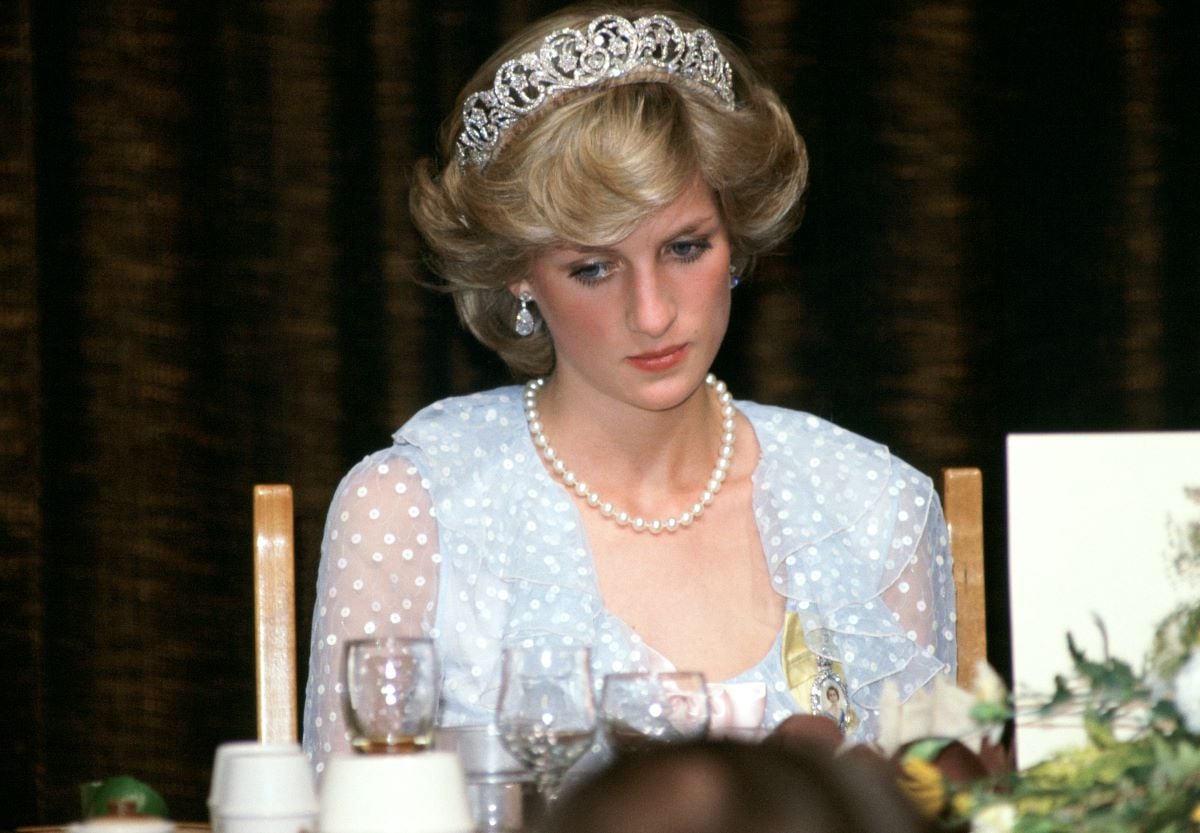 Most royal fans remember Prince Charles and Diana's marriage as one of the worst in history. Charles' infidelity and obsession with his former girlfriend, Camilla, was certainly a cause of strife for Diana. But a philandering husband was only one small drop in her ocean of sadness.
Princess Diana never felt like she fit in with the royals, plus she was cut off from her former friends and family, which made her feel utterly isolated. She had a difficult relationship with Queen Elizabeth and was too emotionally vocal for the stiff upper lip royals.
In her life with Prince Charles, Diana's sole source of joy was her sons, Prince William and Prince Harry.
The Princess of Wales found a new identity after her divorce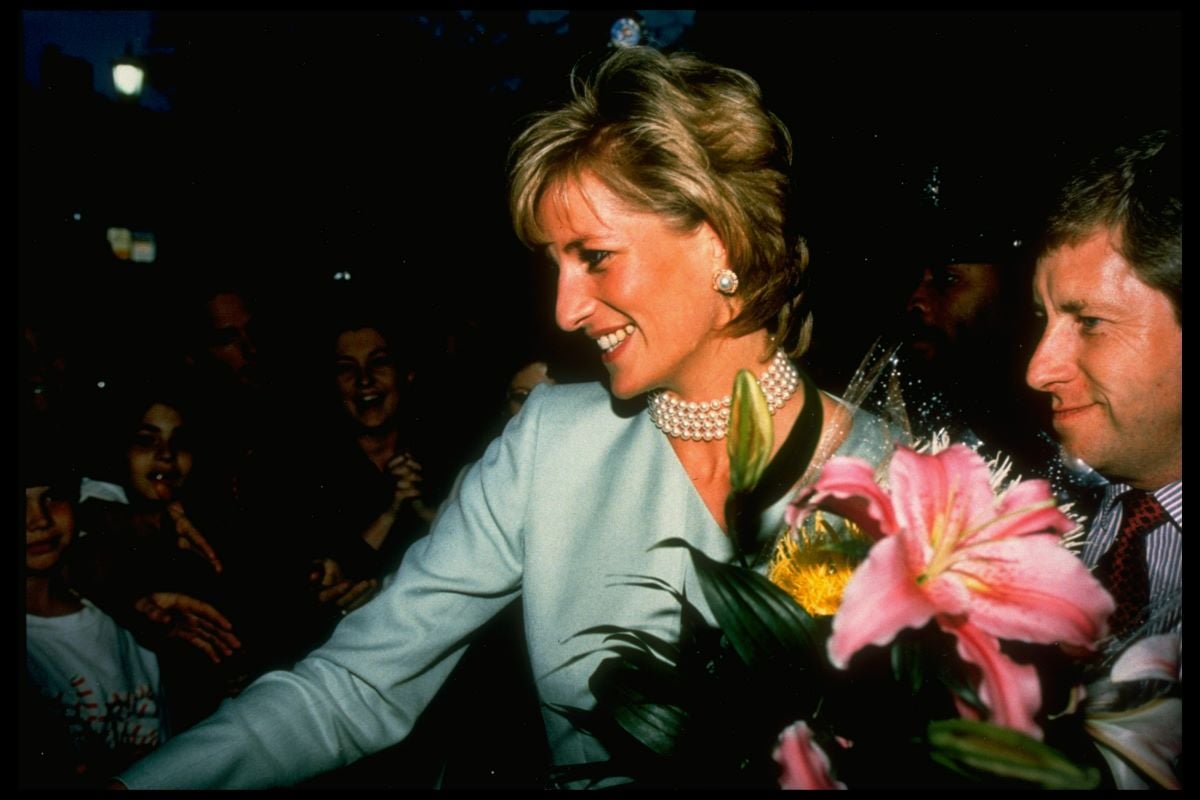 Charles and Diana gave up on their marriage around the time of their official separation in 1992, after both had been unfaithful and realized nothing could save their union. However, it wasn't until after their divorce in 1996 that they were free to openly date other people.
Charles kept seeing Camilla under the radar. Meanwhile, Diana invited the press to snap photos of her having fun with Fayed, her billionaire boyfriend at the time.
Diana's relationship with the press wasn't always good. Still, considering her international fame, she saw her St. Tropez trip as a way to build a new image that highlighted her freedom from the pressures of royal life.
She approached the press in St. Tropez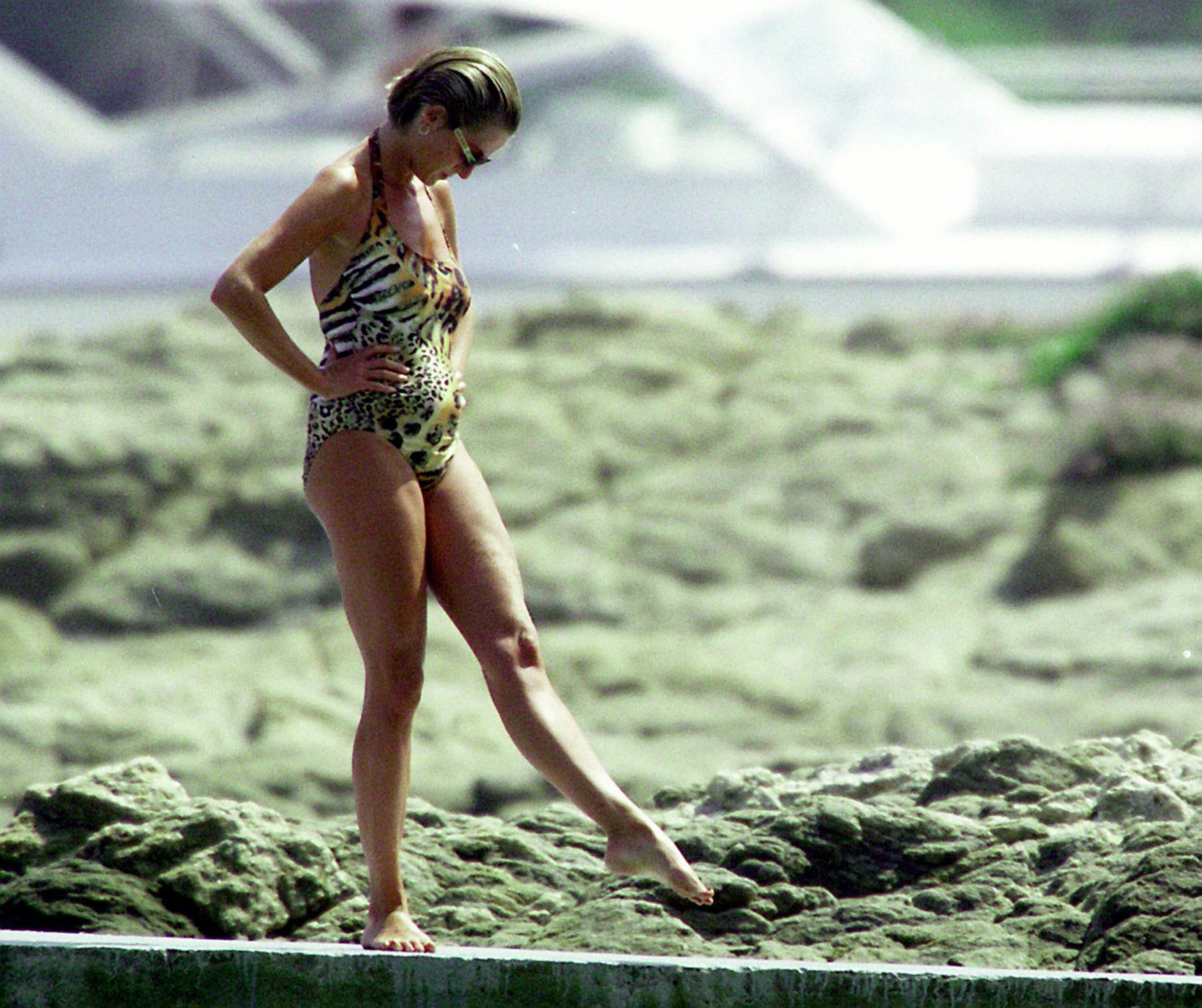 No one knew that the People's Princess would be dead a few weeks after that storied French Riviera holiday in 1997. And what makes the incident even more tragic is that Diana hinted at some more exciting developments in her personal life that we'll never know about.
Royal biographer Howard Hodgson wrote, "Three days after her arrival [in St. Tropez] and for reasons best known to the princess, she decided to take matters into her own hands and approach the press."
Diana hinted at something exciting in the future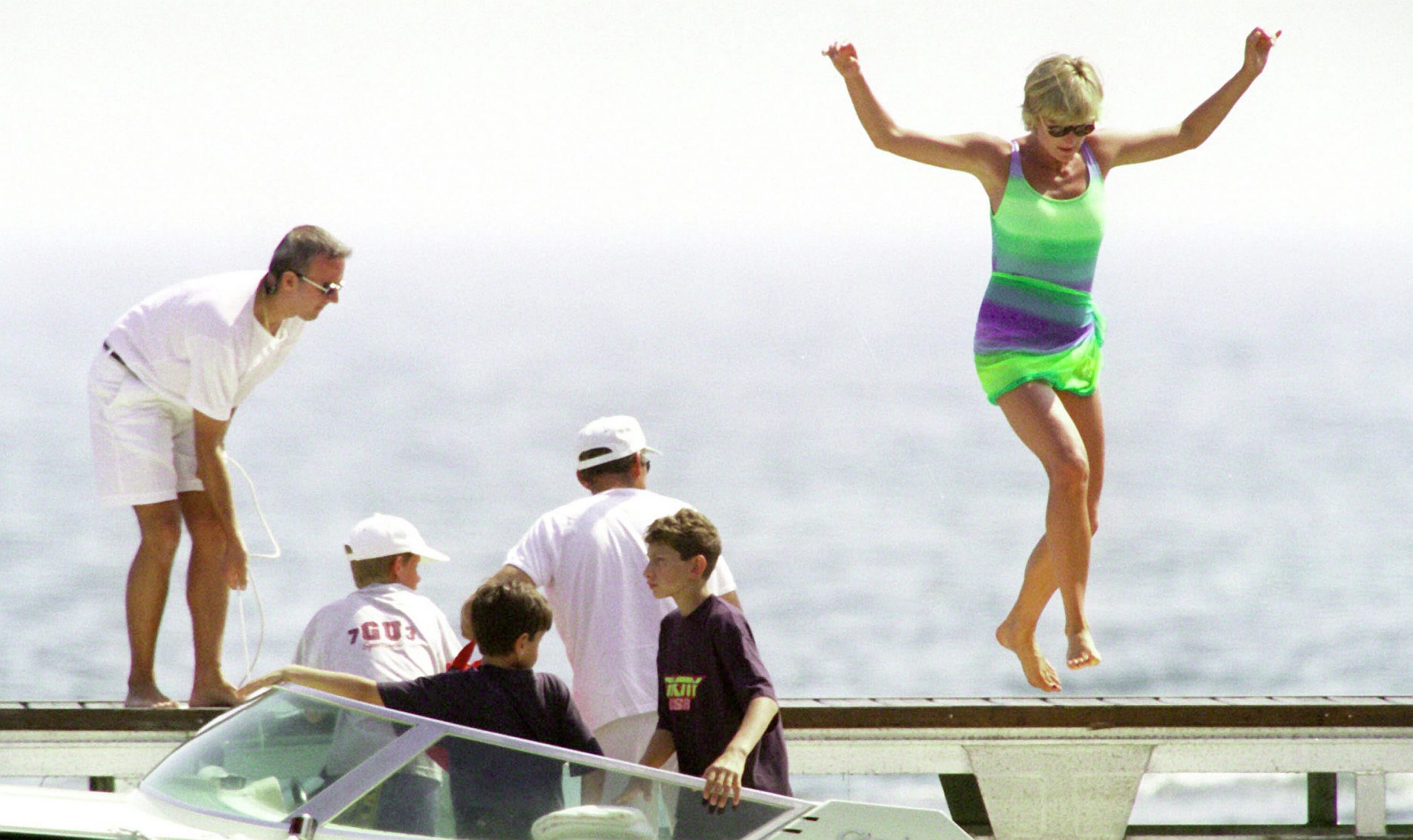 She reportedly gave an "impromptu press conference," Express reported. There, she hinted at something big coming up. "My sons are always urging me to live abroad and be less in the public eye," Diana said at the time.
"Maybe that is what I should do. I understand I have a role to play but I have to be protective of my boys. But you are going to get a big surprise with the next thing I do."
The biographer wrote, "What did she mean? We will never know."
Multiple publications ventured guesses at what Diana meant by her statements, positing it could have been anything from moving out of the country to sabotaging the birthday party Charles was planning for Camilla.
We'll never know Diana's plans, but her legacy lives on forever.