Why Princess Diana Always Felt Different Her Entire Life
Throughout Princess Diana's short life, she always knew she was different and destined for something greater than herself. Even as a child, she felt she needed to hold back because her destiny was sure to unfold, and it certainly did. She revealed the not-so-surprising details in Andrew Morton's royal biography of the Princess titled Diana: Her True Story – In Her Own Words. Morton wrote Diana's biography with the help of the Princess herself as the secret source.
Even in childhood Princess Diana knew she was different
Diana's childhood was plush, yet constricting. She had to conform in an aristocratic world still ruled by men at the time. Diana came from a divorced family and that left a scar on her for the rest of her life. she spoke about always feeling different, from the time she was in school and her parents were already divorced.
"I was always different," Diana said in pre-taped conversations with her friend, Dr. James Colthurst. "I always had this thing inside me that I was different. I didn't know why. I couldn't even talk about it but in my mind it was there."
Diana was destined for great things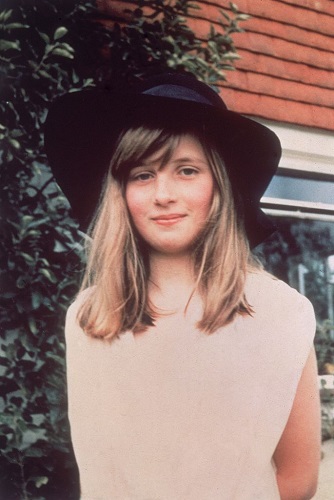 She felt her life was meant for something greater than herself, and she was right. This intuition propelled her to greatness at a young age. She felt her life was "going to be a winding road. I always felt very detached from everyone else. I knew I was going somewhere different, that I was in the wrong shell," Diana said.
Diana was so much more than the Princess of Wales
In the now-infamous BBC's Panorama interview in 1995 in which Diana spoke with Martin Bashir, she was already looking to spread her wings and do something else besides be the Princess of Wales. She wanted to better the world in any way she could.
"I've got my work that I choose to do, and I've got my boys, and I've got lots of opportunities coming up in the next year – visits abroad: I'm about to go to Argentina, which I'm very happy with, and hope very much to continue the good relationship that's now been adopted between the two countries. I hope I can be of help there," Diana said.
Princess Diana wanted to be an ambassador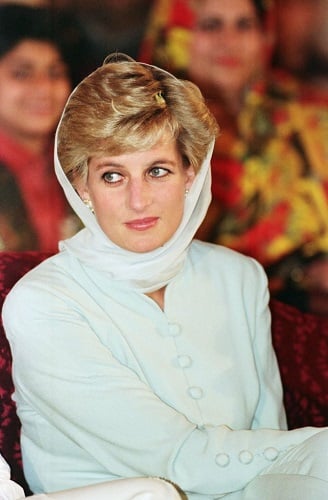 Princess Diana spoke about wanting to be an ambassador for her country that she loved so much. She wanted to positively impact the world through all the media publicity she received. She was always trying to use her celebrity for good.
"I'd like to be an ambassador for this country," Diana said. "I'd like to represent this country abroad. As I have all this media interest, let's not just sit in this country and be battered by it. Let's take them, these people, out to represent this country and the good qualities of it abroad. When I go abroad we've got 60 to 90 photographers, just from this country, coming with me, so let's use it in a productive way, to help this country."
Diana wanted to help other people
Princess Diana wanted to use her knowledge of people to help. She knew that many feel unloved all over the world and she was seeking to change that. "I've been in a privileged position for 15 years," she said. "I've got tremendous knowledge about people and how to communicate. I've learnt that, I've got it, and I want to use it."
Throughout her short life, Princess Diana arguably changed the monarchy for the better. She used her influence on her boys to continue on with her legacy of helping the less fortunate and positively impacting the world. She truly was the "People's Princess" and she will always be dearly loved and missed.