Princess Diana and Sarah Ferguson Once Snuck Into A Staff Party at Balmoral Castle
Former royal chef Darren McGrady prepared lavish meals for Queen Elizabeth II from 1982 to 1993. As a live-in chef, he stayed at Buckingham Palace but also traveled with her majesty when she visited her other residences. McGrady recently revealed that Princess Diana and Sarah Ferguson once snuck into a staff party at Balmoral Castle.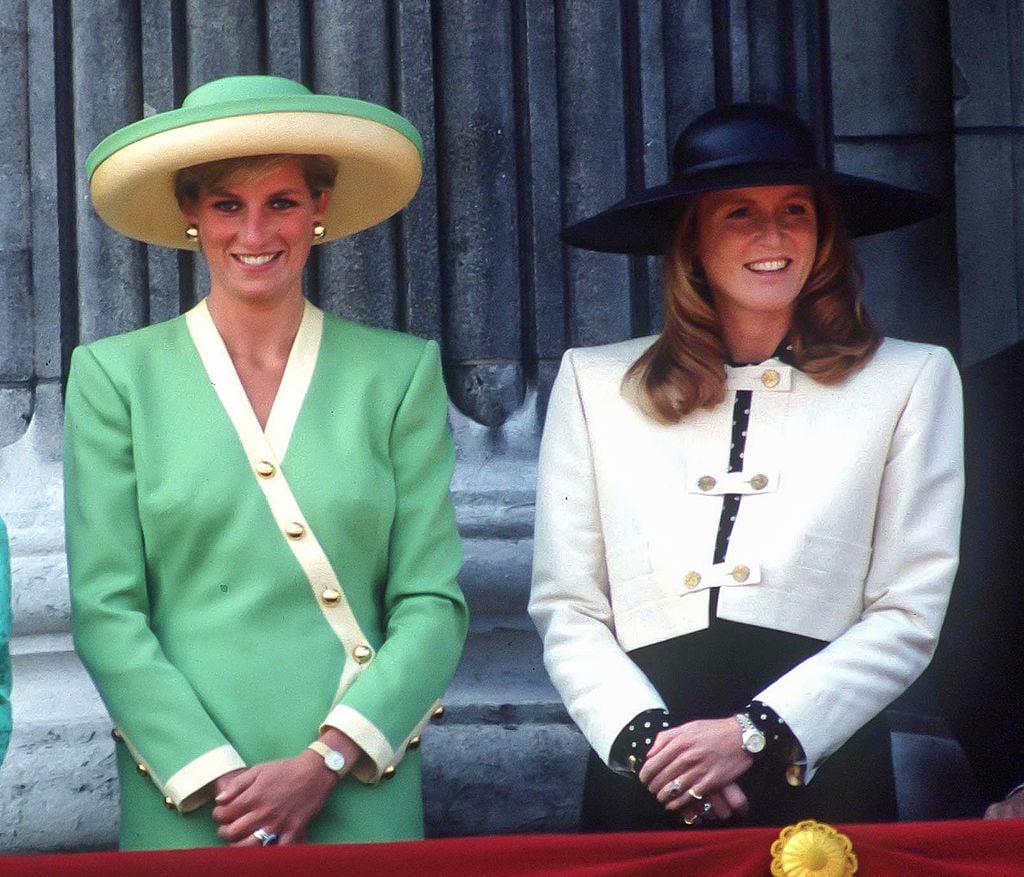 Darren McGrady was also Princess Diana's personal chef
McGrady worked in Buckingham Palace until 1993 when he moved to Kensington Palace to serve as Princess Diana's personal chef. In an interview with The Morning Show, the chef talked about his experience working for the royal family and revealed that he often cooked for her two sons as well. 
"I cooked for Prince William and Prince Harry as babies — I did purees for them and held Prince Harry as a baby while Princess Diana was eating cereal in the kitchen at Windsor Castle," said McGrady. "They loved the burgers, they loved the hotdogs, they loved the fried chicken and cottage pies and things like that, but there was always that battle with the nanny about having their green vegetables."
McGrady worked for the royal family until 1997. He now lives and works in Dallas, Texas, and has written multiple cookbooks.
Why McGrady says Buckingham Palace was like 'Downton Abbey'
If you're wondering what it's like to be staffed at the Queen's residence, McGrady has the perfect pop culture reference. In a recent interview with Insider, the former royal chef said his experience working at Buckingham Palace was similar to the show, Downton Abbey.
"I had a room at the palace," said McGrady. "When I lived there, it was roomed very much like a show called Downtown Abbey. We had the male kitchen wing, the female kitchen wing, the footmen's floor, the housemaids' floor, and you weren't allowed on the different floors. If you were a chef or a footman and you were trying to sneak up to the housemaids' floor and you got caught, you were in serious trouble."
McGrady said the staff was always segregated at Buckingham Palace. And there was never any intermingling at the residence.  
"We were part of the Victorian era," he continued. "You couldn't even begin to imagine single males and single females being on the same floor together." 
Princess Diana and Sarah Ferguson snuck into a staff party at Balmoral Castle
When talking to Insider, McGrady explained that the staff would often travel with the royal family when they would visit other residences. He also revealed that once, while he was serving as the DJ for a staff party at Balmoral Castle in Scotland, the Princess of Wales and the Duchess of York both dropped in unannounced. 
"We had discos, and I was the resident DJ, we had so much fun," McGrady revealed. "Once I was spinning the discs at Balmoral, and Princess Diana and Fergie came down, they heard the noise and music and came down to see what it was."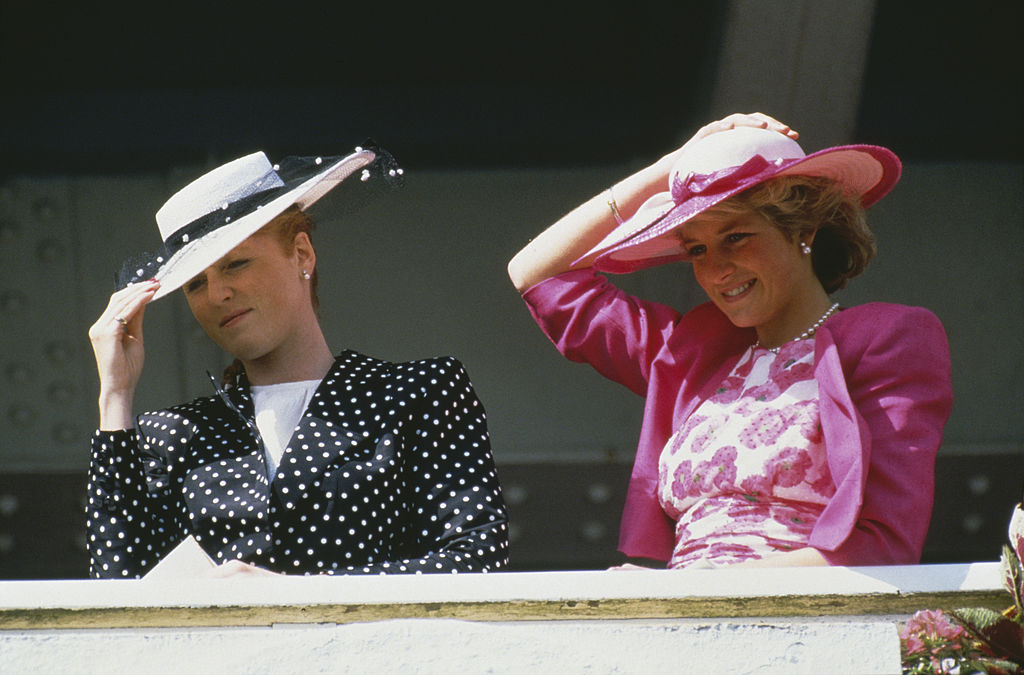 "One of the footmen, I think, invited them jokingly," he continued. "They only stayed a few minutes, but I spun the discs!"
Chef McGrady worked for Princess Diana until her tragic death in 1997. After turning down a position to work as Prince Charles' personal chef, he moved to Texas where he caters for exclusive events.