Prince Harry No Longer Has Access to Princess Diana's Old Apartment — Here's Why
Princess Diana might have divorced her prince, but she didn't separate from her royal life altogether. In addition to keeping her Princess of Wales status, Diana also lived at Kensington Palace in apartment 8 until her tragic death in 1997. And, up until recently both Prince William and Prince Harry had access to their mother's home.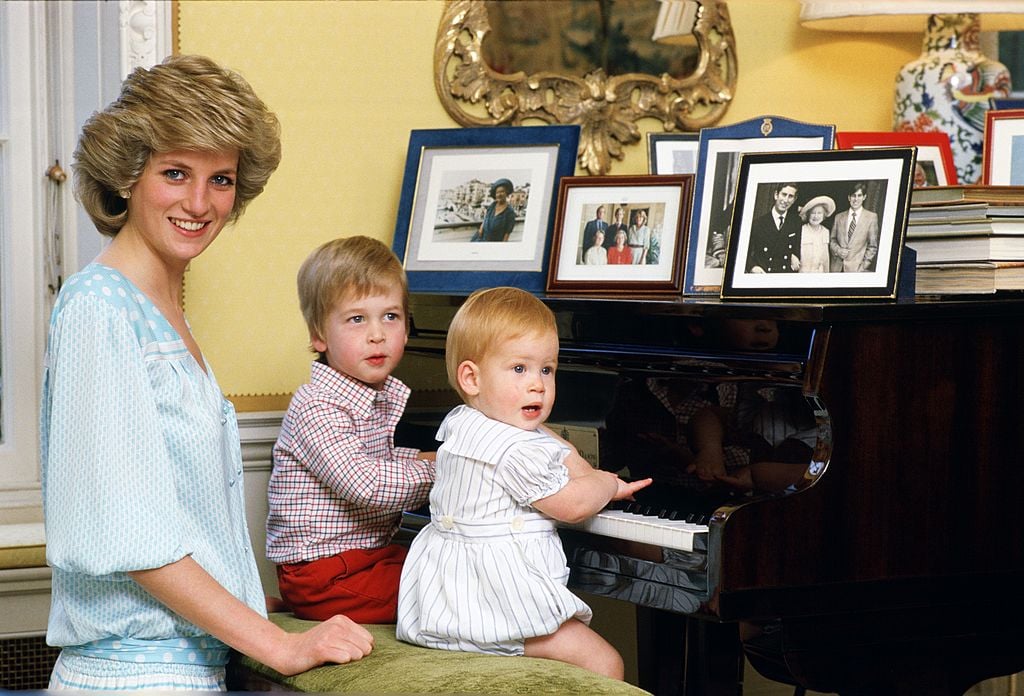 What happened to Princess Diana's apartment?

The Dukes of Cambridge and Sussex no doubt have sentimental feelings towards Princess Diana's Kensington Palace apartment, which is probably why the brothers chose it as their Kensington Palace office space.

According to PopSugar, Princess Diana's apartment was renovated to accommodate Prince William, Kate Middleton, Prince Harry, and, eventually, Meghan Markle's shared office space. The working apartment allegedly has enough room for meetings and areas for entertaining and is located on the opposite side of Kensington Palace from Prince William and Kate Middleton's apartment 1A (which once belonged to Princess Margaret).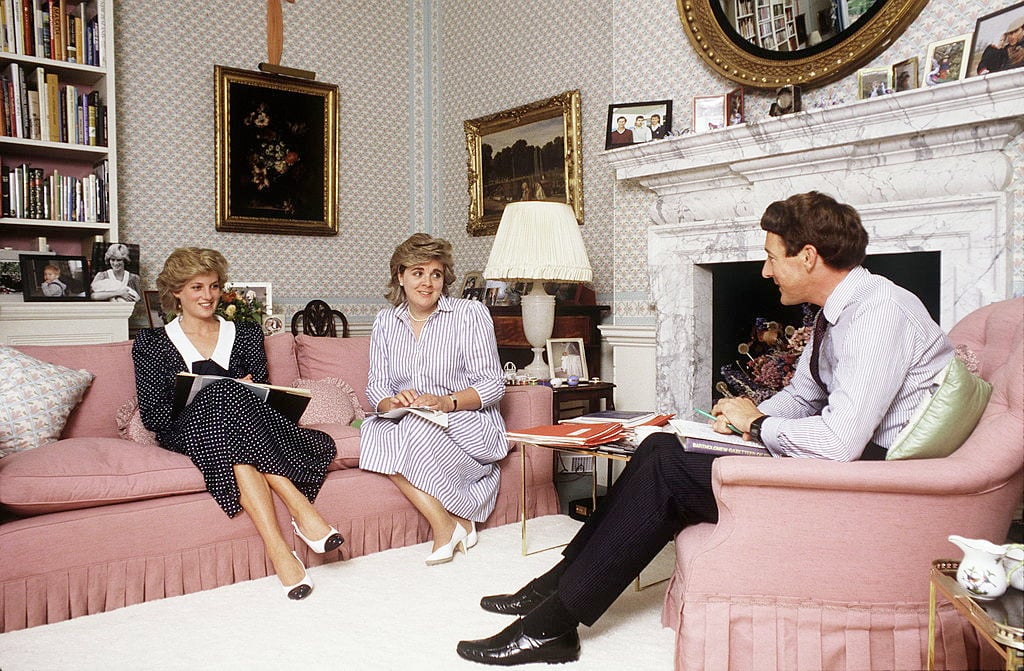 Why Prince Harry can't use Princess Diana's old apartment anymore

Prince Harry and Meghan Markle no longer have access to Princess Diana's former abode. Earlier this month, the royal family confirmed the rumored split between Prince William and Prince Harry, who will each have their own separate households. The separation of their courts calls for Prince Harry and Meghan Markle to cut ties with Kensington Palace.

Their current staff — which likely works out of Princess Diana's old apartment — will remain at Kensington Palace as part of Prince William and Kate Middleton's staff. So, in addition to losing their office space, they will have to hire a new communications team, which will operate out of Buckingham Palace, alongside the queen's staff.

What did Princess Diana's apartment look like?

Before her tragic death, Princess Diana called Kensington Palace home and lived there with Prince William and Prince Harry. What did Princess Diana's apartment look like? According to these images shared on YouTube, it was as beautiful — and 90s — as you could imagine.

Princess Diana's apartment featured regal portraits of herself hung on bright yellow walls (we told you, so 90s). There was a grand piano, a gorgeous white fireplace with a horse painting hung above it, and lots of (what appears to be) satin upholstery, too. She also had a large tapestry hanging from one of the walls, which was featured in several photographs, including one of her and Prince Charles and one of her in a gorgeous red gown, which was published in the Daily Mail.

The late-princess didn't shy away from color. One sitting area featured rose pink couches and another — which appears to be a dining area — had bright red walls and matching furniture. Some rooms had baby blue curtains with ruffles and others had windows covered in orange fabric. Her office featured subtle floral wallpaper with matching curtains and a green satin desk chair. And, her vanity sat on green carpeting with green curtains to diffuse the light.  

Check out The Cheat Sheet on Facebook!