Princess Diana Became More Famous After Exiting the Royal Family, But Will Prince Harry and Meghan Markle?
We're only beginning to understand what a post-royal life will look like for Prince Harry and Meghan, Duchess of Sussex. From rumors of a Malibu mansion to a laid-back Duke of Sussex insisting that everyone simply call him "Harry," without the Prince, it's looking like a different world on the horizon.
The major question on everyone's minds — besides how annoyed Queen Elizabeth really is with this pair — is just how much we'll see of them in the future. Will Harry and Meghan fade into obscurity, or will they become more famous under completely different circumstances?
No one knows for sure. But if Princess Diana's fate taught us anything, it's that the royal family isn't the only path to fame.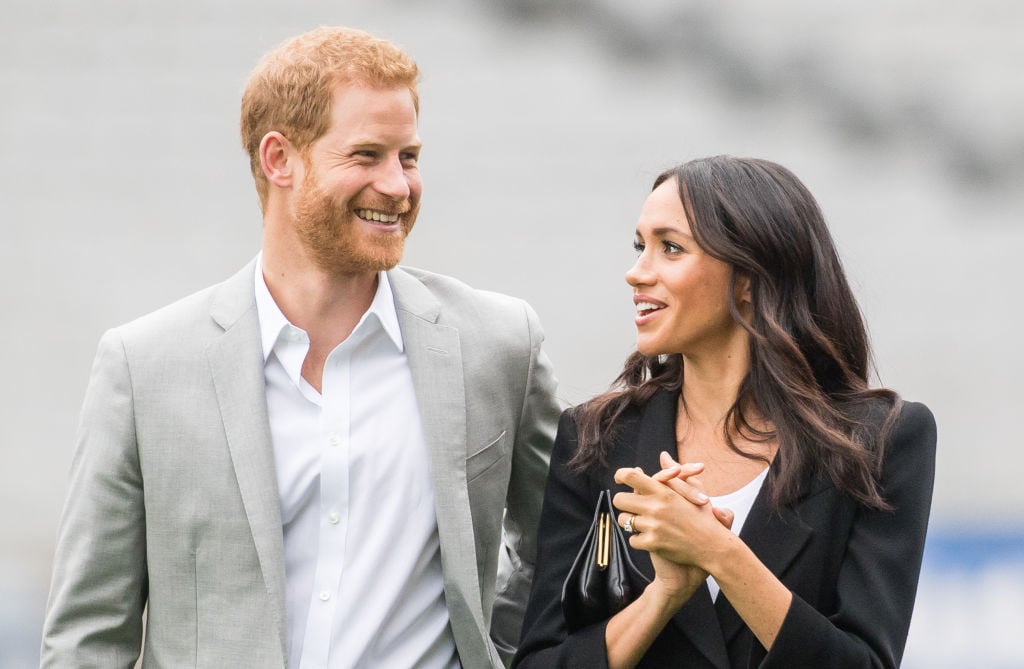 Princess Diana went from obscurity to the most famous woman in the world
By the time 20-year-old Diana Spencer walked down the aisle and became the Princess of Wales, everyone knew her name and wanted to find out more. The royal wedding was the event of the decade, with more than 17 million households tuning in to watch. People couldn't get enough of the stunning young bride who made everyone's fairytale dreams come true by becoming a real-life princess.
However, the dream Diana was living turned into a nightmare in short order. She and Prince Charles barely knew each other when they wed. Their personalities were incompatible, and what's worse, Charles was secretly in love with another woman the whole time. He rekindled his affair with Camilla Parker Bowles while he was still married.
Charles and Diana separated, effectively ending Diana's association with the firm. However, the paparazzi didn't stop hounding the Princess of Wales just because she and Charles split. Fans were more fascinated than ever to see what she was up to after leaving.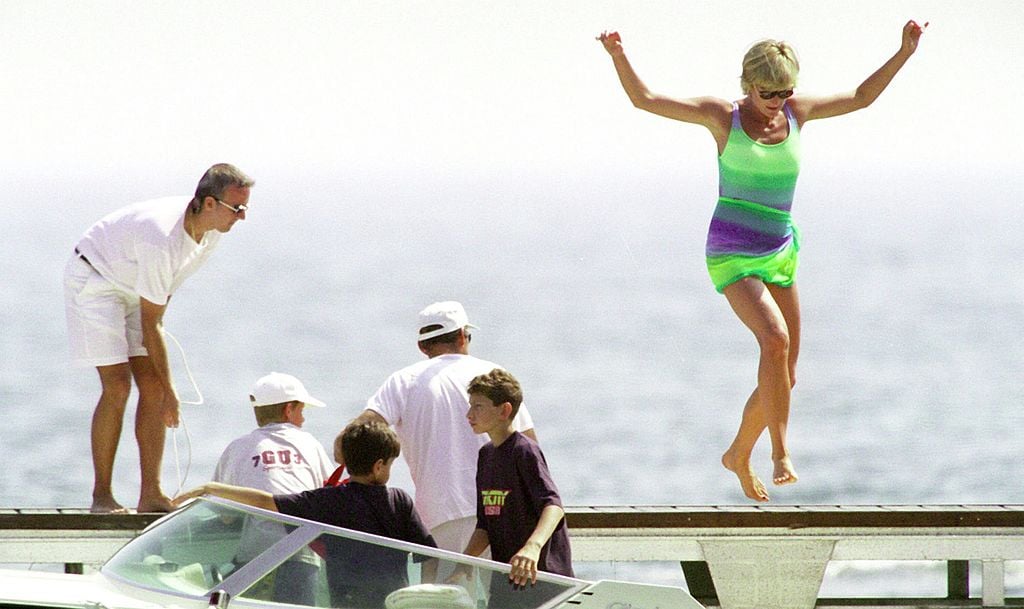 Princess Diana helped inspire Prince Harry's royal exit
Critics love to blame Meghan Markle for stealing Harry away from his loving family. But even before she came along, the Duke of Sussex had a fraught relationship with fame and media intrusion. He never loved the attention of photographers and placed blame on them for his mother's tragic death.
And this attention all came on the heels of Princess Diana forging her own new path separate from the royal family. Just before the accident, Diana was dating a billionaire who was allegedly about to propose to her. The press became obsessed with snapping photos of them, which culminated in a high-speed Paris car chase that caused her death.
Prince Harry and Meghan Markle aren't going anywhere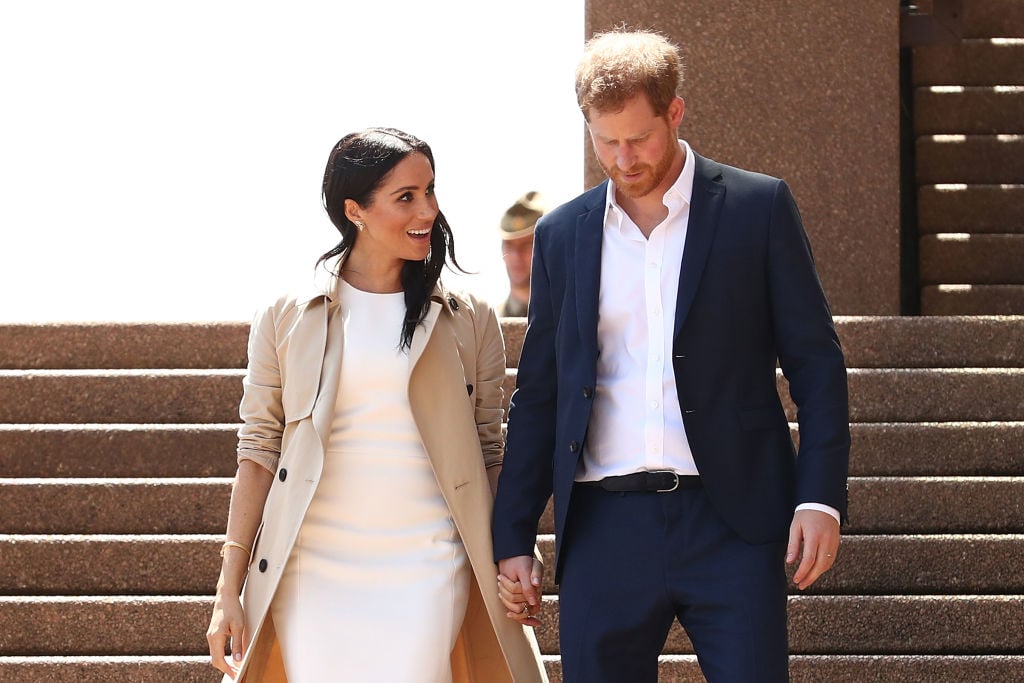 There's a good chance Harry and Meghan don't want people to forget about them — now that they've been cut off financially from the royal family, they'll need their solid name recognition to make money to live on. But even if they did want to hide away from prying eyes, it doesn't seem possible. Fans are even more curious about this couple now that they're technically retired royals.
If Princess Diana had lived, she'd most likely still be an endless source of fascination for royal fans because of who she was as a person. The same holds true for Harry and Meghan.