Princess Diana Had the 'Best Vacation' at Goldie Hawn and Kurt Russell's Colorado Home
Princess Diana spent her adult life being hounded by the paparazzi.
Supposedly the most photographed woman in the world, it was impossible for her to go anywhere unnoticed. Diana's complicated relationship with the press and her status as a public figure made for sometimes unrelenting photographers.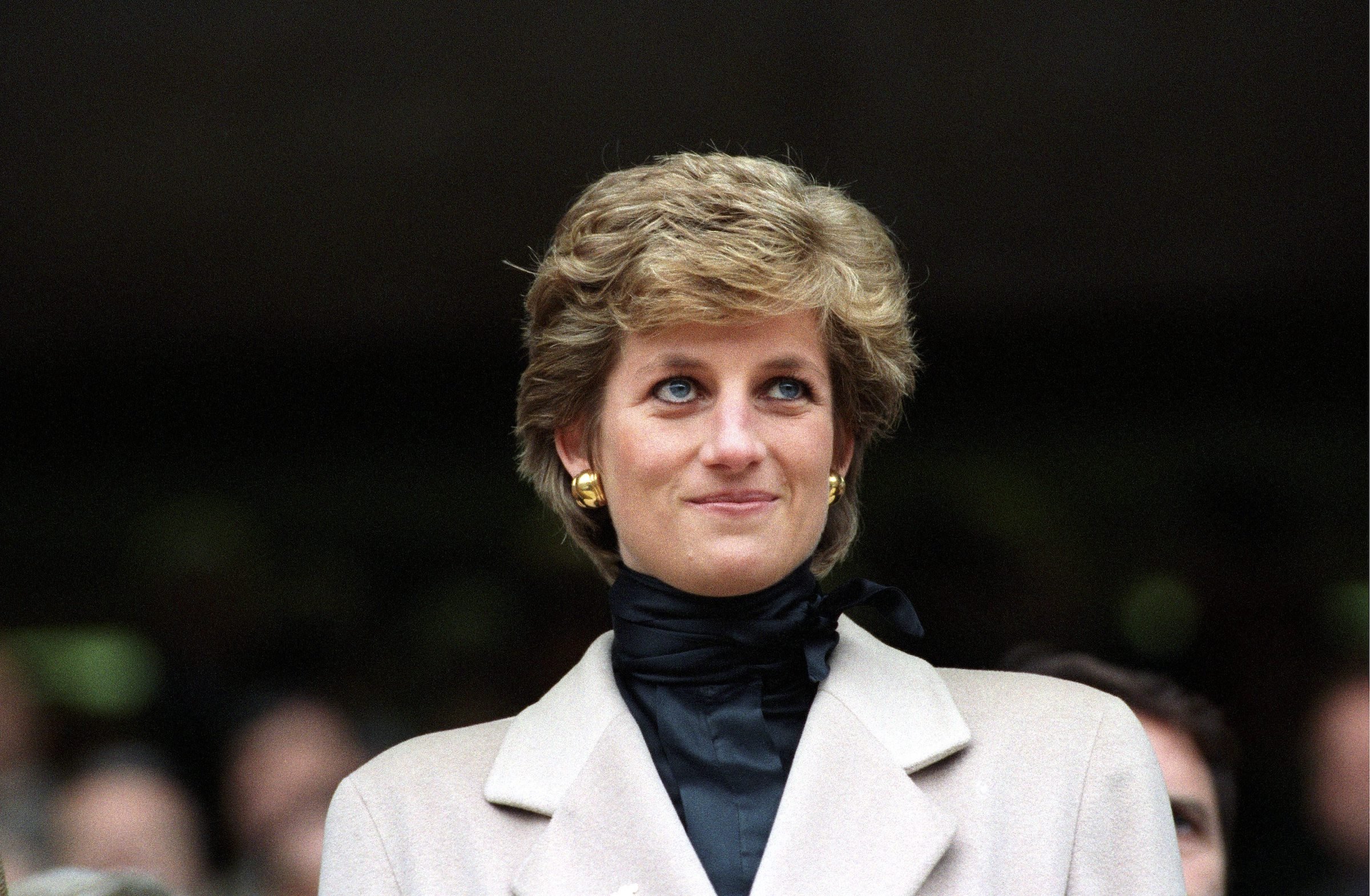 In need of a break, Diana retreated to Goldie Hawn and Kurt Russell's sprawling home in Colorado. In fact, she once deemed her time there "the best vacation" she'd had in her entire life. Keep reading to get details on Diana's getaway. 
Princess Diana confided in Kurt Russell about paparazzi
During a 2016 appearance on The Late Late Show With James Corden, Russell recounted the story of how Diana came to stay at the Colorado home he and Hawn share. 
"It was a series of things, I did a movie called Backdraft that there was a royal premiere of in London and sat between Lady Di and Prince Charles which was an interesting experience," he said with a laugh. "Things weren't going well." 
 RELATED: Traveling with Princess Diana: 11 Photos of Her on Royal Tours
When the movie debuted in 1991, Charles and Diana's marriage had been on shaky ground. In 1992, they would go on to officially separate. 
At the event, Diana shared with Russell how she didn't like the constant attention from paparazzi. In turn, Russell offered up the place in Colorado as "a nice getaway."
It wasn't until a few years later, Diana visited the home with her sons, Prince William, Duke of Cambridge, and Prince Harry, Duke of Sussex.
Sarah Ferguson asks Goldie Hawn if a 'friend' can stay at her Colorado home
According to Express, on an episode of The View ahead of William's 2011 royal wedding to Catherine, Duchess of Cambridge, Hawn opened up about the trip to Colorado. She explained how Sarah, Duchess of York, Diana's former sister-in-law, helped orchestrate the vacation. 
"Fergie (Sarah, Duchess of York) called me," Hawn said. "This is in the early '90s … She said, 'My girlfriend is in need of a place to go where there's no paparazzi. Could she go to the ranch?' And we (Hawn and Russell) said, 'Of course.'"
So, Diana and her sons headed to Hawn and Russell's home in Colorado for 10 days. 
Princess Diana told Goldie Hawn: 'I had the best vacation of my life' 
Offering up some details about the stay, Hawn said Diana had a fabulous time with William and Harry at their 75-acre home in Aspen, Colorado. The Overboard actress recounted how Diana called her while staying there, gushing about what a lovely time she was having.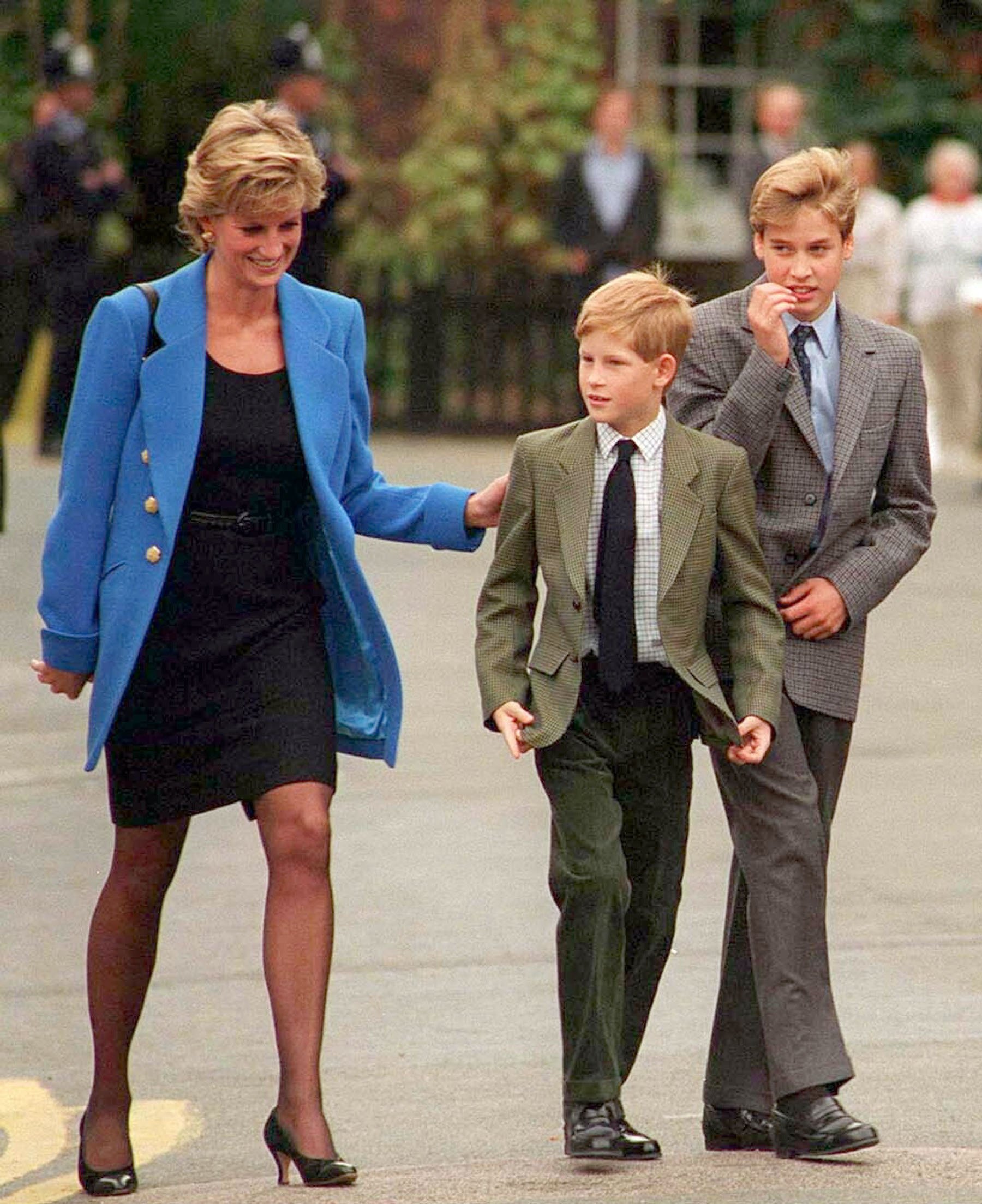 "She (Diana) called me, and she jumped on the bed, she picked up the phone, and she said, 'I'm having the most amazing time. There's so many pillows on your bed,'" Hawn recalled. "The kids (William and Harry) were laughing. They had the time of their life. ATVing everywhere, no paparazzi. 
"'Goldie, it was the best vacation of my life,'" Hawn remembered Diana telling her. 
Maybe one day William and Harry will return to Hawn and Russell's ranch for another family vacation with their own children.