Princess Diana Biopic Starring Kristen Stewart Slammed as 'Inaccurate'
Last year, Kristen Stewart landed the role of Princess Diana for the upcoming biopic Spencer. This past week, the first pictures of Stewart as the People's Princess emerged.
Stewart's transformation and her resemblance to Diana is striking, for sure. But royal experts have slammed the pic as "inaccurate."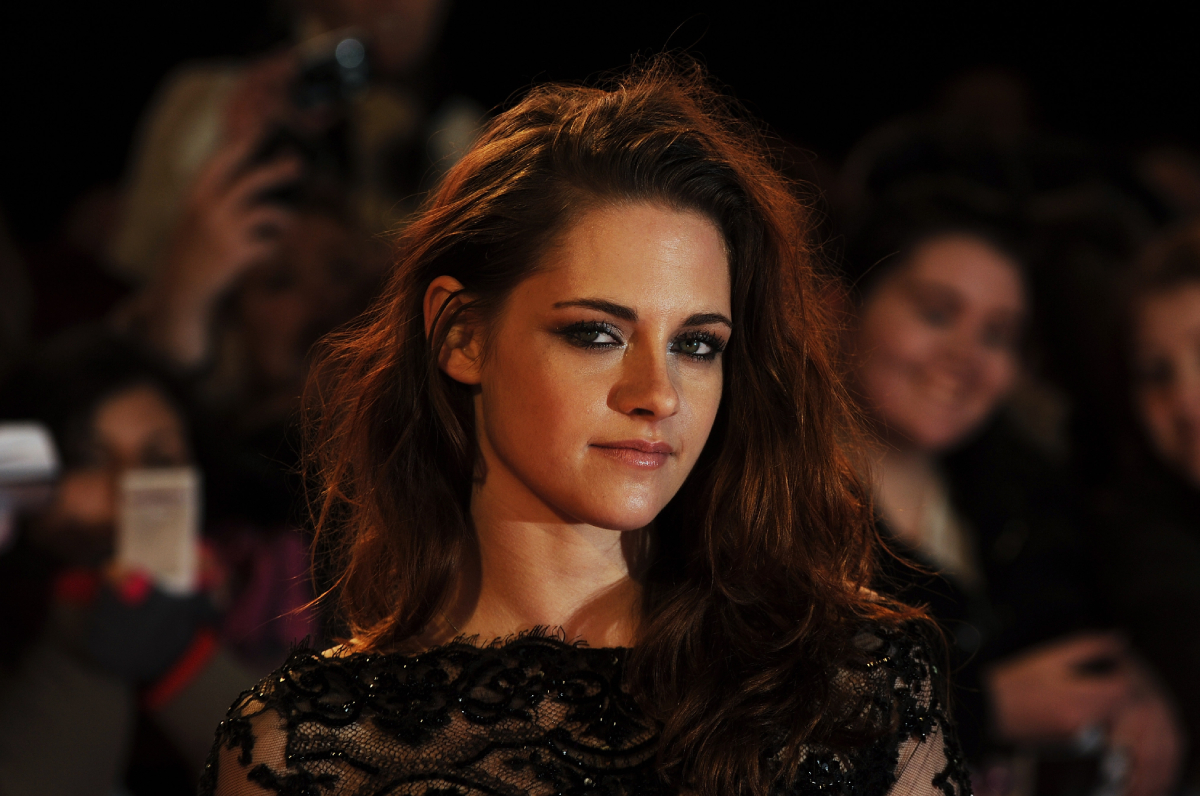 Kristen Stewart's new film tells the story of Christmas weekend at Sandringham in 1991
According to The Daily Mail, Stewart is currently on the set of Spencer in Frankfurt, Germany. Cameras first spotted the actress at Schlosshotel Kronberg, a hotel that will double as the queen's Sandringham Estate in the movie.
One image of Stewart as Princess Di featured the 30-year-old actress sporting the late royal's iconic blond, voluminous feathered hair, and a cream blouse. In another image, Stewart is wearing a red coat and black-veiled hat similar to what Princess Diana wore on Christmas Day at Sandringham in 1991.
Spencer is not a biopic of Princess Diana's life, though. Instead, it tells the story of the three-day Christmas weekend in 1991 at the Sandringham Estate in Norfolk when Diana decided to divorce Prince Charles.
The luxury hotel where Stewart is staying – and also shooting the film – was once the retirement home of Queen Victoria's daughter and wife of German Emperor Friedrich. It is currently run by Queen Elizabeth's nephew, Prince Heinrich Donatus Von Hessen. This hotel is so luxurious that the rates are reportedly more than $2,700 per night.
'Spencer' will not touch on Princess Diana's tragic death
British screenwriter Steven Knight – whose credits include Peaky Blinders – wrote the script for Spencer. The director is Chilean filmmaker Pablo Larraín, who directed Natalie Portman in the 2016 biopic Jackie, about Jackie Kennedy-Onassis.
Larraín says that this film is all about those three days in Norfolk back in 1991. Which means that they will not touch on Princess Diana's tragic death, which happened on August 31, 1997. Instead, it will focus on her marriage to Prince Charles, as well as the love she had for her sons, Prince William and Prince Harry.
"We decided to get into a story about identity, and around how a woman decides somehow, not to be the queen," Larraín explained. "She's a woman who, in the journey of the movie, decides and realizes that she wants to be the woman she was before she met Charles."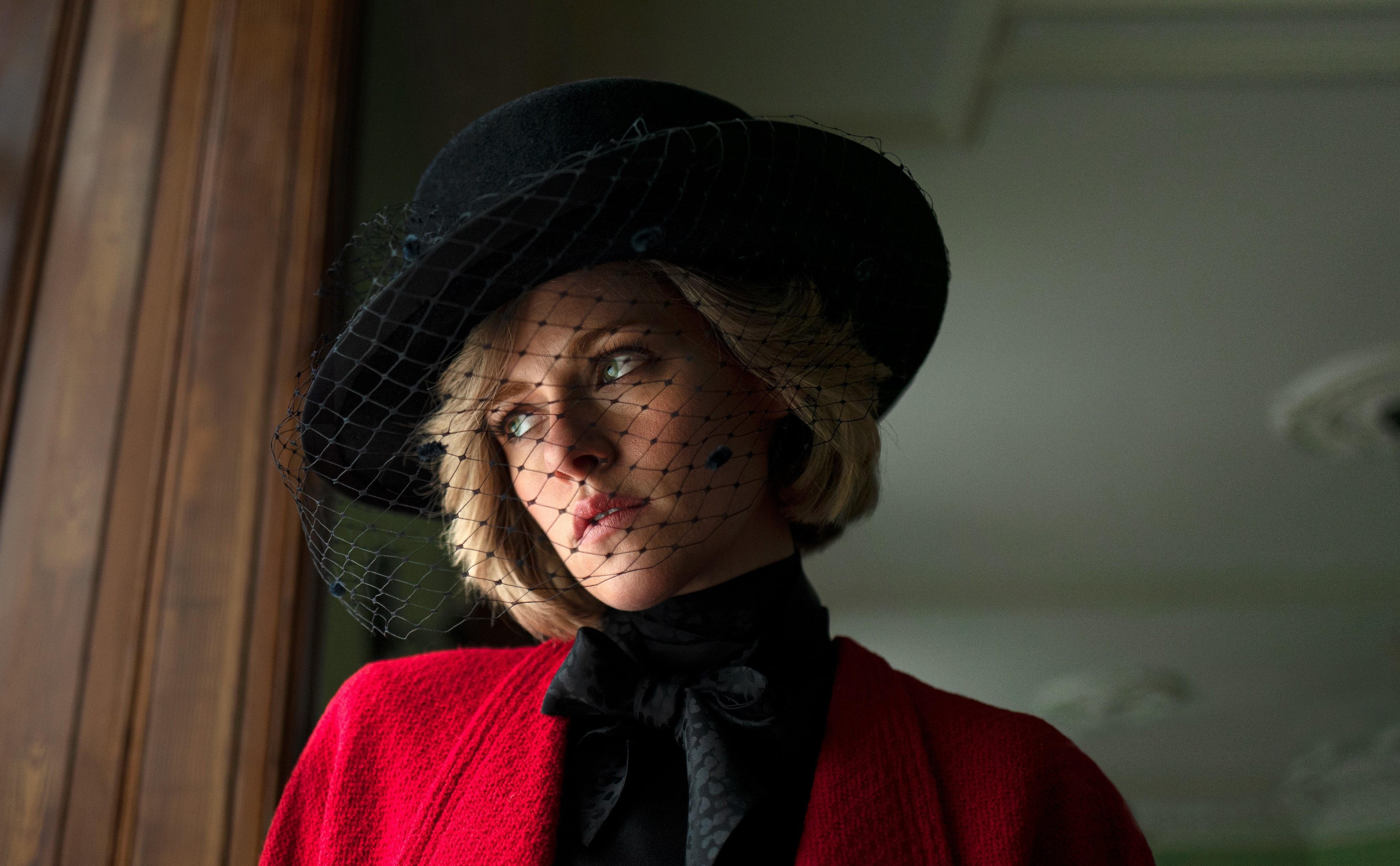 When Stewart's casting was first announced, it was met with backlash from fans who wanted a British actress to play the part. But Larraín defended his choice of Stewart, arguing that she is "one of the greatest actors around today."
"Kristen can be many things, and she can be very mysterious and very fragile and ultimately very strong as well, which is what we need," Larraín said.
To capture Princess Diana's distinct voice, Stewart has been working with a dialect coach. The actress admits that the accent is "intimidating as hell because people know that voice. And, it's so, so distinct and particular."
Royal experts slam Kristen Stewart and 'Spencer' filmmakers over 'inaccurate' Princess Diana biopic
As Stewart and filmmakers continue production on Spencer, royal experts Robert Jobson and Ingrid Seward have slammed the project and its star because it's "inaccurate." According to the royal experts, that weekend at Sandringham never happened.
Even though the film claims to take place during one of Princess Diana's final Christmases at Sandringham, Jobson and Seward told True Royalty TV's The Royal Beat that Diana stopped visiting the estate before Christmas 1991.
Jobson also noted that Diana made a decision about her marriage "years before." And Seward added that Diana "never wanted a divorce."
"I don't even think she was there that weekend. She wasn't even at Sandringham, on this supposed weekend," Jobson explained. "The film will suggest this is where the decision was made to divorce, but she never made that decision. I didn't think she was at Sandringham after 1990 and this was set in 1991."
Seward added that even though Diana wasn't going to Sandringham anymore by 1991, she suspects the film will "just play up what life was like" at the estate. She thinks this will be interesting for a lot of people. However, she doesn't understand why filmmakers have to fictionalize events when the truth is so much better.
"Why do fiction when the fact is actually more interesting?" Seward asked.
Spencer is currently production but does not yet have a release date.