Princess Diana's Former Butler Reveals His Reaction to Prince Harry's Memoir Claims: 'I Almost Burst Into Tears'
Princess Diana's butler Paul Burrell responded to Prince Harry's claims about him in his memoir Spare. Burrell defended writing a book about his experience working for Diana after Harry accused him of "milking" Diana's tragedy for money.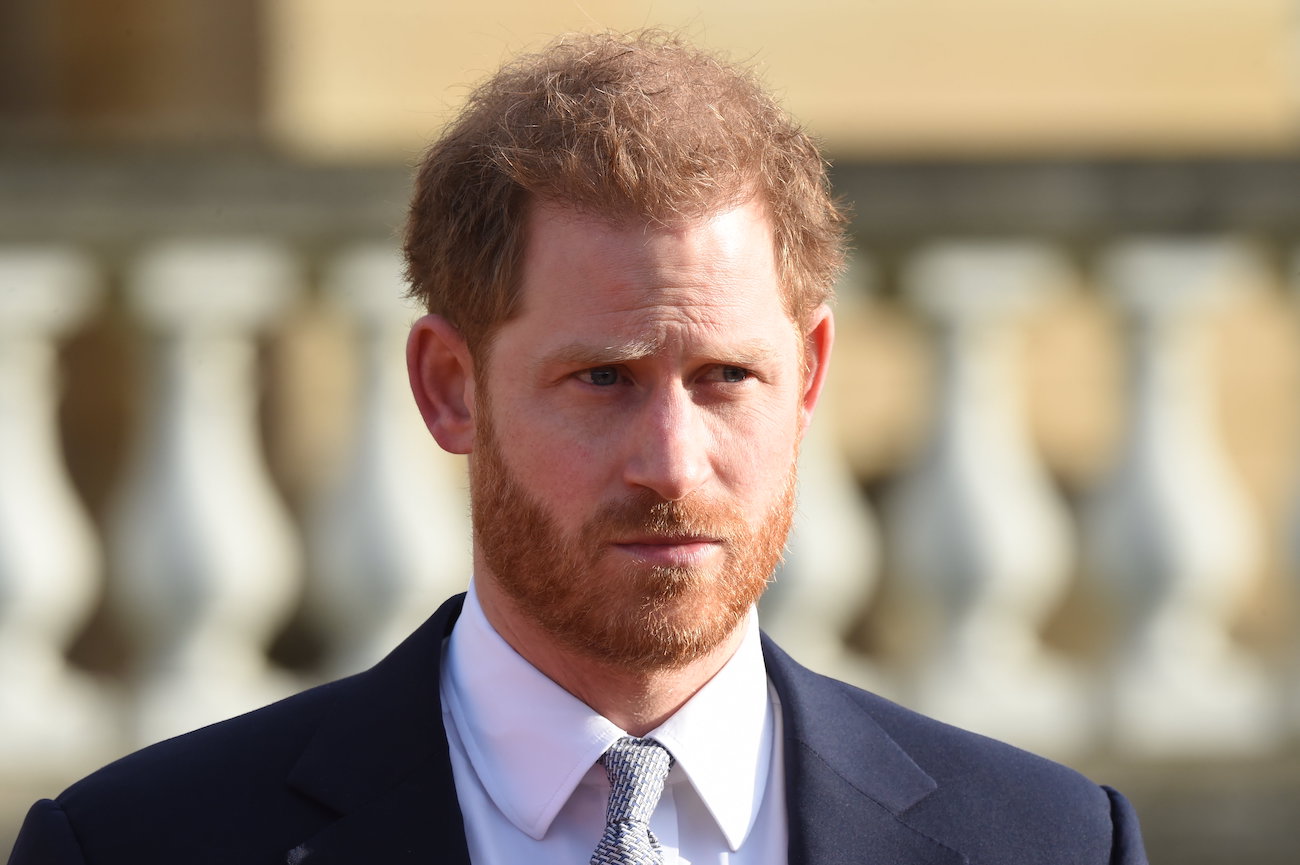 Prince Harry accused Diana's butler of using her death for financial gain
Burrell shared his reaction to Harry's book claim, telling The Sun it made him nearly burst into tears. The former butler published his book in 2003, which shared his stories about working with the royal family.
In Spare, Harry said that Burrell's book made his "blood boil" and accused the butler of "milking" Diana's death for money.
Burrell explained that his book came from "a place of bankruptcy and despair" and not "privilege."
He called Harry's claim "foolish" and "rich" and explained, "Harry forgets what led to my book — I was put on trial and went to hell and back for two years, wrongly accused of theft."
He continued, "The prosecution had its say but I never had mine. The book was my defense. It was also a loving tribute to his mother and grandmother."
Burrell claimed, "Harry knows full well how devoted I was to his mother, in life and on the page."
Butler says Prince Harry memoir claims made him 'almost burst into tears'
Burrell shared his reaction to Harry's memoir claims. "He's gone from the world which I knew into a very different world, influenced by very different people, and his personality has changed. And so I'm very, very sad. I almost burst into tears when I saw that he'd attacked me."
He continued, "I shared his childhood. My boys played with him and William. We enjoyed day trips together. He knows that my book came from a place of despair."
Burrell was accused of stealing personal items from Diana's estate after her death but was cleared of the alleged crime when the queen made a statement saying she allowed him to take some items for "safekeeping."
William Boyce, the lead prosecutor, told the court at the time, 'The prosecution has concluded that the current trial is no longer viable, because it has proceeded on a false premise that Mr. Burrell had never told anyone that he was holding anything for safekeeping."
Butler claims the money from his book 're-established' him
Burrell explained, "I had my liberty but I was broke, on the verge of bankruptcy. I couldn't pay my mortgage. We'd had to cash in my boys' insurance policies just to survive."
He continued, "Before the trial, I had gone to the brink of suicide, unable to see a way out. The whole system was against me. The very system Harry is also railing against in his book."
Burrell noted, "The money that came from that book re-established me and my family. Harry's not had any of that. He was born into a very privileged world."
The former butler added, "And, you know, he's acting very selfishly in lots of ways because he's just blaming other people for his own inadequacies. He's gone off the rails."