How Princess Diana's Childhood Affected Her Entire Life
Princess Diana had a relaxed childhood, but it wasn't without the moments she would carry with her forever. She felt guilt for not being born a boy.
Princess Diana had a rather plush and proper upbringing, but it was also a constricting one in which boys were treated as a priority over the girls. From early on, Diana was keenly aware that she was supposed to have been born a boy. She carried this guilt long into adulthood. Her parents' divorce left scars on her soul that she tried to correct within her own marriage. Her childhood profoundly impacted her entire life.
Diana was supposed to have been born a boy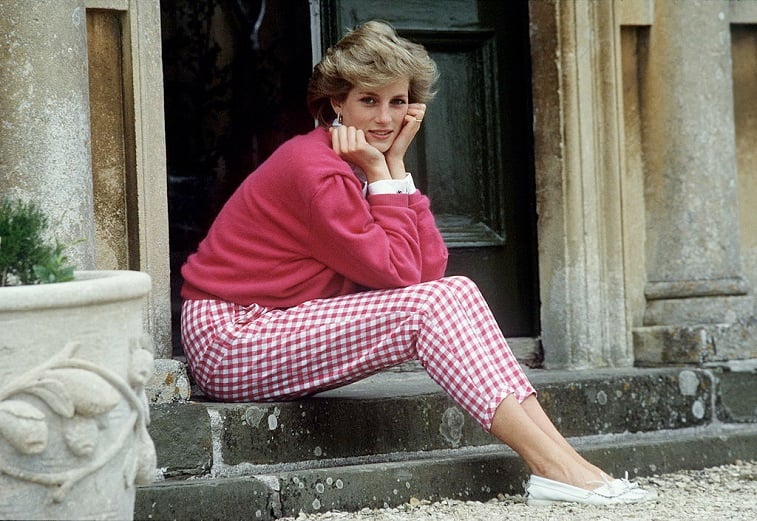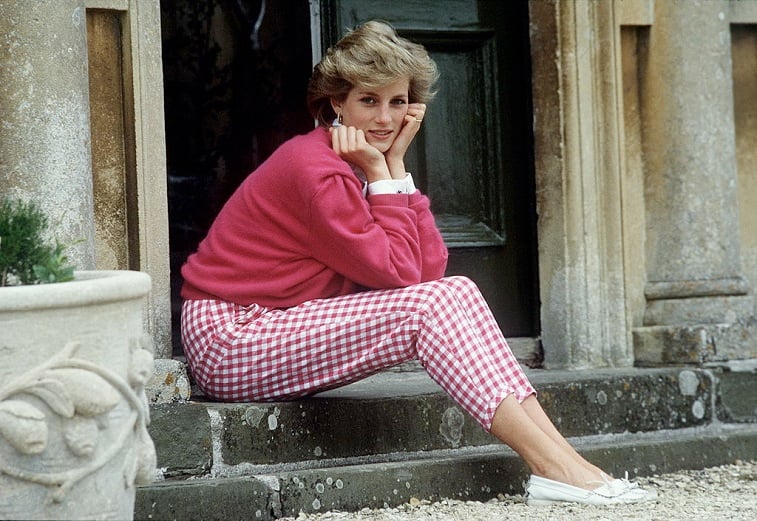 According to Andrew Morton's biography on the Princess, Diana: Her True Story – In Her Own Words, she was supposed to have been born a boy and there was no hiding it. She felt guilty and she carried it with her. She knew her parents were unhappy. Before Diana, there had been two healthy girls, Sarah and Jane.
A boy was born before Diana that didn't survive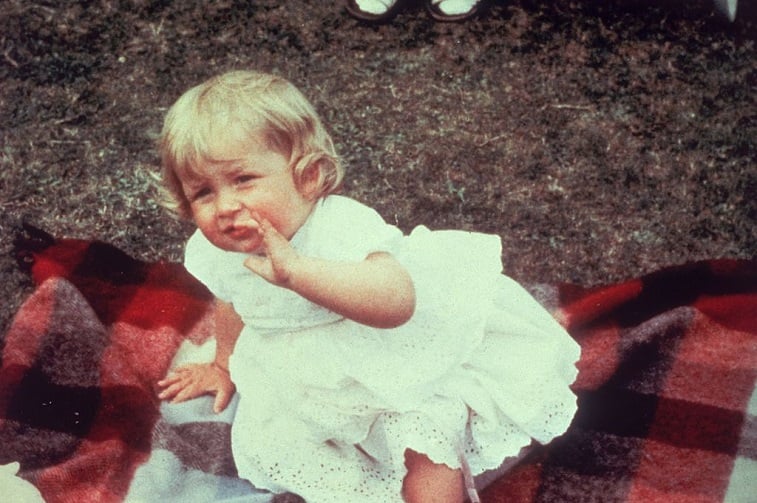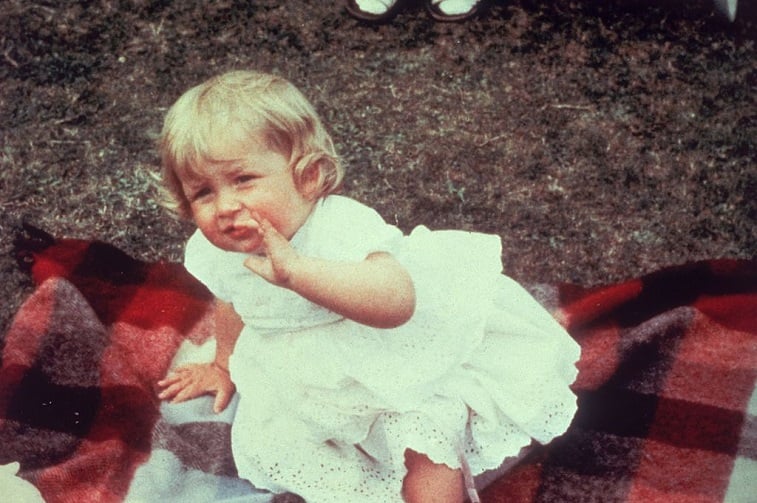 According to Morton, after the birth of Diana, the couple hadn't even picked out girl's names because they were so set on a boy. "Just 18 months previously Diana's mother had given birth to John, a baby so badly deformed and sickly that he survived for only ten hours," Morton wrote. Three years later, Charles, Diana's younger brother would arrive. They were often together in childhood and would even visit their brother John's grave and talk about who their brother would have been if he would have lived.
Diana's parents' divorce affected her to the core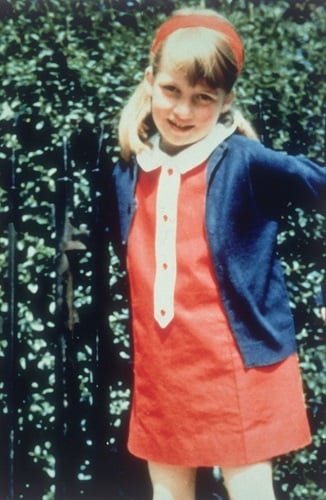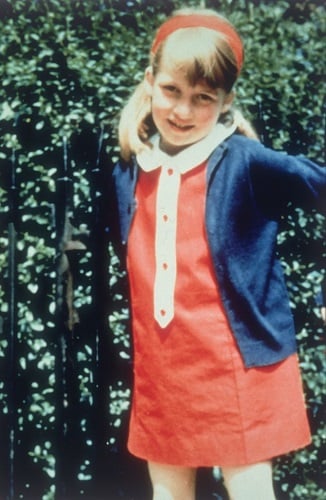 Princess Diana was only six years old when her parents separated. The divorce wouldn't be finalized until she was eight. It was hard for her and she used it to try desperately to make her own marriage work. The divorce was messy and it was a traumatic event that she carried with her until her untimely demise.
Diana's mother, Frances, married Peter Shand-Kydd and was even named in divorce proceedings for him and his wife. Her father remarried as well, to Raine, who Diana and the other children didn't like at all and it didn't change when she grew up either. In fact, it got worse and she had a terrible relationship with her. This could also be why Diana tried so hard to get along well with Prince Charles' family and do what was expected of her.
Her years away from her family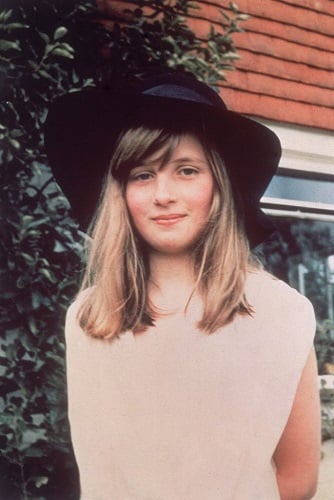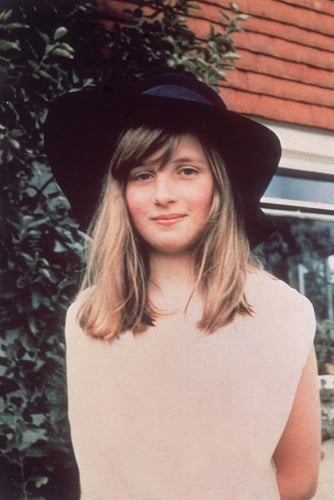 She was educated as many wealthy aristocratic children are. She was in and out of schools away from home and she resented it. She tried desperately to do well in school but it didn't seem to come as easily for her as it did for her brother Charles. She would go on to fail all her O Levels, but she believed she had an overall happy childhood. She made the most of her situations and tried desperately to fit in, especially like her sisters seemed to do.
Diana had an infectious personality that people felt drawn to. Even though she wasn't good in school, she learned early on that she was sympathetic to others and this was something she continued with her humanitarian work as an adult.
Diana felt detached from her family
Early on, Diana said she felt almost detached from the rest of her family. "I couldn't understand why I was perhaps a nuisance to have around which, in later years, I've perceived as being part of the [whole question of the] son, the child who died before me was a son and both parents were crazy to have a son and heir," Diana explained in taped recordings with Dr. James Colthurst for Morton's biography on her life.
Princess Diana carried an immense amount of guilt from her childhood with her throughout her life. The fact that she wasn't a boy and her parents' divorce forever changed her. She tried desperately to hold on to her marriage probably longer than she should have because she was determined to do better for her children. She didn't want them to go through what she went through. The events of childhood stayed with her, as they do for everyone.