Princess Diana's Brother Just Shared a Rare Photo From Their Childhood
Examining her timeless legacy, Princess Diana will forever be known for pushing the British royal family into the modern era. With her grace, style, and passion for helping others, she shattered royal traditions and became one of the most beloved and approachable women on the globe.
Extending her hand to some of society's most forgotten, she became the People's Princess by destroying prejudices and making sure that all that loved her felt welcome and seen. Though she did all of this, the princess had her own personal struggles.
In addition to her challenging marriage to Prince Charles, Princess Diana also had an unstable upbringing that forever shaped her life. Her brother, Charles, Earl Spencer, just shared a rare photo from their childhood.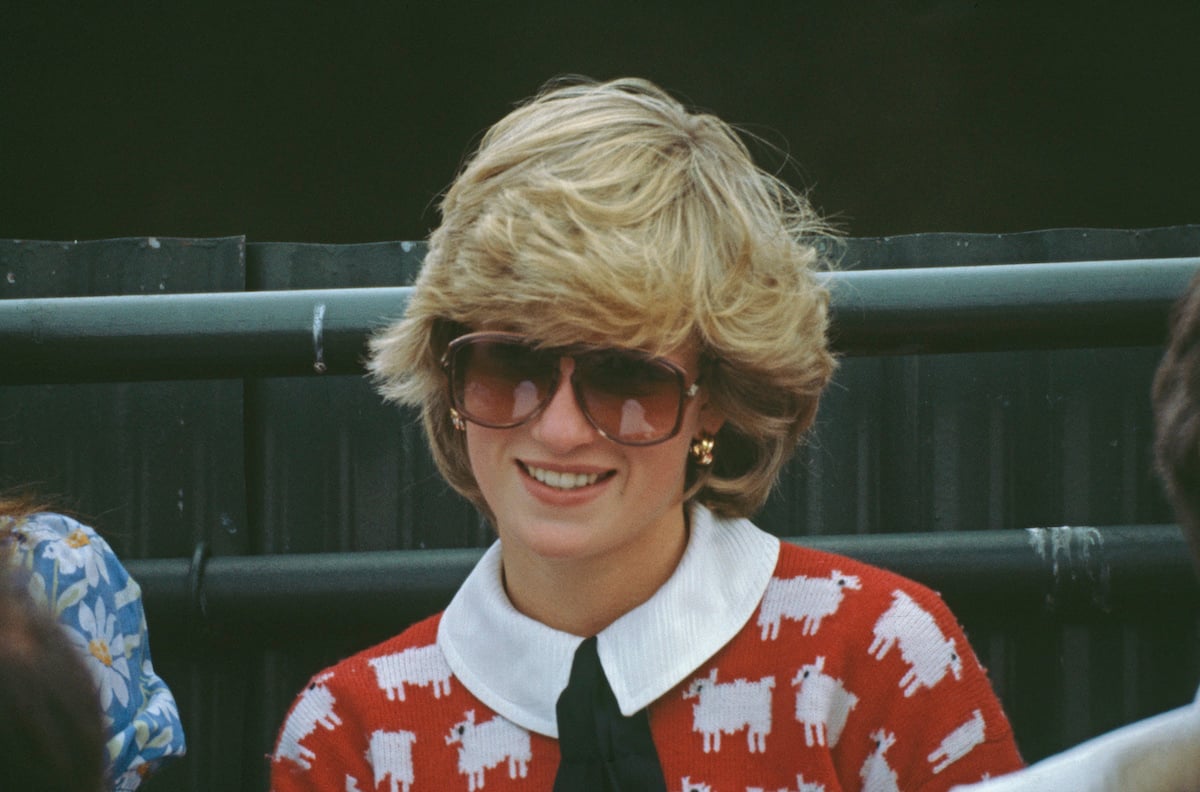 Princess Diana's childhood was very difficult
By the time Princess Diana was born in 1961, her parents' marriage was already on the fritz. Her birth was just another disappointment for them since they'd been hoping for a boy. Things only deteriorated from there.
When the princess was just seven, her parents finally divorced, and her father, John Spencer, Viscount Althorp, won custody of the children. "Diana and I had two older sisters who were away at school, so she and I were very much in it together, and I did talk to her about it," the Earl Spencer told Sunday Times. "Our father was a quiet and constant source of love, but our mother wasn't cut out for maternity. Not her fault, she couldn't do it."
Things only worsen for Diana when her father began a relationship with Raine, Countess of Dartmouth. The princess thought the countess was a bully, and she once tried to push her down the stairs.
RELATED: Princess Diana Refused to Keep Her Security After She Divorced Prince Charles
Princess Diana was very close to her brother, Charles Spencer
Princess Diana felt that she never felt that she belonged in her own family In Diana: Her True Story she explained,
I couldn't understand why I was perhaps a nuisance to have around which, in later years, I've perceived as being part of the [whole question of the] son, the child who died before me was a son and both parents were crazy to have a son and heir
Despite all of this, the princess remained extremely close to her younger brother. Together, they would harass their nannies. She explained to royal biographer Andrew Morton that she and the Earl Spencer would throw their nannies clothes out of the window.
Since their parents' divorce was never explained to them, they saw the nannies' presence as a threat to their mother.
Princess Diana's brother shared a rare photo from their childhood
Charles, Earl Spencer has been one of the major forces in keeping his sister's memory alive. He recently tweeted a photo of himself and Diana during their childhood. With the Earl Spencer standing to the side, Princess Diana has her arm protectively over his shoulder as she looks into the camera.
The Earl Spencer did not date or caption the photo. However, he has been more vocal lately amid his legal battle with BBC. According to The Guardian, Earl Spencer claims that Diana was coerced into doing a 1995 interview with journalist Martin Bashir with "fake bank statements and other deceit."