Who Was Princess Diana's Closest Friend? You Might Be Surprised
Princess Diana went through a lot during her life. Most prominently, her marriage to Prince Charles crumbled right in front of the entire world. And in times like that, it's important to have people to lean on. Diana met plenty of people while she was a part of the royal family, but only a few of them could be called her closest friend. And one person was her confidante more so than anyone else she knew during her life.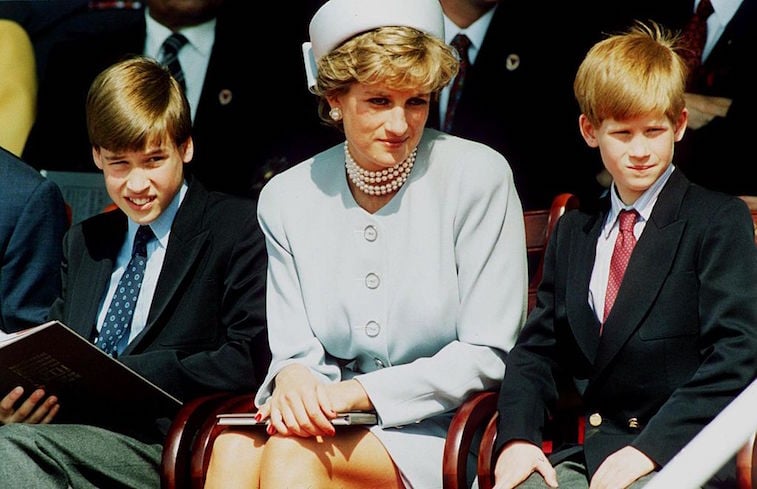 Diana could never lean on Prince Charles
From the moment Diana and Charles met, something was always off about their relationship. At the time, Charles was still smitten with Camilla Parker Bowles, the woman he'd dated prior to meeting Diana. However, while he was away in the Navy, Camilla decided to marry someone else, leaving him forced to meet someone new. Enter Lady Diana Spencer, a young woman who the royals felt would be the perfect wife for the future king. Charles and Diana dated and eventually married, though it's safe to say he never truly loved her. And he was the cause of the biggest part of her distress: Their messy divorce due to the rekindling of his romance with Camilla after they wed.
Her boys were too young to understand what she was going through
When Diana learned of the affair, the last thing she wanted to do was drag her sons into it. At the time, the boys were still children, and though Prince William learned of what was going on, he did his best to prevent his younger brother, Prince Harry, from having to deal with any of it. It made sense that Diana couldn't confide much in her two sons, since they clearly didn't know what she was going through. And with Charles being a member of the royal family, it also wasn't easy for Diana to confide in any of those family members with whom she had spent so much time with over the years.
She often confided in her closest friend, her butler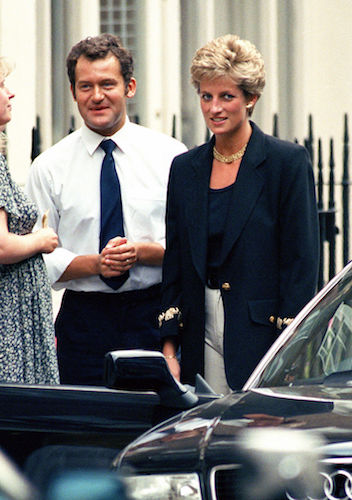 Diana's butler, Paul Burrell, quickly became her closest friend. The two were always together, and they knew everything about each other. After Diana's death, Burrell confessed that he had "aided and abetted" her bulimia, often helping her hide the problem and making her as comfortable as he could. But he said it was only because he would have done anything for her, not because he wanted to see her struggle. Diana knew everything about him as well, including that he was gay, which was unknown at the time since he was married to a woman.
She even left Burrell a sum of money in her will
When Diana died, she left plenty of money to her children and other family members. But, to the surprise of some, she also left a sum of money to her butler. At the time, people might not have realized how close the two were, but Burrell helped her through her toughest times between her mental health and everything that had happened with Charles. Burrell has since divulged some of Diana's most heartbreaking secrets, including that she feared Charles would harm her during their marriage and that she struggled with her mental health more than anyone realized while she was alive.