Princess Diana Could Have Survived the Car Crash If She Had Made 1 Simple Move, Investigator Claimed
Princess Diana was one of the most popular figures of the 20th century. She died in 1997 at the age of 36 after a tragic car accident.
Although Diana's death seems inevitable now, a doctor once claimed there was something simple she could have done to prevent it.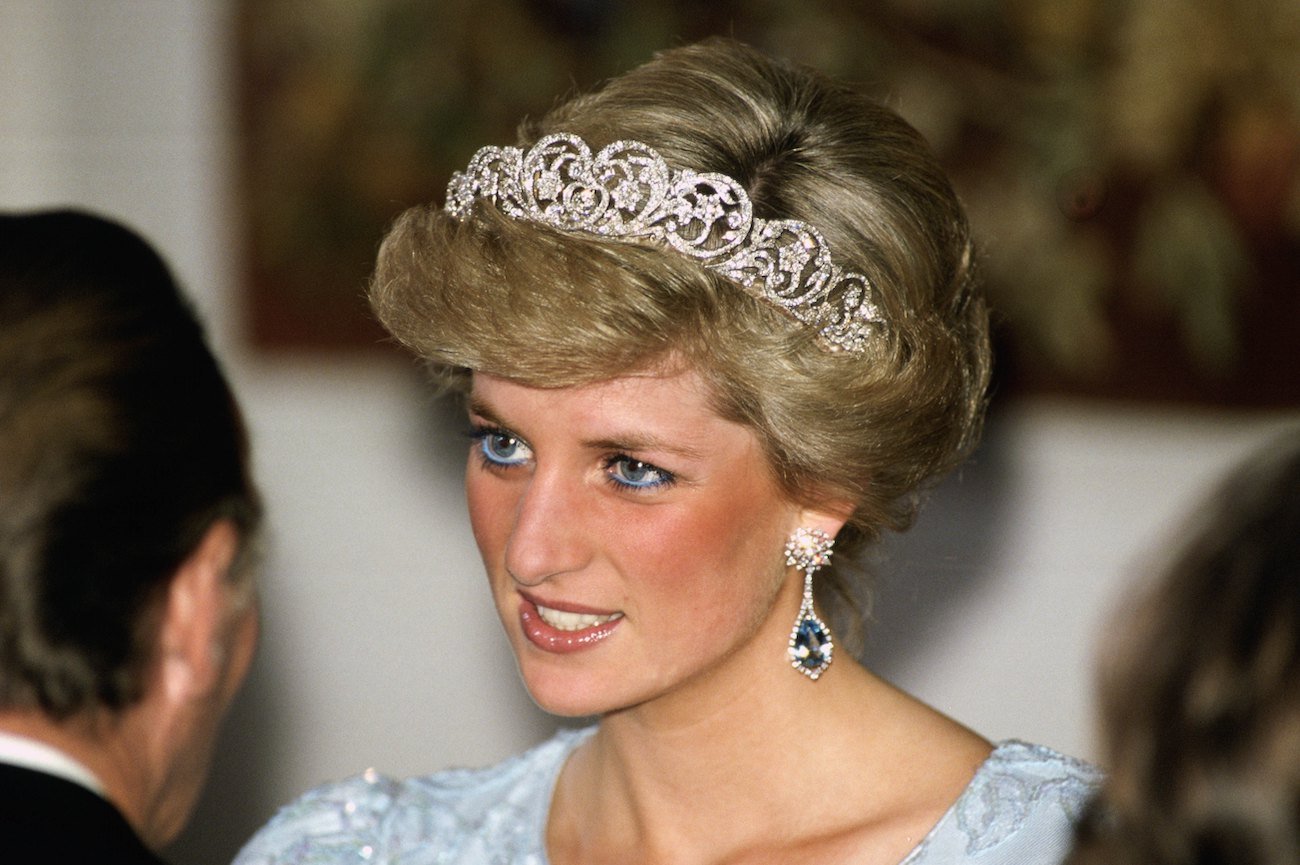 What happened during the car crash that killed Princess Diana?
On August 30, 1997, Diana was in Paris with her boyfriend, film producer Dodi Fayed. The couple intended to stay in the city that night before going to London.
In the early hours of August 31, Diana and Fayed left the Hotel Ritz, where they were staying. Their driver that night was Henri Paul, the deputy head of security at the hotel. Additionally, Fayed's bodyguard, Trevor Rees-Jones, accompanied the group.
Their car left the hotel and was quickly chased by the paparazzi. Paul was driving at 60 mph (well over the speed limit), and it didn't take long before he lost control of the vehicle. The car, then, crashed into a wall in the Pont de l'Alma tunnel.
Paul and Fayed died shortly after the impact. However, Diana was still conscious when emergency services arrived. She died about four hours later at a hospital. Rees-Jones was the only survivor of the crash.
Princess Diana reportedly could have survived if she had done 1 thing
Diana suffered serious injuries from the crash. She had a concussion and a broken arm. Most notably, her heart was displaced to the right side of her chest, which tore through her pulmonary vein and pericardium. She underwent surgery after the crash, but she ultimately died from her injuries.
However, according to Dr. Richard Shepherd, a top forensic pathologist in the U.K. who investigated the crash, Diana could have prevented her own death. In his 2018 book, Unnatural Causes, he claimed that, if Diana had worn a seatbelt, she could have survived.
"If only she had been wearing a seat belt," Shepherd wrote (via Daily Mail). "Had she been restrained, she would probably have appeared in public two days later with a black eye, perhaps a bit breathless from the fractured ribs and with a broken arm in a sling."
Shepherd noted that Rees-Jones was the only person wearing a seatbelt in the car at the time of the crash. Bodyguards typically do not wear seatbelts, but Shepherd believed Rees-Jones buckled up at the last minute.
"Bodyguards don't usually wear seat belts as they restrict movement, but evidently Rees-Jones, maybe because he was alarmed by Henri Paul's driving, or maybe because he realized an impact was likely, put on his belt at the last minute," Shepherd said. 
Some people believe Princess Diana's death was not an accident
In the years following her death, some people have put forth conspiracy theories about her death. Many of these theories come from the belief that her death was not an accident.
For example, Fayed's father, Mohamed Al-Fayed, claimed that the royal family "murdered" Diana and Fayed because of his Egyptian Muslim background. According to The Guardian, he alleged, "She knew Prince Philip and Prince Charles were trying to get rid of her."
In the 2000s, the British Metropolitan Police looked into these theories in an investigation called Operation Paget. The investigation found that these theories do not hold up.