Princess Diana Could Not Stand the Royals' Christmas Gatherings Due to 1 Reason, Former Chef Says
Princess Diana spent many Christmases with the royal family. However, according to someone who used to know her, she disliked the royals' Christmas gatherings.
Princess Diana joined the royal family in 1981 when she married Prince Charles. She spent many years as a royal and partook in various royal traditions, which included spending Christmas at Sandringham Estate.
However, according to a chef who used to work closely with the royal family, Diana disliked gathering with other royals for Christmas.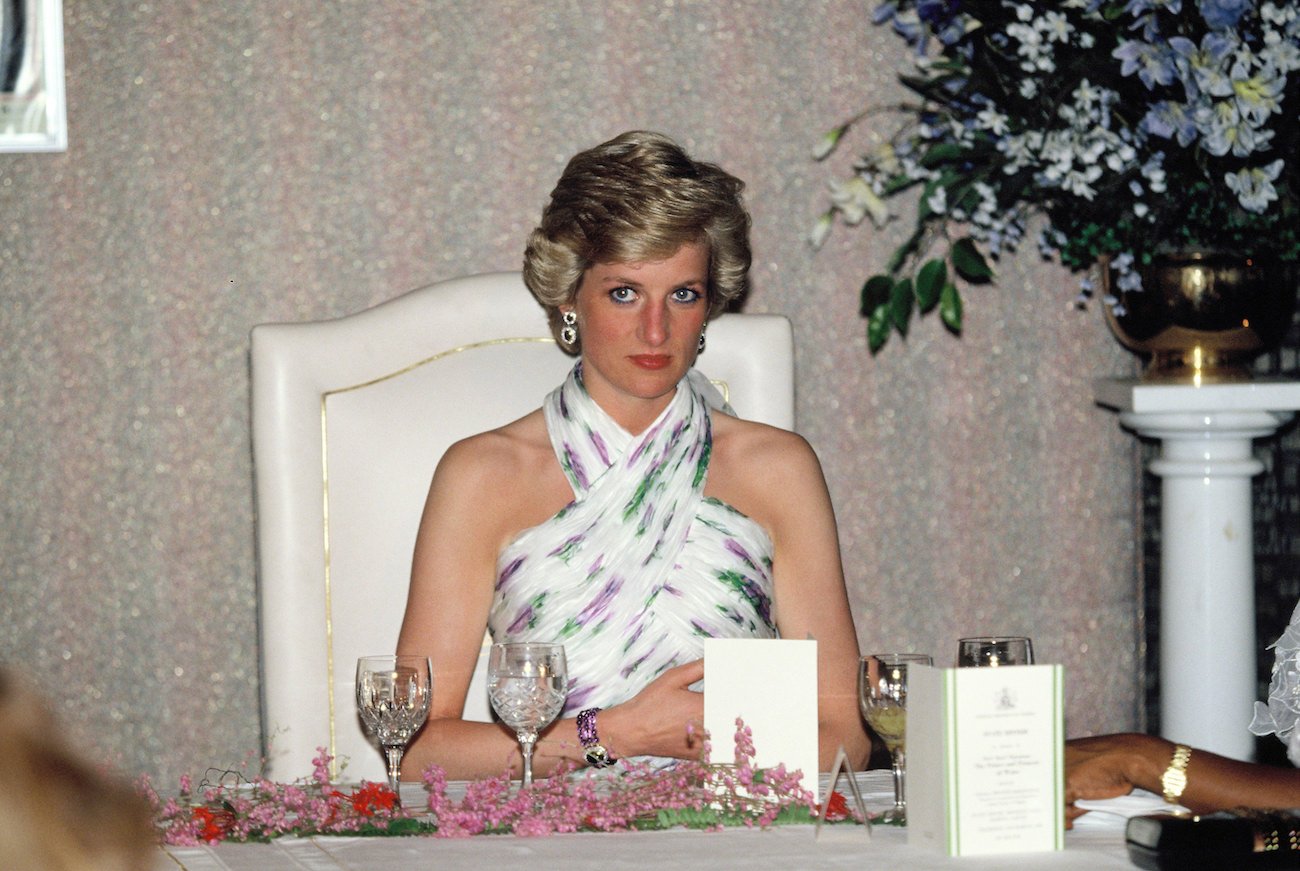 How do the royals usually celebrate Christmas?
Since the early 1900s, the royal family has adopted the tradition of celebrating Christmas as Sandringham Estate, one of the many royal residences.
Here, various royals gather and attend Christmas church service together at St. Mary Magdalene Church on the property. They also exchange presents on Christmas Eve, and another tradition the royals have is to give each other gag gifts.
Since 1952, Queen Elizabeth also delivered annual Christmas speeches to her citizens from Sandringham.
Princess Diana reportedly disliked the royals' Sandringham gatherings due to 1 reason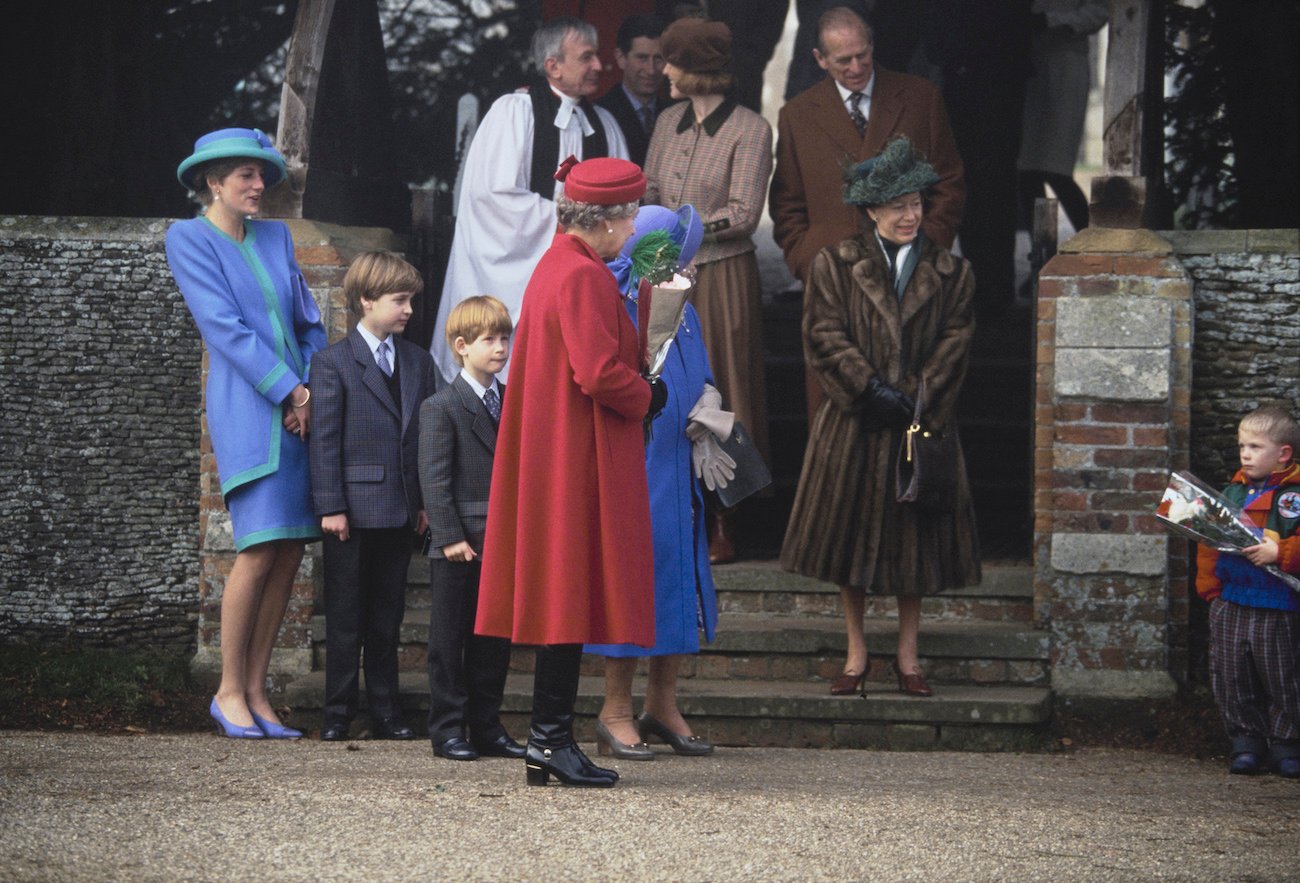 Diana was a part of the royal family's Sandringham Christmas for about 10 years. However, according to her former chef Darren McGrady, she disliked this tradition.
"Sandringham was so tight, so compact," McGrady told Yahoo in 2019. "There were so many people there, all the families. You just couldn't get away. You came out of the dining room and you couldn't go into the sitting room because there were three or four people in there playing charades or Scrabble or something."
Nonetheless, Diana did find a way to temporarily ease her frustration.
McGrady said, "She would go off for a walk on her own and often I would bump into her when she was out walking. So, I think that's probably what she wasn't keen on."
Princess Diana also did not like the royals' summer gatherings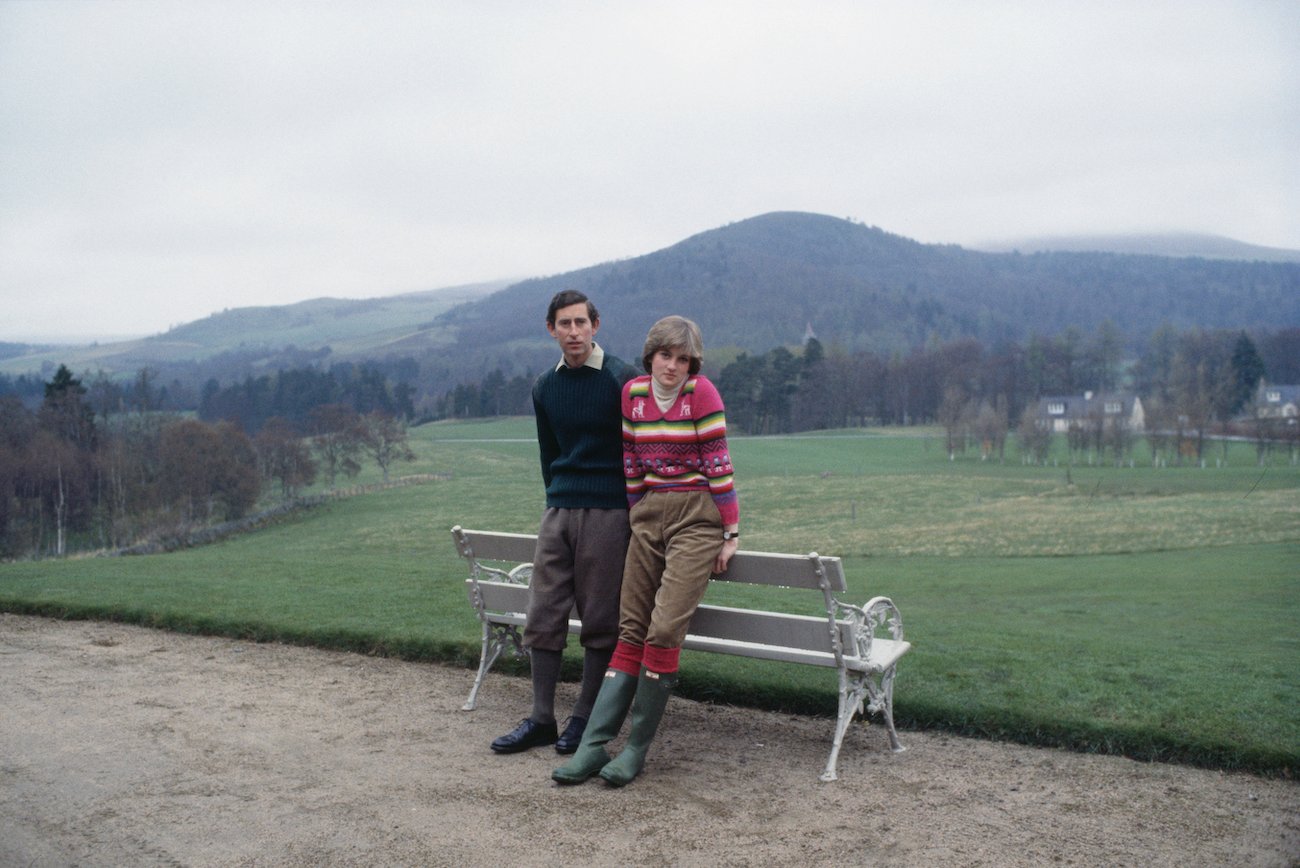 In addition to gathering for Christmas, the royal family also has a tradition of gathering during the summer. They often go to the queen's summer home, Balmoral Castle in Scotland, where they enjoy outdoor activities together. However, Diana did not like this either.
In Andrew Morton's famous biography, Diana: Her True Story in Her Own Words, the princess revealed she found Balmoral to have "negative atmospheres."
"This myth about me hating Balmoral—I love Scotland, but just the atmosphere drains me to nothing," she shared (via Harper's Bazaar). "I go up 'strong Diana.' I come away depleted of everything, because they just suck me dry, because I tune in to all their moods and, boy, are there some undercurrents there!"
She added, "Instead of having a holiday, it's the most stressful time of the year. It's very close quarters."
"I panic a lot when I go up to Balmoral. It's my worst time, and I think: 'How the hell am I going to get out of this?'" Diana continued, "The first couple of days, I'm frightfully chirpy when I get up there and everything's wonderful. By the third day, they're sapping me again. There are so many negative atmospheres. That house sucks one dry."