Princess Diana 'Crossed a Line' and Upset the Royal Family When She Began to Dress 'Hyper Glamorous,' Says Royal Author
Princess Diana was a fashion icon. She influenced an entire generation with what she wore. And many of her style choices still inspire looks around the world today. But not everyone was a fan of the princess's attire, and Diana reportedly was even given a warning about how she dressed while she was a member of Britain's most famous family.
Here's what a royal biographer is saying about the Princess of Wales "crossing the line" with her glamorous wardrobe.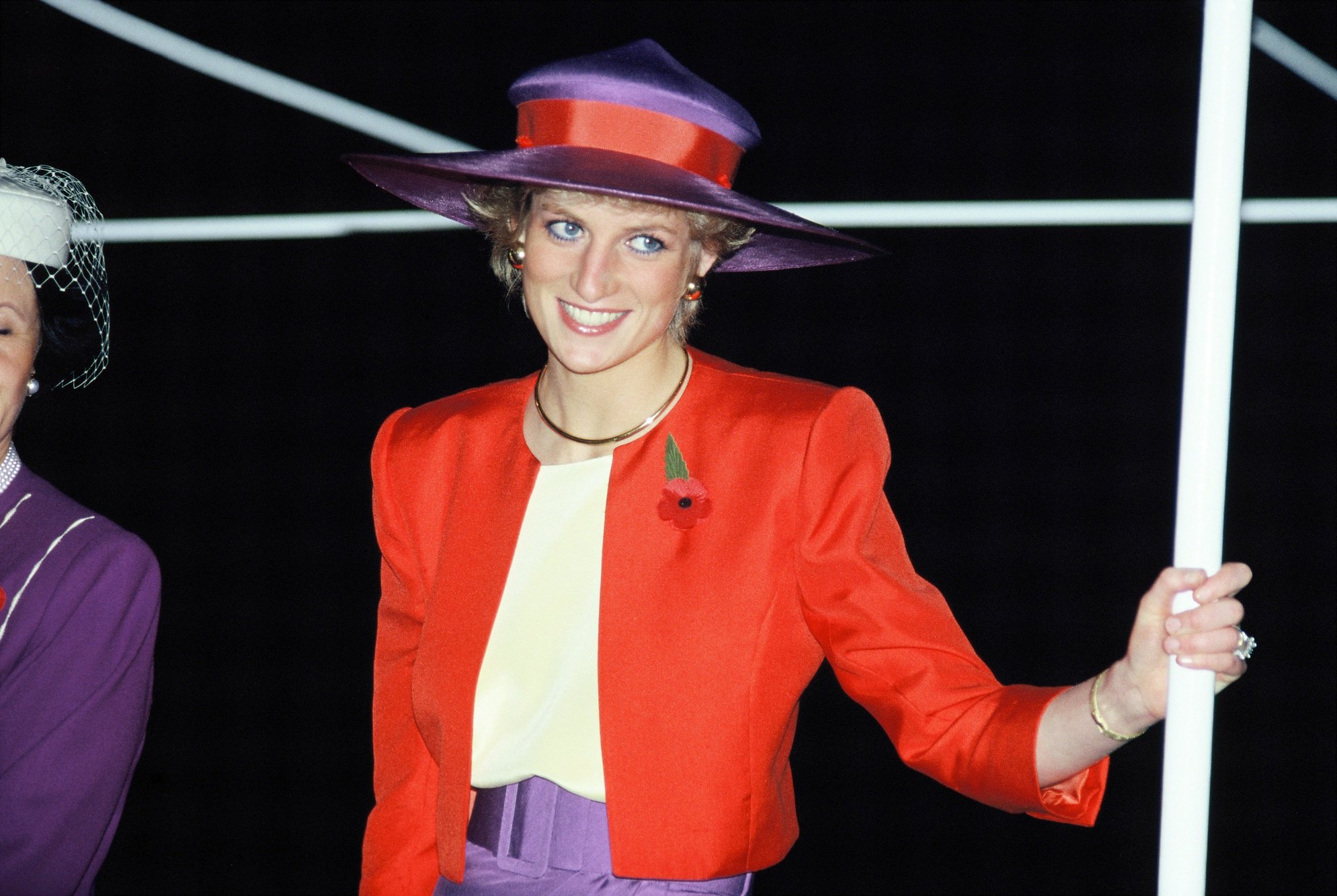 How Princess Diana dressed when she first married Prince Charles
The way Princess Diana dressed as a royal changed over time. When she and Prince Charles first tied the knot, Diana stayed in line with the traditional royal wardrobe of ballgowns as well as dresses with hemlines at the knee. She accessorized with matching hats, shoes, and handbags.
At the time she was also encouraged to wear British fashion designers who specialized in the royals' classic tailoring, including Murray Arbeid, Bellville Sassoon, and Gina Fratini.
She got a warning when she 'crossed the line into hyper-glamorous fashion'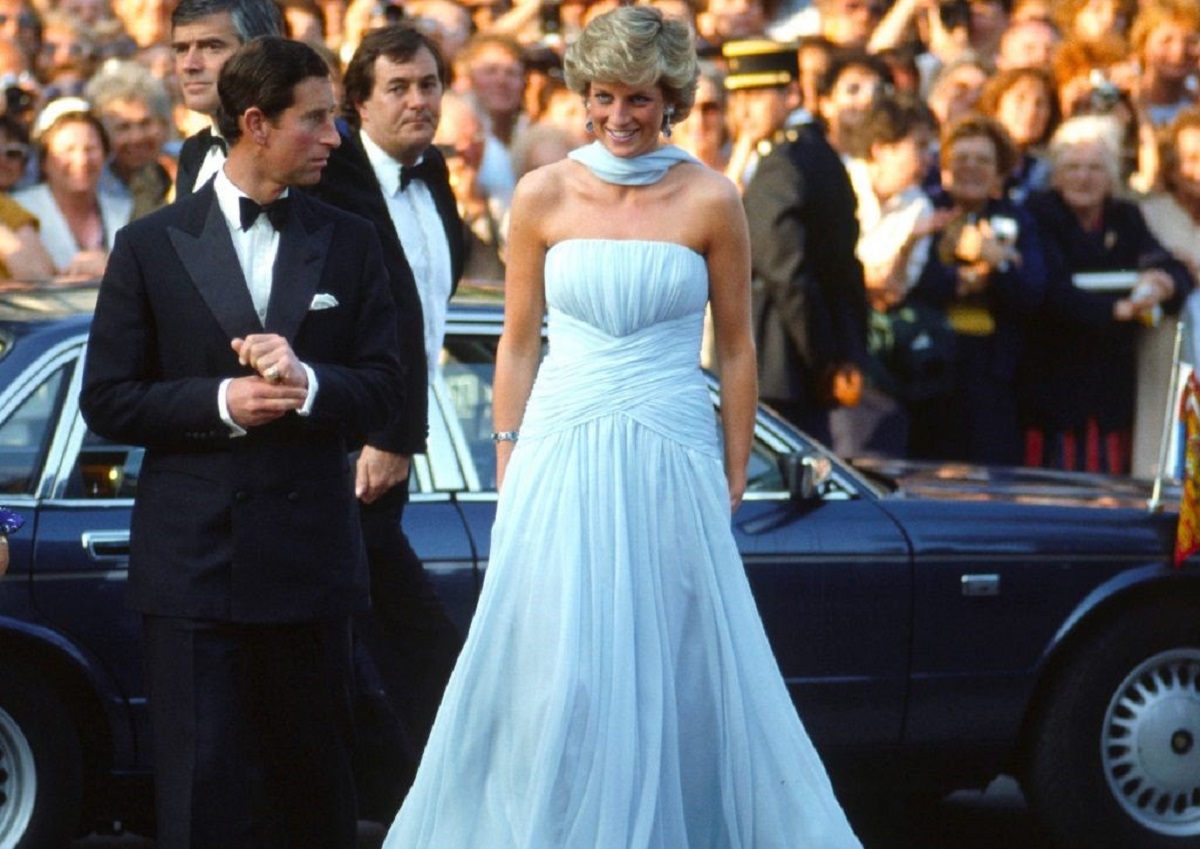 As the years passed, Diana was determined to put a stamp on her wardrobe. And she grew into a style all her own. She remained loyal to some British designers but started to wear clothing by a number of European designers including Versace, Valentino, Dior, and Lacroix.
Lady Colin Campbell, who is an aristocrat, socialite, and royal author, said some royal family members were not at all pleased when Diana ventured into such glamorous fashion.
"The queen, Princess Margaret, when they were younger they were ultra-glamorous — if not more so than the Princess Of Wales," Campbell said via her YouTube channel. "A word of warning that had to be whispered into Diana's ear was that she had strayed over the line into hyper glamour and that her clothes had become too important a part of her public image, and she was making the mistake that Marie Antoinette had made."
Marie Antoinette was the last queen of France before the French Revolution. She lived extravagantly, showing off fancy clothes and goods while the country's economy was struggling and many citizens didn't have enough money to buy food.
How Diana dressed following her divorce from Charles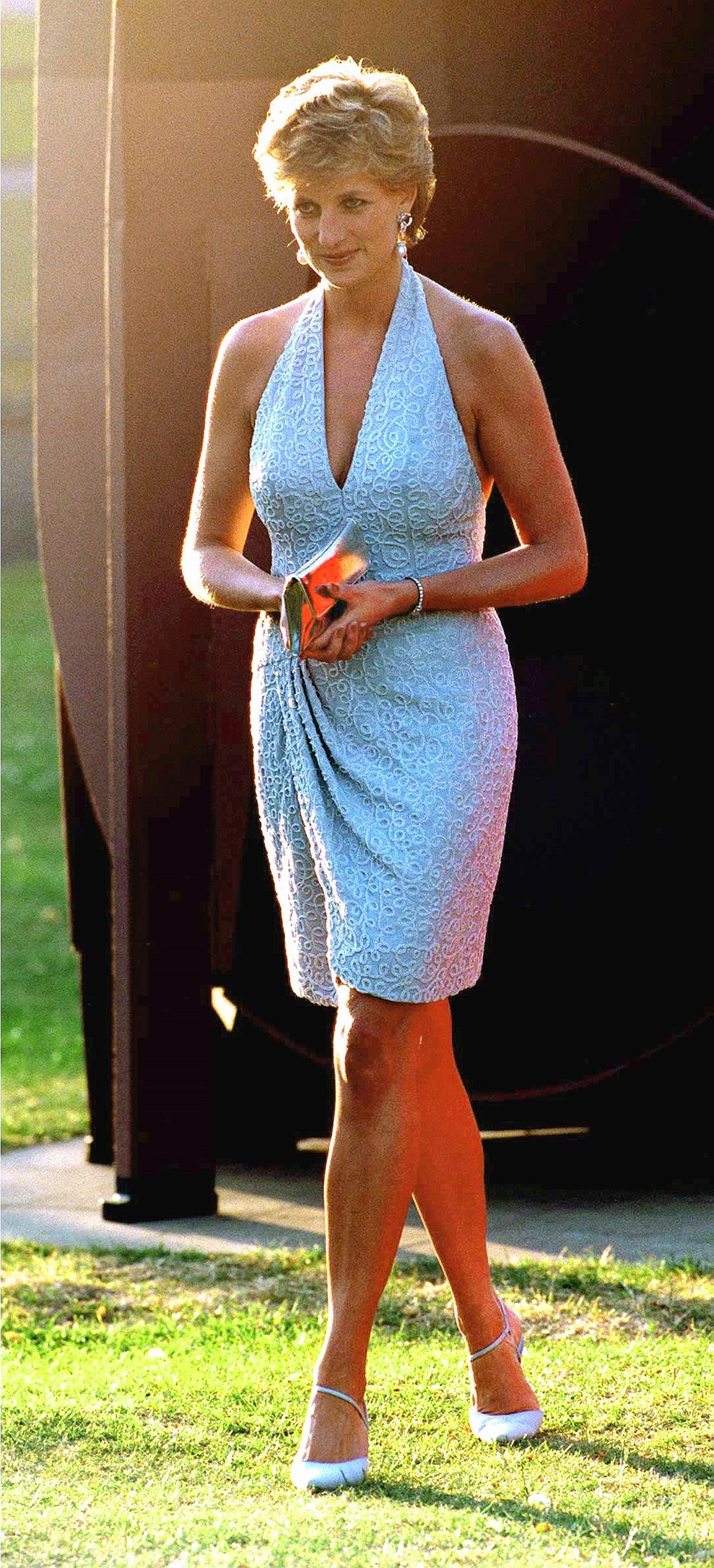 After splitting from Prince Charles, Princess Diana's style changed again. She now had the freedom to wear more modern pieces and dresses with shorter hemlines.
Designer Jayson Brunsdon worked with Diana. He told Harper's Bazaar Australia in 2018 (via Marie Claire Australia): "At the time she was going through that very chic minimalist stage after the divorce, so I think she'd kind of gone against the image of the big hats and the ruffles and everything. It was all very cleaned out and streamlined."