Princess Diana 'Disproved Violently' Of Prince William's Favorite Hobby as a Child
Princess Diana had so much love for her sons, Prince William and Prince Harry. Though she didn't get to watch them grow up, she was there for them into their early teenage years. And as a mother always does, she disproved of some things her sons did every now and then — including one of Prince William's favorite hobbies.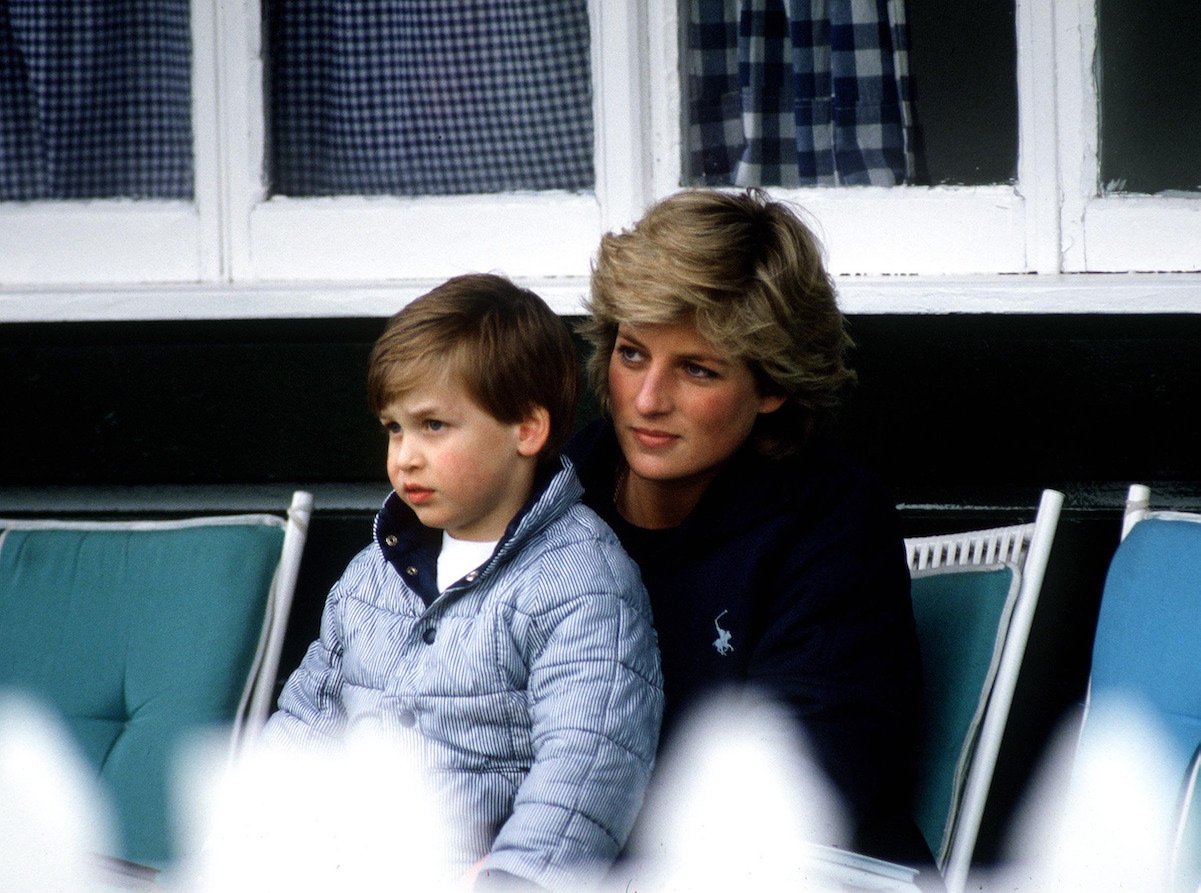 Princess Diana had a close relationship with Prince Harry and Prince William
When Diana married Prince Charles back in 1981, she knew he wasn't the one. However, after only going on 12 dates, the couple rushed into a marriage. Although Diana had wanted to call things off, her family told her it was too late.
Fast forward less than a year, and Charles and Diana welcomed their first son, Prince William. The couple went on to have another son, Harry, in 1984. Though Charles and Diana's marriage didn't last, she always kept very close with her sons. For much of her life, her sons were the only people who kept her going. Diana would take the two everywhere, from sporting events to secluded vacations. She was as hands-on of a mother as was possible in royal life, and William and Harry have never forgotten that.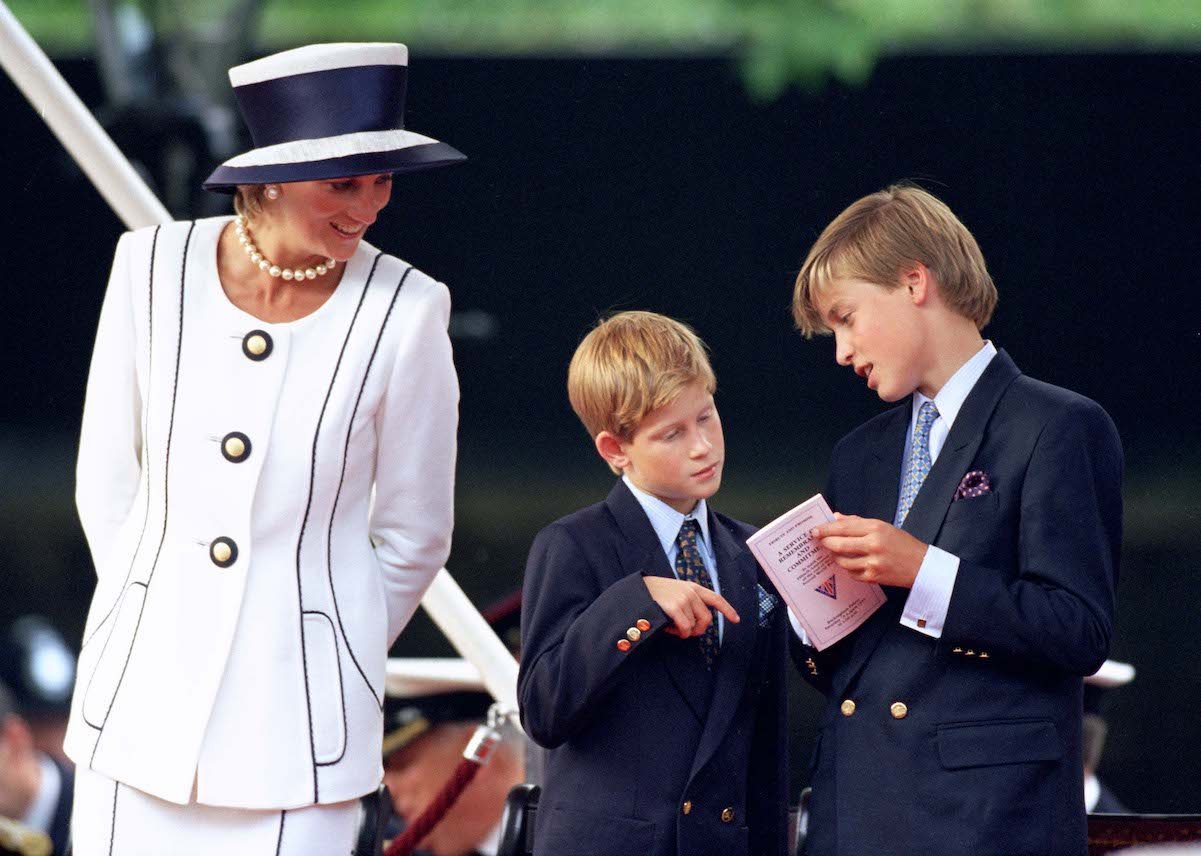 RELATED: Princess Diana Spoke Dark Words to Queen Elizabeth After the Wedding: 'I'll Never Let You Down, But I Cannot Say the Same For Your Son'
Princess Diana reportedly 'violently disproved' of Prince William's favorite hobby
Of course, Diana certainly had disagreements with her sons, especially as they started getting older. Apparently, Diana greatly disproved of one of William's favorite hobbies: Shooting.
Royal correspondent Robert Jobson told Express that, no matter how much Diana tried, she could "never reconcile" with William's love for the sport. Jobson also claims that Charles introduced his kids to shooting despite Diana's request that he not.
"Diana disapproved violently of the 'manly' pursuits that Charles encouraged his sons to enjoy," Jobson wrote in his book, "William's Princess." Jobson also wrote that Diana "tried to turn their heads with the excitement of amusement parks and thrill rides," but her attempts didn't work. "They [William and Harry] were devoted to their father, too, and genuinely enjoyed the outdoor activities so favoured by the Windsors," Jobson added.
Diana hated the idea of William shooting. Thankfully for her, though, Harry never seemed to take as much interest in the hobby as his big brother did. William reportedly killed his first animal, a rabbit, when he was only 11.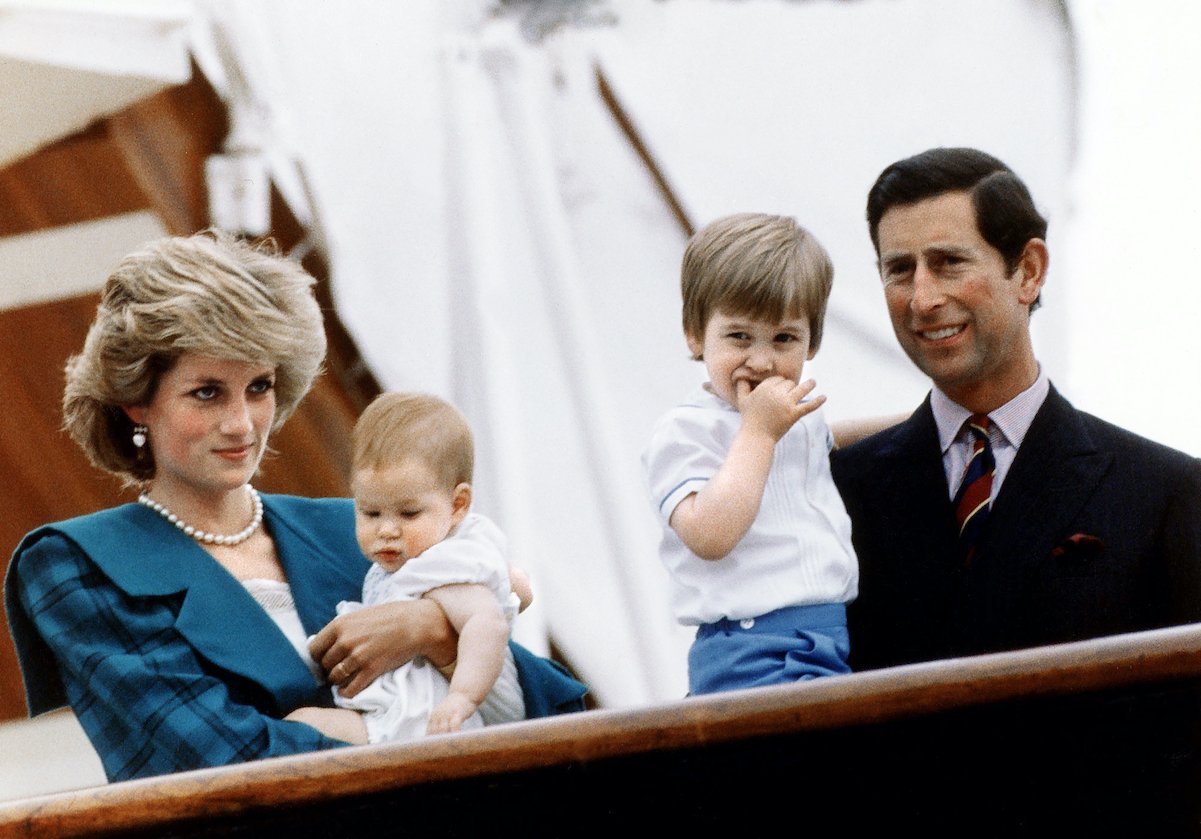 Queen Elizabeth II reportedly didn't approve of Prince William's second favorite hobby, either
As William grew older, he continued to shoot, but he also took up other hobbies. And one of particular interest to him was riding motorcycles. Express reports that William eventually took up the hobby for the thrill, though the queen reportedly never wanted to see him driving what she thought to be a dangerous vehicle.
This was a hobby that Harry took genuine interest in as well. In 2008, William and Harry even set off on a motorcycle rally in South Africa to help raise money for charity, according to Express.
"I used to do a lot of go-karting when I was younger and then after that I went on to quadbikes and eventually motorbikes," William once said, when asked about motorcycling.