Princess Diana and Freddie Mercury Used to Improvise 'Golden Girls' Scenes With Much Dirtier Dialogue
When The Golden Girls debuted in 1985, the hit sitcom, which followed four mature women living their very best lives in Miami, Florida became an instant sensation. Though the show ended nearly 30 years ago, its cult following has remained with a new generation of fans becoming obsessed with the series.
The series followed, Dorthy, Rose, Blanche, and Sophia, portrayed by Beatrice Arthur, Betty White, Rue McClanahan, and Estelle Getty respectively. The actresses had found success previously only for it to skyrocket again with the Emmy and Golden Globe-winning series.
When Queen Elizabeth II's mother, The Queen Mother first watched the series, she was instantly enamored and so were other members of the British royal family.
The British royal family was obsessed with 'The Golden Girls'
In her 2010 memoir, Here We Go Again: My Life in Television, Betty White recalled the British royal family's obsession with The Golden Girls. In 1988, The Queen Mother requested a performance from the actresses as a part of the Royal Variety Performance at the London Palladium and they were happy to oblige her.
The ladies did not want to offend the then 88-year-old Queen Mom with some of The Golden Girls raunchiest material so they tamed their 7-minute bit. The Queen Mother was reportedly delighted. White remembered the Queen Mom laughing "until the paramedics came." Apparently, Princess Diana was also a huge fan of the sitcom.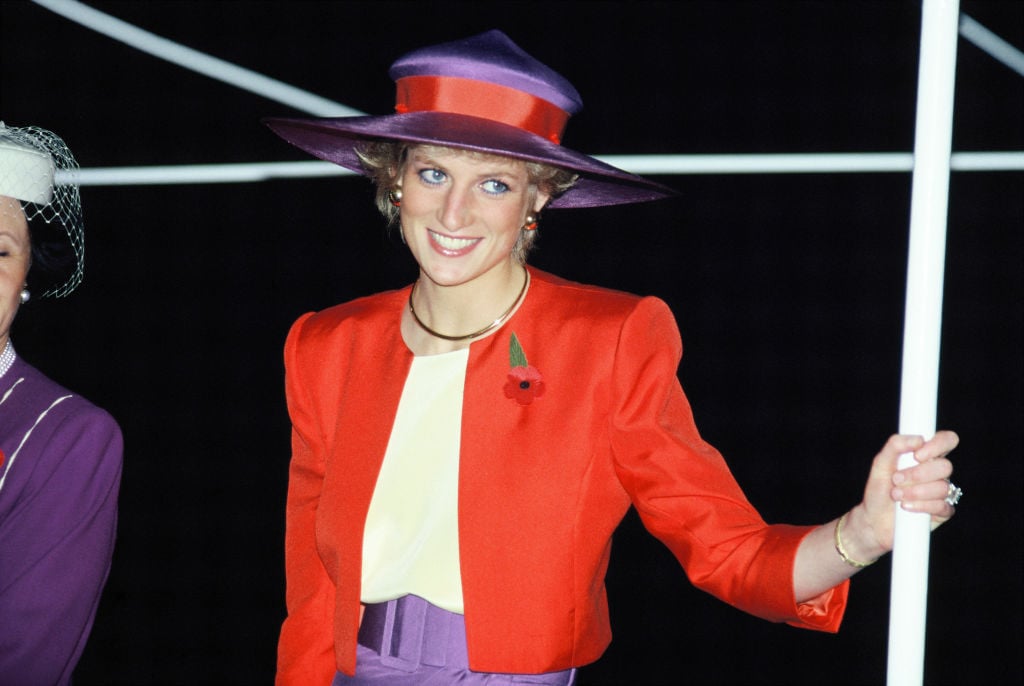 Princess Diana loved to impersonate people and tell jokes
Though she struggled within the stringent confines of the British royal family, Princess Diana never lost her iconic wit or her hilarious sense of humor. "She had a great sense of humor and was very good at remembering jokes," royal photographer Jayne Fincher told Daily Mail. "She always had a joke up her sleeve and she used to tell quite a few dirty ones. She had a really funny laugh too, it came right from her stomach. Once she saw something funny she was off — that was quite incredible at the time, because royals did not do that."
In fact, the princess' hidden secret talent was that she could to dead-on impersonations of people. "Apparently, Diana is a terrific mimic, not unlike the late Jacqueline [Kennedy] Onassis," reporter Cathy Horyn wrote in Vanity Fair in 1997. "[Marguerite]Littman says she's been told by friends that Diana does a dead-on imitation of her Louisiana drawl, which is as slow as Karo syrup. I tried to get her to do it for me, but she wouldn't."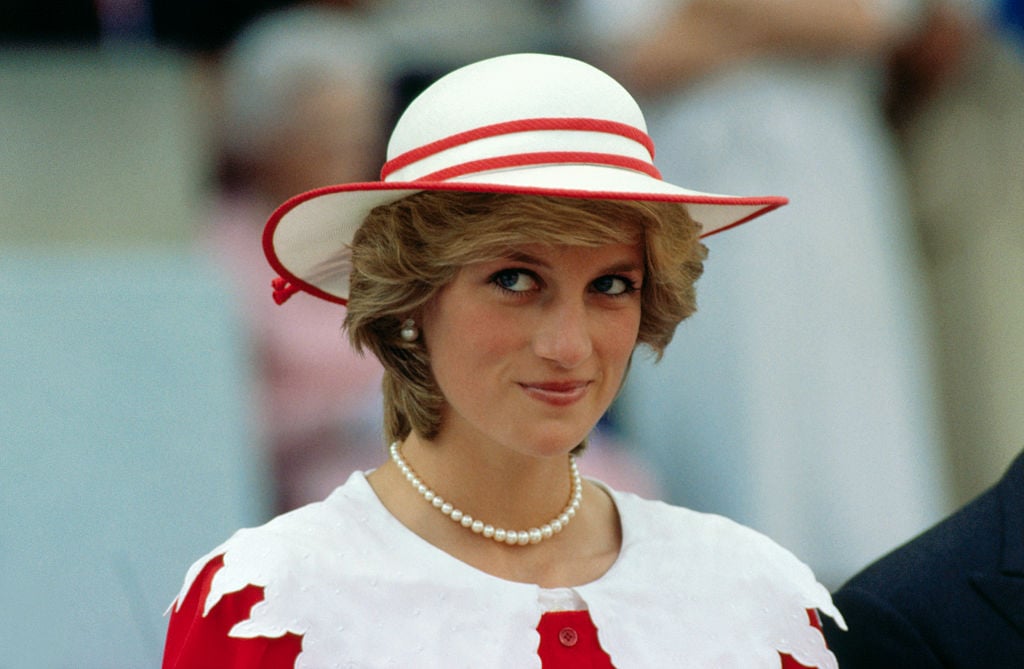 Princess Diana and Freddie Mercury used to make 'Golden Girls' scenes super dirty
Though she never requested a personal performance, Princess Diana was as obsessed with The Golden Girls as the Queen Mother. In fact, she used to watch episodes of the show with her good friend, Queen legend, Freddie Mercury.
In 2013 British actress Cleo Rocos revealed that the princess once spent the day with herself and Mercury watching the show. "The group spent the afternoon drinking champagne in front of reruns of The Golden Girls with the sound turned down and improvising show dialogue with a much naughtier storyline," she told Vanity Fair. "After asking about the group's plans that night, Diana, "in full mischief mode," insisted on joining."