Princess Diana Worked Out At an LGBTQ Gym Because She 'Really Liked Gay Guys'
Princess Diana was known for her outspoken advocacy for LGBTQ people in the height of the HIV/AIDS epidemic. She changed public perception about how people living with AIDS were viewed. She even worked out in a gay men's gym
Throughout her life, Diana, Princess of Wales was known for her kind persona and public advocacy, especially after her divorce from Prince Charles. One of the causes she was most passionate about was the HIV/AIDS epidemic that claimed countless lives in the 1980s and '90s.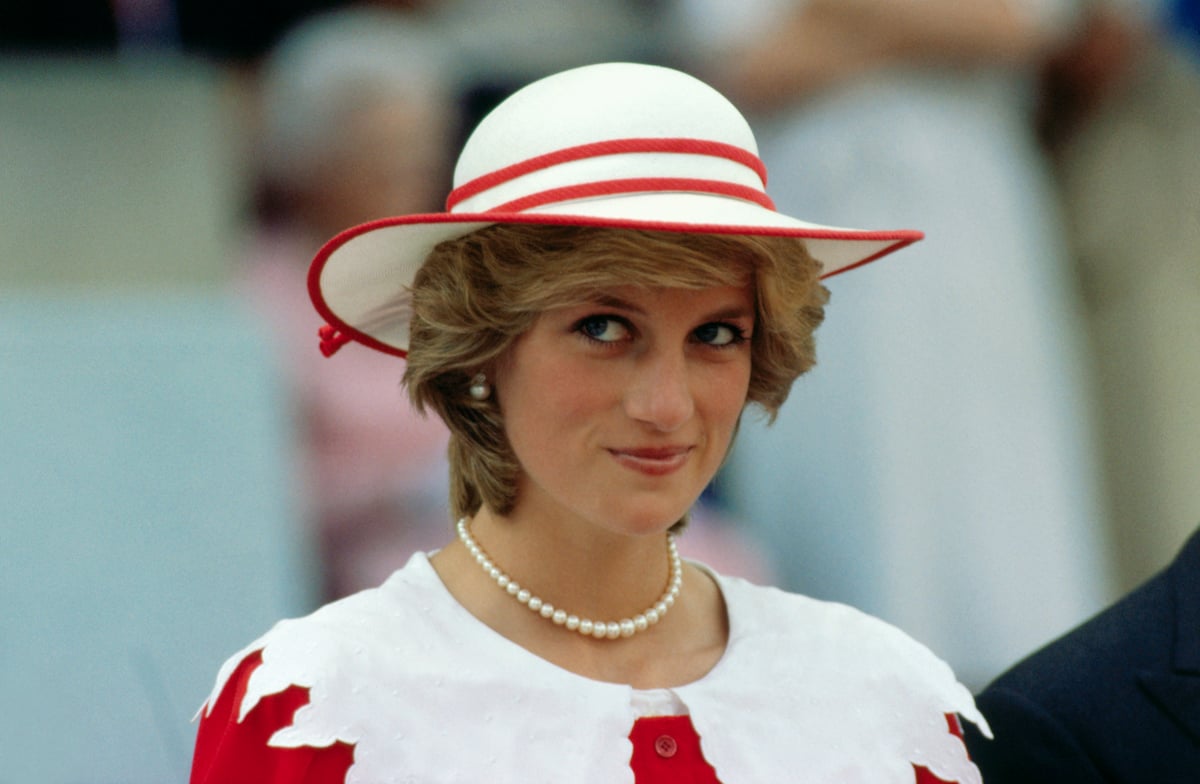 Princess Diana was an outspoken HIV/AIDS advocate
In the 1980s, HIV was wreaking havoc in the United Kingdom and beyond. As more and more people developed AIDS and began dying from horrific illnesses, few celebrities around the globe were willing to step up and speak in defense of the mostly LGBTQ victims.
In 1987, Diana famously opened the UK's first hospital unit purposely built to treat HIV/AIDS patients in London. She made headlines by holding hands with a young man who was living with the virus, breaking a huge stigma at the time and showing that the disease wasn't contagious.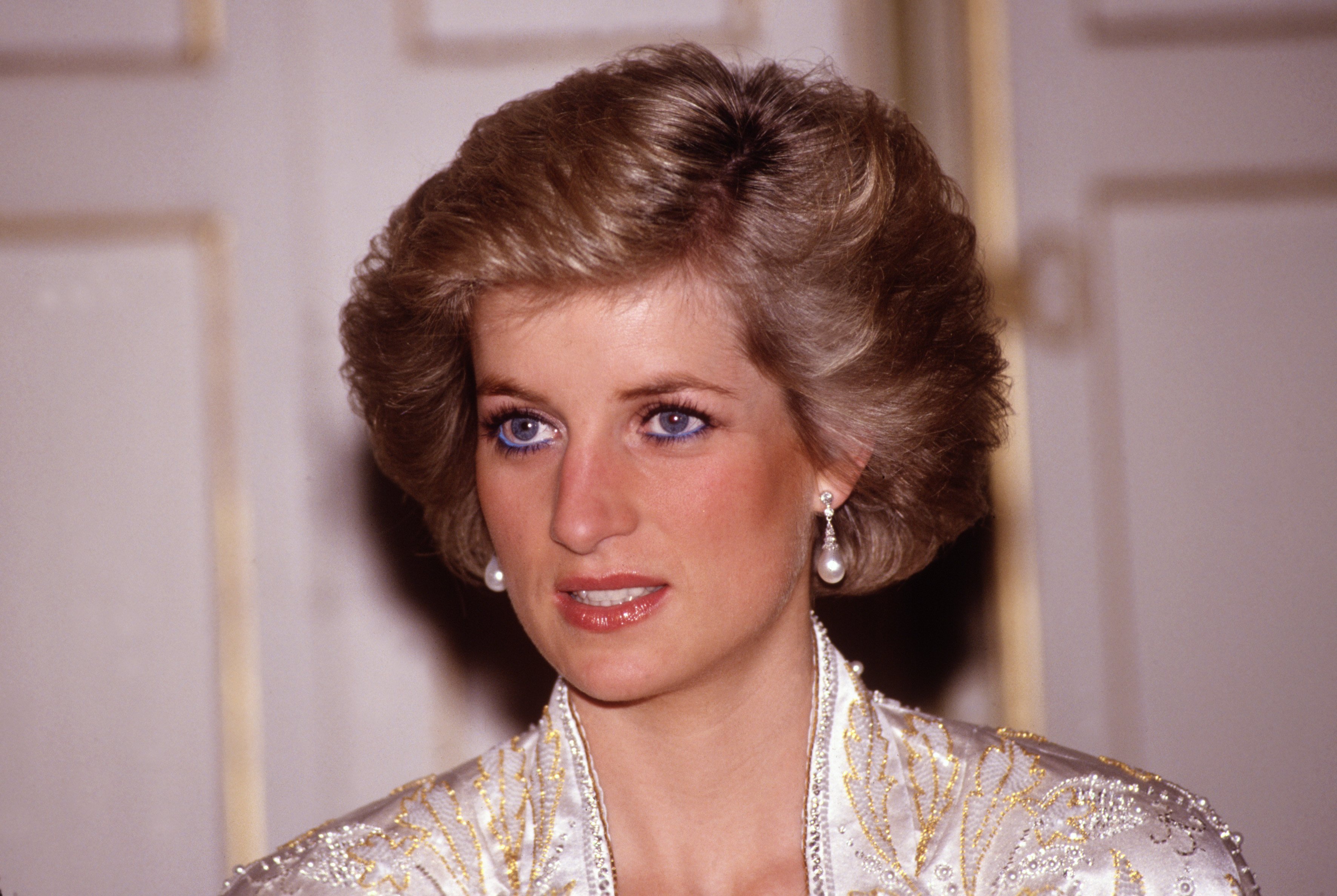 Princess Diana changed public perception of people living with AIDS
British author Jeremy Norman and his husband Derek Frost spoke with PinkNews about the "enormous" impact that Diana had on public perception of HIV and AIDS, as well as the people who lived with the virus.
"She did it absolutely knowingly," Frost said. "Who knows what her private motives were, but she was undoubtedly a very compassionate lady. She took a very, very definite decision in the face of all the stigma against AIDS to say, 'Actually, I know I've got huge influence and I'm going to huge this person or touch their hand.'"
"She liked gay people," Frost added about the late princess. "I think she genuinely felt that it was utterly tragic that so many young people were dying, as we all did, and she did something about it."
Diana's conscious effort to make HIV/AIDS patients feel seen and loved was huge for the LGBTQ community at the time, as they were losing beloved members by the day.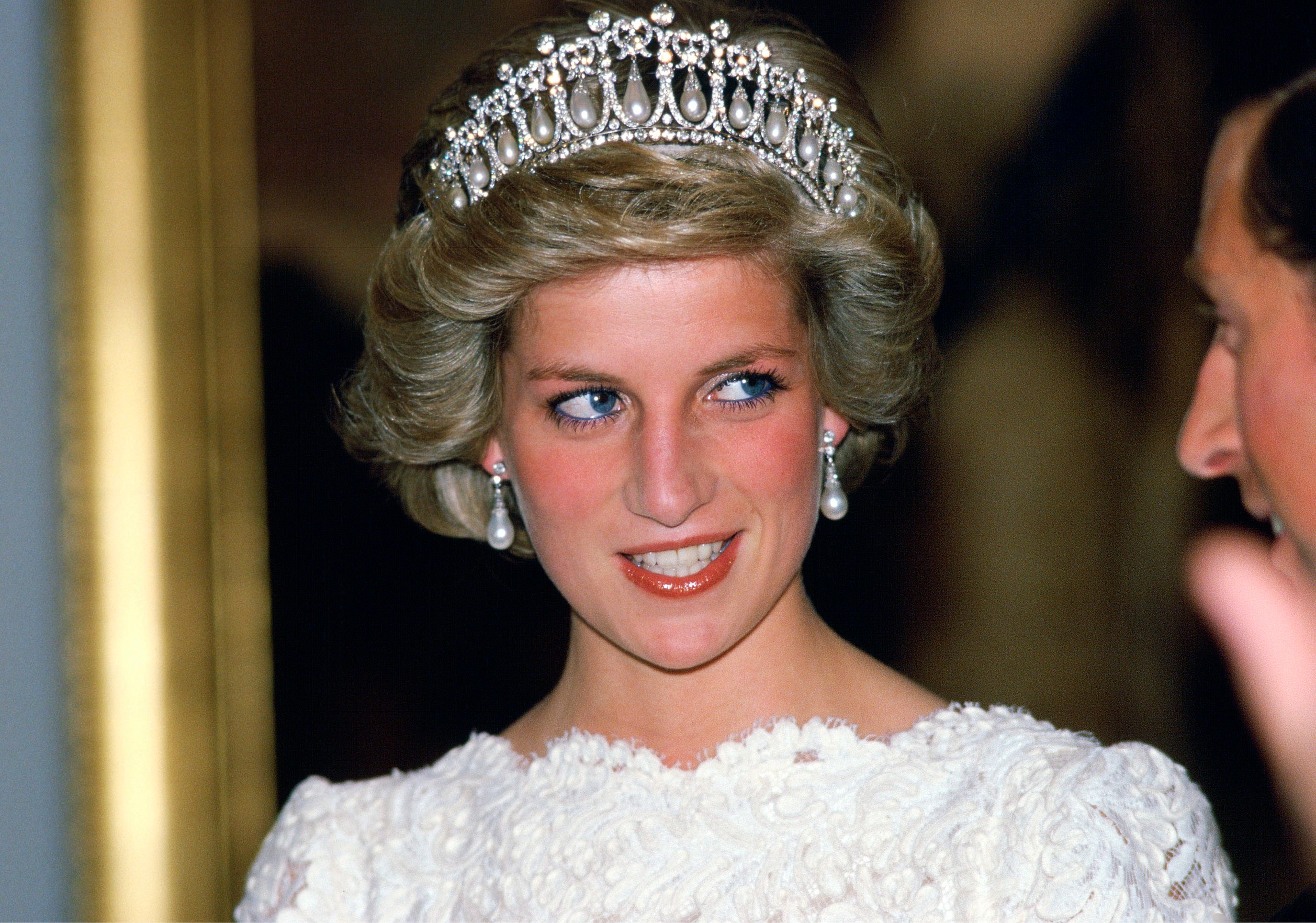 Princess Diana worked out at a gay men's gym
Norman went on to describe just how personal Diana's relationship with gay men was at the height of the HIV/AIDS epidemic. In the 1990s, Norman was an entrepreneur who ran a chain of gyms in London called Soho Gyms that catered primarily to gay men — as well as Diana herself.
"It's not really much discussed, but she really liked gay guys," Norman said. "She really felt at ease with gay men. She could relate to them and she didn't feel threatened by them in any way. They were just friends she could hang out with."
"When we bought the Earl's Court Gym when I was expanding the Soho Gyms group, she was a member there," he continued. "That was the gym she was a member of when she died, and she would work out there. I think we closed the gym for a couple of hours three times a week for her."