Princess Diana Had 1 Sad Regret About Her Marriage to Prince Charles
Princess Diana has been idealized all over the world after her death. However, she was still a human and far from perfect, just like most people. Diana also has regrets throughout her life, and there was one regret she may have had when it comes to her marriage to Prince Charles.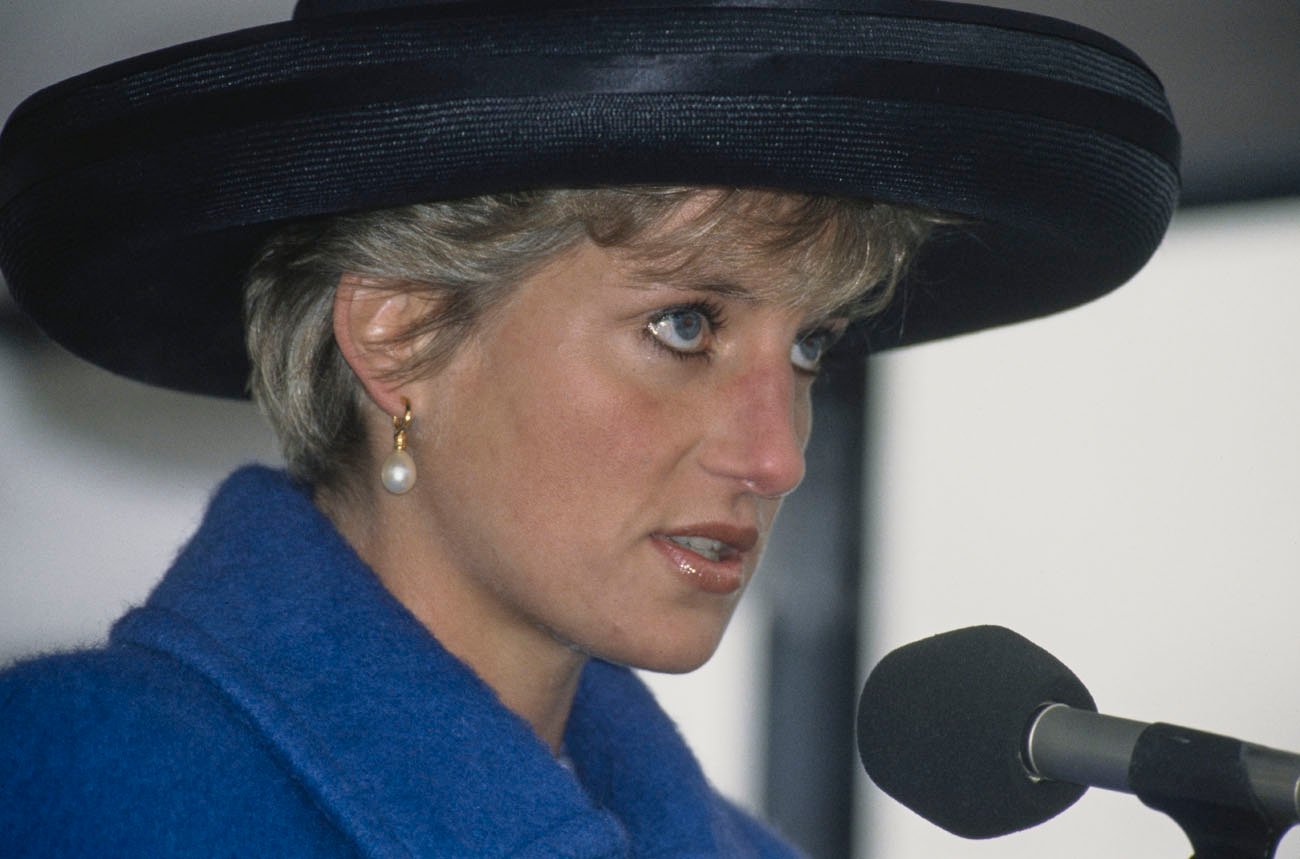 Princess Diana's marriage had many problems
When Diana and Charles got married in 1981, it seemed like a fairytale to the rest of the world. However, the marriage was far from perfect.
For one thing, Charles was still in love with his ex-girlfriend, Camilla Parker Bowles. He kept in contact with her, and Camilla's presence disturbed Diana greatly. In the late 1980s, Charles and Camilla even had an affair together.
Diana also struggled to fit in with the royal family. She was not always a rule follower, and this sometimes put her at odds with other royals, who expected her to abide by their many traditions. For example, Charles' sister, Princess Anne, reportedly had a lot of disdain for Diana. Even Queen Elizabeth, according to Diana, did little to help her with the problems she was facing.
A close friend said Princess Diana regretted the way she handled her marital issues
Although Diana sometimes painted herself out to be a victim in her interviews, she also admitted that she might have contributed to some of the problems she faced.
According to Dr. Lily Hua Yu, an acupuncturist who worked closely with Diana, the late princess saw herself as "neurotic."
"I remember her telling me on more than one occasion that men don't like neurotic women and she wished she had not been neurotic," Dr. Lily said, according to the Daily Mail. "She felt this was the reason her marriage didn't work. She told me she would often burst into tears and lose her temper if she had a problem."
Additionally, Diana even admitted to wishing she could have had a do-over. Dr. Lily recalled, "She told me if she could have had her time again she would have handled things so much better. She could even have coped with Charles having a mistress – as long as it wasn't Camilla."
Princess Diana and Prince Charles officially divorced in 1996
In the 1990s, Diana went public with her struggles behind the palace walls. She candidly spoke to journalists Andrew Morton, who authored the book Diana: Her True Story in Her Own Words, as well as Martin Bashir, who interviewed her for BBC's Panorama. These interviews got the public to rally behind Diana and turned against Charles and the rest of the royal family.
However, Queen Elizabeth did not like Diana's publicity stunt. She ordered Diana and Charles to divorce in 1995, with the divorce officially finalized in 1996.
Unfortunately, Diana never lived out much of a post-divorce life as she died in a car crash in 1997. Charles ended up marrying Camilla in 2005.