Princess Diana's Favorite Dessert Recipe You Can Make At Home
When Princess Diana was a member of the royal family she had some of the best and most experienced chefs making meals for her and fans around the world have become curious about what foods she enjoyed.
Chef Darren McGrady, who cooked up meals for everyone from Diana to Queen Elizabeth II to Princes William and Harry, is sharing what dessert the People's Princess liked best and his recipe for it that anyone can make at home.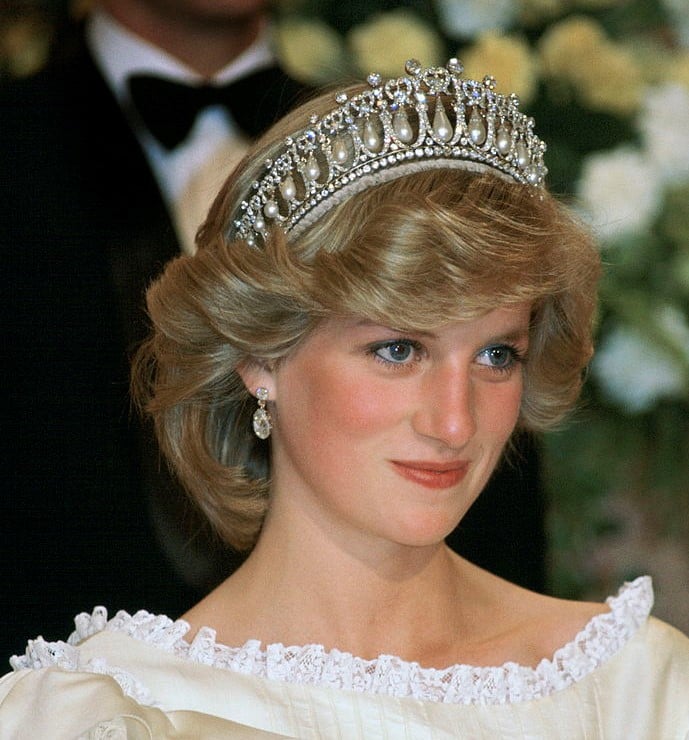 Princess Diana's favorite dessert
McGrady was a cook at Buckingham Palace for more than a decade before he transferred to Kensington Palace and was the princess' personal chef.
Before she turned her diet around, there was a time when Diana was unhealthy and McGrady stated that will not disclose what he cooked for her back then.
"I have never talked about the food I prepared for her, the silly things she'd ask for, and I'd never want to and never will, I don't think it's right," he told Hello! magazine. "But you know the aiding and abetting the bulimia…I was making dishes for the princess. I always questioned why on earth she wanted all of this food, any of this food, but there was nothing I could do. I was there as a chef, my job was to cook and to prepare food. I wasn't a psychologist, or a doctor, who could say you shouldn't be eating all of this. I knew something wasn't right but I didn't know or understand what bulimia was."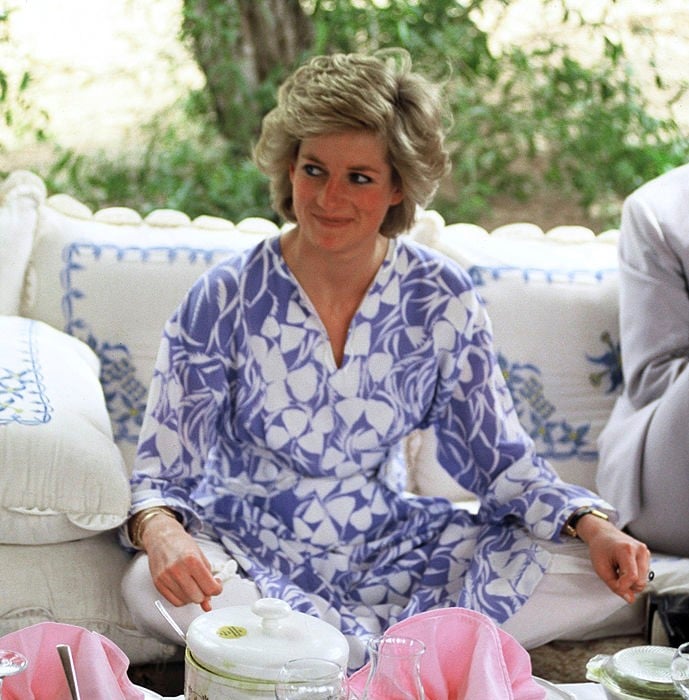 The former royal chef has shared some of Diana's favorites when she became a healthy eater and what treat she really enjoyed having with her sons.
"Bread and butter pudding was her favorite. She would have a small portion every now and then and only when William and Harry were at home; she wouldn't request it when she was alone," McGrady recalled.
How to make it
Princess Diana herself previously told Daily Mail journalist Nigel Dempster that "Darren makes the best bread and butter pudding in the world."
"Now, I am not sure it's the best in the world…but it is in the top one," McGrady wrote on his blog, The Royal Chef. "This recipe has proven to be by far the most popular and requested recipe at events I have done around the country since my book Eating Royally was published."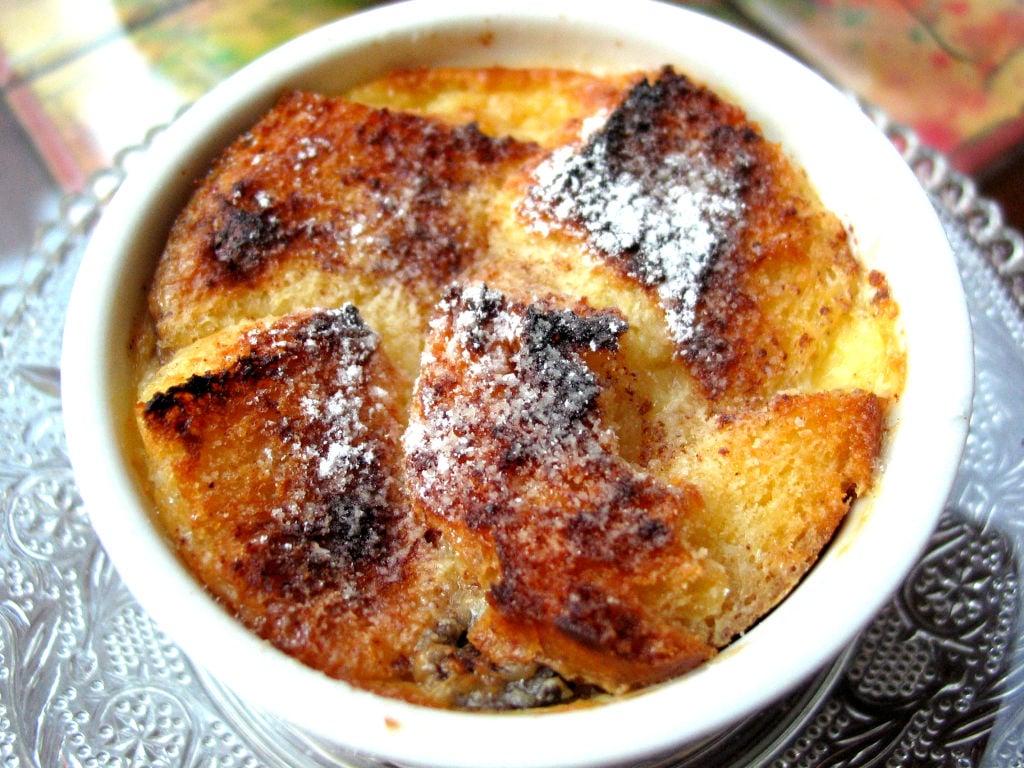 To make it at home you'll need:
12 slices white bread with the crusts removed
1 1/2 sticks unsalted butter, softened
9 large egg yolks
3/4 cup sugar
2 tsp vanilla paste (can be found on Amazon)
1/2 cup whole milk
2 cups heavy cream
3 oz golden raisins
3 oz slivered almonds, toasted (optional)
1/4 cup amaretto
1 tsp powdered sugar
Then follow McGrady's step-by-step instructions via Today for possibly the best bread and butter pudding in the world:
Soak the raisins in the Amaretto with plastic wrap at room temperature for at least six to eight hours (overnight if possible).
Preheat the oven to 350 degrees. Then cut 4 slices of the bread into 1/2-inch dice and spread the diced bread on the bottom of a casserole dish. Sprinkle the raisins on top of the bread cubes and pour any remaining liquid over it as well. Cut the remaining 8 slices of bread in half diagonally, and then cut each half slice in half diagonally to create 4 even triangles per slice. Dip the triangles into the butter, and arrange on the top of the raisins, overlapping the triangles slightly. Pour any remaining butter over the top of the bread.
Next, whisk the yolks, vanilla paste, and sugar in a large bowl until combined. Bring the milk and cream to a boil in a heavy saucepan over high heat, and pour the hot mix onto the egg yolks, whisking constantly. Pour the warm egg mixture over the bread, making sure all of the bread is coated, and set aside the coated bread for 20 minutes to allow the egg mixture to soak into the bread.
Place the casserole dish in a roasting tray filled with hot water halfway up the sides of the casserole dish, and bake on the middle rack in the oven for 30 to 45 minutes, or until golden brown on top with the filling just set.
Remove the dish from the oven and roasting tray, and sprinkle with the extra sugar. Simply broil (or use a crème brûlée torch) to caramelize the sugar. Sprinkle with the toasted sliced almonds, and dust with powdered sugar. Cool slightly. You can serve it warm with a jug of cream and some fresh berries.
Read more: Queen Elizabeth II Has a Favorite Dessert Fit For a Royal That You Can Make at Home