Princess Diana Had a Great Sense of Humor and These Photos Prove It
Princess Diana changed the British royal family in a lot of ways. Affectionate with her children, she broke down barriers, modernized motherhood, and brought some fun to Buckingham Palace. Known for the causes she championed just as much as her personal style, Diana's influence remains years after her untimely death at the age of 36. Keep reading to learn more about Diana's incredible sense of humor and the jokes she used to make. 
Princess Diana was always laughing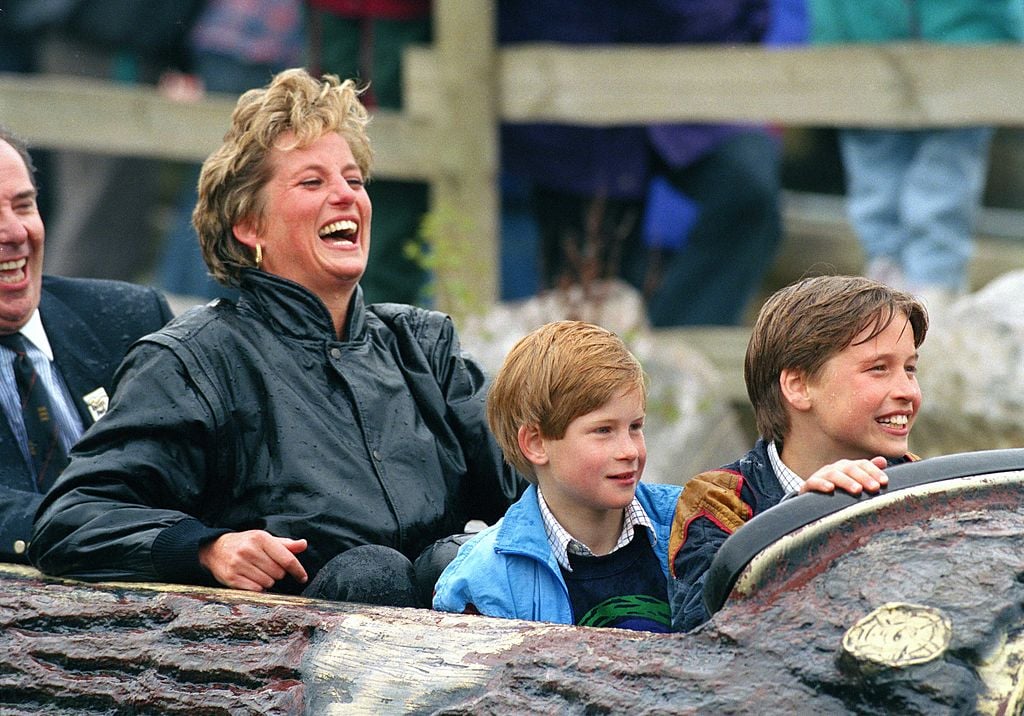 RELATED: Princess Diana: 8 Forgotten Photos of Her With Queen Elizabeth
When asked about his late mother, only one thing comes to mind for Prince Harry, Duke of Sussex; her laugh. In the 2016 documentary, Diana, Our Mother: Her Life and Legacy, Harry spoke about his mom's "crazy laugh." 
"All I can hear is her laugh in my head, and that sort of crazy laugh of where there was just pure happiness shown on her face," he said.

The 35-year-old went on to call his mother "an incredibly funny person."

Judging by photos, Diana did indeed laugh a lot. Injecting the royal family's image with a bit of lightness and humor she'd show up to events with a smile or her face and a joke at the ready. Through the years, she'd be seen at official engagements giggling and cracking jokes, shattering the notion royals have to present themselves publicly as stoic and serious.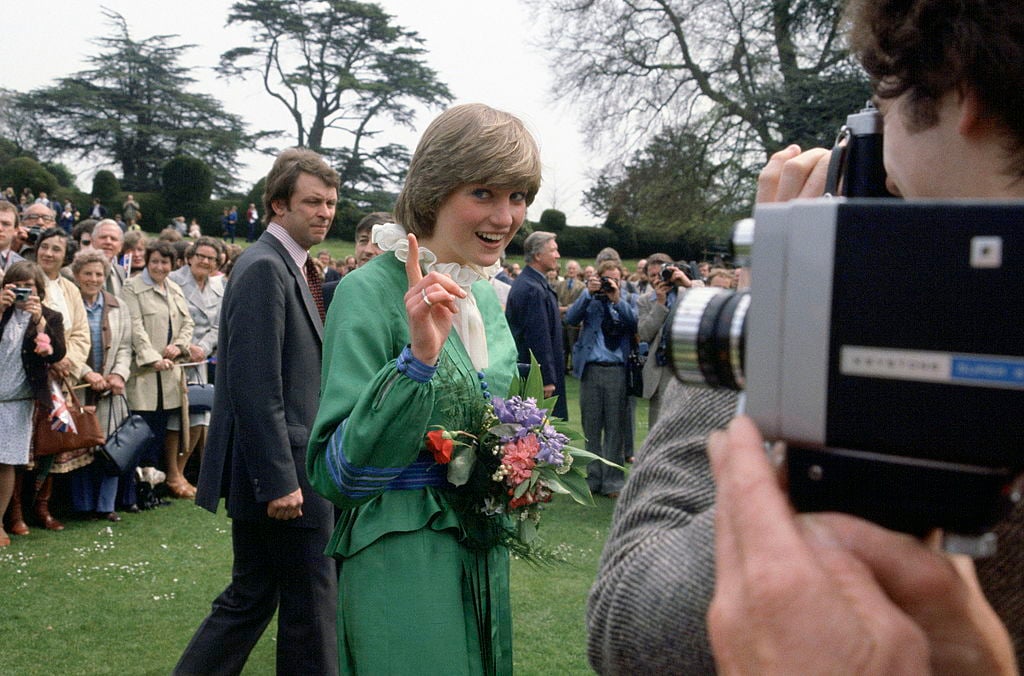 Ahead of her and Prince Charles' 1981 royal wedding, she got playful with photographers hinting at the type of royal she'd be. Her behavior may have foreshadowed her friendly but complicated relationship with the media that led to amazing photos of her. 
During a trip to Sydney, Australia, Diana wasn't afraid to demonstrate her great sense of humor.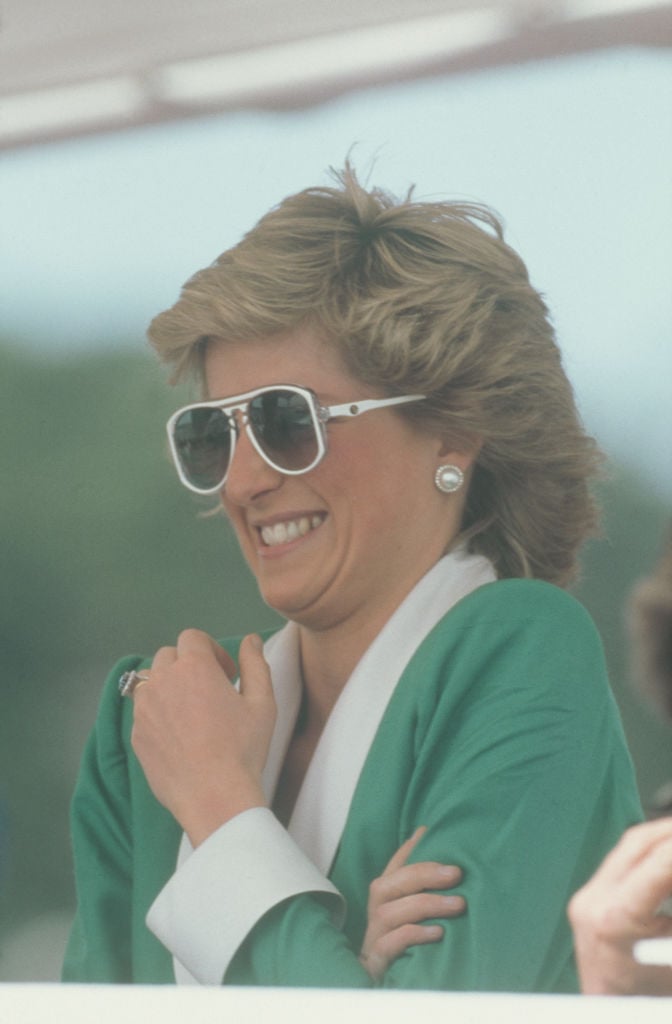 RELATED: These Photos Show Just How Close Prince Harry Is With Princess Diana's Family

The life of the party, she shared a laugh with Liza Minnelli.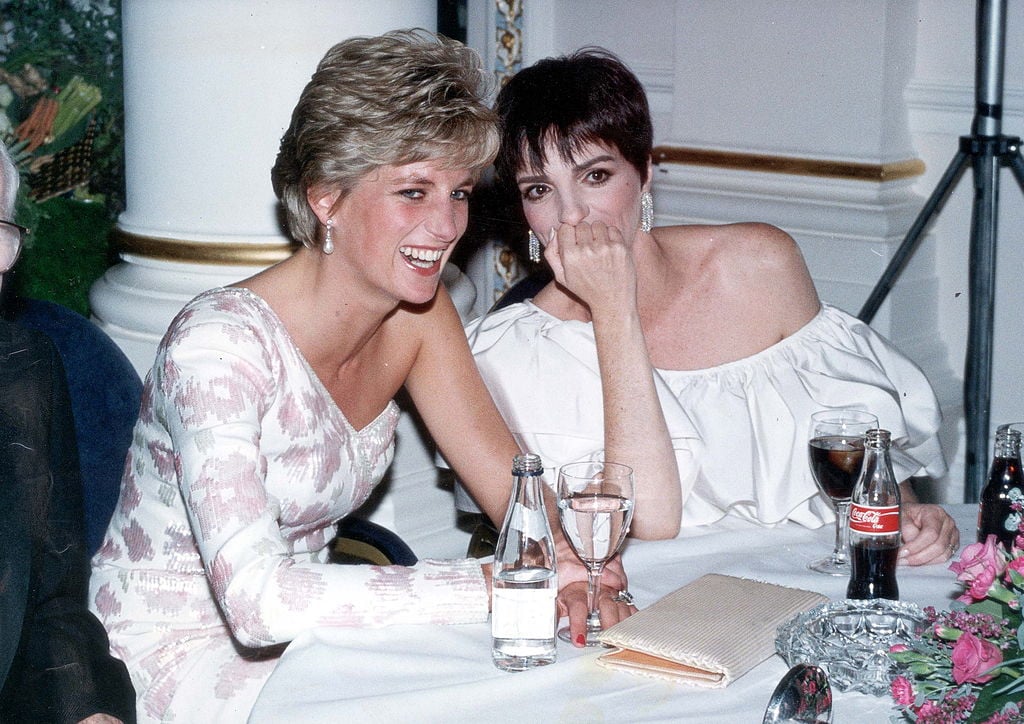 According to her oldest son, Prince William, Duke of Cambridge, "She was very informal and really enjoyed the laughter and the fun."
During a visit to and AIDS center, Diana laughed along with a fellow guest.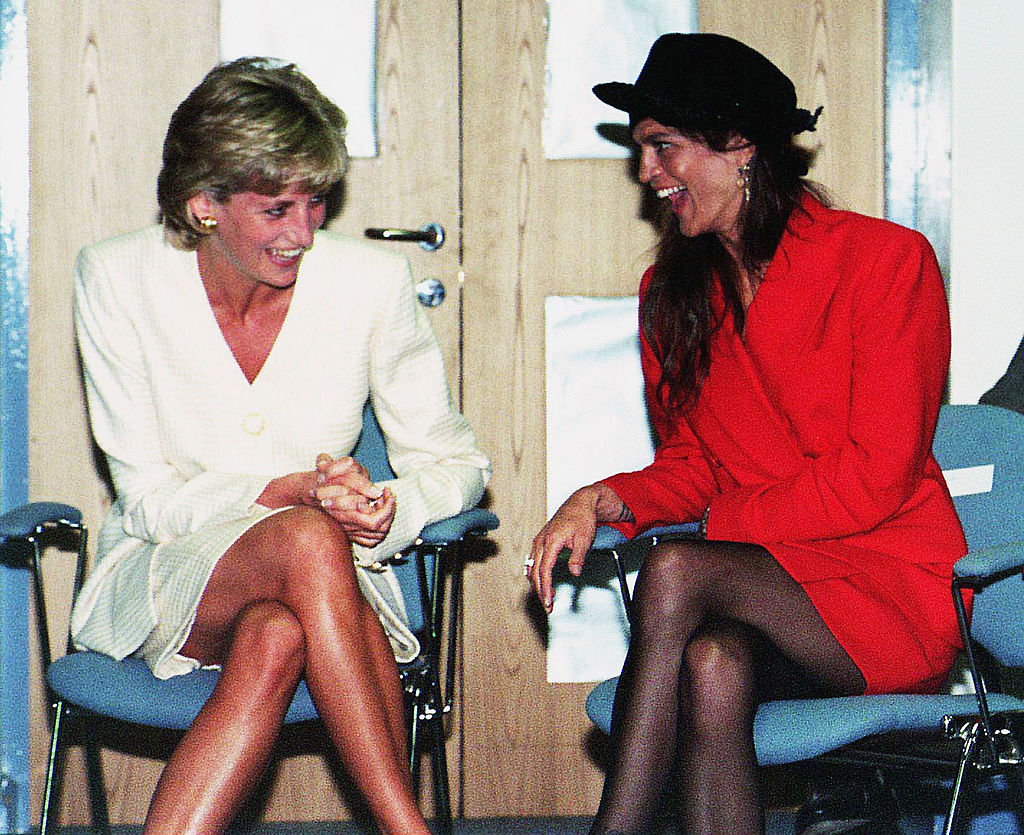 Attending a party before the auction of her dresses to raise money for charity, Diana laughed it up once again.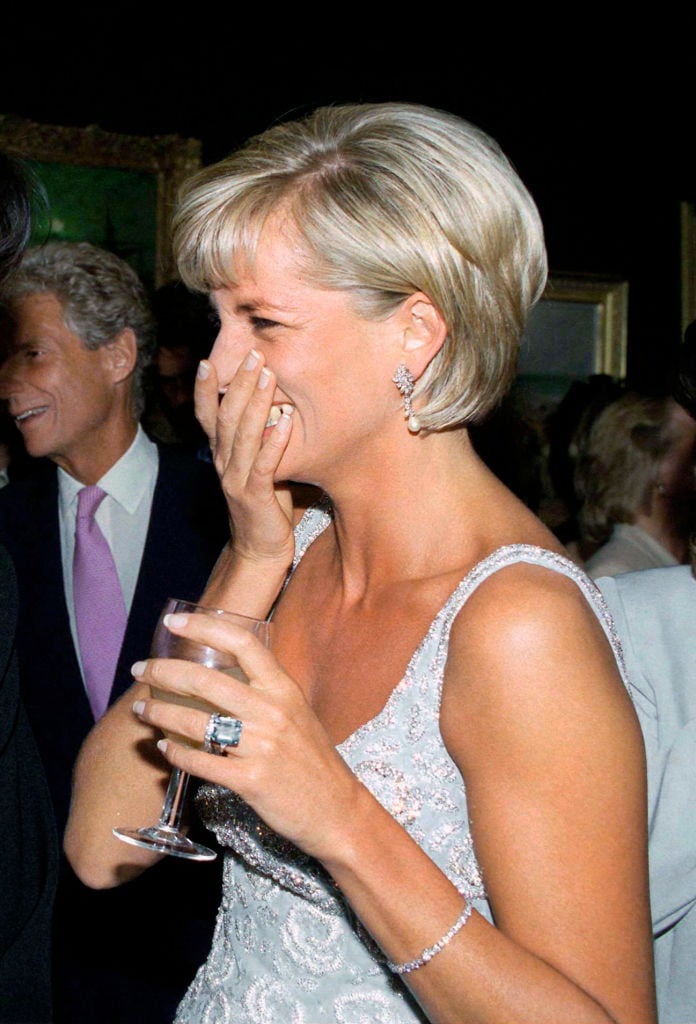 Diana told jokes, laughed constantly, and also had a knack for doing spot-on impressions of people.
'She loved the rudest cards you could imagine', Prince William says
Always one for telling jokes, Diana liked to send funny cards to her children. William once said his mom would send "the rudest cards" with a sweet note inside.
"She was a massive card writer and she loved the rudest cards you could imagine," he said in the documentary. "I would be at school and I'd get a card from my mother. Usually, she found something you know, very embarrassing, very funny card, and then sort of written very nice stuff inside."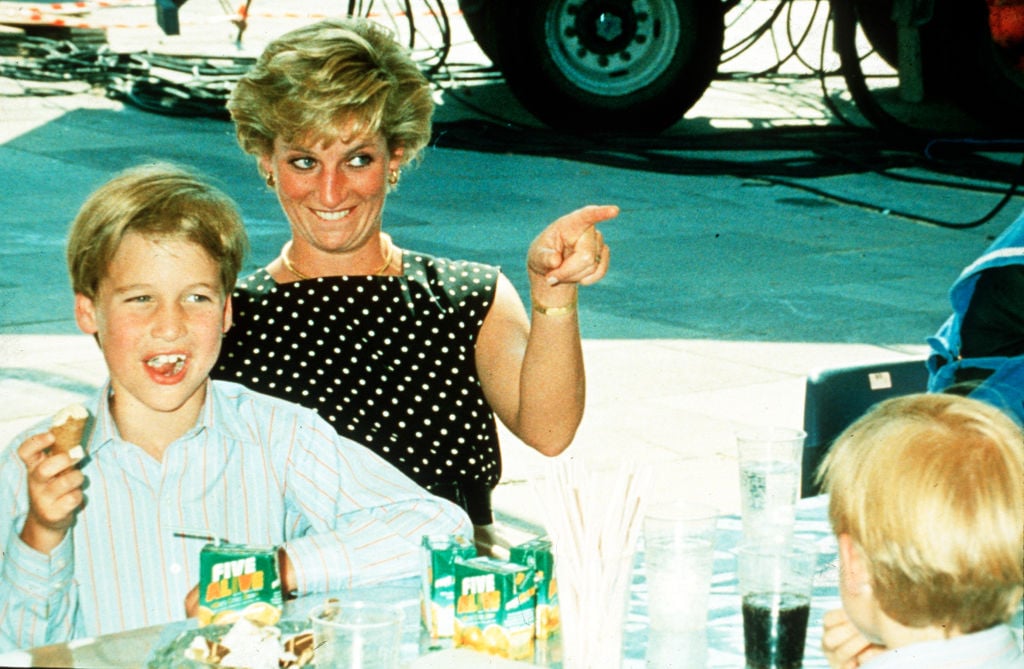 When he turned 13, Diana really showed off her sense of humor when she gave him a cake shaped like breasts made for her son. She also arranged for supermodels to visit William. The entire incident made the young royal "go bright red."
Clearly, Diana loved to laugh and the royal family is better for it.
RELATED: Iconic Photo of Princess Diana in a See-Through Skirt Taught Her an Important Lesson About Being Famous