Princess Diana Had 'Difficulty Fitting in Socially' at School, Biographer Says
Princess Diana captivated the world but in school, she had trouble bonding with her fellow classmates. Thanks to a language barrier and a fear of embarrassing herself, she kept quiet in the classroom.
Princess Diana didn't exactly enjoy her time in school.
The late royal, known for championing causes, her strained marriage to Charles, Prince of Wales, and generally causing a stir within the British royal family, grew up not really looking forward to the classroom. Ahead, find out why a biographer said Diana didn't like attending a finishing school and what happened when she pleaded with her parents to come home. 
Before marrying Charles in 1981 and changing the ways of the royal family, Diana grew up in an affluent home as a member of the respected Spencer family. Surrounded by a brother and two sisters, Diana had a largely unhappy childhood thanks to her parents' divorce that would have a profound impact on her for the rest of her life. Unfortunately for Diana, her time in school didn't provide any relief.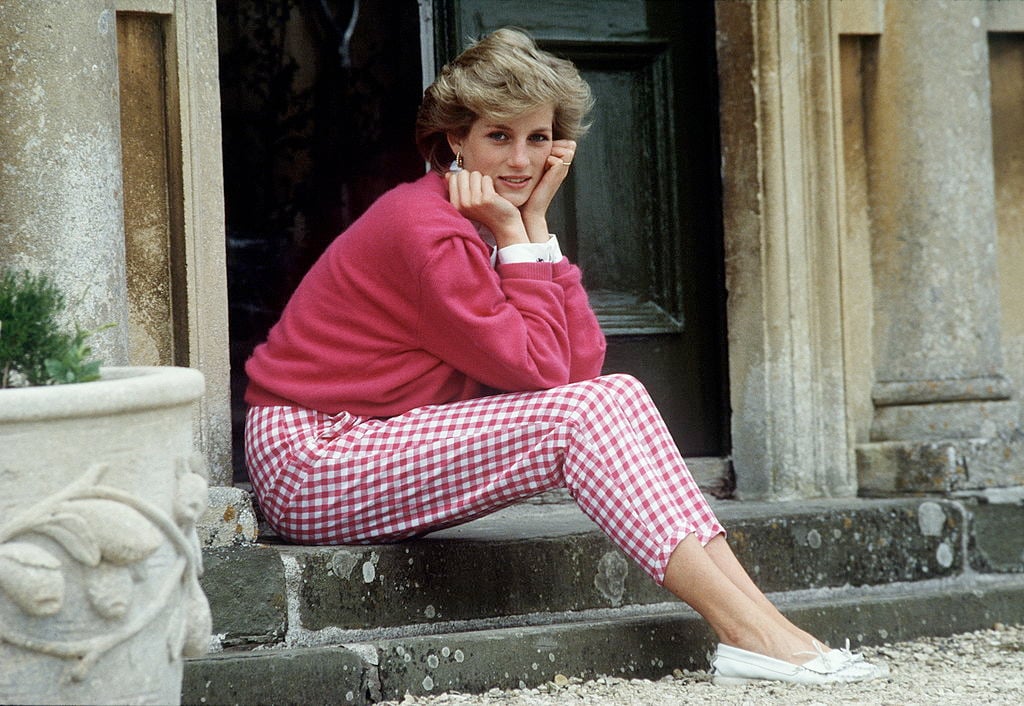 Princess Diana grew up attending boarding school
Following her parents' divorce, Diana and her siblings were cared for by their father, John Spencer Viscount Althorp. At the age of 9, Diana's dad sent her off to boarding school, a typical practice among aristocratic families.
However, boarding school frightened Diana who didn't want to be away from home. She begged her father not to make her go but he refused. As an adult, Diana told journalist and author, Andrew Morton, she turned to food for comfort, saying she "ate and ate and ate" while attending Riddlesworth Hall.
She went to a Swiss finishing school instead of college
Diana didn't attend a university because of her poor performance in school so instead, her parents sent her to a finishing school, Institut Alpin Videmanette, in Switzerland, according to Express.
To add to Diana's already difficult time in school, teachers spoke only French, a language she could barely understand let alone speak. Because of the language barrier, Diana became quiet and didn't participate in class. Not only did it make her already tough time in school more challenging as far as academics were concerned, it kept her from making many friends.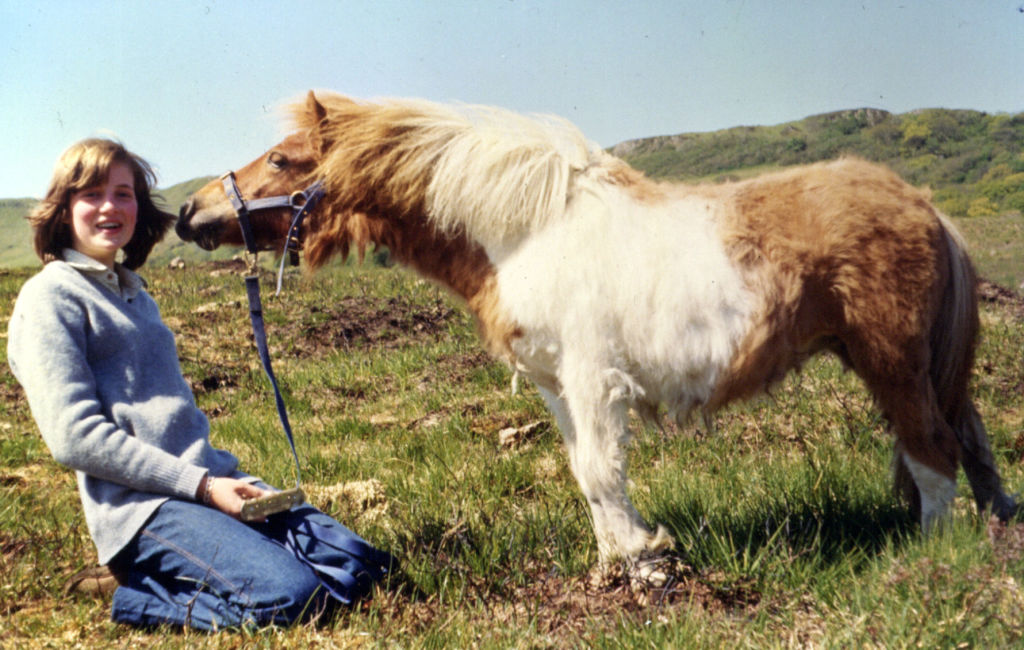 "The result was that she had difficulty fitting in socially and her class work — which she had always found difficult enough in her native tongue — was now nothing short of pathetic," Howard Hodgson wrote in his 2007 biography, Charles: The Man Who Will Be King.
According to Hodgson, Diana hated finishing school so much she'd been "quick to bombard her parents with pleading letters saying how unhappy she was and begging them to take her away without delay."
After one term of finishing school, Diana's parents let her leave and move back home.
Princess Diana went on to work as a teacher's assistant and a nanny
After returning home, Diana found a number of totally normal jobs. She worked as a part-time nanny earning $5 an hour that included picking up toys, washing dishes, and doing laundry.
She also worked as a teacher's assistant at a nursery. It was during this particular job she began dating her future husband. Of course, Diana left her jobs behind when she married Charles and joined the royal family but her love of children shined in her charity work.