Princess Diana Had These Totally Normal Jobs Before Joining the Royal Family
More than 20 years ago the world mourned the death of Princess Diana and to this day people are still fascinated with many details about the late royal's life. In 1997, after the news of her passing broke around the world, Tony Blair, who was Britain's prime minister at the time, called Diana the "People's Princess." …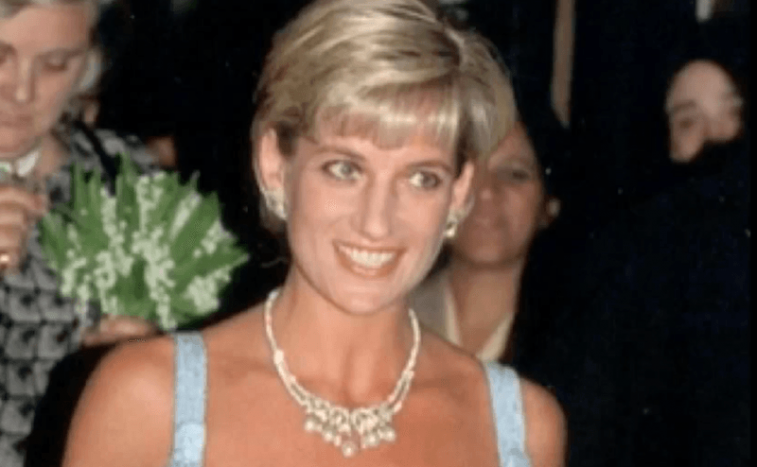 More than 20 years ago the world mourned the death of Princess Diana and to this day people are still fascinated with many details about the late royal's life.
In 1997, after the news of her passing broke around the world, Tony Blair, who was Britain's prime minister at the time, called Diana the "People's Princess." It was a name she certainly earned given all her charitable work, and in the ways she tried changing the monarchy to connect better with the public, and just how relatable everyone found her to be.
In 2011, her son, Prince William married Kate Middleton, a woman who immediately drew comparisons to the Princess of Wales. The two have so much in common and one example is that they both had normal everyday jobs before they wed future kings. The Duchess of Cambridge worked for her family's company, Party Pieces, as well as an accessories buyer for the British retailer, Jigsaw.
Despite being born into an aristocratic family, Diana also worked regular jobs before marrying Prince Charles.
Here's more on the life of the late princess and what she did for work before joining the royal family.
Her family worked for the queen
Diana Frances Spencer was born on July 1, 1961, to a British noble family.
Her grandmother, Ruth Sylvia Roche Baroness Fermoy, was a close friend and confidant of Queen Elizabeth II's mom, the Queen Mother, and was also her lady-in-waiting. She died four years before Diana but the two reportedly were not on speaking terms then.
Her schooling
Lady Diana did not excel in academics and even failed her O-levels twice.
"I knew that something profound was coming my way," she once said. "I was just treading water, waiting for it."
Diana did attend the elite West Heath Girls school. Actress Tilda Swinton went to the same boarding school at the time.
She was a nanny and a teacher
After attending the Chateau D'Oex finishing school in Switzerland, for one term in 1978, Diana returned to London.
She shared an apartment with three of her friends and began working for a woman named Mary Robertson. Diana was a part-time nanny for her toddler son, Patrick, and was paid $5 an hour. Robertson recalled that the future princess would do laundry, pick up toys, and wash dishes.
"She was wonderful with my child," Robertson told Inside Edition.
Diana also worked as a kindergarten teacher as well in the city's Pimlico district at the Young England School.
She met Prince Charles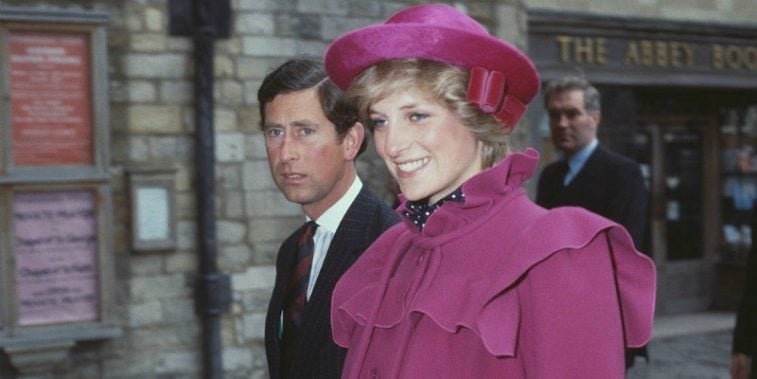 She first met Prince Charles in 1977 when she was 16 but he was dating her older sister, Lady Sarah Spencer, so they did not start a romance until a few years later.
It is believed that Charles was under immense pressure to marry as he was in his early thirties and that is why he proposed to Diana after only a few dates. The two were married on July 29, 1981, and she became the first royal bride to have a paying job before her engagement.
Follow The Cheat Sheet on Facebook!