Princess Diana Had to Break Up With the Love of Her Life — And He Wasn't Prince Charles
There's no question that Princess Diana loved her husband Prince Charles, even if many believe that love was not returned. But when asked who the love of her life was, those closest to Diana might say another man's name. Apparently, that title is reserved for Dr. Hasnat Khan.
Many royal experts believe that if Diana and Khan had stayed together, the Princess of Wales could have found happiness in this life instead of constant turmoil. Unfortunately, she had to break up with the man she loved so much due to forces beyond their control.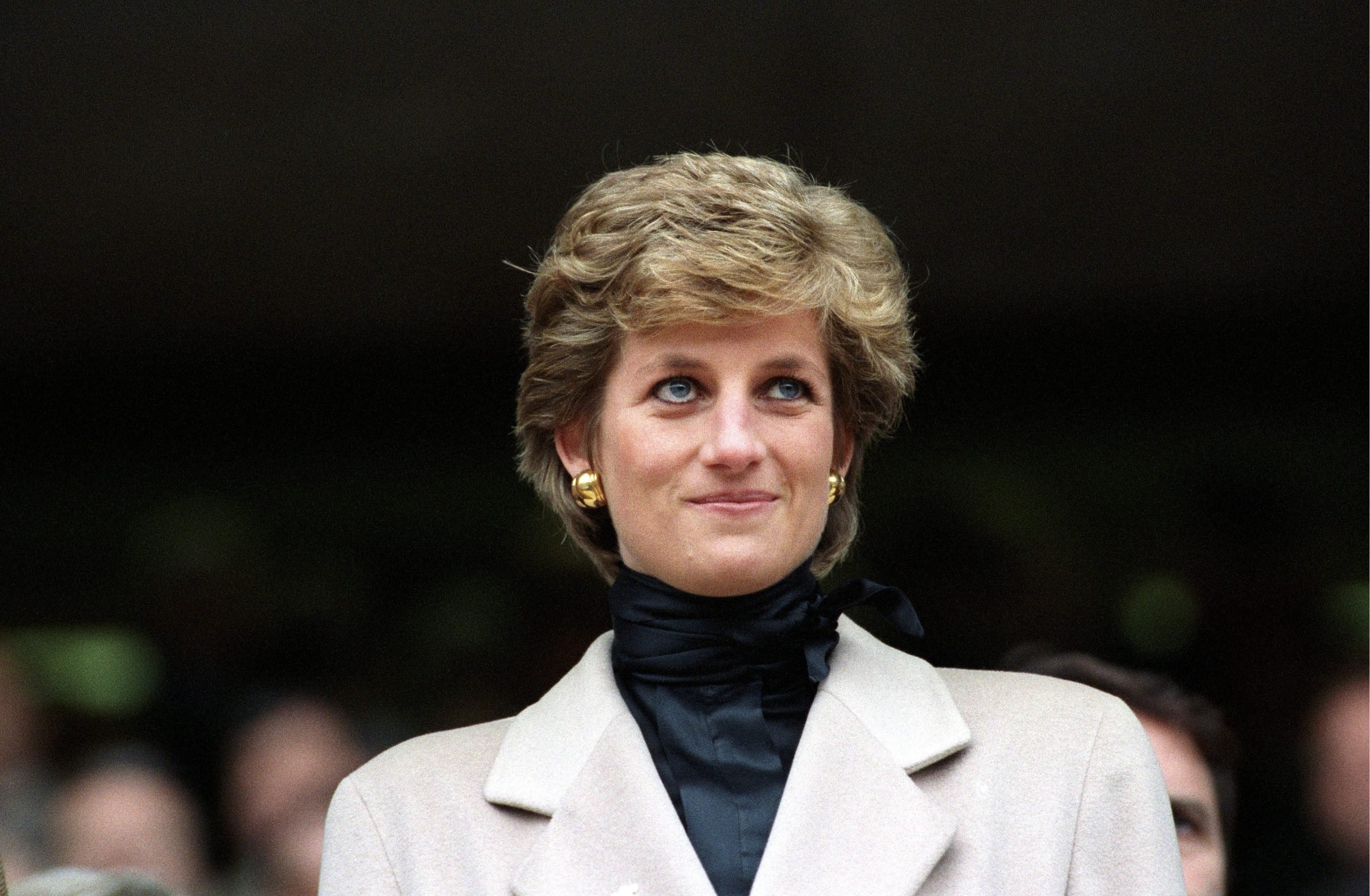 RELATED: The 1 Reason Princess Diana Never Remarried After Divorce From Prince Charles
Who was Princess Diana's ex-boyfriend, Dr. Hasnat Khan?
Diana and Prince Charles didn't formally divorce until 1996, but they had separated years before in 1992 and were both seeing other people. The story goes that Diana met Dr. Khan while visiting the hospital with a friend in 1995.
The first thing that attracted Diana to the doctor was that he paid almost no attention to her. After years of being scrutinized and obsessed over, his indifference was a breath of fresh air for the Princess of Wales.
The 36-year-old heart surgeon wasn't just stand-offish though — he was also attractive. The story goes that Princess Diana "squealed like a schoolgirl" when she saw how cute the young doctor was.
They kept their romance out of the spotlight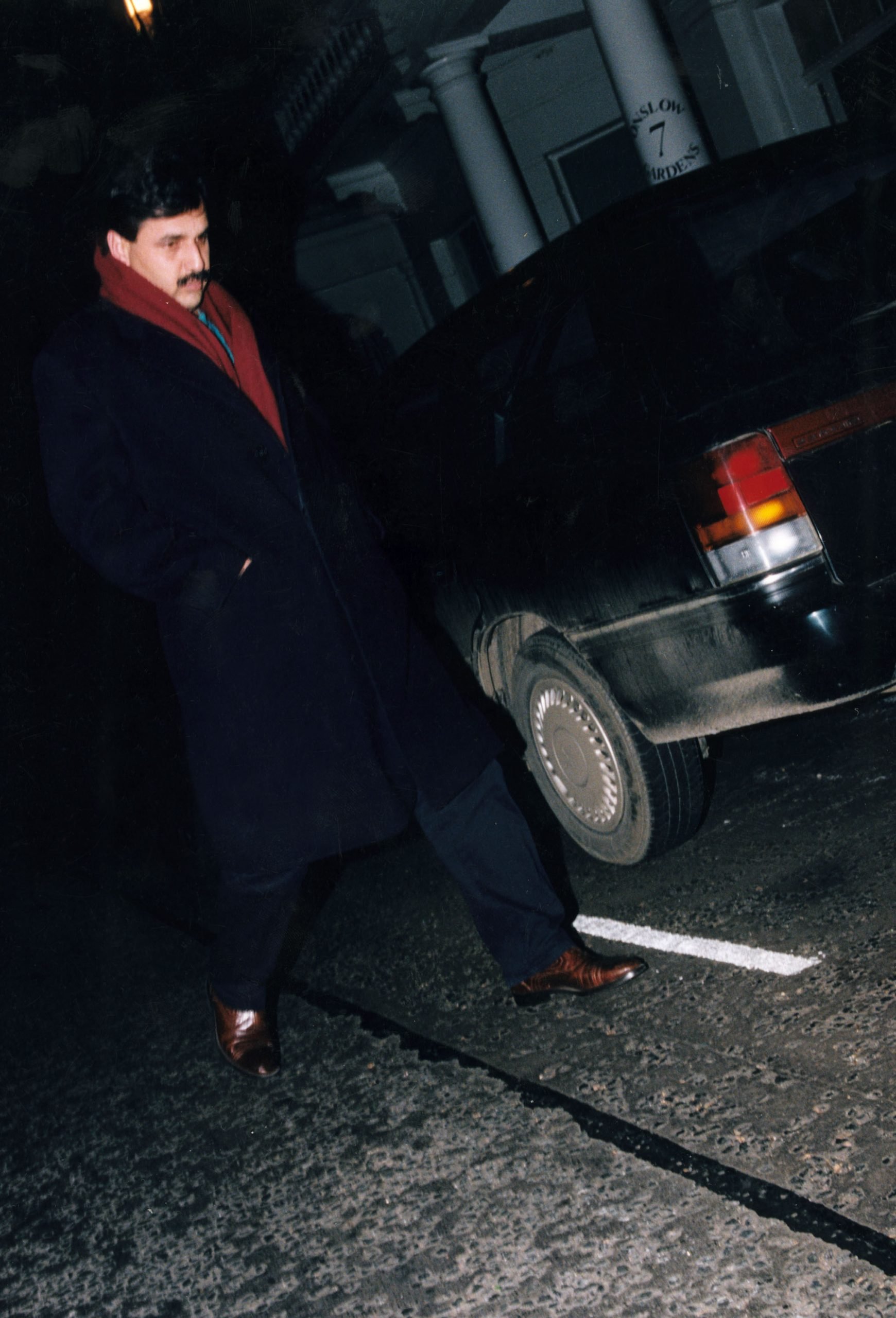 Diana and Khan took the opposite approach to love compared to Diana's previous marriage. The pair avoided being photographed, preferring to spend quality time together. Royal experts say Khan gave Diana a glimpse into what a "normal" life was like without the fame, and she loved every minute.
"I found my peace," Diana allegedly told her friend Lady Elsa Bowker of her relationship, Express reported. "He has given me all the things I need."
The pair stayed together for 18 months before splitting the summer of her untimely death in 1997.
Why did Princess Diana and Dr. Khan break up?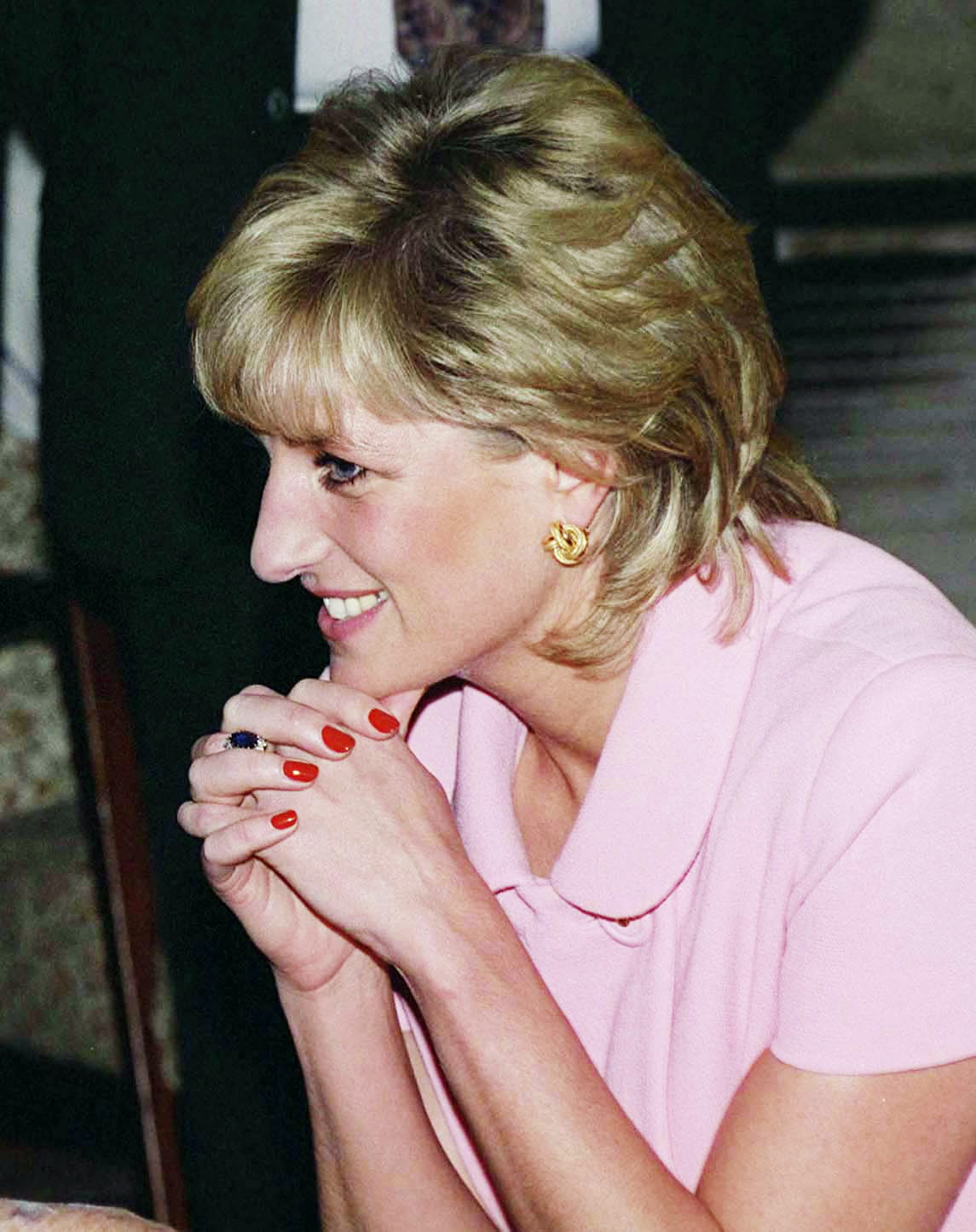 Even though Diana and Khan both had strong feelings for each other, their relationship ended for a couple of reasons. Most of the theories are unconfirmed because to this day, Khan refuses to divulge details about his relationship with the Princess of Wales.
For one thing, we know Khan wanted to remain under the radar and feared his life with Diana would bring too much attention. Royal biographer Martyn Gregory explained (via Express), "Diana was keen herself to keep it private because he was, he still is, a very noted heart surgeon. One of the key reasons why they did split up was because he didn't want the publicity that he knew being associated with Diana would inevitably bring."
When news of their relationship made headlines, Khan distanced himself from Diana and broke her heart.
His parents wouldn't have approved of their union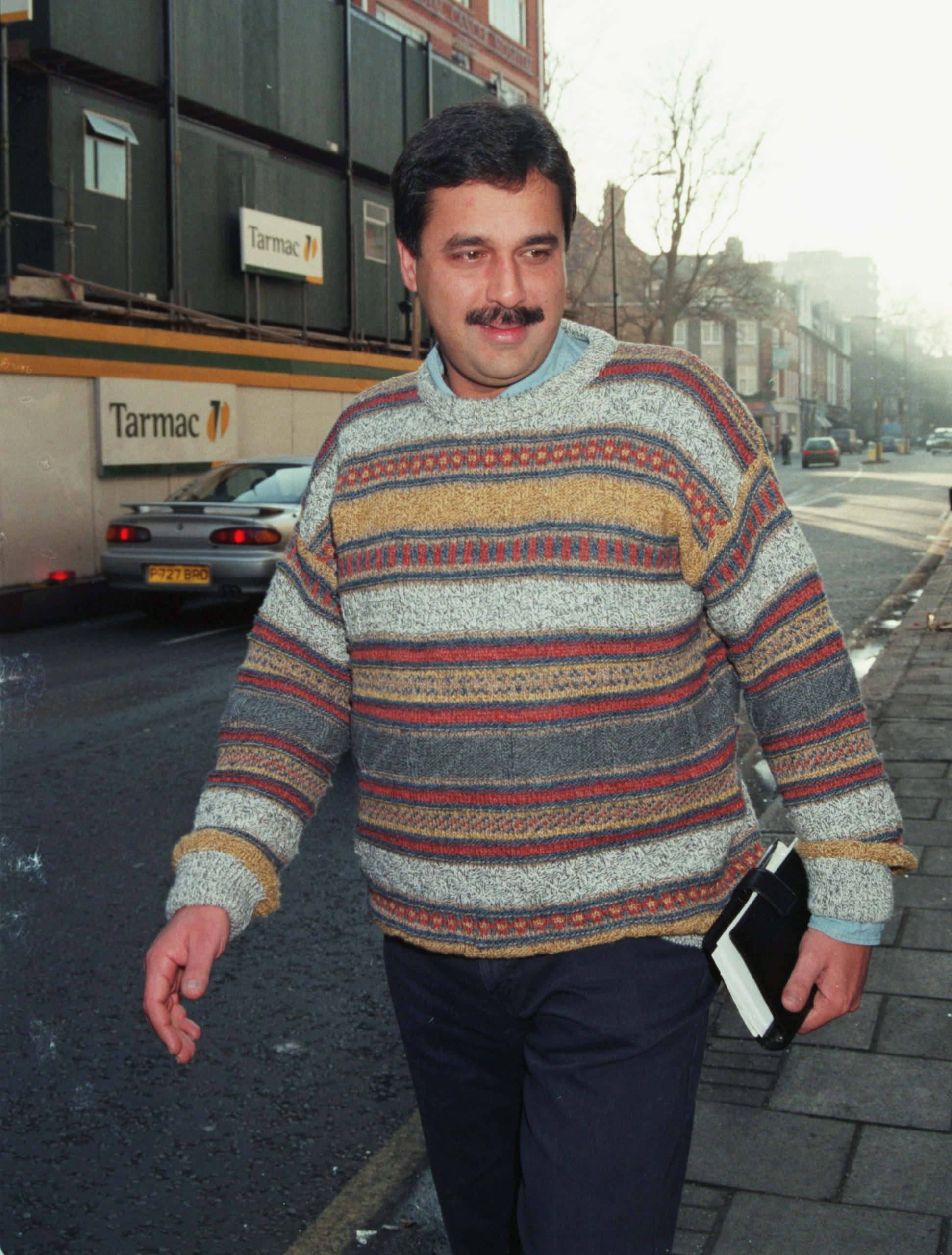 And that's not all. Diana and Khan had a difference in cultures, with Khan being a practicing Muslim from Pakistan. She made attempts to appreciate and celebrate his cultural traditions but probably would not have been accepted by his family as a Christian.
Khan's father said his son was always practical about their relationship. "If I married her, our marriage would not last for more than a year. We are culturally so different from each other," his father claimed Hasnat said.
"She is from Venus and I am from Mars. If it ever happened, it would be like a marriage from two different planets."
Diana dated Dodi Fayed to get back at Khan for breaking her heart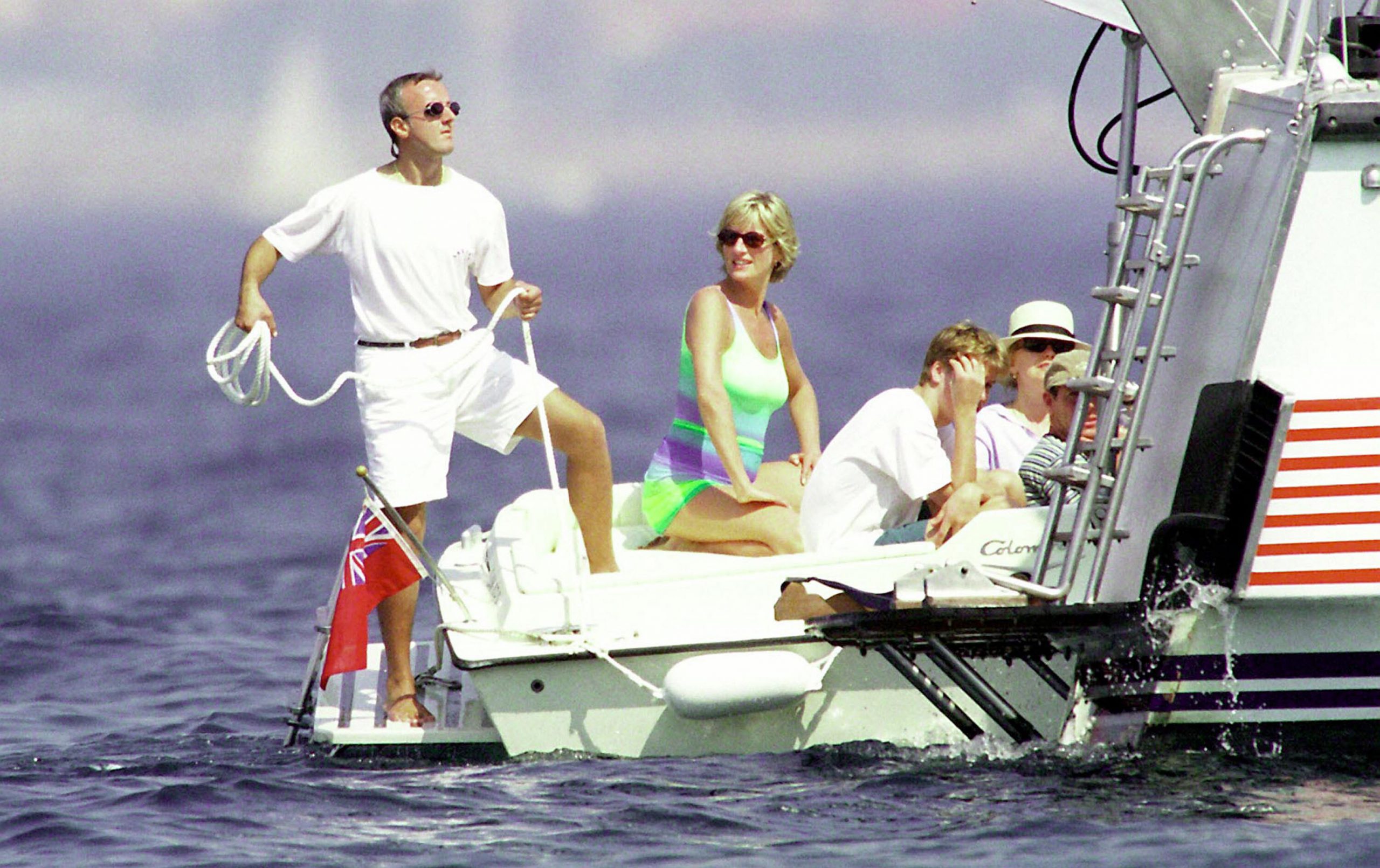 Royal followers believe Diana dated Egyptian billionaire Dodi Fayed weeks after splitting with Khan as a way of getting back at him for breaking up with her. She flaunted their relationship publicly, posing for photos and hoping Khan would see them.
Sadly, Diana and Fayed were killed in a Paris car crash a few months later in August 1997. Khan agreed to an arranged marriage his parents set up, but the relationship only lasted two years, possibly because he was still in love with Diana.