Princess Diana Had to Stop Wearing This Popular Brand Because of Prince Charles and Camilla's Affair
Princess Diana was a fashion icon and even today, more than two decades after her death, many of her style choices still inspire women around the world.
The Princess of Wales could pull off almost anything from formal ball gowns to corporate dress suits to a casual street style. She worked with a number of designers over the years to achieve some of her most memorable looks, however, there was one popular fashion brand that Diana had to give up wearing after she and Prince Charles split up. Here's what brand that was and the reason Diana had to stop wearing it.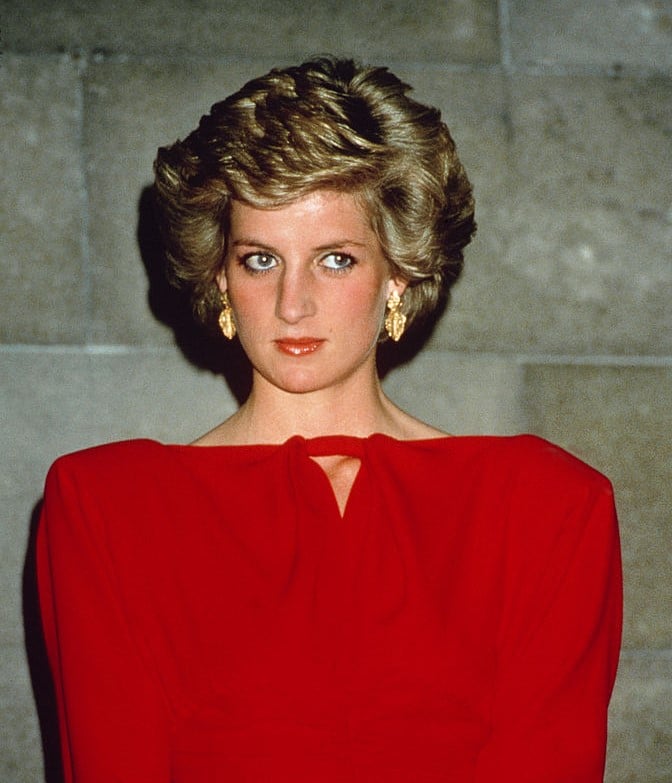 The brand the princess could no longer wear
Designer Jayson Brundson learned first hand which iconic brand the princess wanted to avoid at all costs and why.
Brundson spoke to Harper's Bazaar Australia and recalled the time Diana revealed what brand that was and why she decided not to wear it anymore. He explained that this occurred when he was helping her choose accessories for an event in Sydney in 1996.
"She went back to her bedroom and she came holding like handfuls of shoes and bags and just dumped them all down on the couch. Then said, 'What do you think?' so I went through them all and I found a pair of Chanel shoes, and I said, 'Well these would look great with the Versace,'" Brundson remembered. "She said 'No, I can't wear linked Cs, the double C.' So I asked why, and she said, 'It's Camilla and Charles.'"
He added that Diana didn't have anything against the French fashion house, in fact, she wore Chanel multiple times prior to her divorce. It was just at that time the logo was a painful reminder to her of the prince's extramarital affair with Camilla and why her marriage ended.
"And I think for photo optics, people would have honed in on that considering it was so fresh after the divorce as well," Brundson said.
Other ways Diana's style changed post-divorce
Diana's style really changed in a number of ways following her divorce from Charles.
The heels she wore got higher, the hemlines got shorter, and who can forget that black revenge dress. Brundson noted that the princess still kept it glamorous as she gravitated to wearing more muted tones and classic pieces than what she wore when she was married.
"At the time she was going through that very chic minimalist stage after the divorce, so I think she'd kind of gone against the image of the big hats and the ruffles and everything. It was all very cleaned out and streamlined,' he said. "Her hair was very quite short and very simple and she was going for the really simple Versace, body conscious knee-length suits and dresses and the little pearl necklaces. It was sort of that later style of hers where it was very streamlined."
Read more: The Real Reason Princess Diana Wore Two Watches at a Time on Her Wrist