All the Reasons Princess Diana's Honeymoon With Prince Charles Was a Disaster
Princess Diana married into the Royal Family quickly and it changed her world in more ways than she could have ever predicted. Her courtship with Prince Charles didn't last long and before she knew it, she was married and stuck with him for what would seem like forever. There were a number of reasons why the honeymoon was a disaster and a sure sign of things to come for the Princess and her tragic marriage.
Princess Diana had her suspicions almost from the start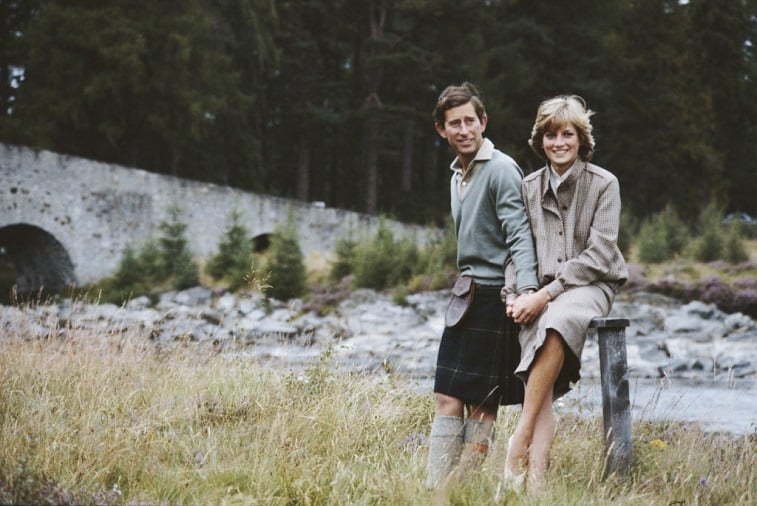 Princess Diana revealed some surprising details about the affair she suspected her husband of having even before they were man and wife. Introduced to her as a close friend to Prince Charles and the wife of another of his friends, Diana quickly learned that Camilla Parker Bowles was much more than that. Camilla had unfortunately already captured Prince Charles' heart. It was too late before it even really started for Charles and Diana.
Channel 4 released a documentary called Diana: In Her Own Words. It's apparent that Diana already felt Camilla's looming presence from the start. The newly married couple went to Gibraltar for their honeymoon while sailing on the Royal Yacht Britannia. It was during their trip that things became very real for Princess Diana.
Princess Diana realized that Prince Charles was wearing cufflinks given to him by Camilla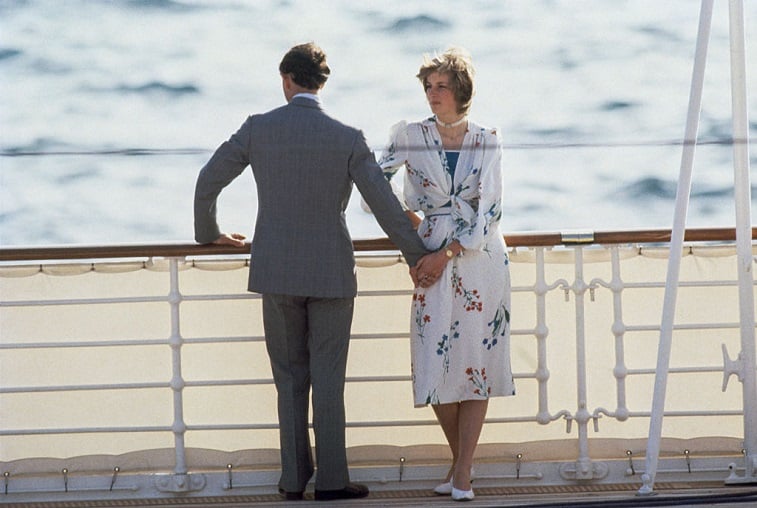 On the very first day of the honeymoon, an incident occurred that was a red flag for Princess Diana. She noticed Prince Charles wearing a particular pair of cufflinks. They were inscribed with two letter C's. Diana knew exactly who gave them to him, Camilla, Charles' ex-girlfriend and supposed close friend. Charles denied an affair from the start, even though it is widely publicized now that it did in fact happen while he was married to Princess Diana.
"We were opening our diaries to discuss various things. Out comes two pictures of Camilla," explained Diana. "And on our honeymoon, cufflinks arrive on his wrists. Two C's entwined like the Chanel 'C'. Got it. One knew exactly. So I said 'Camilla gave you those didn't she?' He said 'Yes, so what's wrong? They're a present from a friend.'" Diana continued, "And boy, did we have a row. Jealousy, total jealousy. And it was such a good idea the two C's but it wasn't that clever."
Diana almost didn't go through with the wedding
Princess Diana started to get cold feet and almost didn't go through with the wedding at all. She probably always wondered what her life would have been like if she hadn't. According to Katie Nicholl, a royal expert and writer of The Making of a Royal Romance, Princess Diana was having real "second thoughts."
"While those around her put her doubts and anxieties down to pre-wedding nerves, it was apparent from the start that Diana and Charles had entered into the marriage with polarised expectations," said Nicholl.
Diana and Charles were so different from each other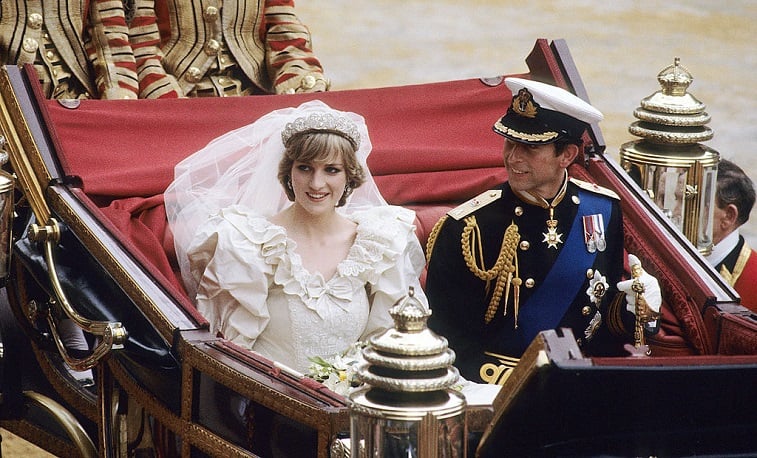 To make matters worse, Princess Diana and Prince Charles hardly spent any time together on their royal honeymoon. This would be a precursor to Diana's sad and lonely life in the spotlight. They clearly had different interests accompanied with their difference in age.
According to Penny Junor, the author of The Duchess, Prince Charles had a different idea of what he was going to do on his honeymoon. Their stark differences became apparent quickly. "He'd taken along his watercolors, some canvases and a pile of books by the Afrikaner mystic and writer Laurens van der Post, which he'd hoped he and Diana might share and then discuss in the evenings," Junor wrote. "Diana, however, was no great reader. She hated his wretched books and was offended that he might prefer to bury his head in one of them rather than sit and talk to her. She resented him sitting for hours at his easel, too, and they had many blazing rows."
Princess Diana's honeymoon with Prince Charles was anything but romantic. It was her first great example of what her life would be like. It was arguably an unhappy one, but she found ways to steal happiness in different forms, especially with her two children and her humanitarian work.