Princess Diana Kept Repeating 'What Have I Done to My Children' After Prince William Was Found Crying Following 'Panorama' Interview
After Prince Charles and Princess Diana's marriage broke down, they separated in 1992. Two years later, the Prince of Wales stated that he cheated on his wife in a televised interview. The following year, Diana publicly admitted to being unfaithful as well. But her interview really affected her oldest son, Prince William, who was left in tears over what his mother admitted.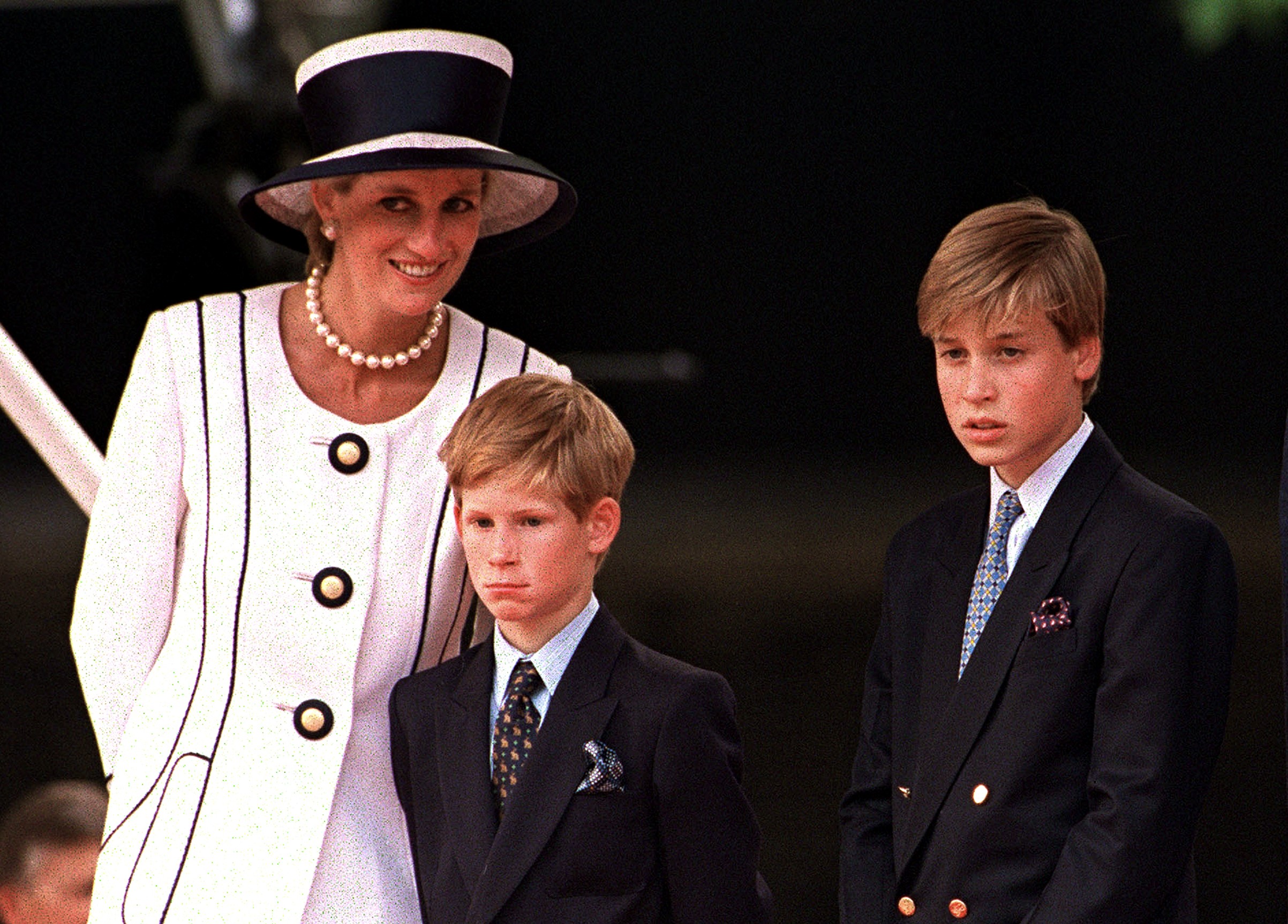 Princess Diana admitted to an affair with a man her children knew
In 1995, Diana invited a TV crew into Kensington Palace for a tell-all interview with journalist Martin Bashir. Diana spoke about her husband's infidelity and was candid about her own, admitting that she had an affair with her riding instructor James Hewitt.
In his book Battle of Brothers, royal historian Robert Lacey explained that Prince William watched the interview "alone in his housemaster's study." He added that William was reportedly upset when his mother admitted to an affair with the man he and his brother called "Uncle James."
"Diana spoke of 'betrayal,' and that was exactly what William felt," Lacey wrote (per Newsweek). "[His] mother had clearly seen how upset both her sons had been when Charles had confessed his intimacy with Camilla on TV the previous year. Yet here she was, doing the very same thing.
Prince William was found in tears after hearing his mom's interview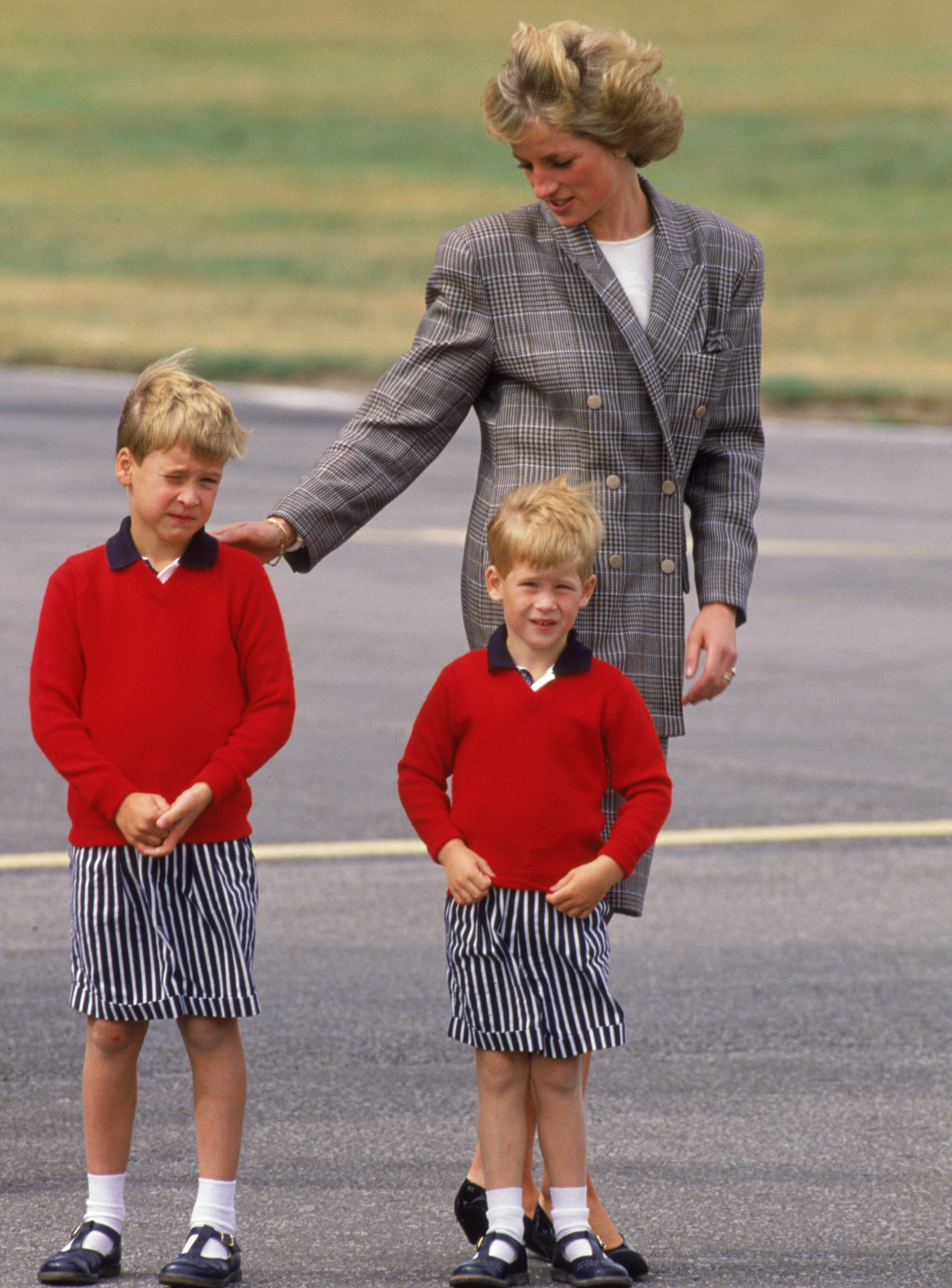 According to Lacey, the housemaster found William crying after the interview aired.
"When William's housemaster returned to his study, he found the prince slumped on the sofa, his eyes red with tears," Lacey wrote. "And when Diana telephoned an hour later, William refused to speak to her."
There have been several other reports over the years about how angry William was at the time with his mother.
Diana's spiritual healer Simone Simmons spoke to Lacey about what the princess told her about how mad William had been. Lacey said that Diana kept repeating to Simmons: "'What have I done? What have I done to my children?'"
William admitted he finally understood why his mother did it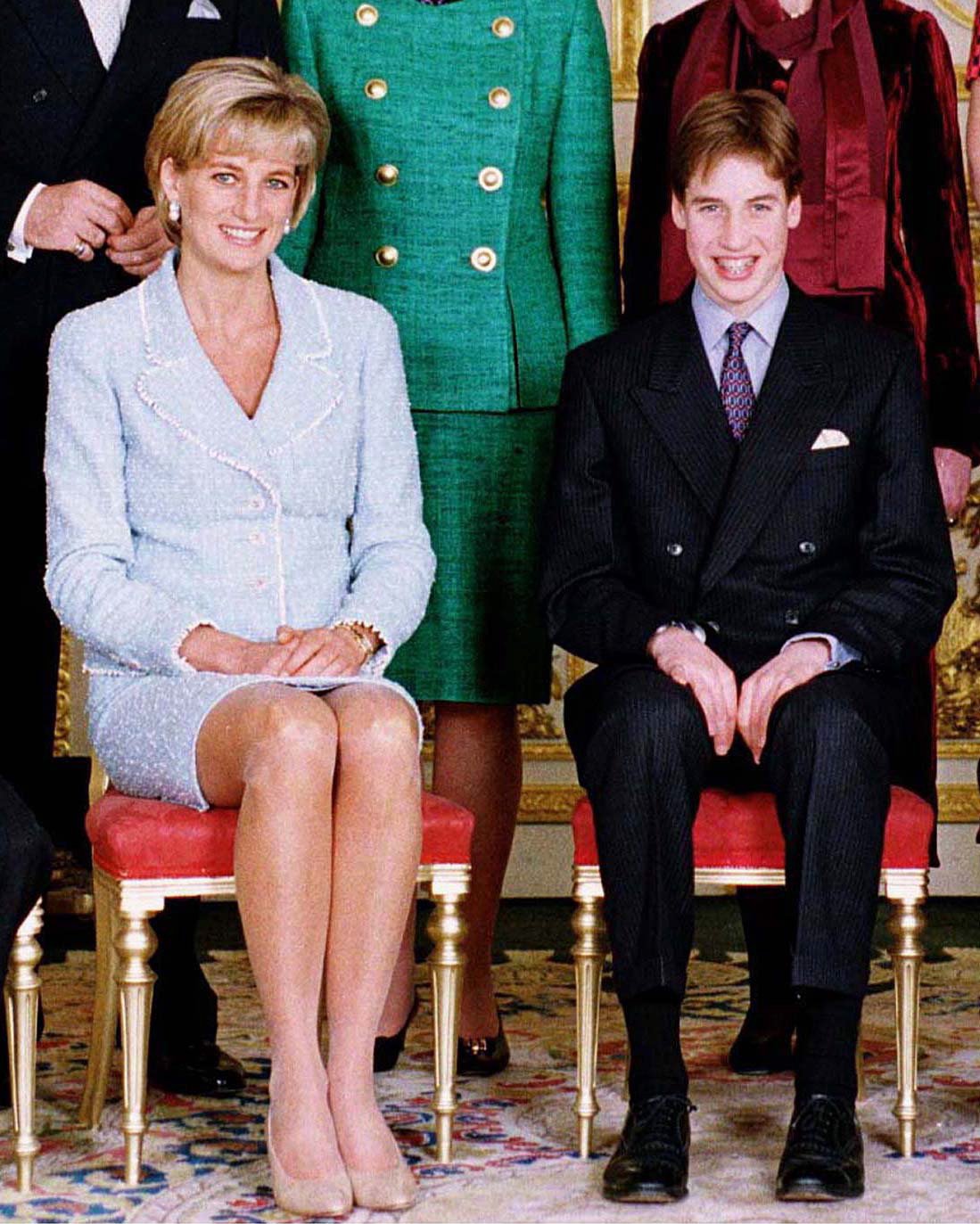 On the 20th anniversary of Princess Diana's death, William opened up about his feelings on his mom doing the interview and revealed that he finally understood why she chose to do it.
"I can understand — having sometimes been in those situations, you feel incredibly desperate and it is very unfair that things are being said that are untrue," the future king explained (per Express). "The easiest thing to do is just to say or go to the media yourself. Open that door. [But] once you've opened it you can never close it again."