Princess Diana Kept This Secret About Prince Harry From Prince Charles
As the days count down until Prince Harry and Meghan Markle welcome their first child, old videos and stories from Prince Harry's childhood have been making a reappearance. That includes a revisit of the 1992 book Diana: Her True Story, which revealed that when Princess Diana was pregnant with Prince Harry, she kept a very big secret from her husband, Prince Charles.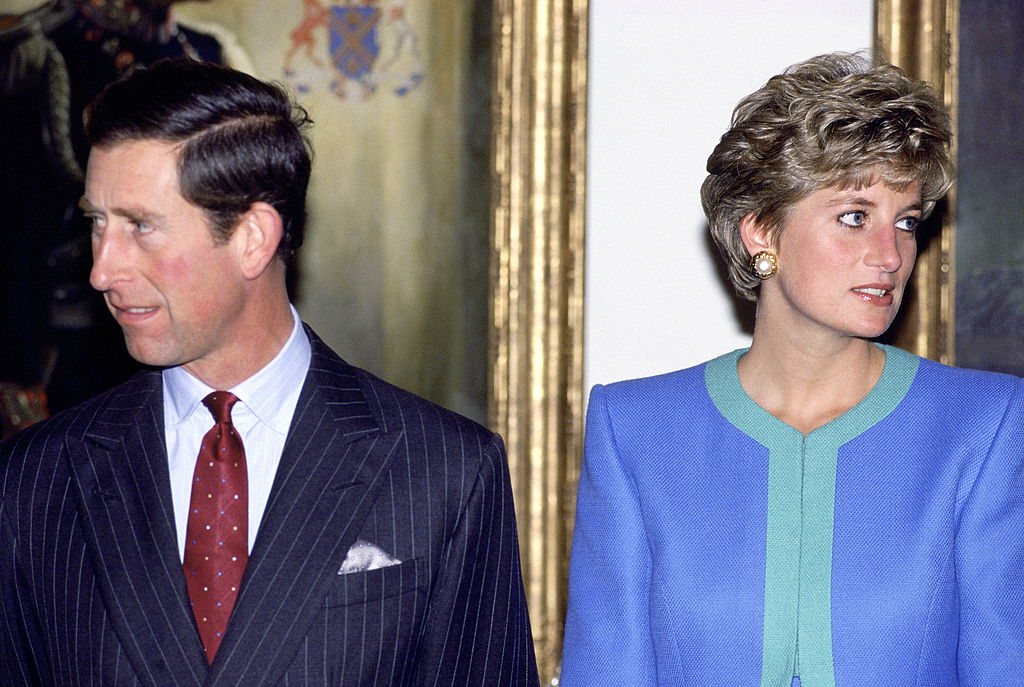 Princess Diana felt media pressure during her pregnancy
Not unlike the media attention Markle received during her pregnancy, Princess Diana recounted how the scrutiny was "unbearable" when she was pregnant with Prince William and, as a result, she was induced.
She told the book's author, Andrew Morton: "When we had William, we had to find a date in the diary that suited Charles and his polo. William had to be induced because I couldn't handle the press pressure any longer, it was becoming unbearable. It was as if everyone was monitoring every day for me."
Princess Diana added: "Anyway, the boy arrived, great excitement. Thrilled, everyone absolutely high as a kite — we had found a date where Charles could get off his polo pony for me to give birth. That was very nice, felt grateful about that!"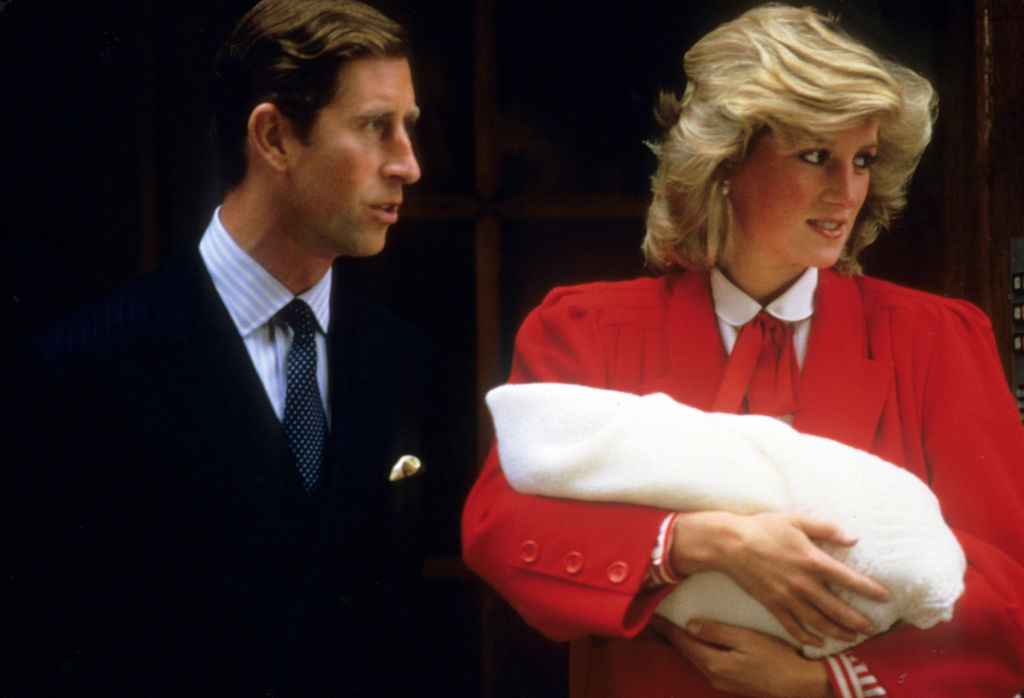 Princess Diana kept a secret about Harry from Prince Charles
When Princess Diana was pregnant with Harry, she explained that she kept a rather large secret from her husband, as Prince Charles had wanted a daughter.
She explained in the book: "I knew Harry was going to be a boy because I saw on the scan. Charles always wanted a girl. He wanted two children, and he wanted a girl. I knew Harry was a boy, and I didn't tell him."
Rather than being overjoyed about the arrival of his second child, Prince Charles was quite obvious about his disappointment, as Diana recounted about Harry's birth: "First comment was: 'Oh God, it's a boy,' second comment: 'And he's even got red hair.'"
Prince Charles shared his disappointment at Harry's christening
Unable to let his disappointment go, Prince Charles again made a comment at Harry's christening weeks later, telling Diana's mother, Frances Kydd: "We were so disappointed — we thought it would be a girl."
Diana recalled: "Mummy snapped his head off, saying: 'You should realized how lucky you are to have a child that's normal.' Every since that day the shutters have come down, and that's what he does when he gets somebody answering back at him."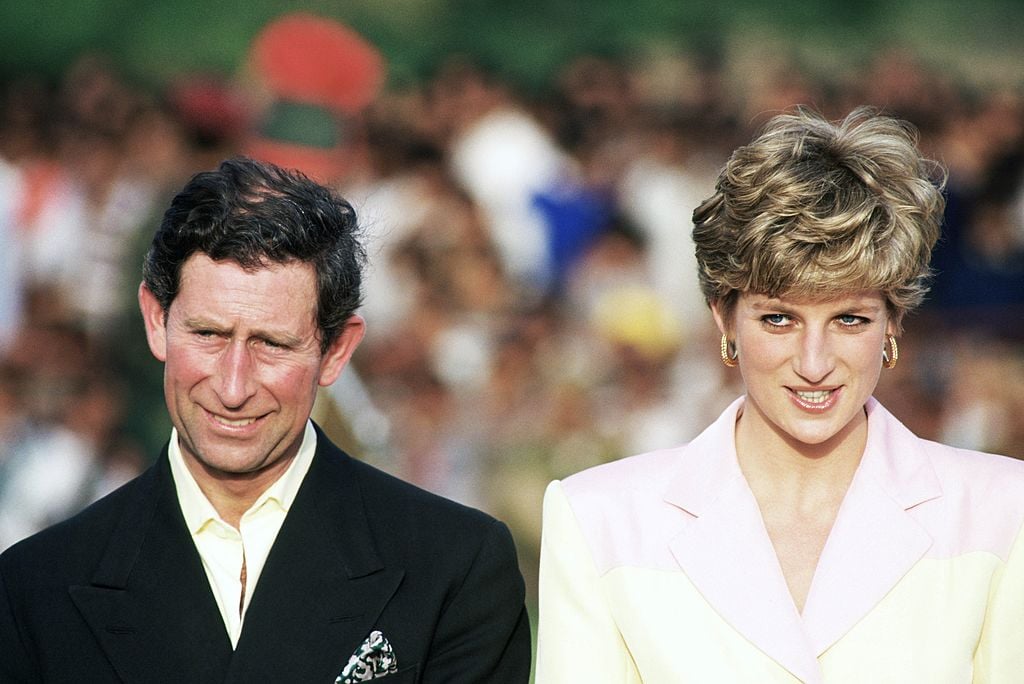 After Harry's birth, their marriage 'went down the drain'
While Princess Diana noted in Morton's book that her relationship with Prince Charles improved before Harry's birth, noting it was "the closest we've ever, ever been and ever will be," things took a sharp downhill turn thereafter.
She shared, "Then, suddenly, as Harry was born, it just went bang, our marriage. The whole thing went down the drain." Prince Charles had rekindled his affair with Camilla Parker Bowles, who he later married.
Prince Charles' hurtful words about Harry certainly didn't help their relationship, and in the 2010 book William and Harry, writer Katie Nicolls wrote about how Prince Charles ignored Diana when she was recovering from Harry's birth in 1984.
Nicolls wrote: "Diana was devastated when, upon returning home to Kensington Palace, Charles sped off in his Aston Martin to play polo in Windsor Great Park." Diana reportedly said, "Something inside of me died."