Was Princess Diana Royalty Before She Married? Here's Why She Was Known As 'Lady Diana Spencer'
Princess Diana was virtually unknown to the public until she married into the royal family. She wed Prince Charles back in 1981, and her title, Diana, Princess of Wales, stayed with her even after her divorce. However, before she became a princess, she was known as something else: Lady Diana Spencer. But what does this name mean? Was Diana royalty before she married into the British royal family?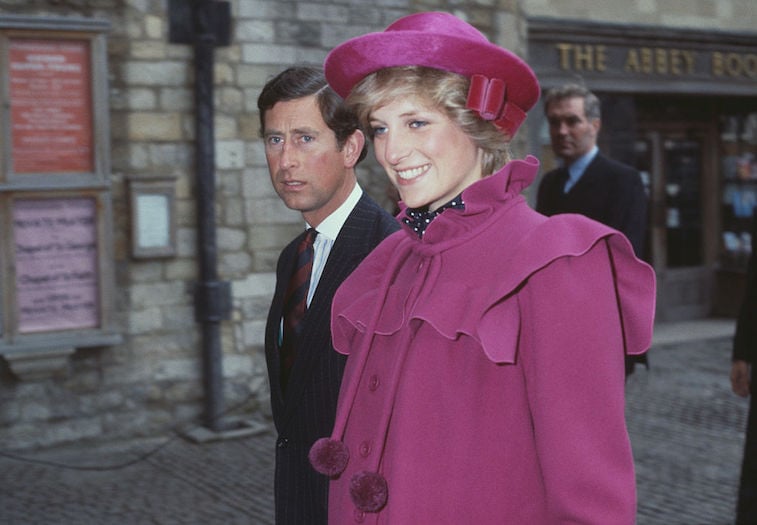 Princess Diana was born Diana Frances Spencer
Diana's life was fairly normal before she met Prince Charles. Her parents had divorced when she was young, but she grew up in a prominent family. She was homeschooled, as most wealthy children were back then, though school was never her strong suit. She went on to become an assistant kindergarten teacher but never completed college because she married Prince Charles when she was only 20. Diana had three siblings; two sisters and a brother, all of whom she was close with growing up.
Her father inherited the title of Earl in 1975, which made her Lady Diana Spencer
Diana had a title before Prince Charles came along: She was known as Lady Diana Spencer. Her father, John Spencer, was a British nobleman who inherited the title of Earl Spencer from his father in 1975. Queen Elizabeth, along with other members of the royal family, knew the Spencer family well; they attended Princess Diana's parents' wedding years before she was born. Once her father became an Earl, Diana inherited the formal title of "Lady." The term "Earl" signals nobility, though the Spencer family was not royalty; however, it did give Diana prominence.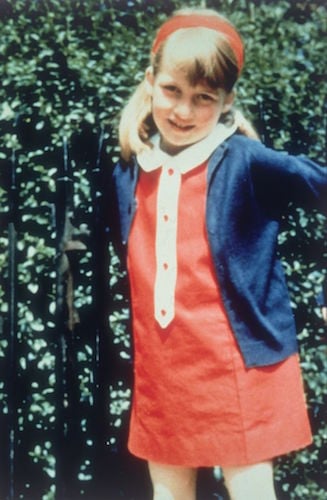 After Diana's divorce, she was forced to give up HRH but could remain Princess Diana
Once Diana married Prince Charles, her formal title became Her Royal Highness (HRH) Diana, Princess of Wales. Charles was the Prince of Wales, and the two went on to have two children, Prince William and Prince Harry. However, Diana and Charles' marriage crumbled, and they eventually divorced once the news of his affair with Camilla Parker Bowles broke. Since Diana was no longer a member of the royal family, she was forced to give up her HRH title; the HRH was used to differentiate members of the British royal family from other royals. However, she was still able to keep her title of Princess of Wales.
Today, her brother holds the title of Earl
Now that Diana's parents have passed, her brother has inherited the title of Earl Spencer. Had Diana never married Charles, she would have remained Lady Diana Spencer. Diana and her brother were always close, and her death in 1997 hit him very hard. Diana's divorce had only been finalized about a year before she was in a car accident that took her life. Her driver, Henri Paul, was under the influence of drugs and alcohol when he lost control of his vehicle in France. It has been rumored that he was trying to outrun the paparazzi at the time of the crash. Henri Paul, Diana, and her boyfriend, Dodi Fayed, all died in the crash.