Letter Written by Princess Diana Proves What She Would Think About Prince Harry and Meghan Markle's Exit Drama
What would Princess Diana think about Prince Harry and Meghan Markle leaving the royal family.
Princess Diana's former butler Paul Burrell shared a sweet letter she wrote to him which seems to hint at what she would have thought about Prince Harry and Meghan, Duchess of Sussex's decision to exit the royal family. Burrell posted a photo of her words about her unconditional love for her children and it speaks volumes.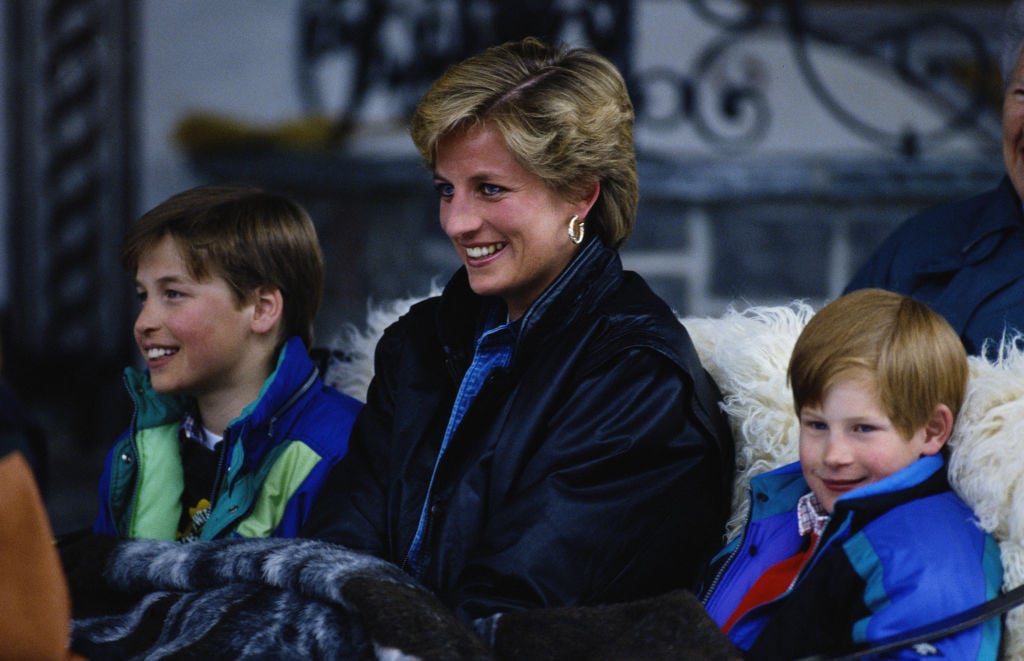 Princess Diana's thoughts about her children say so much
Burrell shared a black and white photo of Princess Diana with sons Prince Harry and Prince William as well as a shot of part of a handwritten letter that he finds relevant to Prince Harry's current situation.
The note reads: "I love my boys to death and hope that the seeds I've planted will grow and bring the strength, knowledge and stability that is needed."
That one sentence says so much, especially given the drama surrounding Prince Harry and Meghan leaving the royal family behind.
Burrell shared: "As Harry, Meghan and Archie embark on a new life, I am reminded of some poignant words which Princess Diana wrote to me many years ago. They are a mother's words of unconditional love which are as appropriate today as they were when she wrote them over 24 years ago."
Fans weigh in on Diana's words
Fans had plenty to say in response to the note that Burrell posted, with one person sharing that Diana "made Harry the man he is now" and another noting: "You offer the most sober, loving reminder that Diana provided the princes with the finest grounding and love for service to humanity. She would want @sussexroyal to find their way to that, in their own, authentic fashion."
Another royal fan commented: "your post is very poignant & I think H&M would absolutely have Diana's full support if she were alive! She too was treated harshly from the British tabloids … so I think she would totally understand why Harry took his family away from the double standards, racist remarks & just downright lies that have graced some of the tabloid pages."
Princess Diana 'would want Harry and Meghan to be happy'
Burrell, who worked as a butler to Princess Diana for 10 years until her death in 1997, previously shared his thoughts on Prince Harry and Meghan's decision, noting in a Jan. 19 Instagram post: "My thoughts have been with Meghan and Harry this week as they take a huge step into a new life."
He continued: "I have also been thinking of Princess Diana and wondering what she would have thought. In my heart I know that she would want Harry and Meghan to be happy above all else. Yesterday I found a letter which the Princess wrote to me so many years ago and one line jumped out from the page. In her hand she wrote… 'I would look up and laugh and love and live.'"
Burrell concluded: "I feel they are appropriate words to wish Meghan, Harry and Archie every possible happiness in Canada and beyond."