Princess Diana Made This Heartbreaking Confession About Prince Charles Before Their Marriage Ended
The confession Princess Diana revealed just before her marriage to the Prince of Wales ended will break your heart.
Just a few years after their fairytale wedding in 1981, rumors and salacious headlines about problems in Prince Charles and Princess Diana's marriage began to surface. By the early '90s, their marital woes became public knowledge and they decided to separate.
Charles then confirmed in a 1994 TV interview that he had cheated on his wife. The following year, the Princess of Wales gave her own bombshell interview and uttered the words, "Well there were three of us in this marriage so it was bit crowded." In 1996, they finalized their divorce. But now it's been revealed that before they actually decided to end things for good Diana made a heartbreaking confession about her husband.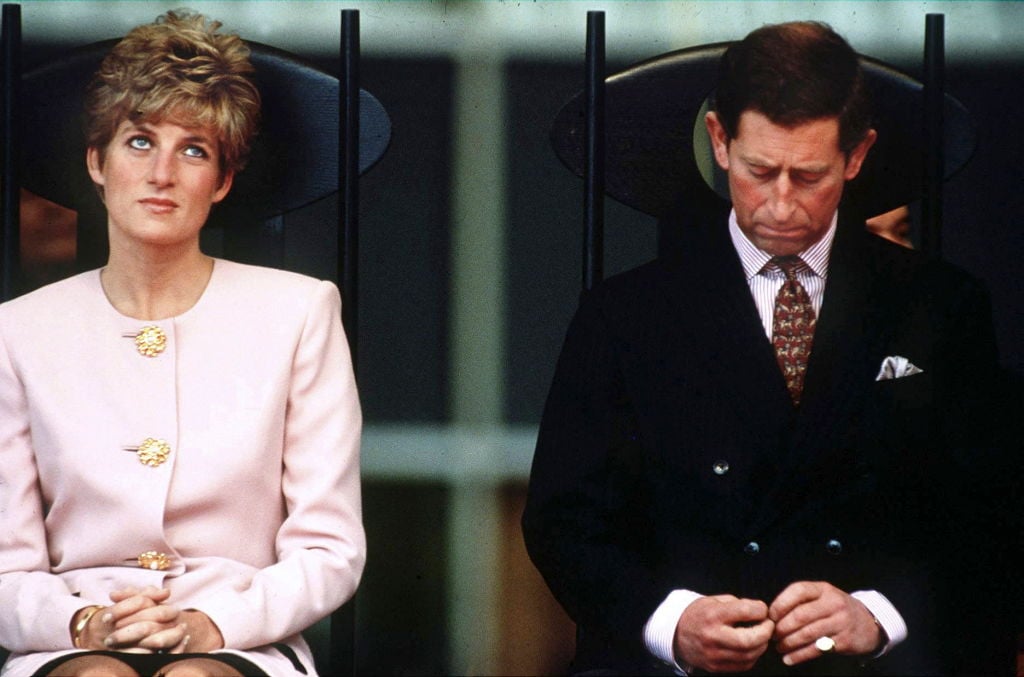 What Princess Diana confessed about Prince Charles
Things had gotten pretty nasty between the couple before they officially divorced, but photographer Kent Gavin revealed that the princess made a surprising confession to him about her husband.
Gavin worked for the royal family for many years and documented, through his photographs, Diana and Charles' relationship from the very beginning. In the Amazon Prime Documentary Royalty Close Up: The Photography of Kent Gavin, he remembered what Diana told him.
"She said to me after all the rumors of the marriage and everything, she said on a flight somewhere: 'Kent, you won't believe it, but I still love him,'" he recalled. "Just came out with it, not sponsored, she just said it."
Gavin added, "There really were great days. Of course, people tend to think of the bad days because of the divorce and it all going wrong, but if you look back at all those pictures that we did in the early days, it tells a different story."
Another reason the princess didn't want to end her marriage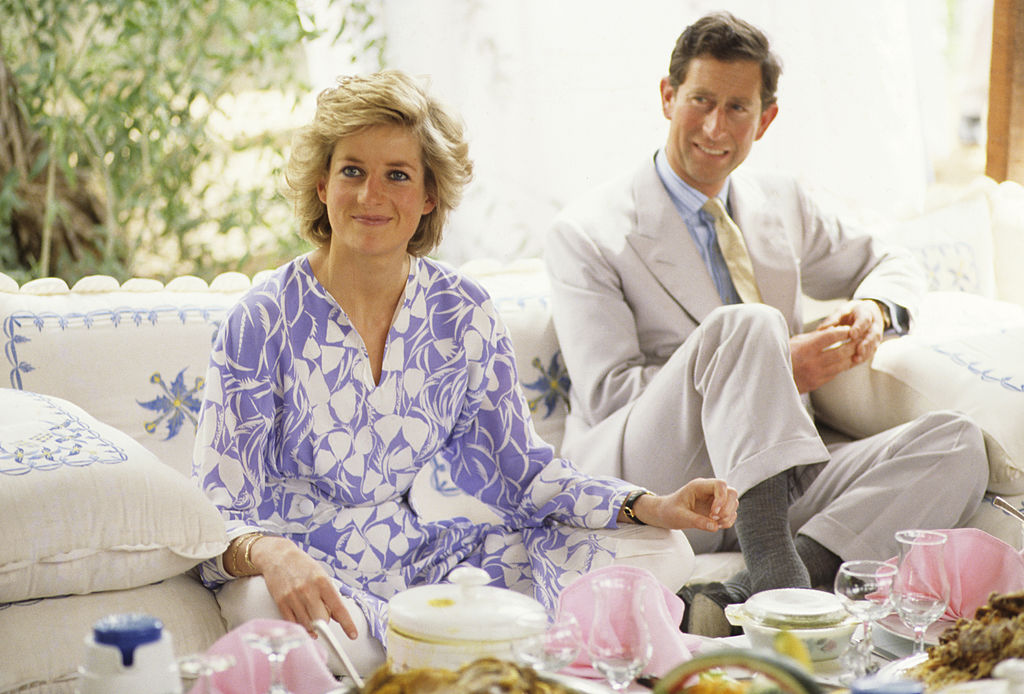 Gavin's admission about what the princess told him is in line with what others who knew her have said over the years as well.
"Given the choice, she would have stayed and tried to make a happy marriage," Diana's personal trainer and confidant, Jenni Rivett, told Yahoo's The Royal Box. "She loved Charles. She wasn't the one who wanted to separate or divorce. She was sad about it. She wanted to be a loving wife." 
It's also believed that she didn't want to end her marriage for the sake of her two sons, William and Harry. After witnessing her own parents' bitter divorce when she was a child, she didn't want the princes to have to deal with the same thing.
What Diana and Charles both did the day they got divorced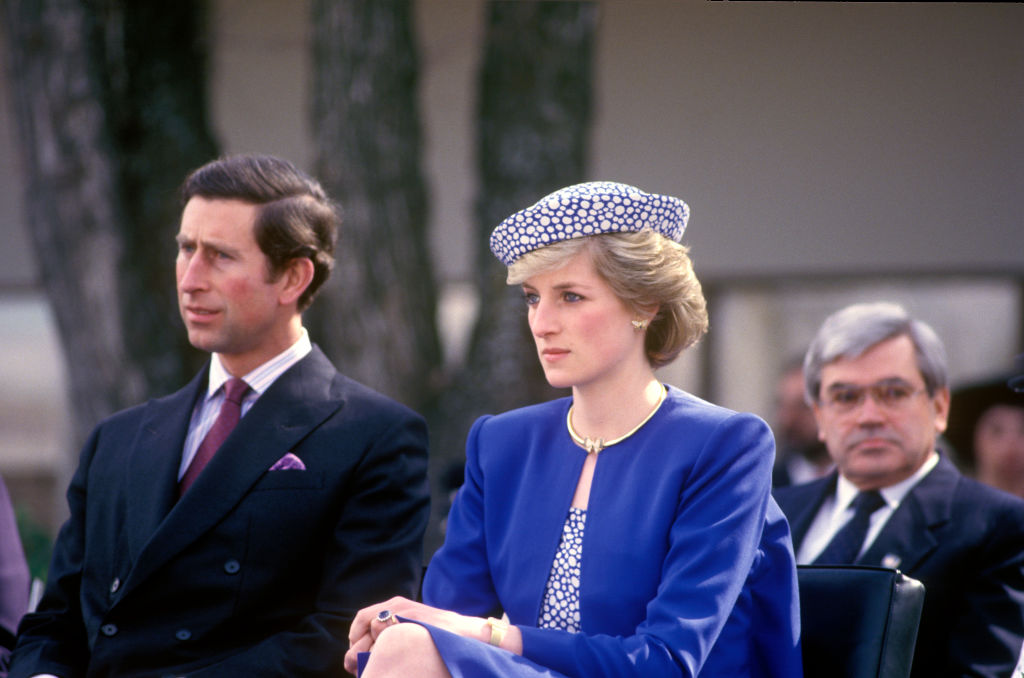 The day the prince and princess signed the divorce papers was emotional for both of them and they reportedly did something together that no one expected given how tumultuous their separation had been.
According to Royalty Magazine editor Ingrid Seward, they wept together.
"Diana did tell me something quite interesting," Seward revealed in the documentary The Royal Family at War. "She said that on the day of the divorce, she and Charles sat down together on the sofa and they both cried. It was this crazy separation but by the time the divorce was finalized, they were on much better terms."
Read more: Queen Elizabeth's 1 Odd Rule At Night Drove Princess Diana Crazy